I never really got the whole resistance to turning on the oven in the summer thing until we moved into a house with a combination of really inefficient air conditioning and west-facing windows in the kitchen that get hit hard by the sun every evening. Now I understand! And I totally dread baking and cooking when the weather is hot.
If you're in the same boat, it's time to put together a list of go-to no-bake dessert recipes because you know you'll be needing them for cookouts, parties, and potlucks all summer long. The ones below are total crowd-pleasers with a bonus: they're healthy too!
5 Healthy No-Bake Dessert Recipes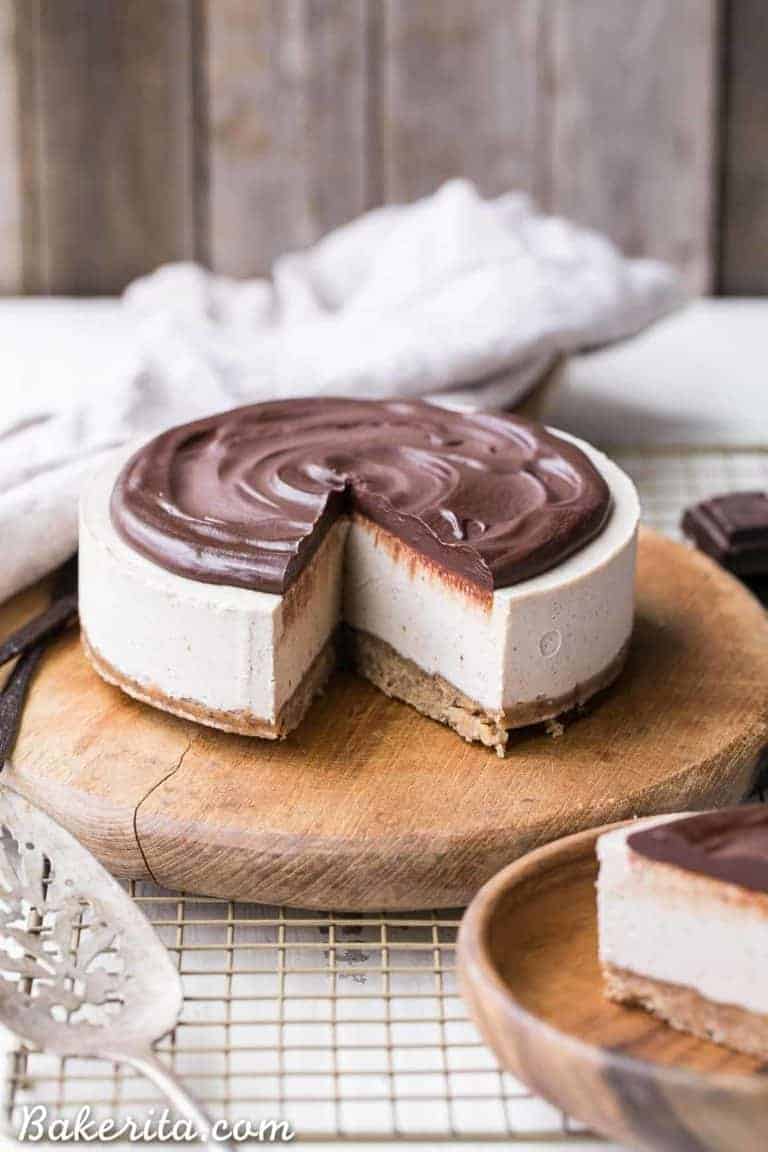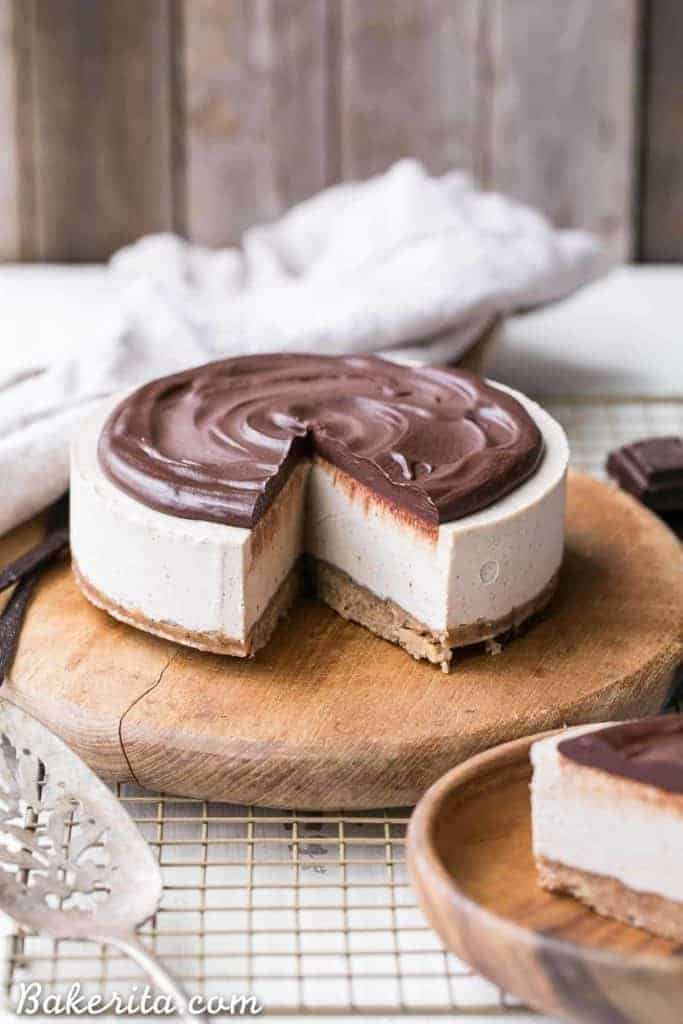 This is swoon-worthy cheesecake is gluten-free, paleo, and vegan, making it a dessert that just about everyone will be able to enjoy.
No-Bake Vanilla Bean Cheesecake with Chocolate Ganache from Bakerita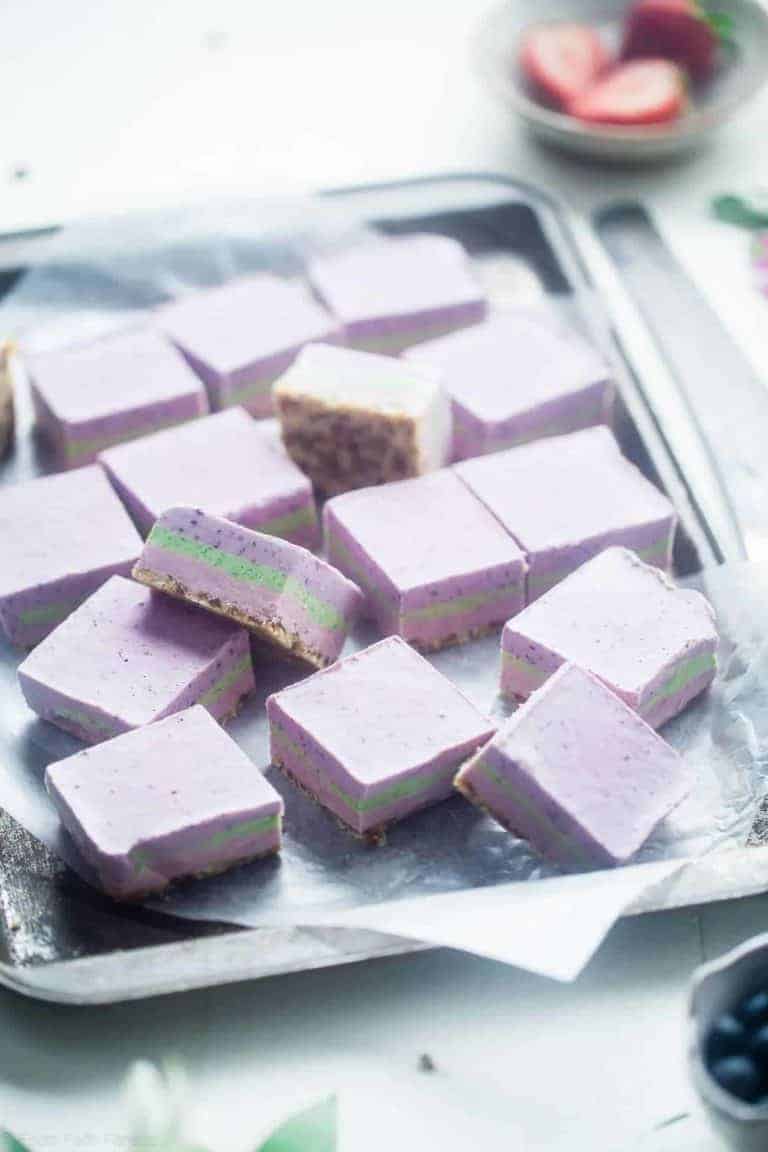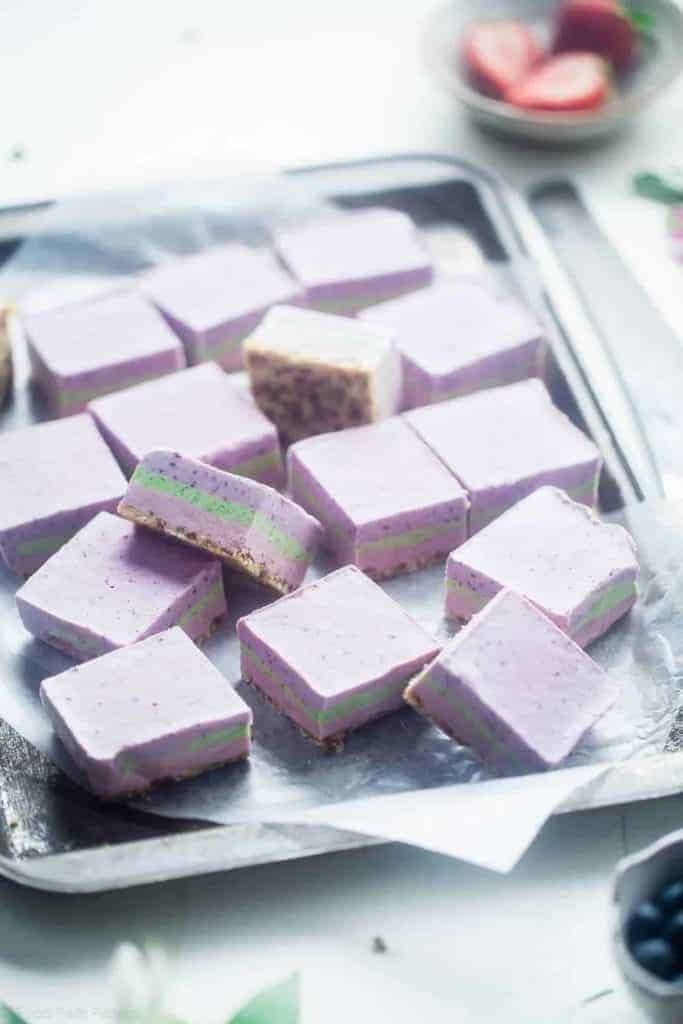 How gorgeous are these bars?! Three pretty pastel layers of creamy cashew filling make these a total show-stopper.
Superfood Berry Cashew Cream No-Bake Bars from Food Faith Fitness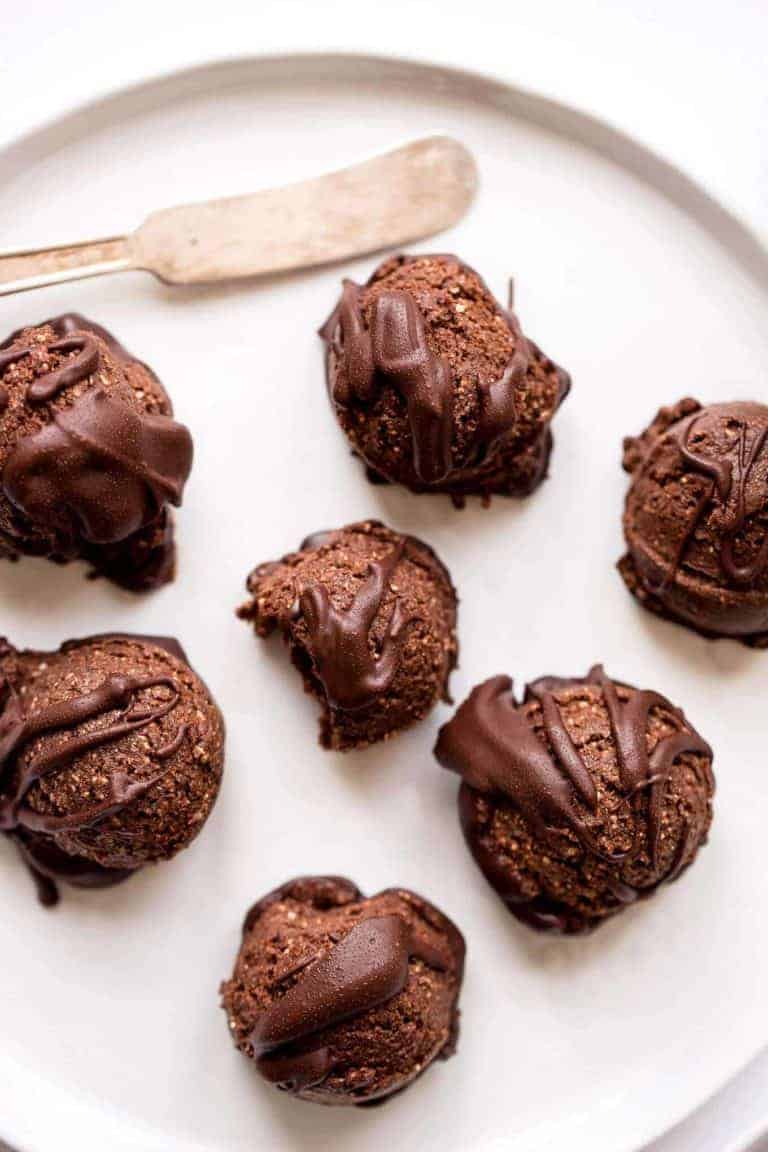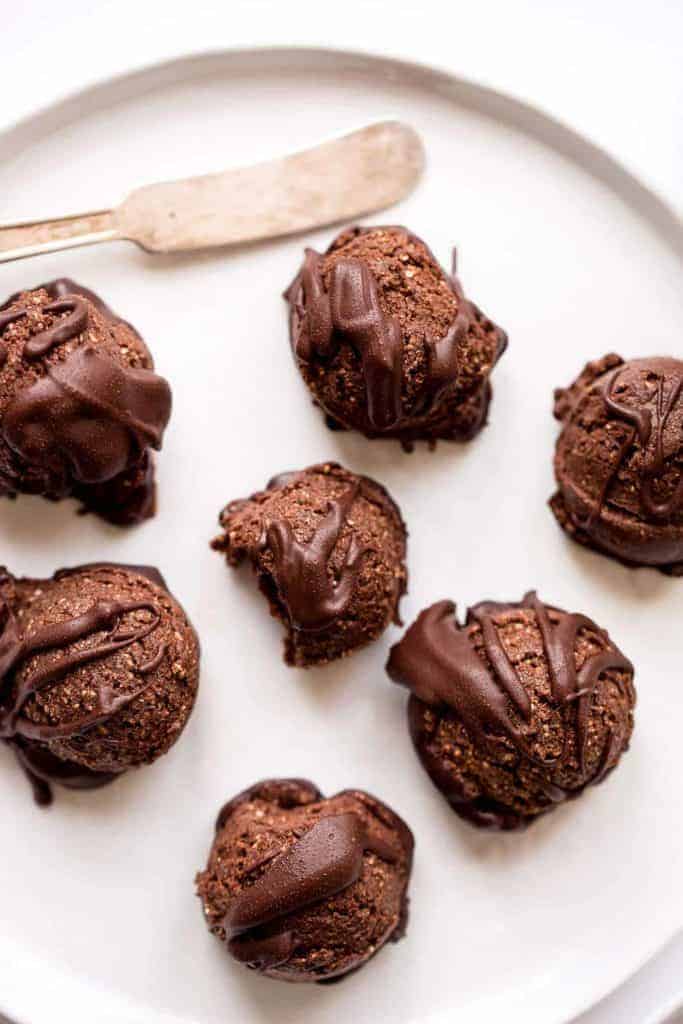 Get your brownie fix without turning on the oven! And they're so healthy, you can even eat them for breakfast.
No-Bake Vegan Gluten-Free Brownie Cookies from Blissful Basil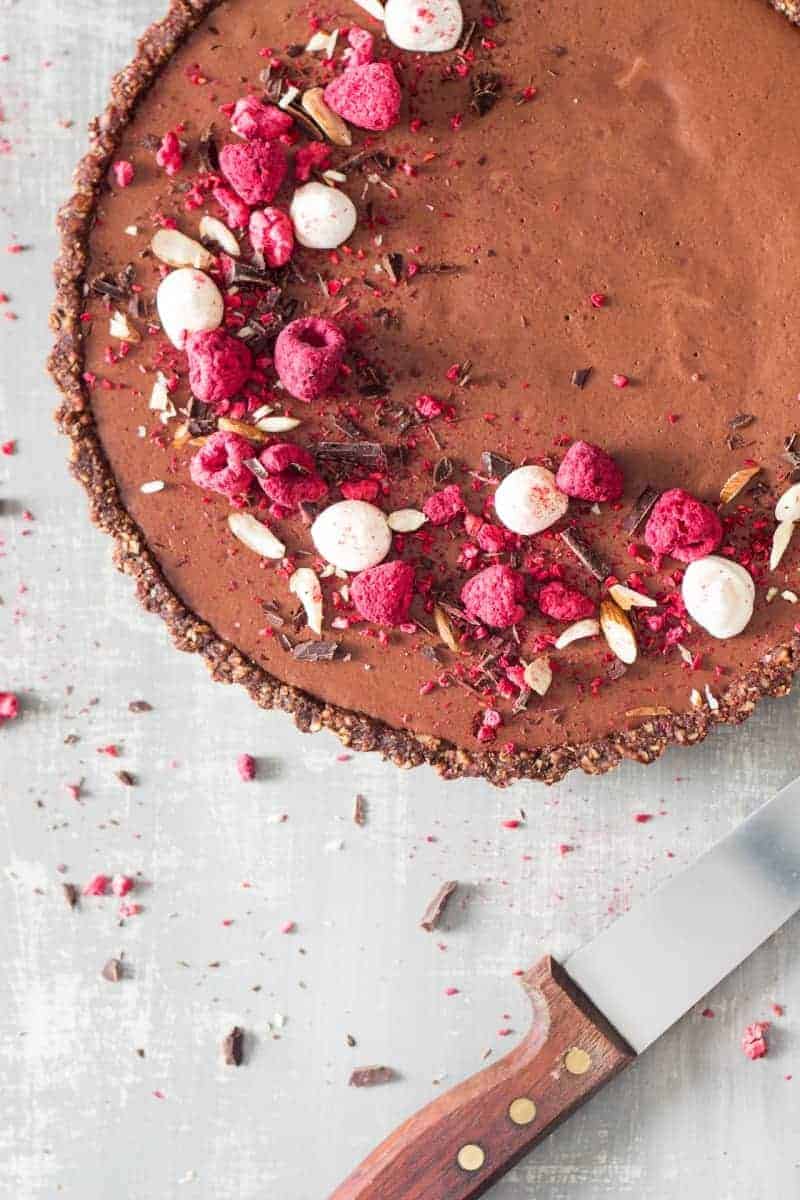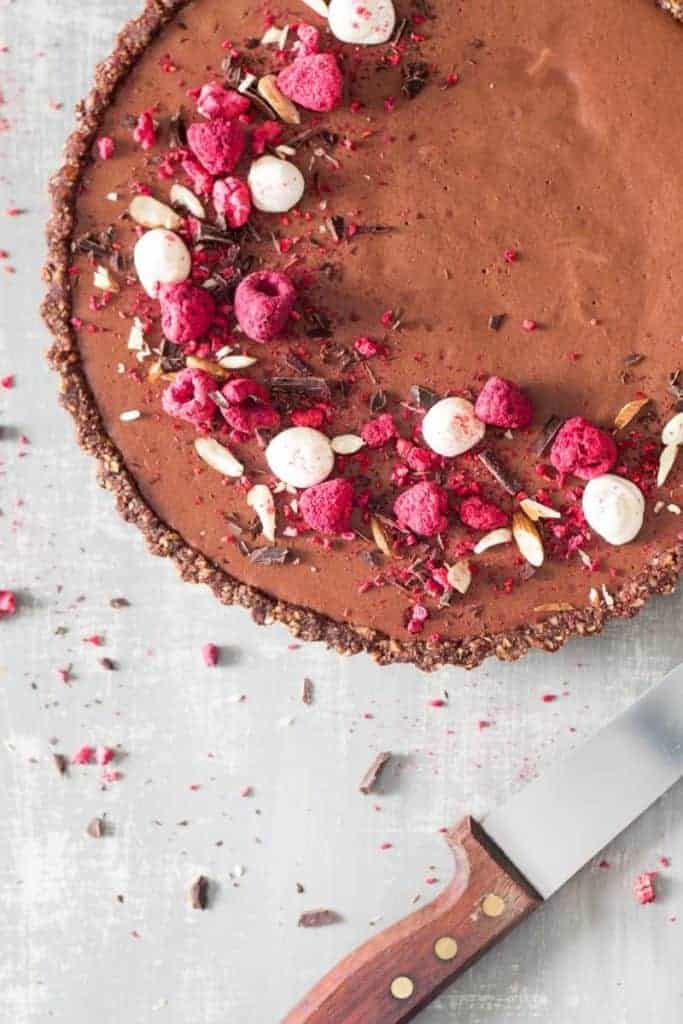 This vegan tart layers raspberry jam with a rich, creamy filling made from coconut cream, aquafaba and dark chocolate.
Chocolate Mousse Raspberry Tart from Lazy Cat Kitchen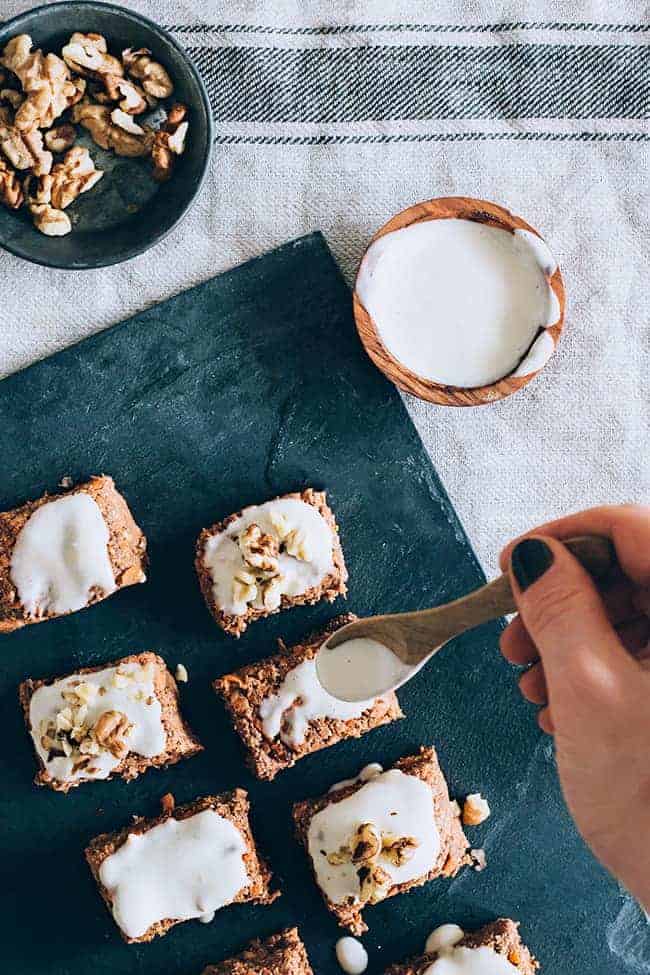 Raw desserts are always a good option when you're looking for a healthier treat. Don't skip the icing on this one—it's totally irresistible!
Raw Carrot Cake With Creamy Lemon Icing from Hello Glow
3