When you're eating healthy, some things are easier to give up than others. Some people find sugar irresistible, while for others carbs are the culprit. And let's not forget cheese!
Truth be told, we're very used to comforting ourselves with food. This makes it really difficult to eat healthy meals that also make you feel good. Or so we thought? Luckily, pizza night doesn't have to be a thing of the past–just make it yourself and be conscious of the ingredients you put in!
We're sharing 9 healthy pizza recipes that we think both your taste buds and your body will enjoy.
1 / 9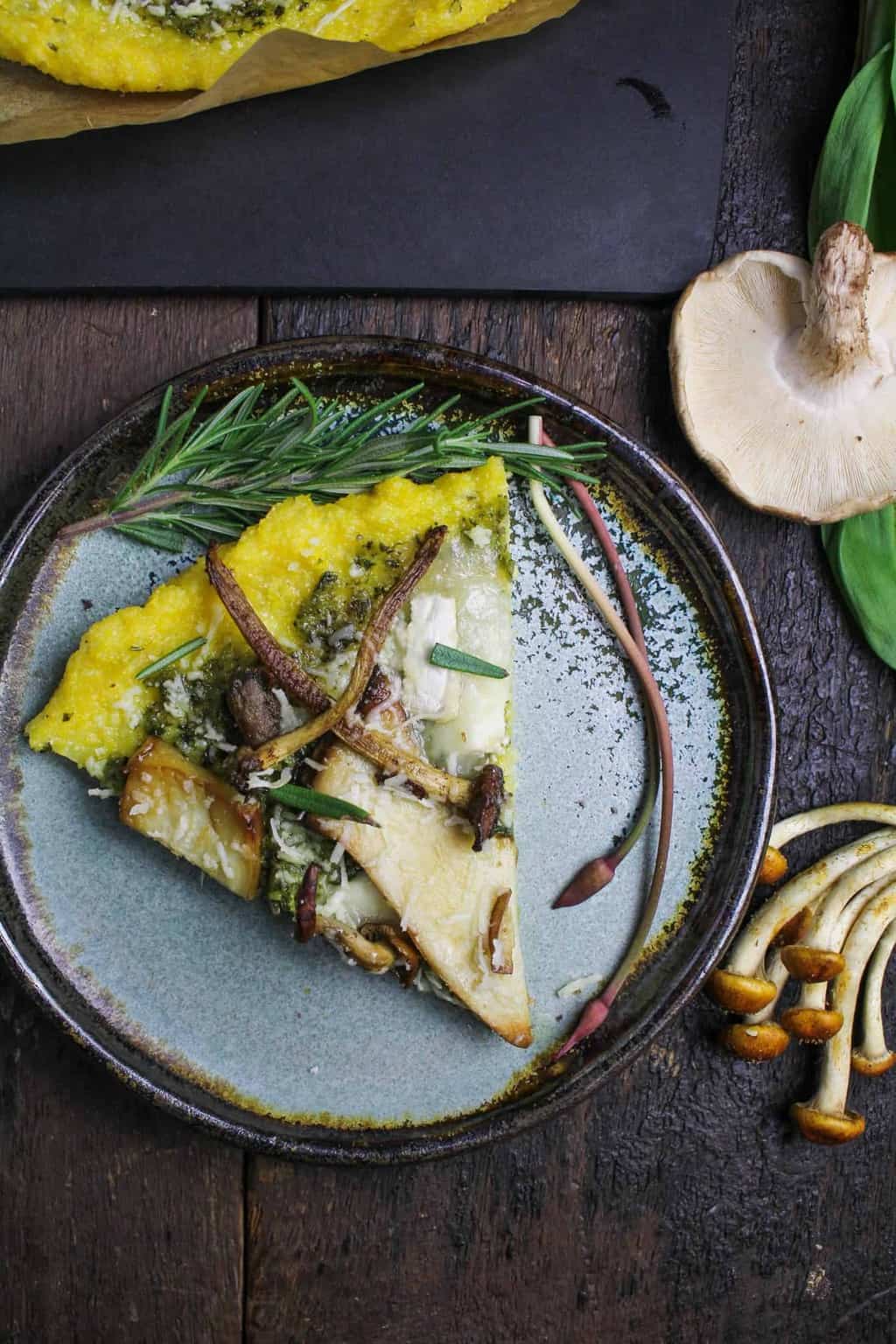 6