Hello Glow is hiring! We're looking for a paid Social Media Manager to join our small but mighty team. This is a part-time position that has the opportunity to grow into a full-time position. We'd love to find someone in the Nashville, Tennessee area, but would consider working remotely for the right candidate. Are you passionate about natural beauty and wellness? Do you live and breathe social media? Send us your resume!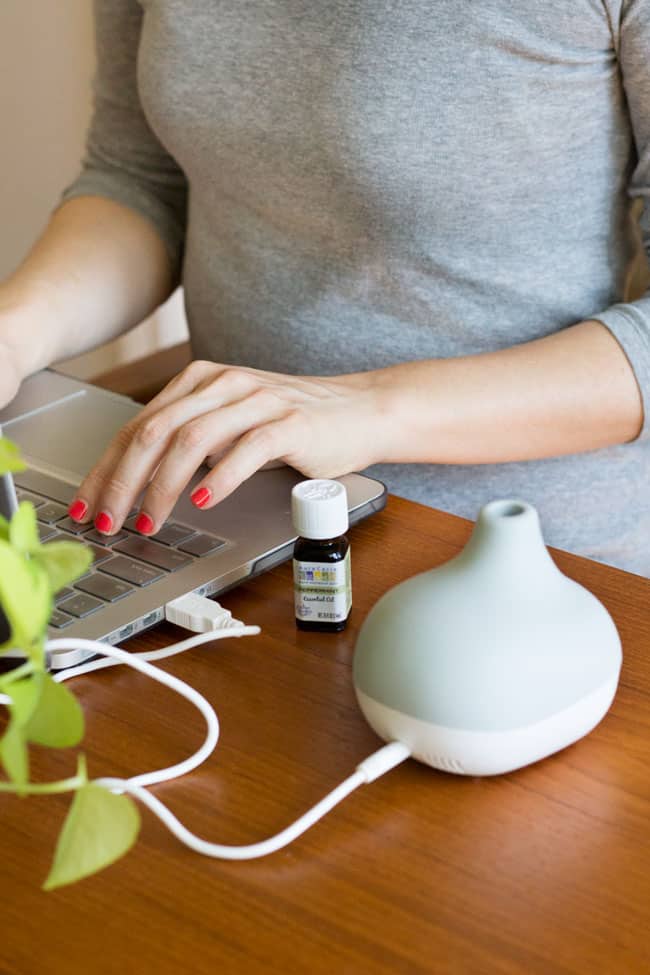 Hello Glow Social Media Manager
Start date: November 20, 2017
Skills and experience:
Previous experience managing social media platforms or communities for bloggers or brands
Understands how popular social networks work inside and out, such as Instagram, Facebook business pages, Twitter, Pinterest, Facebook Live
Proficient using photo and video editing programs
Passion for wellness, natural beauty and healthy living
Excellent writing, communication, and editorial skills
Creative, entrepreneurial spirit
Responsibilities:
Generate, edit, and share daily content on social media accounts
Promote content with engaging images and videos (text overlays, photo collages and graphics)
Build a plan to accelerate our social following by generating content for all social platforms, but primarily for Instagram and Facebook
Develop Facebook and Instagram campaigns and analyze metrics to improve performance
Engage with followers to answer questions and foster community. Offers new ideas and opportunities to promote engagement.
Compensation: Hourly, based on experience
Location: Nashville, Tennessee applicants preferred, but will consider working remotely for the right candidate.
How to apply: Email a cover letter (no longer than 1 page) detailing why you are a great fit for our team and your experience as it pertains to this position, as well as an up-to-date resume (with your location) to [email protected] by October 27, 2017. Please title the subject line: SOCIAL MEDIA MANAGER POSITION. If you have an online portfolio, website, and/or social media account(s) you wish to share, feel free to link to them in your resume. Candidates will be notified only if they are selected to move on in the interviewing process. Thank you in advance for your interest!
0