So excited to finally announce that my book, Hello Glow: 150+ Easy Natural Beauty Recipes for a Fresh New You is now available!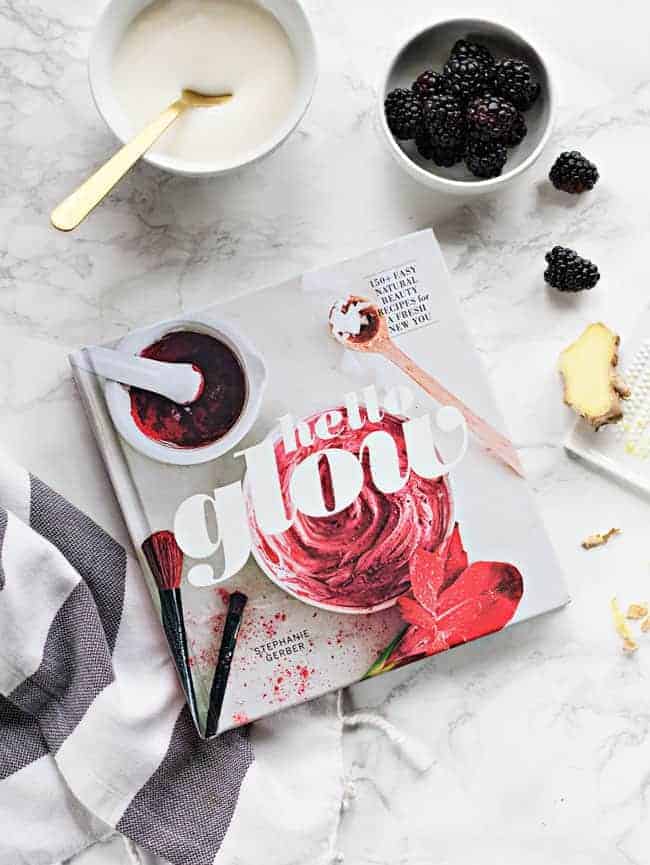 People have asked, When are you going to put all of the Hello Glow recipes into a book? Well, now we have. And I must say, I'm quite proud of what we created! I can't thank Ana, Deborah and Lindsey enough for their help with recipes and gorgeous photos.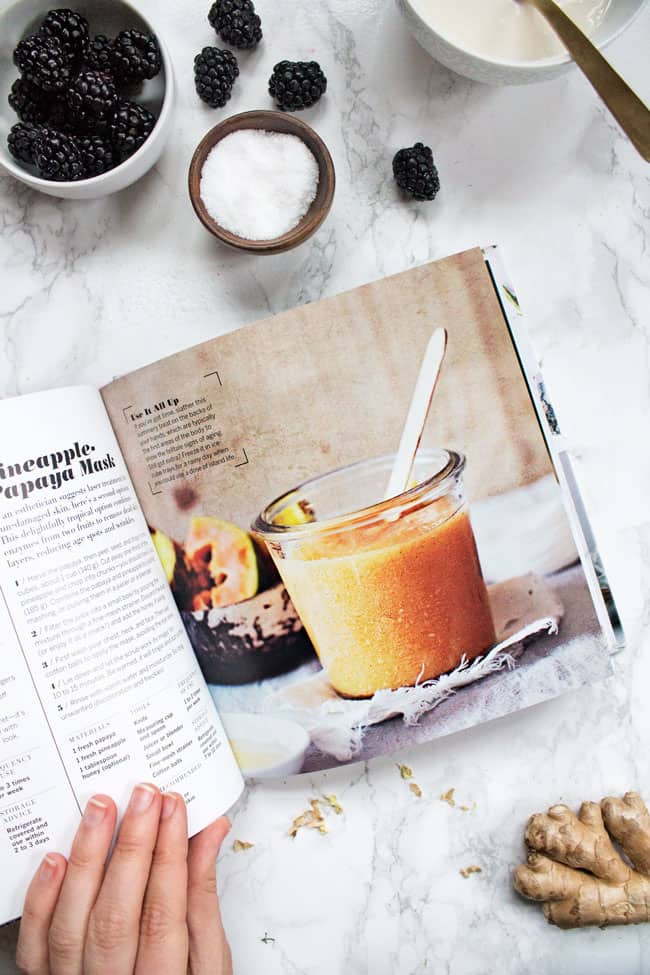 Featuring more than 150 tried and true, easy-to-follow recipes (both brand new and classic ones) the Hello Glow book is your DIY roadmap to natural beauty. From masks of all flavors and for all skin types, to soothing bath oils and invigorating scrubs, and from treats for your tresses to beauty-boosting DIY cosmetics, there's something for everyone in this unique and comprehensive guide.
All-Natural Customizable Beetroot Blush
I wanted to share one of the book's recipes, and this blush is perfect. With this supereasy blush, there's no one 'right' way – which means there's no wrong way, either! Working with just two or three ingredients, you can experiment to find the shade that works best for you.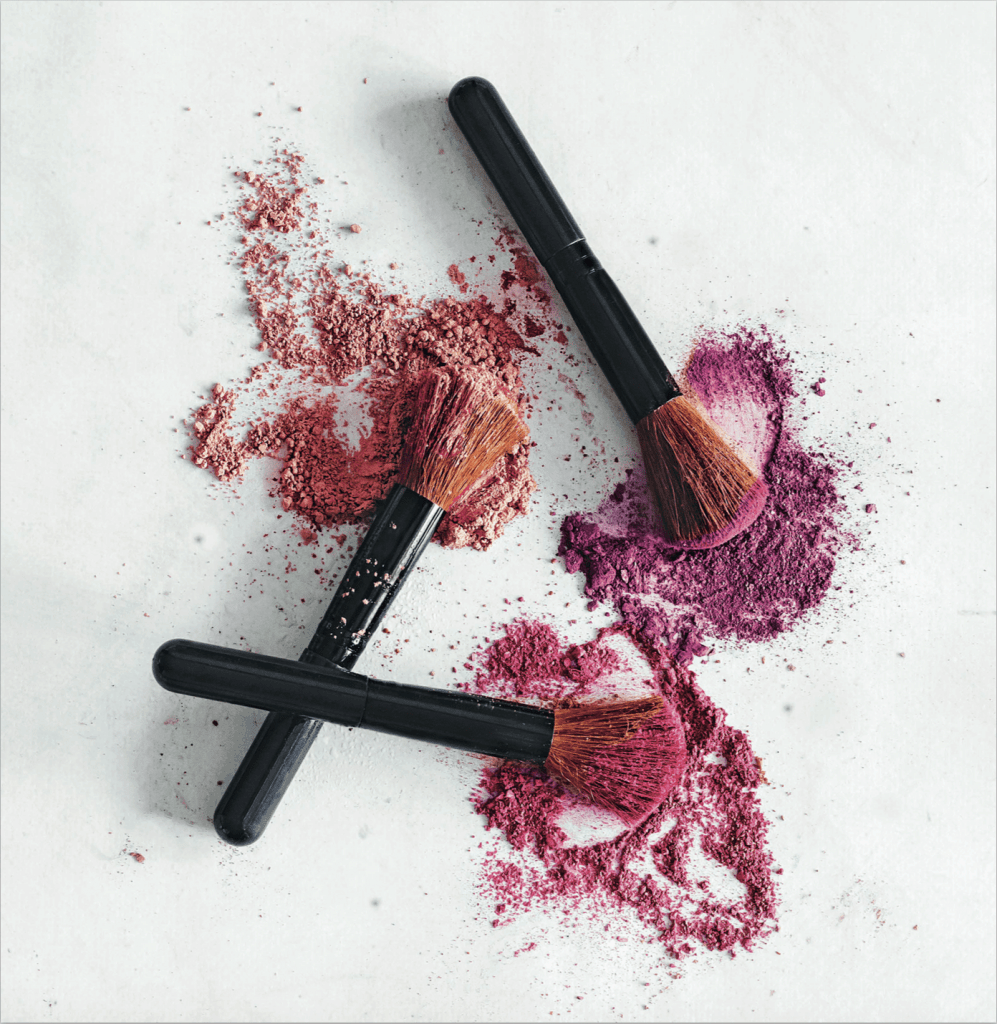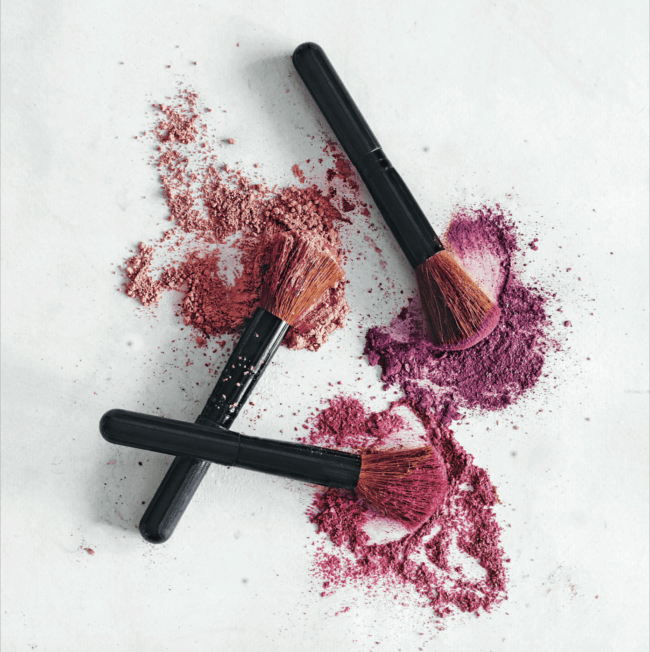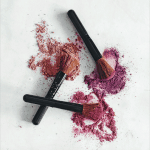 Print
All-Natural Customizable Beetroot Blush
Materials
1

tablespoon

arrowroot flour or cornstarch

Turmeric

optional

Unsweetened cocoa powder

optional
TOOLS
Measuring spoons

Small bowl

Spoon

3-

ounce

80-mL lidded jar

Blush brush
Instructions
Add the arrowroot flour or cornstarch to a bowl. (Cornstarch is more common, but may contain GMOs.)

Start with 1 tablespoon beetroot powder, then add more until you like the color. Equal parts beetroot and arrowroot will give a lighter blush, while a 2:1 beetroot-arrowroot ratio will give you a darker, more true pink. Experiment with mixing equal parts turmeric, beetroot, and arrowroot for a peach-colored blush, or add cocoa powder to darken the hue.

Mix the powders with a spoon to break up clumps, then transfer to a lidded jar and store in a dry place.

To use, just dip a brush into the powder, tap off the excess, and apply to the apples of your cheeks.
Photos by Stephanie Pollard and Ana-Maria Stanciu
7