Big news! We're excited to announce our newest blog, Hello Nest, a site devoted to the art of homemaking. It's the latest site in the Hello Media family, after Hello Veggie, our vegetarian food blog, launched this spring.
We've been blogging here at Hello Glow for almost seven years now. Our topics have ranged from beauty DIYs to nutrition to home cleaning recipes. And that's often felt, well, a little broad.
Readers love the occasional posts on cleaning recipes and home decor projects, and it seemed like the time to give them a home of their own. Now you can find posts dedicated to creating a healthy and beautiful home at Hello Nest. Consider it your source for all things home ec – with a modern sensibility.
To celebrate the launch of Hello Nest, we wanted to go big, so we're giving away a $250 gift card to Amazon. And be sure to follow us on Instagram and Facebook to get the latest updates.
What does this mean for Hello Glow? The blog will continue as a site devoted to wellness and beauty. We love bringing you the best in do-it-yourself beauty – from natural skin care tips to beauty boosting recipes – to help you glow from the inside out. We'll still share healthy recipes, helpful nutrition information, and wellness advice. And, of course, plenty of simple at-home beauty recipes.
With Hello Nest, you can expect everything you know and love about Hello Glow: simple projects and natural recipes with stunning photos. But you can also expect more dedicated posts about green cleaning, our favorite plants and flowers and easy craft projects for a beautiful home. Below is a little taste: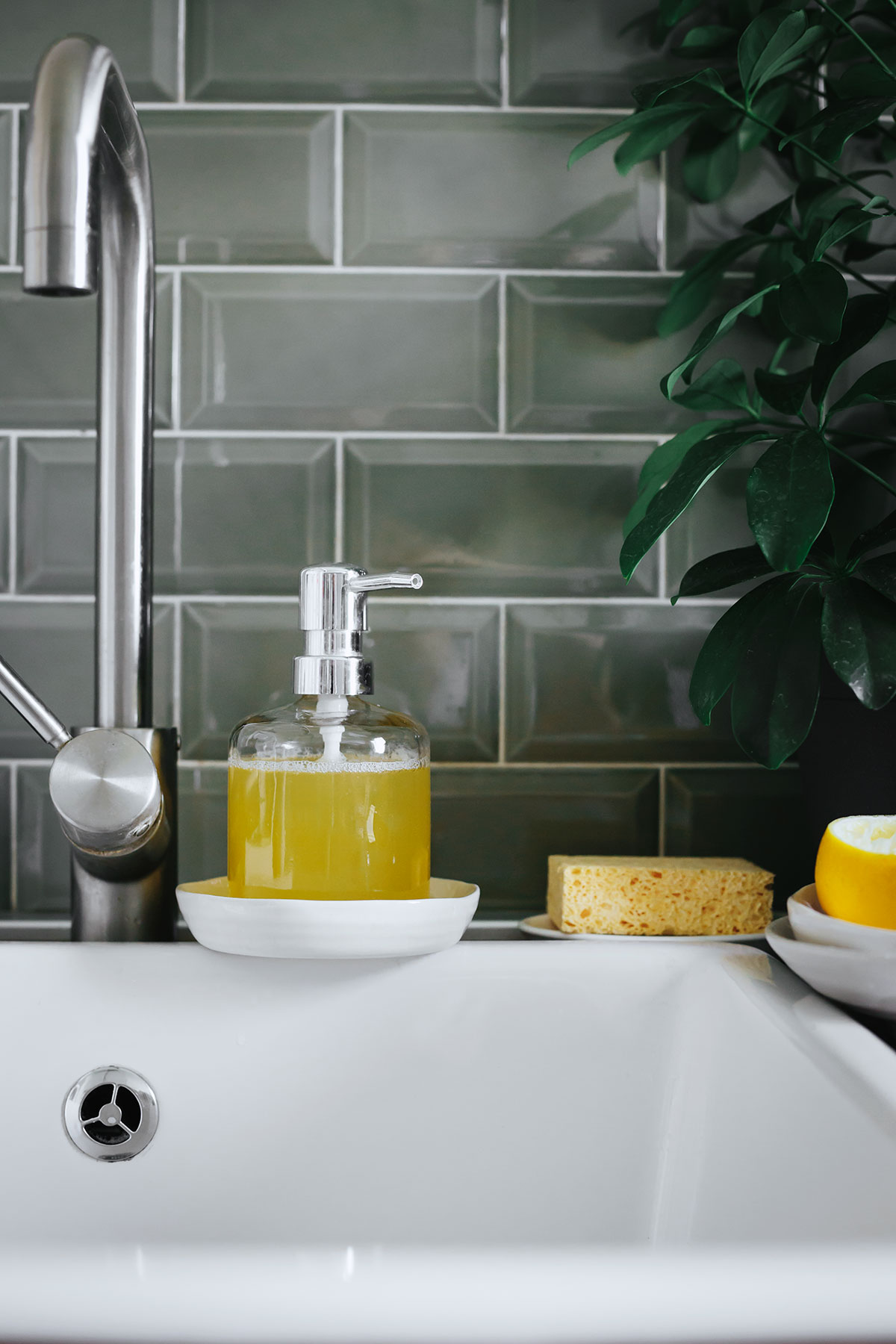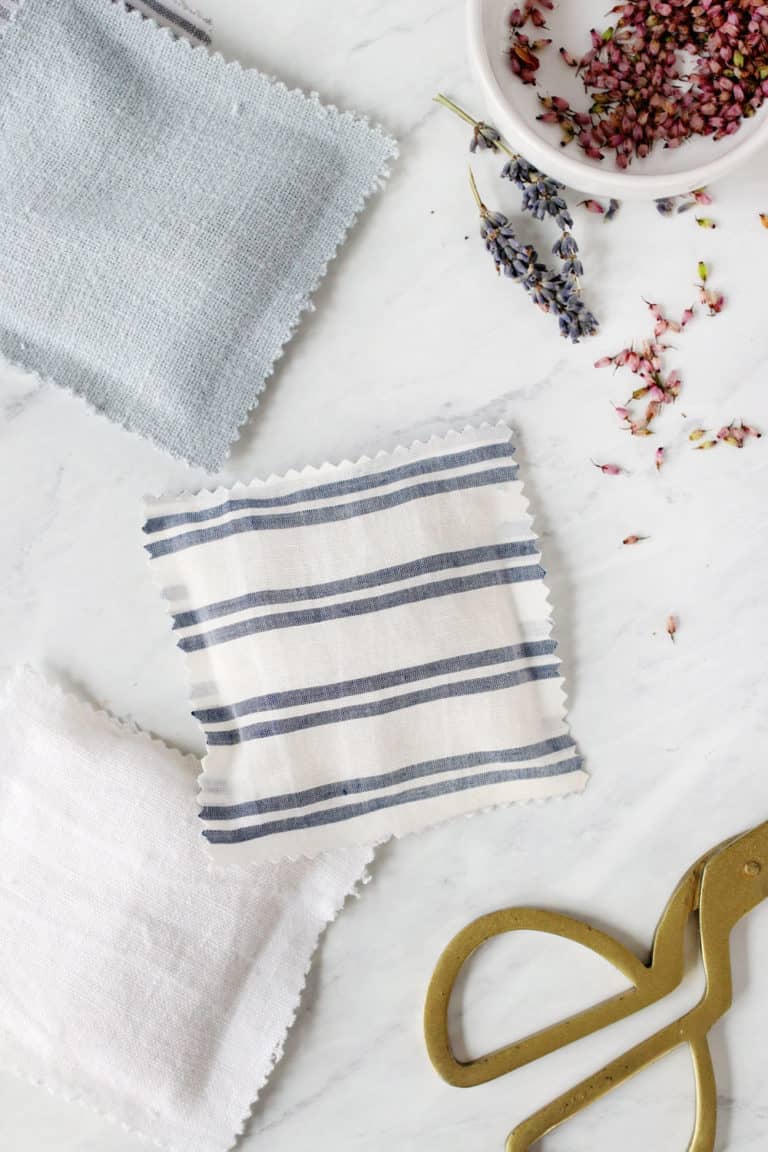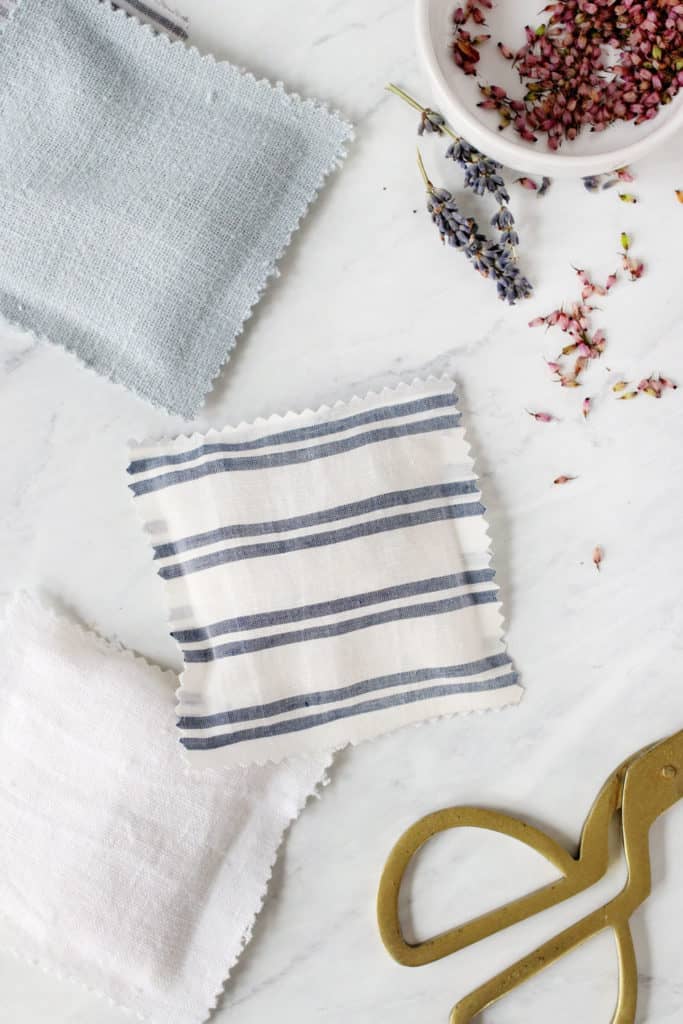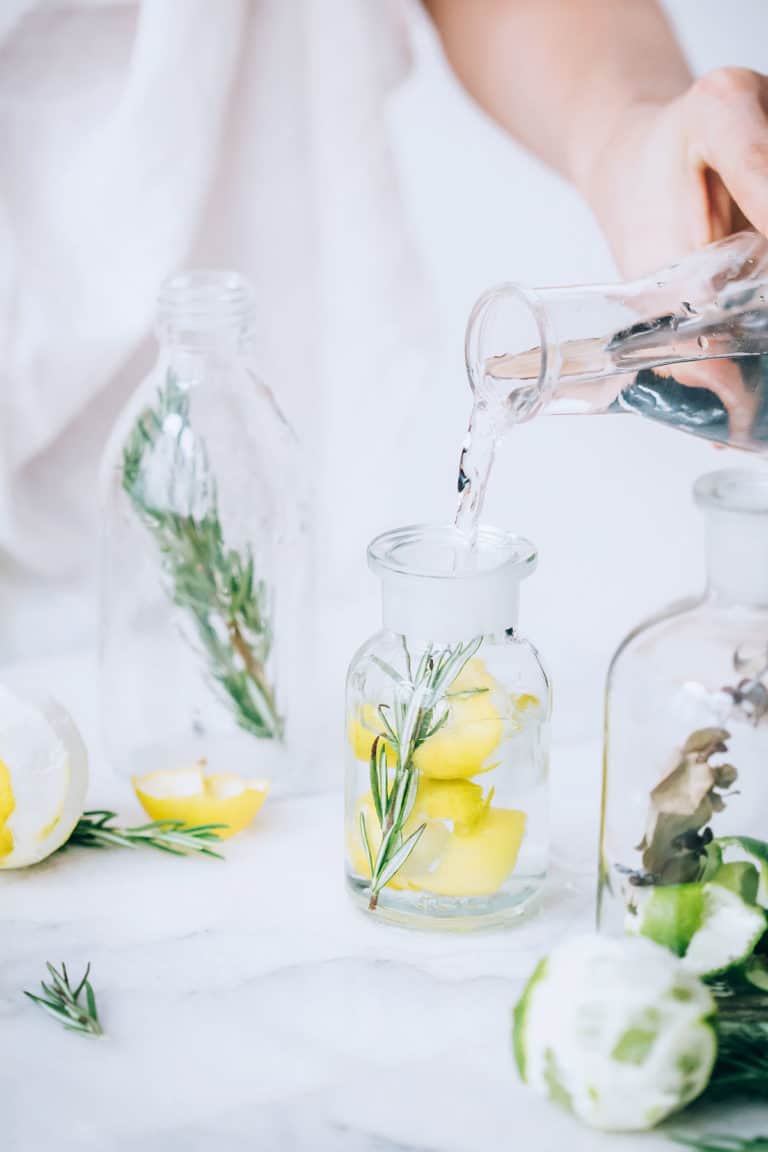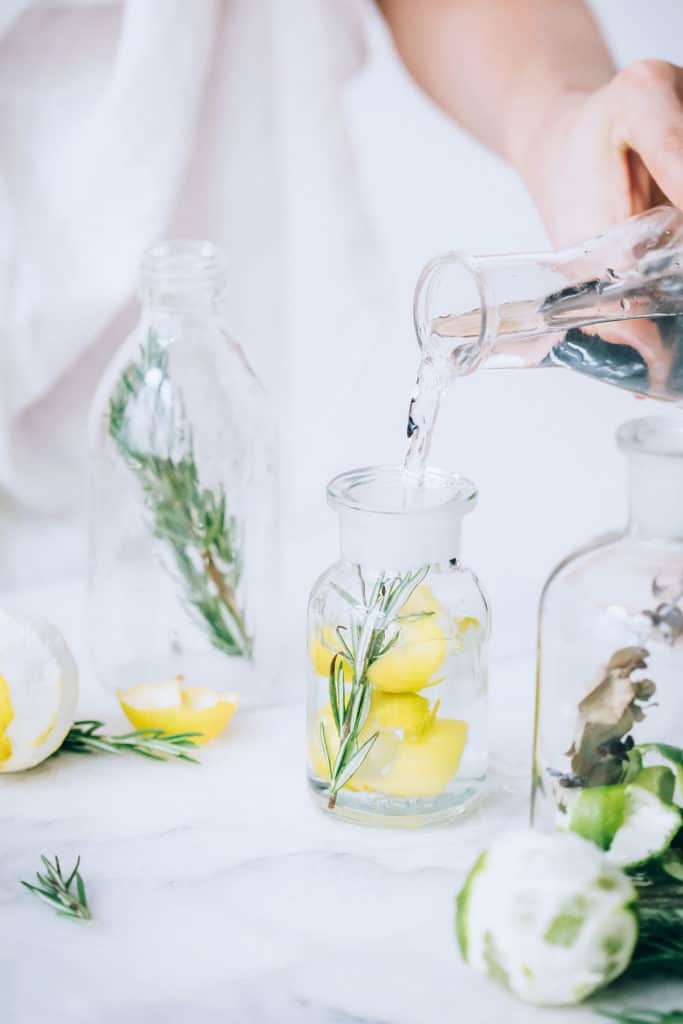 We hope you'll visit us at Hello Nest! And don't forget to enter the $250 Amazon gift card giveaway.
28