Looking for a giveaway? Head here to enter the $100 Visa giveaway. Our apologies!
Our blog is about helping people and making everyone, of all backgrounds, feel empowered and healthy. But, what about those who don't have the same chances and opportunities? We love to focus on the beautiful in this world, but unfortunately it's not always bright. We need to shed some light on something that really needs addressing.
What was your favorite game at age 5?
Do you remember what you were doing when you were five? Or what you liked to do for fun? What was your hometown and family like? All families have their own issues, that's for sure, but did you have food? What about toys and playtime at school?
Kids this age should be getting ready to start their education, going to day camps, playing with their favorite toys, and most importantly, not living in fear. I remember riding my bike with training wheels on, playing with my Polly Pockets, and driving my Barbies around in their hot pink Barbie limo. At such a young age, I had no idea how lucky I was to have all of that.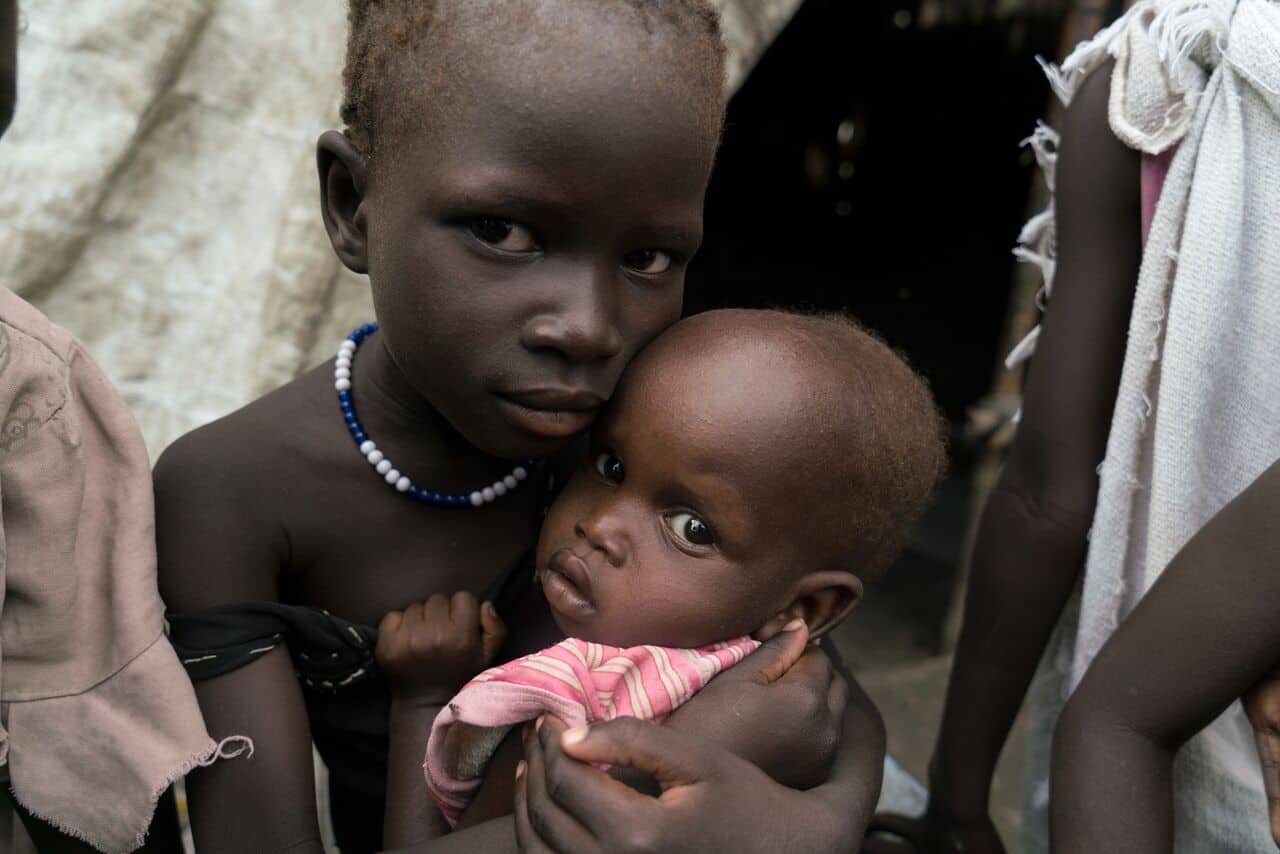 This is Chianyal. Isn't she beautiful? She lived in a forest until finding shelter in a UN camp. Instead of going to school like a normal five year old, she takes care of her baby sister. She also has malaria and suffers from fevers at night. Her favorite hobby is making mud figurines. Unfortunately, she's not unique in her country. Most girls live the same lives. They don't go to school, they work all day, and go to bed hungry.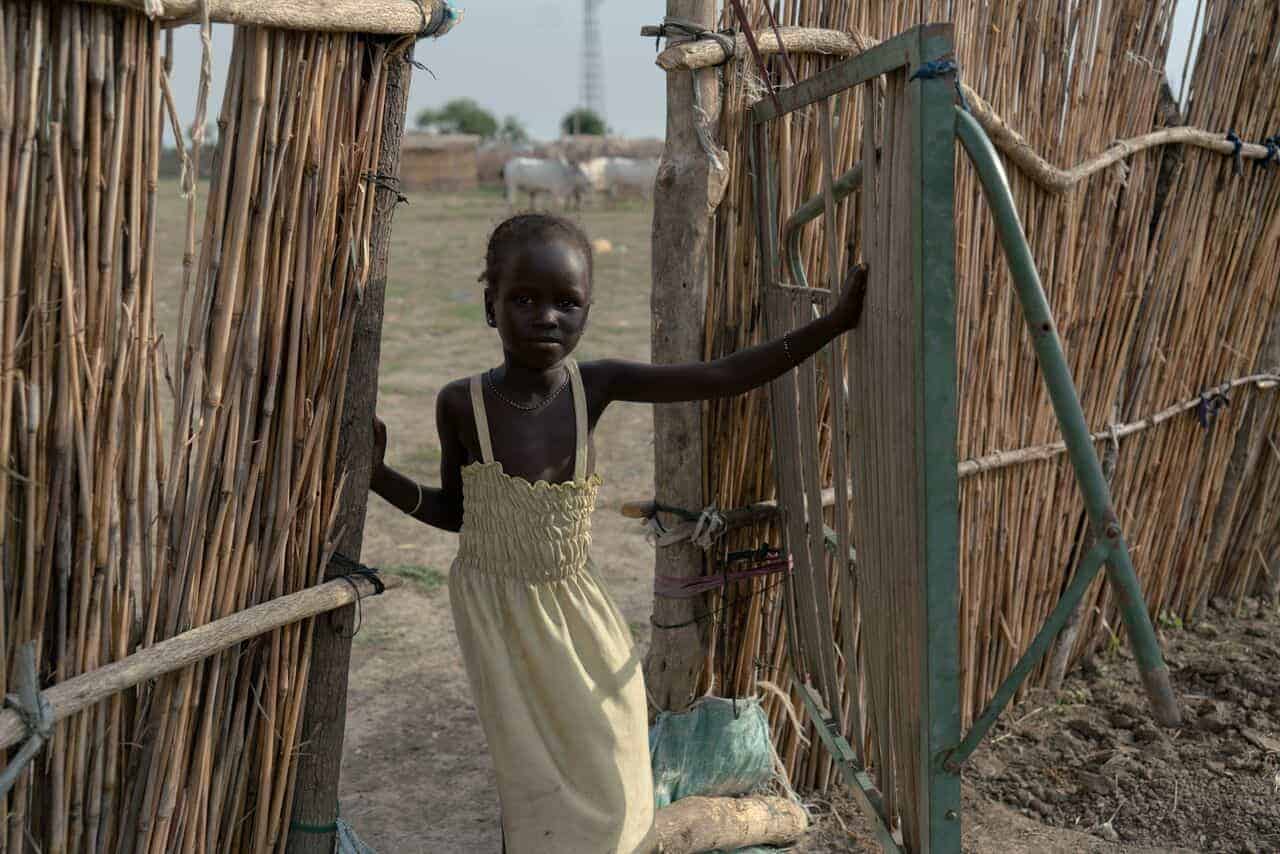 This is Zeieya. Instead of going to school she spends hours collecting firewood and caring for the family goat. Her favorite game is pretending to grind sorghum to eat. Yes, you read that right – it's a game to pretend that she has food. She, too, is just 5.
These are tough times for children in South Sudan, a country in Africa that is just about to turn five on July 9. It's a country where children were born into peace, but raised in war that quickly arose shortly after they were born in 2013.
2.3 million (1/5 of the country) South Sudanese have been forced to flee their homes since the war broke out. Even worse, 5.1 million people, nearly half the country, are in need of urgent humanitarian assistance. For most of us, this is incomprehensible.
Join CARE in Helping South Sudan
Could you imagine your child living this kind of life? Our friends at CARE are doing something it. They are the leading humanitarian global organization fighting poverty.
Their special focus is on women, because as we know, women have the power to pull families out of negative situations given the right resources. 90 percent of all money raised goes to fight poverty. Take a look at their work and think about how you could a child in South Sudan glow, too.

0