Hemp is everywhere lately and it's no wonder why–it's a superfood that's high in protein, vitamin E, and healthy fats. (It also makes the best pesto. Seriously!)
June 4th through 10th is Hemp History Week and we're teaming up with two of our favorite hemp brands to give one Hello Glow reader the following: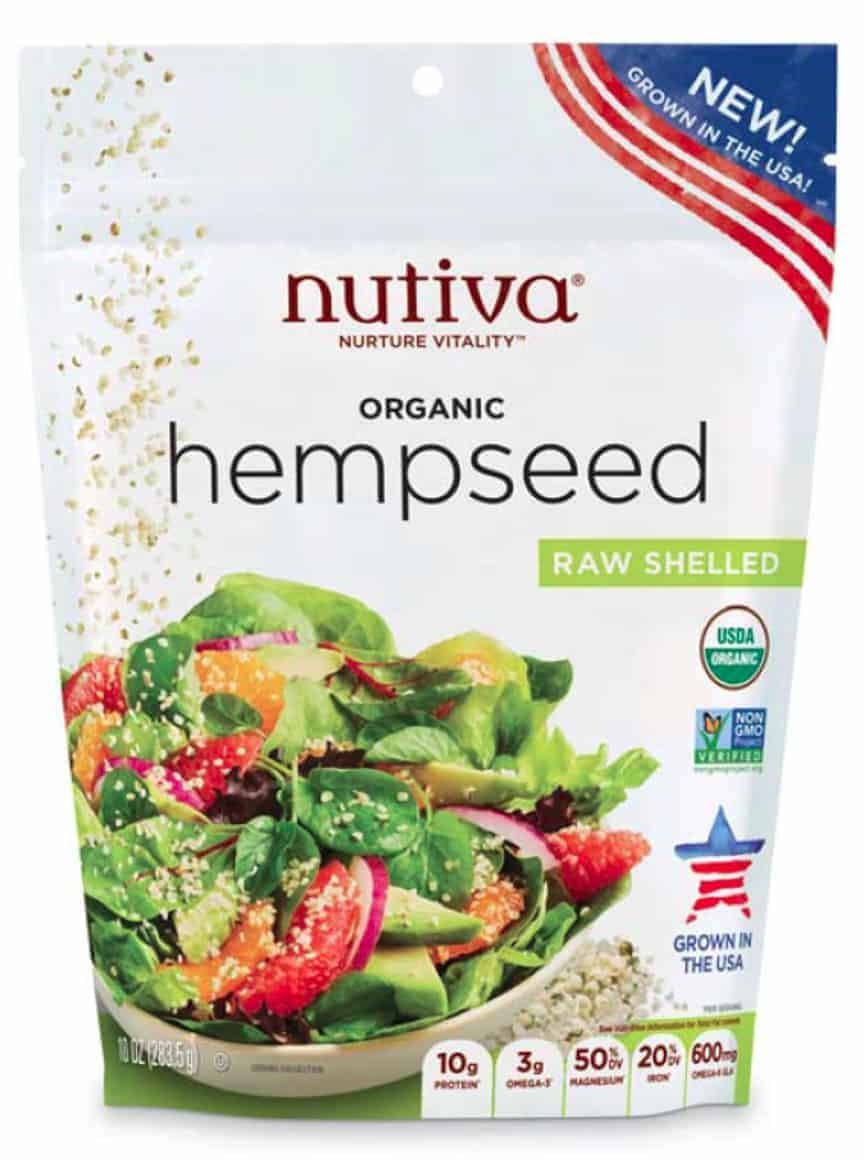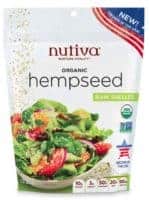 Nutiva USA-Grown Organic Hempseed – the first ever USDA Certified Organic hempseed product grown entirely in the United States, containing 10 grams of protein and 3 grams of omega-3s; a great addition to smoothies, hummus, yogurt, pesto, salad and salad dressings, otameal, fruit and more.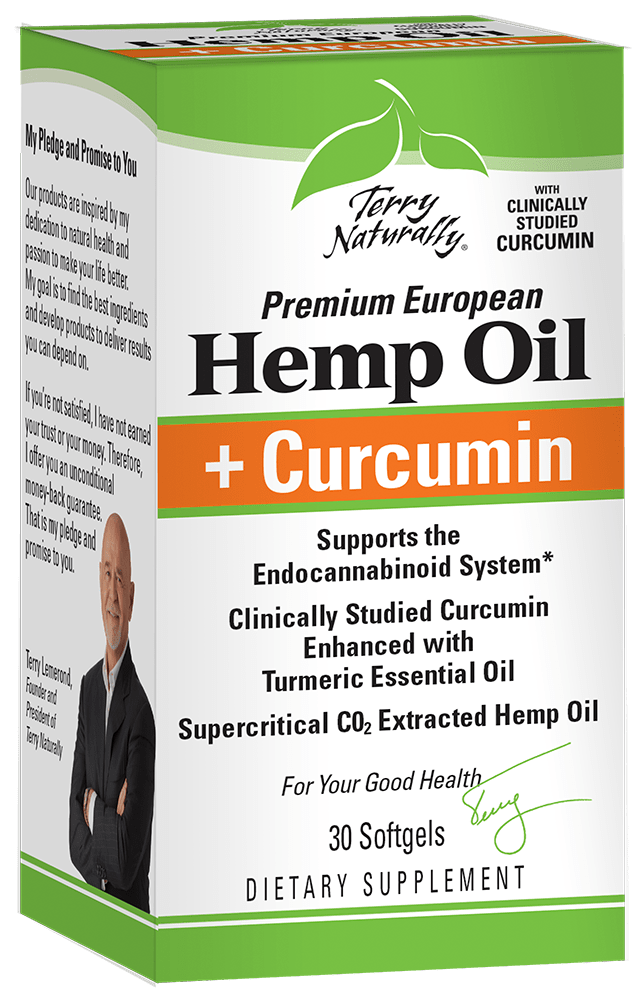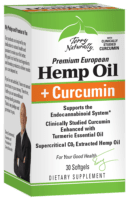 Terry Naturally Hemp Oil + Curcumin – combines the benefits of hemp oil extract with those of the clinically studied, enhanced absorption curcumin (the anti-inflammatory compound in turmeric) to deliver powerful support for overall health.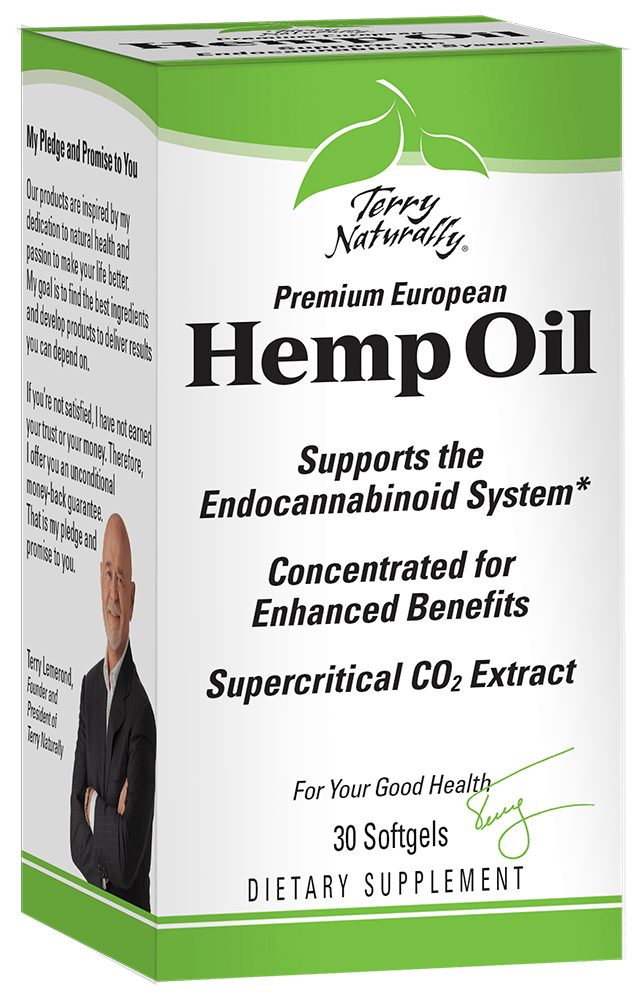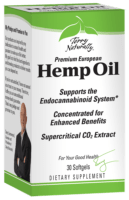 Terry Naturally Hemp Oil – derived from plants that have been specifically cultivated and carefully selected to support the body's endocannabinoid system*, providing a vast range of general health benefits.
*These statements have not been evaluated by the Food and Drug Administration. These Products are not intended to diagnose, treat, cure or prevent disease.
Enter to win using the form below. Good luck!
1