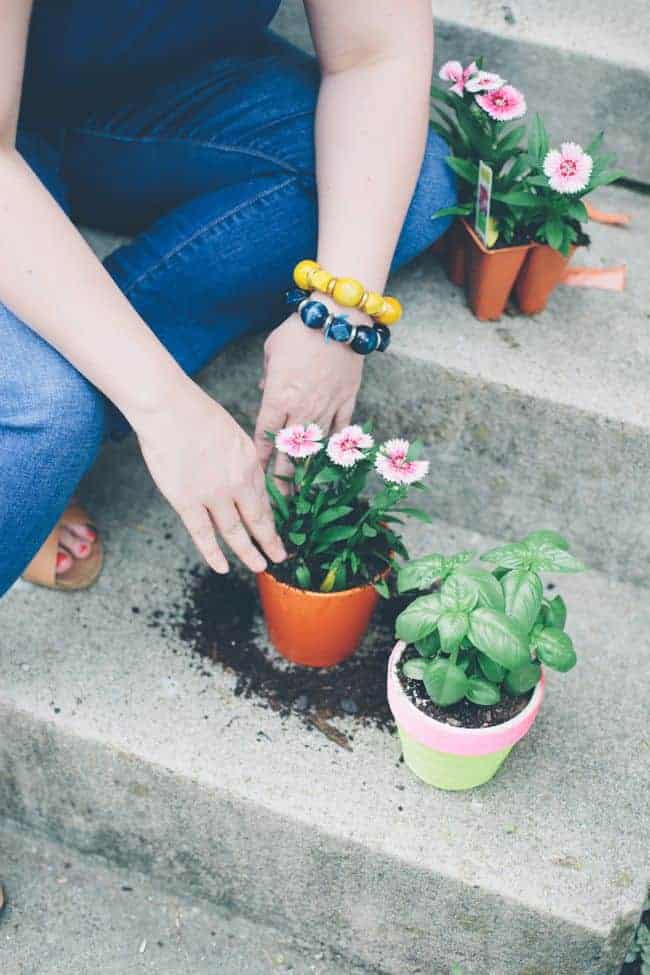 Hello Glow is on the hunt for do-it-yourself gals! If you're a creative, organized & hardworking blogger who embraces the passion of living well, we want to hear from you! We're currently looking to hire 2-3 new contributors to join our team.
Positions open:
Craft Contributor: Produce and photograph 1-2 high quality DIY craft posts per month in the areas of home or fashion. You must have original ideas, awesome photos and know how to write a tutorial.
Beauty Contributor: Create and write 2-3 original posts per month, which include natural beauty recipes, informational guides and product roundups. You must be able to take beautiful photos for DIY posts (although we might make an exception if your ideas and writing totally blow us away).
All positions require:
A familiarity and interest in healthy, natural living
Excellent research, writing and editing skills
Ability to come up with creative, original ideas as well as being able to execute an assigned topics/projects when needed
Experience with WordPress
Responding to questions and comments on your posts
If interested, please email me at [email protected] with the title of the position you're applying for in the subject. Please attach a resume and in the body of the email tell me a bit about yourself, your interest in the position and your applicable skills. If you have a blog, please include 3-5 links to your site that you think would be a good fit for Hello Glow.
All positions are paid. Applications will be accepted through May 27.
1