We've partnered with Herbalife Nutrition to create this post. Thanks for supporting our sponsors!
Over the past several weeks I've been sharing my journey to wellness, with the support of Herbalife Nutrition. I learned how to create a meal plan that works for my family, developed a fitness routine that's totally doable on my working mom schedule, and made sure I was getting the nutrition I needed by adding Herbalife Nutrition products to my daily routine.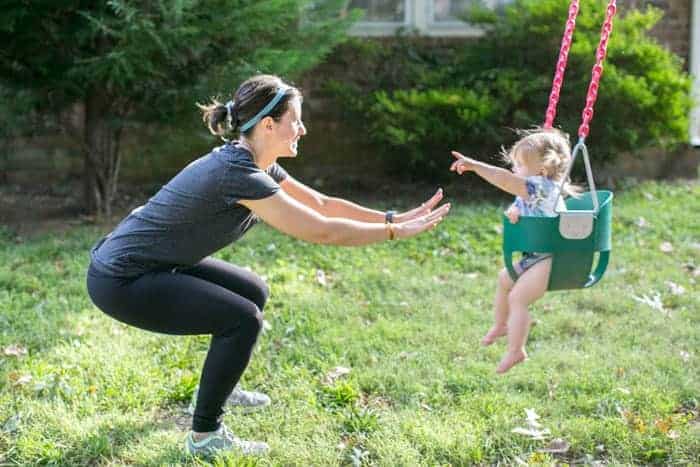 What I learned with Herbalife Nutrition
Before I met with Herbalife Nutrition experts, registered dietitian Susan Bowerman and fitness expert Samantha Clayton, and before I started using Herbalife Nutrition products, I was just getting by on whatever food I could grab, and I was missing out on fueling and hydrating my body with nutritious food. I was also missing out on quality fitness because I was too tired and I felt like all I had time for was a leisurely walk with my daughter.
This morning as I sat on the floor playing and reading books with my daughter, I didn't feel stressed or rushed. Today, we had an easy breakfast ready and waiting for us in the fridge, leftovers for lunch, and dinner in the slow cooker—prepped last night!—ready to turn on at 10:00am. We went on a brisk walk, including both hills and lunges, and did a 10 minute workout before nap time. I am even feeling sore from yesterday's mini pre-nap workout!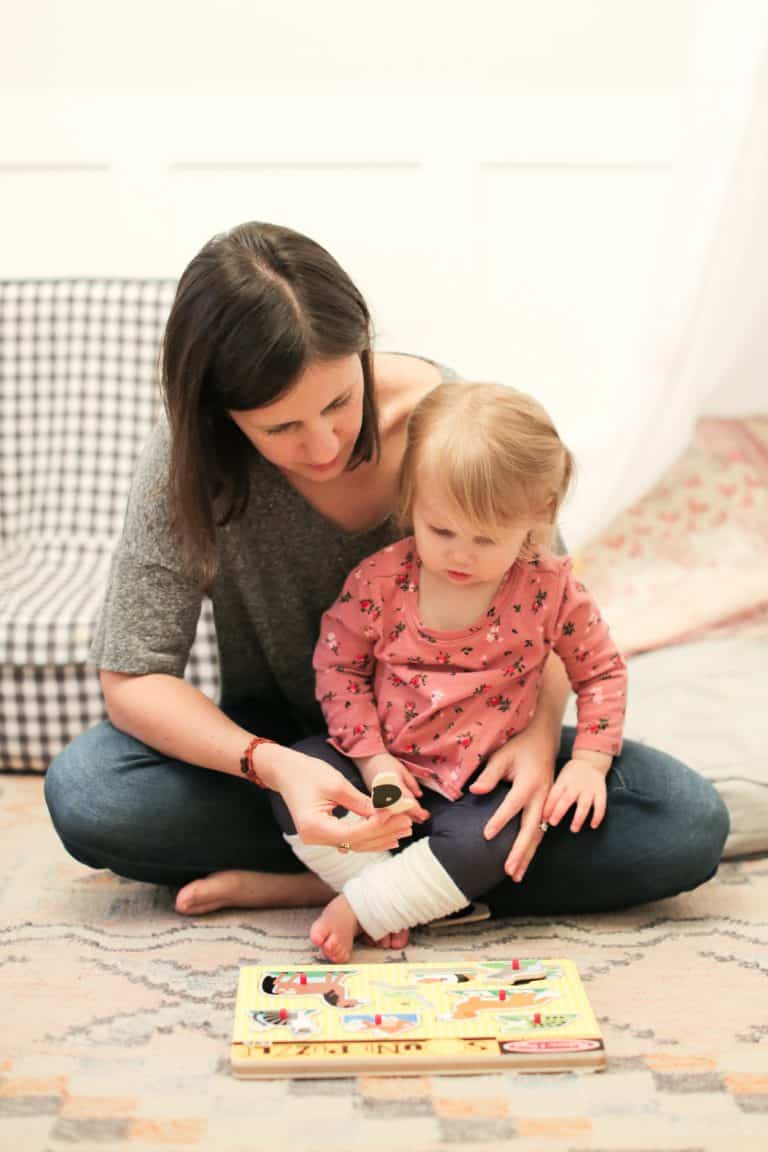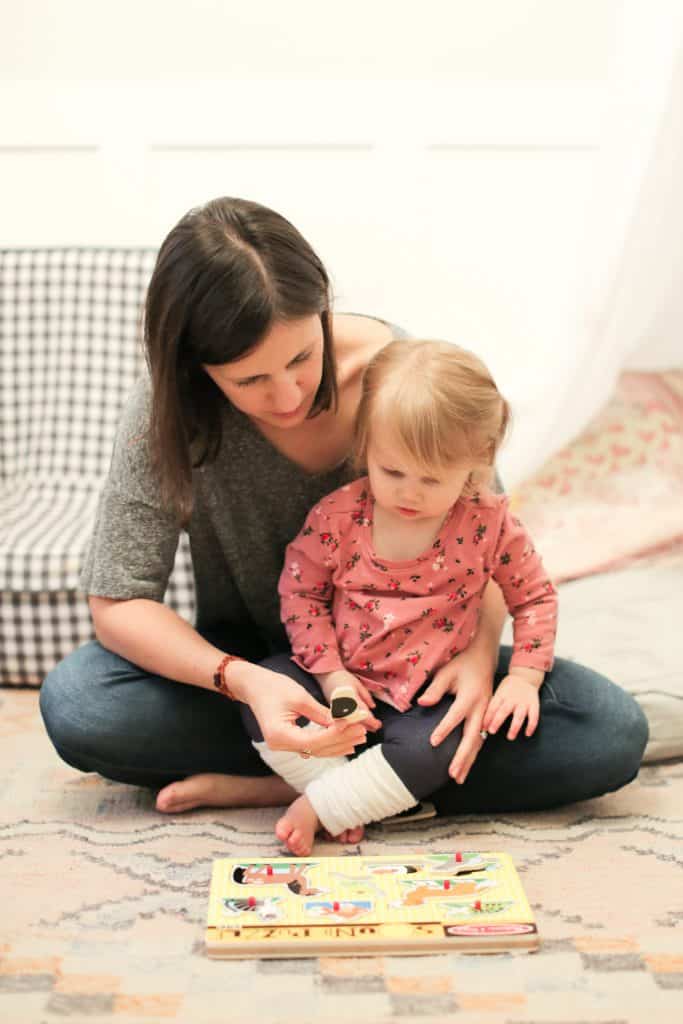 I'll admit, it takes some work to get into a routine of prepping food and water, and doing mini workouts, but when I do put in the effort, it is worth it! I have more time to spend with my daughter since I don't feel like I am constantly cooking or trying to figure out meals. And best of all, I am feeling stronger, healthier, and increasing my water intake has made me feel less tired as well.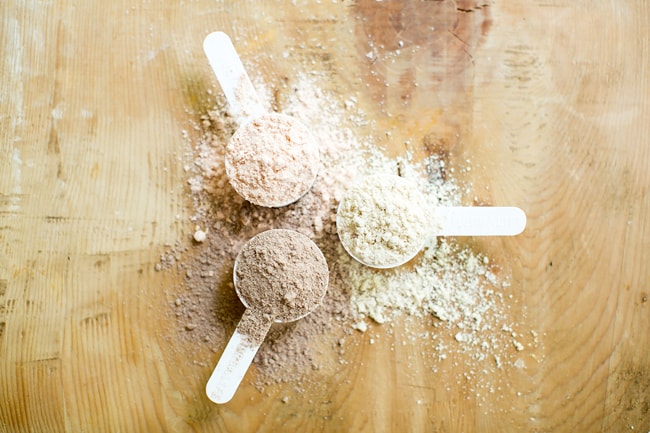 One of the main things I am loving, is being able to grab a shaker bottle and mix an Herbalife Nutrition shake on the go. I know it is a good choice because it's giving me 21 essential vitamins and minerals. I just pour in two scoops of Herbalife Formula 1 into a shaker bottle with 8 ounces of low-fat milk and I am good to go! I love that I can also blend in my favorite fruits, a handful of greens, and customize my shakes to my own tastes. (Want some ideas? Herbalife Nutrition has shake recipes here.)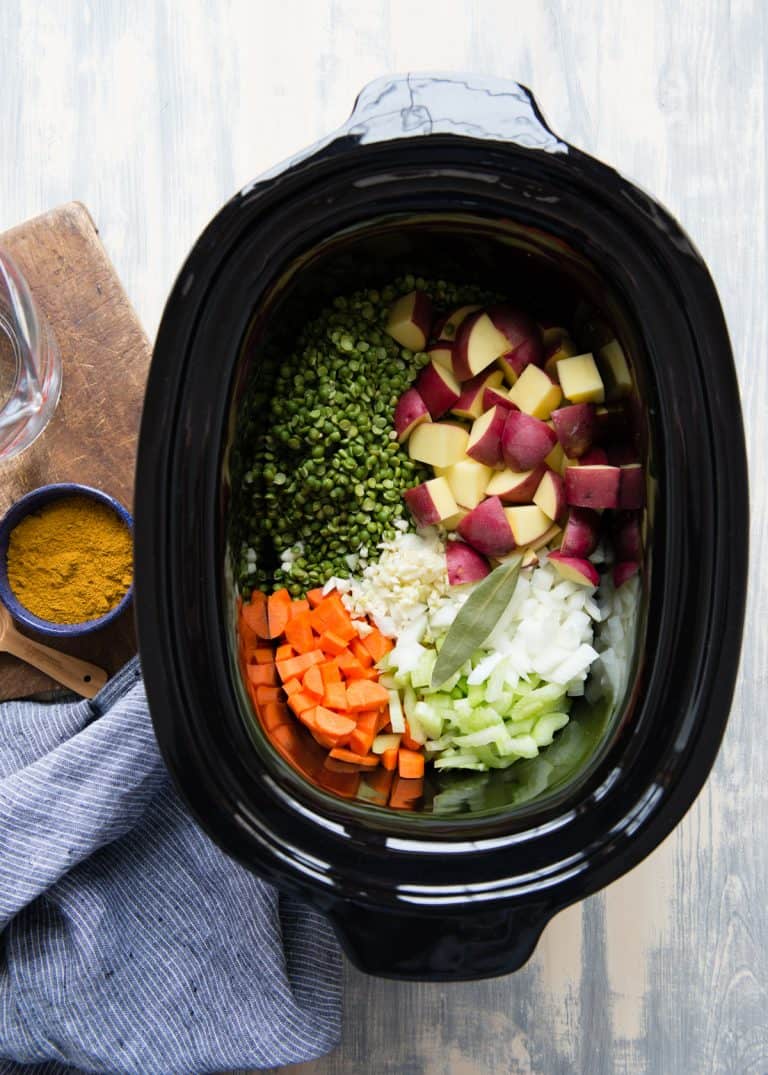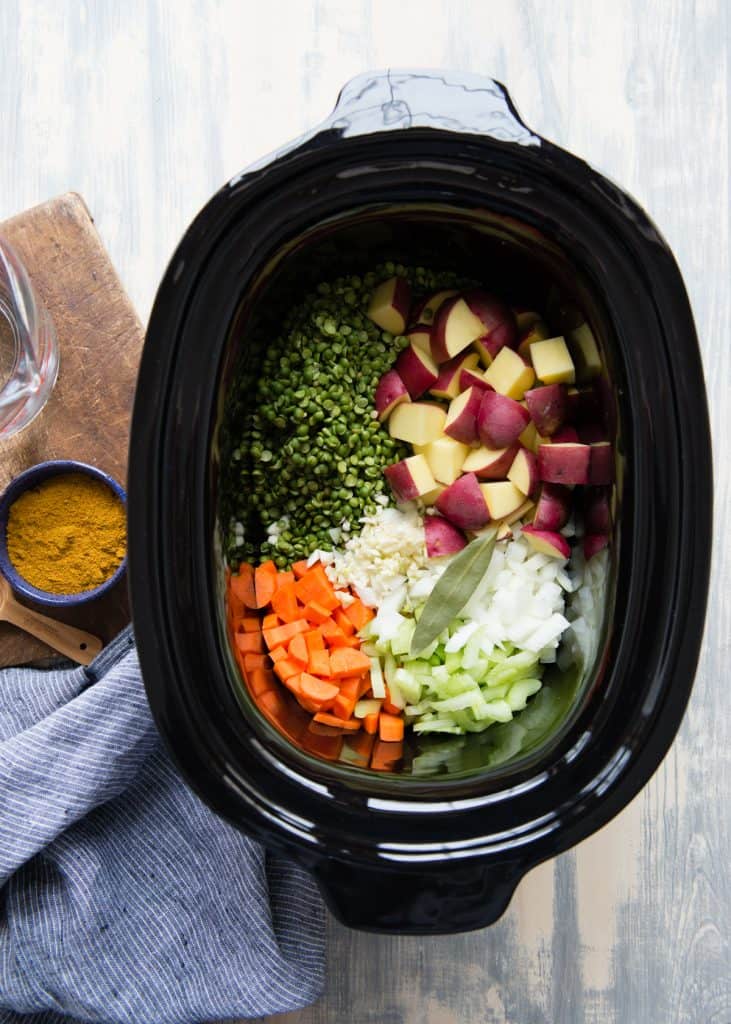 In addition to using Herbalife Nutrition, the slow cooker has also been a huge help. To wrap up this series of posts, I thought it would be fitting to share one of my favorite slow cooker dinners with you. It's easy to prep and there are plenty of leftovers so I can make the most of my time in the kitchen!
Slow Cooker Balsamic Chicken
My favorite slow cooker dinner that's easy to prep and makes plenty of leftovers!
Ingredients
1

tablespoon

olive oil

1

medium red onion thinly sliced

1

teaspoon

dried basil

1

teaspoon

dried rosemary

1/2

teaspoon

dried thyme

1/2

teaspoon

dried oregano

4

garlic cloves

1/2

cup

balsamic vinegar

2

14.5 ounce cans fire roasted diced tomatoes

4-6

boneless skinless chicken breasts

Ground black pepper and salt to taste

3

cups

cooked brown rice

for serving
Instructions
Pour the olive oil on the bottom of the slow cooker, arrange the sliced onions over the oil, then put in all the dried herbs and garlic cloves. Pour in vinegar and top with tomatoes. Add salt and pepper to taste. Mix well.

Place chicken breasts down into the mixture and cover well. Cook on low for 6 hours.

Serve over rice or pasta.
Notes
Feel free to substitute pasta or your favorite whole grain for the brown rice. Nutritional information was calculated using brown rice.
Nutrition
Calories:
305
kcal
|
Carbohydrates:
31
g
|
Protein:
29
g
|
Fat:
7
g
|
Fiber:
3
g
13