There are people in this world who have a natural ability to put together the most memorable holiday parties, with perfect decorations, beautifully crafted cocktails, and food that looks and tastes absolutely amazing. And then there's the rest of us—we have to work at it a little bit more.
The key to holiday entertaining—and, really, to throwing any kind of party—is to do a lot of planning and get as much work done in advance as possible. Prepping for a get-together doesn't start the morning of—get started a week before and do a little bit of cooking, baking, and decorating everyday so you're not in a harried rush the day of the party.
Here are some tips for throwing the perfect holiday party—stress-free!
1 / 5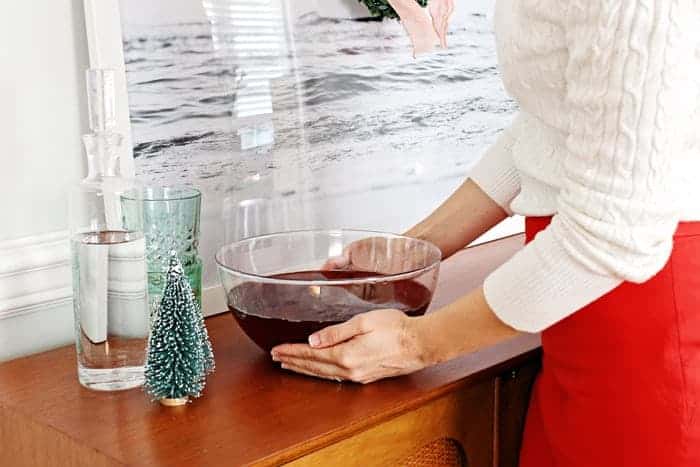 Skip the Cocktails and Opt for Punch
Because who wants to play bartender all night? Put together a self-serve punch or sangria or opt for a single, signature drink for your party. We shared this and some of our other favorite tips to help you prepare for holiday guests with ease on Live. Love. Lux.
0