This post is sponsored by iHerb. All opinions are my own.
Ahhh, the holidays are back and, for me at least, they snuck up with a vengeance this year. I haven't done a lick of shopping and for once I'm not panicked. If years of gift-giving have taught me anything, it's that you can't go wrong with beauty gifts.
From daily essentials to next-level luxuries, beauty gifts are more about the holiday-sanctioned 'me time' than the gift itself. And that makes them perfect for giving and receiving (if my husband happens to be reading this, hint-hint).
But beauty lovers can be notoriously hard to shop for. Speaking from experience, there's little that we don't have or won't buy for ourselves, so it can be hard to pick something out.
That's where this guide comes in. It covers the classics – masks, makeup, exfoliators – as well as the finer, more surprising gifts like facial rollers and cleansing oils. We're here to help you find something for everyone!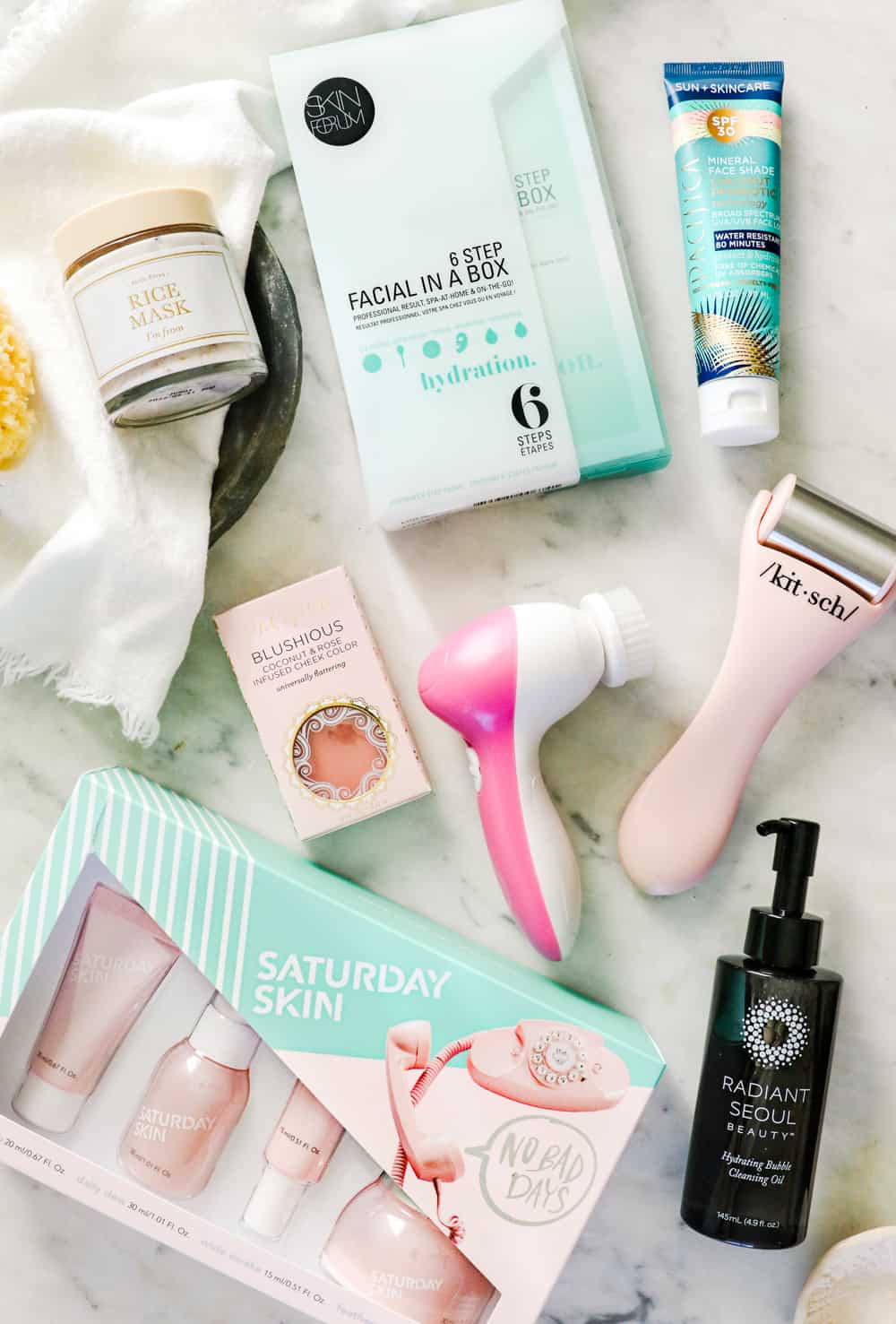 And once again, we teamed up with our friends over at iHerb for this gift guide. For the past few years, I've been hooked on iHerb for all my skincare essentials because they have everything I could ever want at super reasonable prices.
They stock over 30,000 natural health and beauty products, including many of the clean, cruelty-free beauty brands you know and love. Plus, their prices often rival—and even beat—other online retailers. To save extra I usually layer bulk buys, loyalty credits, and free shipping over $20 to get most of my beauty essentials at a huge discount.
And speaking of shipping, if you're late to holiday shopping, iHerb's shipping is some of the fastest I've ever seen. My orders usually arrive in 2-3 days flat (much earlier than their estimates), so there's still time to do some last-minute buying if that's your style.
iHerb ships to over 180 countries and all orders ship from climate-controlled distribution centers to ensure the quality of the products. With a focus on stellar customer service, they offer 24-7 support in 10 different languages in case anything goes wrong.
If you're a little stuck on what to give this year, read on for 8 of our must-have beauty gifts that any makeup or skincare lover will absolutely love.
Oh and at the end of this post there will be a discount link. Just sayin'.
8 Perfect Gifts for Natural Beauty Lovers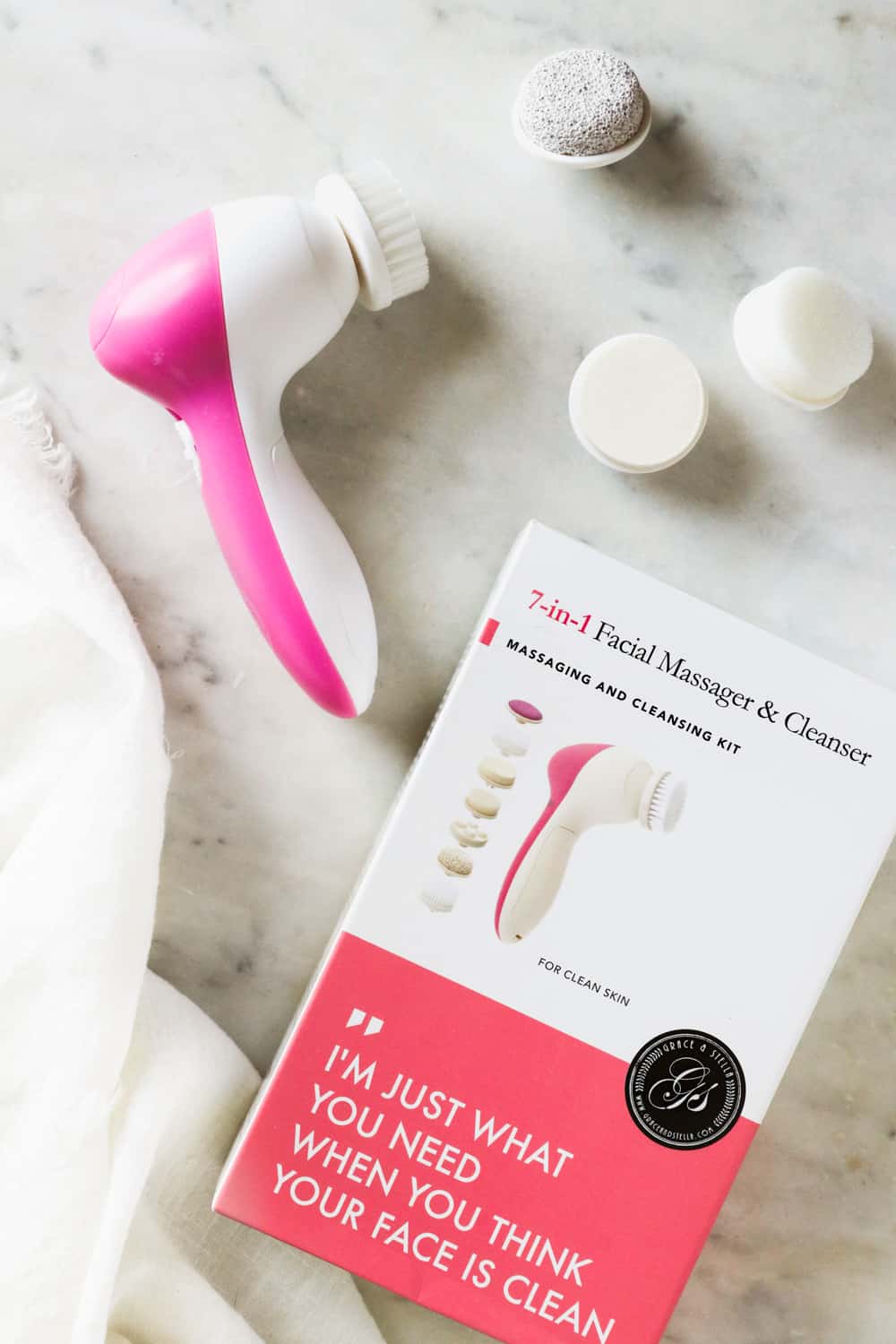 Instantly soften skin and remove stubborn makeup with Grace & Stella's 7-in-1 Spin Brush. Complete with seven interchangeable heads, it does everything from apply makeup to buff your feet (and whatever else you can think of!)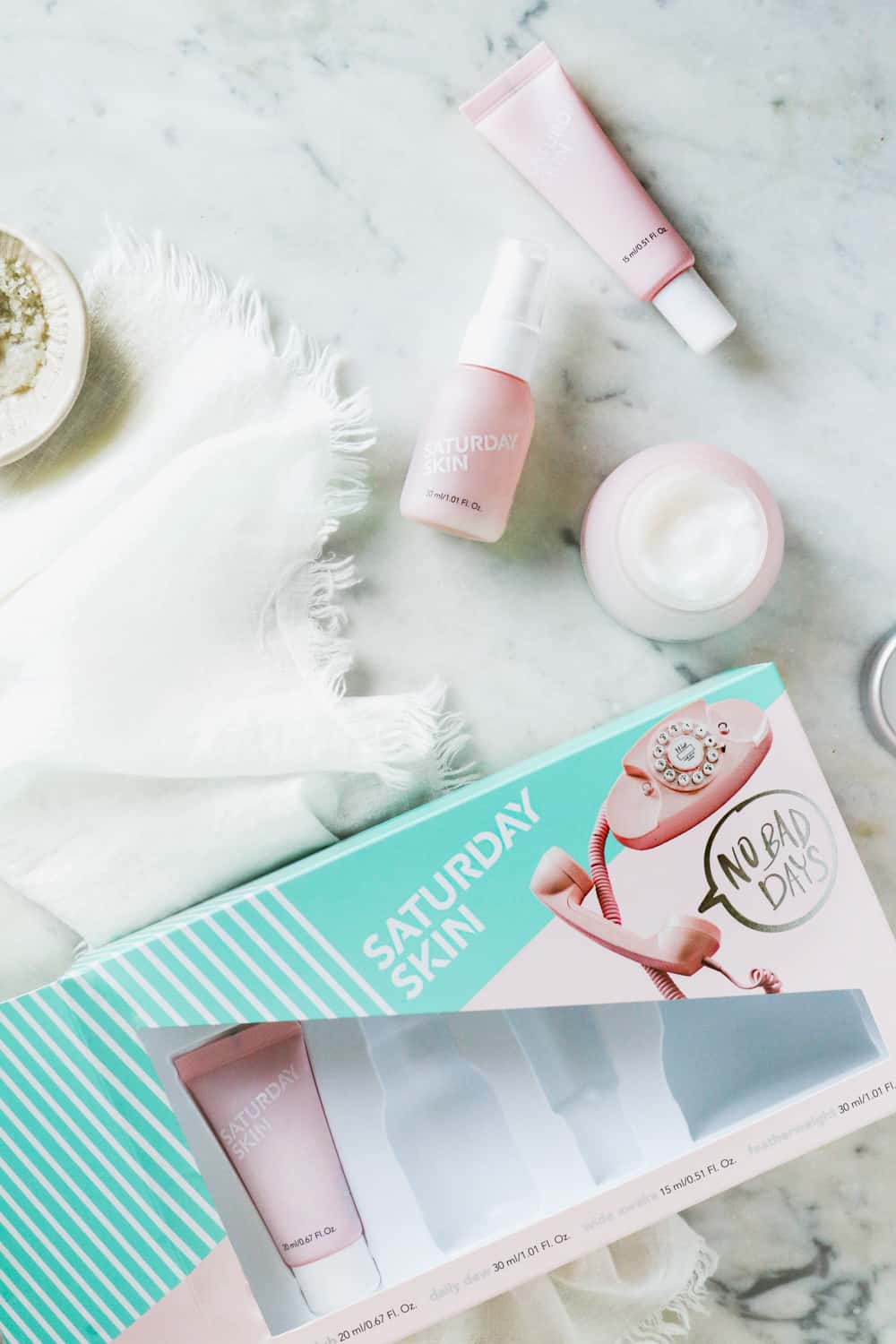 Skincare sets are always a great gift. But when they're vegan and free of parabens, sulfates, synthetic colors and fragrances? Even better.
This 4-piece set from Saturday Skin comes with a luxurious cleanser, serum, eye cream and moisturizer to tone and refresh parched skin.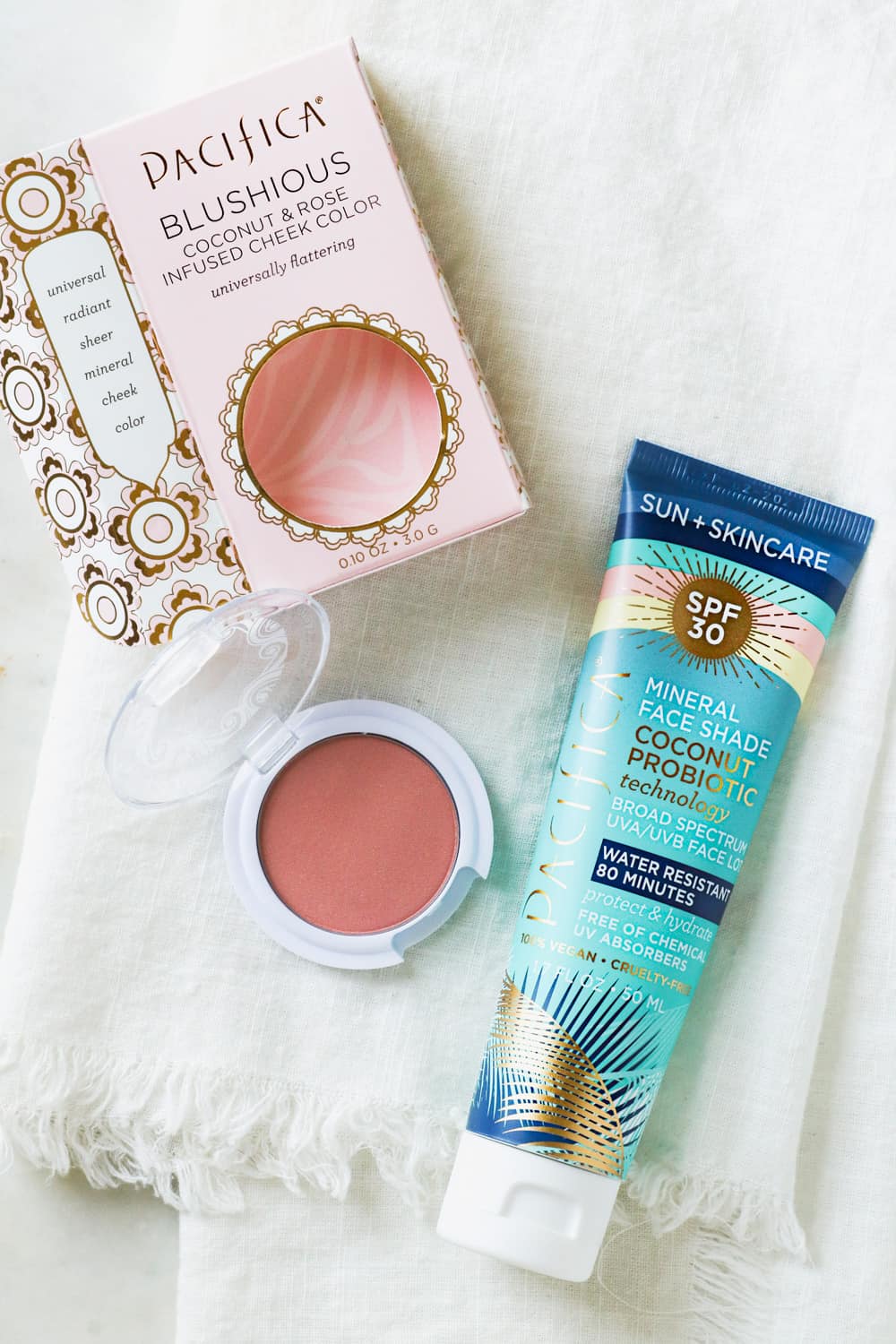 I wouldn't normally give sunscreen as a gift, but then again I don't really consider this sunscreen. Pacifica's Mineral Face Shade is more like a pore-perfecting primer that locks in moisture and soothes skin with probiotics.
Perfect for applying underneath makeup, it gives skin a smooth glow and nourishes skin from the outside in. And it packs a 30-SPF punch.
The perfect shade of blush does exist, and it's clean, cruelty-free and vegan to boot. I'm a fan of all of Pacifica's makeup products, but their Coconut and Rose Infused Cheek Color in Camellia is a soft, subtle pink perfect for almost every skin tone.
I love that it's free of any scary ingredients while still being pigmented enough to last for hours.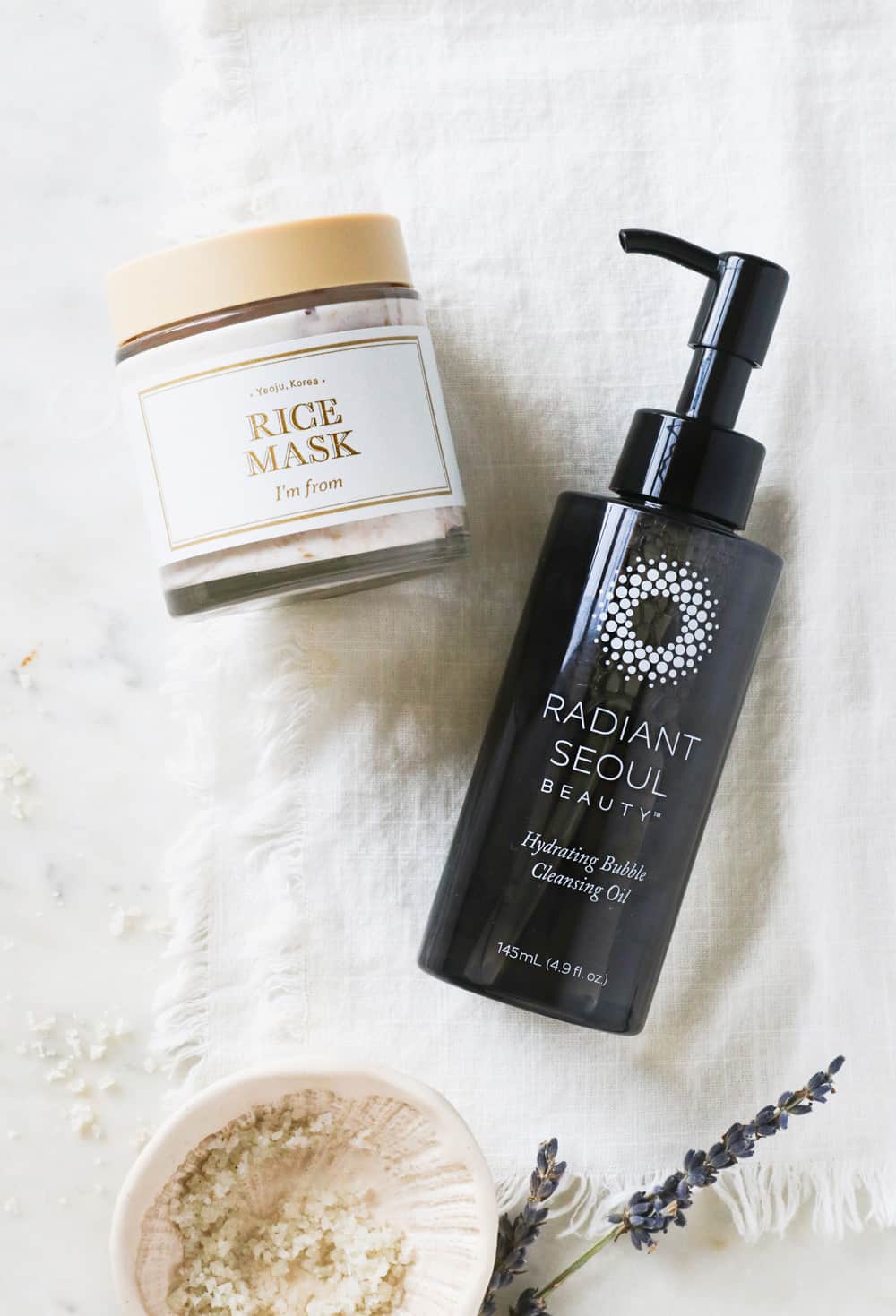 Made from lightly ground rice, this rice mask helps exfoliate dead skin cells, brighten skin and add a boost of hydration. I use it in the morning to prime my skin just before applying makeup.
Chock full of sea buckthorn, shea butter and hyaluronic acid, this cleansing oil restores moisture and melts away dirt and makeup from the day. As if that weren't enough, it has a foaming, effervescent effect that's surprisingly refreshing on tired skin.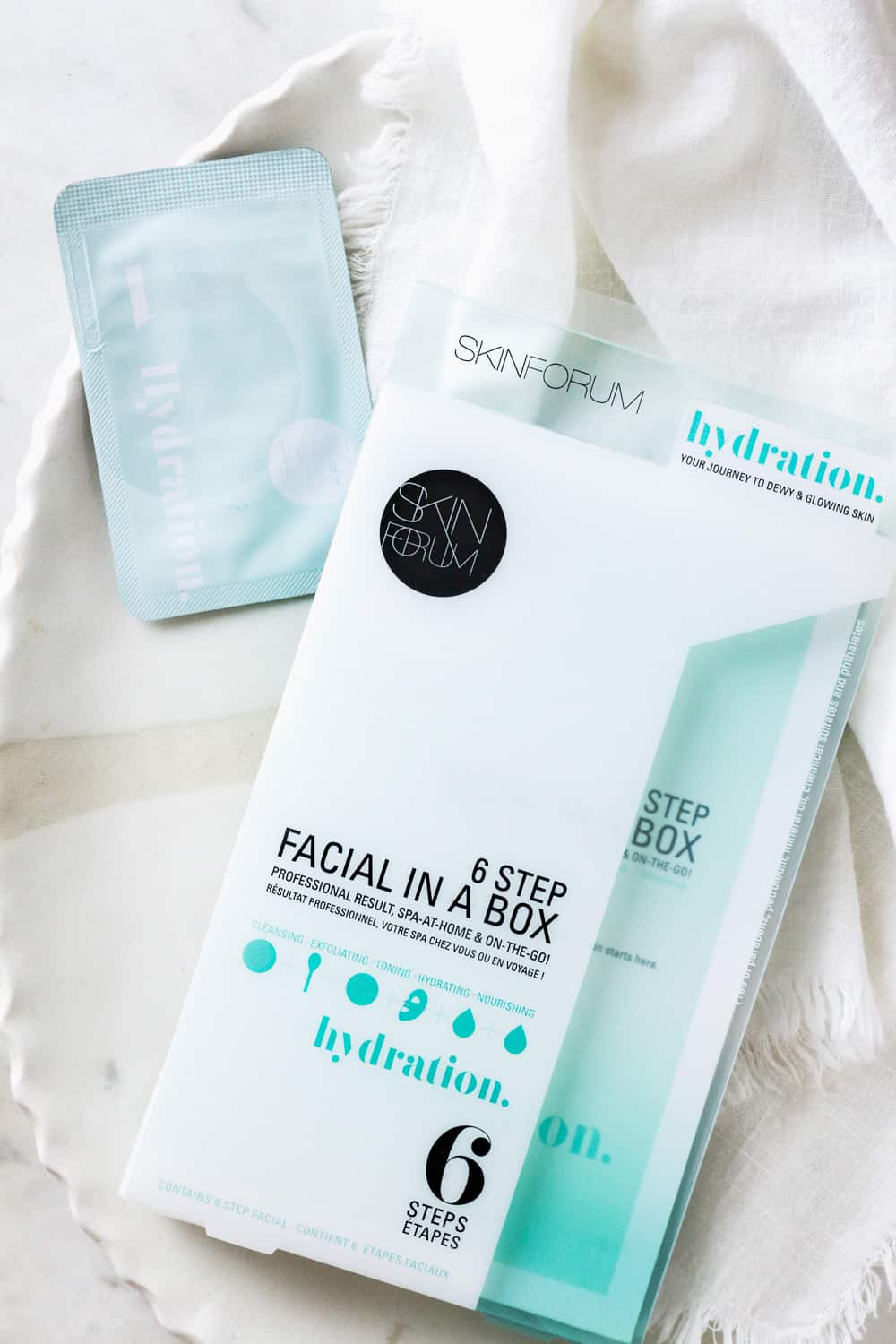 This 6-piece set is everything you need for a skin fix in a flash. Exfoliate, hydrate, rejuvenate and repair with these single-use skin elixirs and wake up to softer, radiant skin. The best thing about this set is that it's meant to be used and tossed, so it won't clutter your drawers for years to come.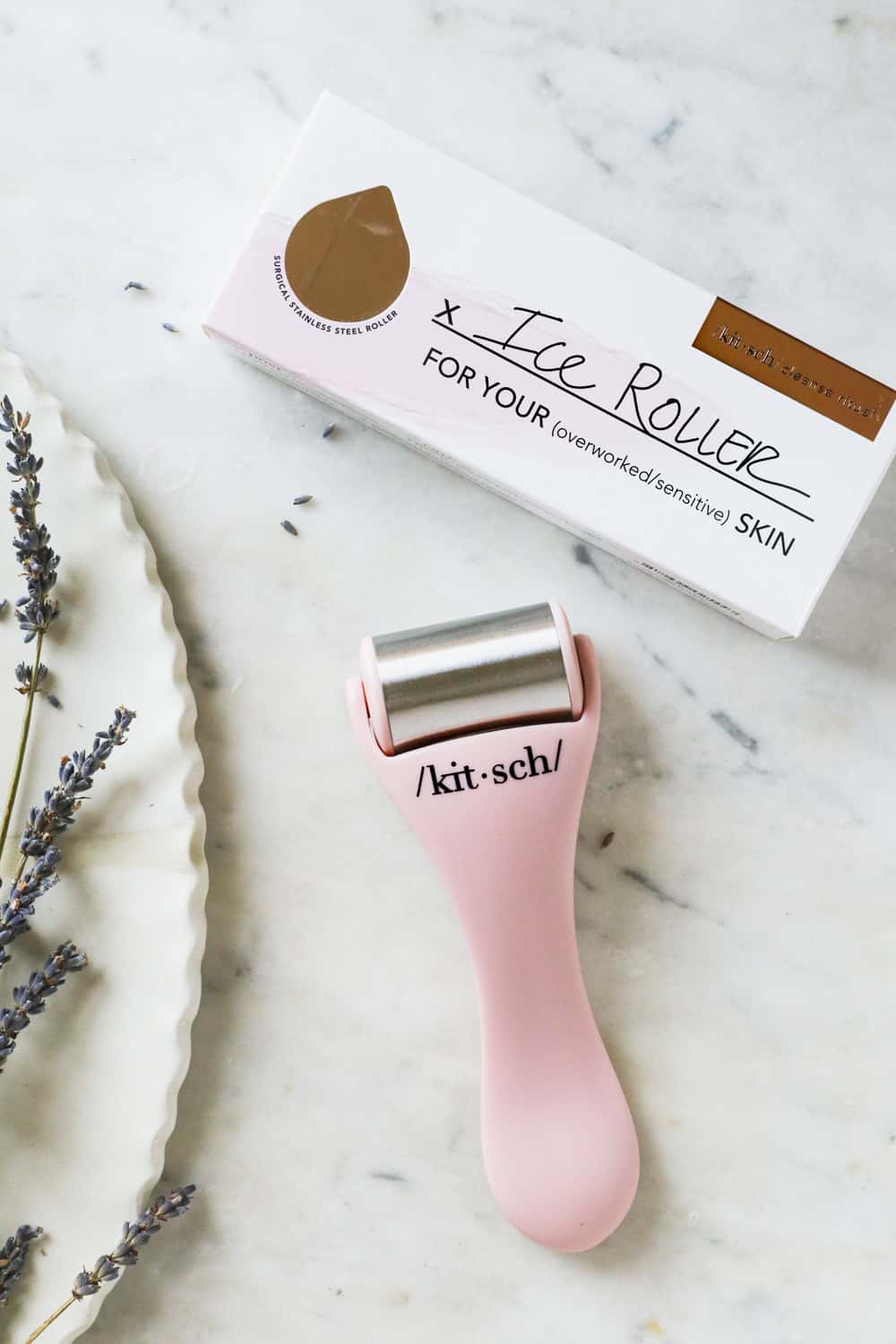 It sounds strange, but I can't live without my ice roller (that's how I know it would make a great gift). Store it in the freezer and run it over freshly cleansed skin to encourage lymphatic drainage, tighten puffiness and tone under-eye bags.
And did I mention it feels uh-mazing after a hot day in the sun? It's a game changer.
Save on Your iHerb Order!
Are you ready to stock up on Christmas gifts for all your beauty-loving BFFs? New and returning customers will get a discount OFF their iHerb order with no minimum purchase by clicking here.
8