Recently, I started using my curling iron again (growing my hair out, ugh) and immediately gave myself a giant burn on the forehead. Plus its baking season, and I'm guessing I'm not the only one with a singed hand after Thanksgiving. Those accidents may seem small, but they hurt! And they can lead to scarring if not treated properly.
6 Home Burn Remedies
Not sure exactly what you're supposed to do after a typical mild burn? Turns out, you don't need ice or butter, but you might want to start growing an aloe plant. (Note: if you're not sure if your burn is serious, definitely get medical help to check it out.)
But if your burn is minor (superficial and not breaking the skin), put down the curling iron and pick up one of these six simple remedies to put the "fire" out.
1. Cool water
First, stop the burn by gently running cool water over the injured area. It doesn't have to be ice cold (that can even make a burn worse). The cool water stops the burn from spreading in the skin and can temporarily help to numb the pain.
2. Aloe Vera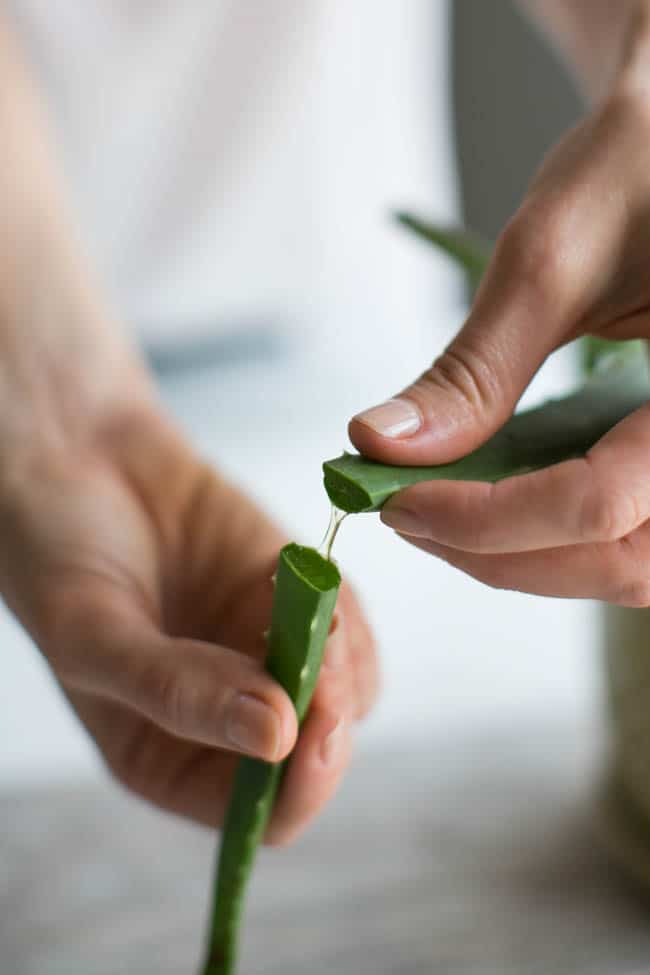 The healing properties of the aloe plant have long been known in many traditional cultures, and the soothing gel of this plant has been used specifically to treat burn wounds. Many studies have shown its ability to promote faster healing [source] and ward off bacteria [source].
Break off a piece of fresh aloe and apply it as a natural healing ointment. It will cool the burn and provide moisture and protection for the skin. You can amplify aloe's effects internally by drinking aloe water or adding it to a smoothie.
3. Honey
If you burn yourself while cooking, reach for the healing power of honey (raw honey is best). Applying a dressing of pure, undiluted honey has been shown to enhance healing and kill bacteria in burn wounds [source]. This powerful kitchen cure can provide instant cooling relief and also help the skin heal faster, so keep applying it. Add a couple of drops of peppermint essential oil to help with some of the itching as the burn begins to heal [source].
4. Coconut Oil
Skip the butter for your burn as it can hold in heat and make the burn worse. Whereas coconut oil has proven to be an effective prohealing agent for burns, especially when used together with the over-the-counter gold standard treatment, silver sulfadiazine [source].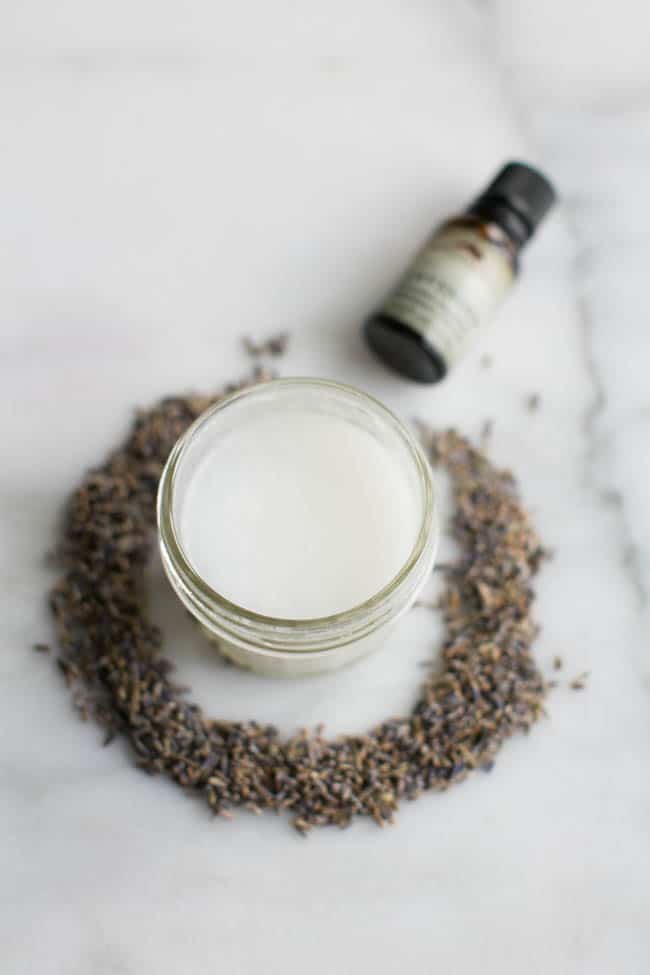 5. Stinging Nettle Extract
This herb has been used for centuries to help with many conditions, including allergic reactions, arthritis, eczema, and more. A group of researchers set out to study its potential use in the healing of burn wounds and found maximal healing when used on second-degree burns compared with silver sulfadiazine, which is the usual topical treatment [source].
6. Lavender Ointment
Grab your lavender ointment for one of the simplest burn remedies. Lavender has been studied extensively and found to have excellent wound healing activity, especially when used with skin injuries [source]. Apply the ointment directly to a mild burn to ease pain and help to prevent scarring.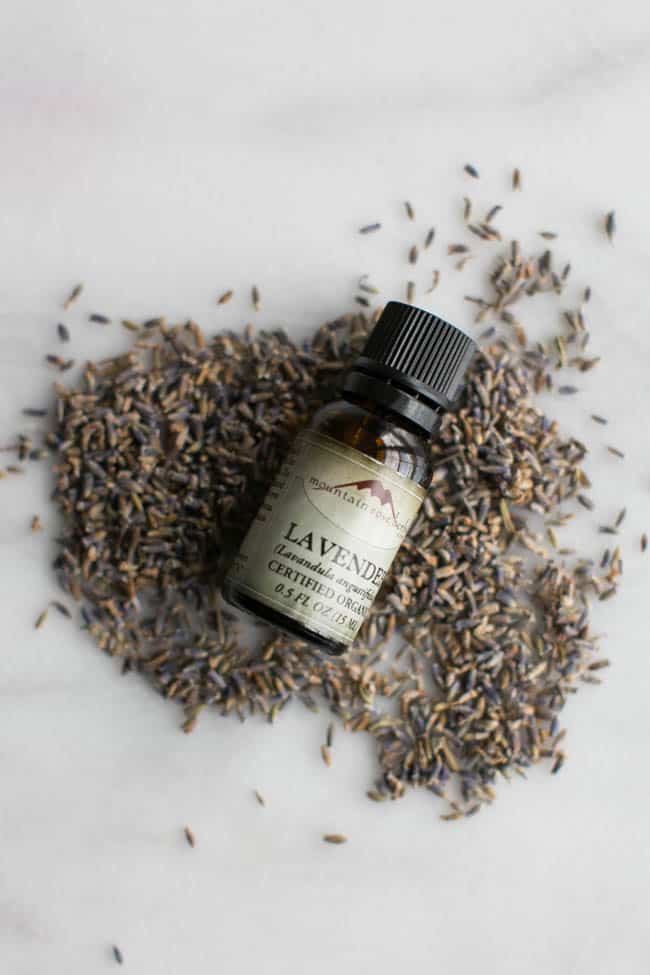 Or to make your own home remedy known to speed healing, it's a good idea to keep a batch of this super easy first aid salve on hand. Melt 1 ounce of coconut oil and add 6 drops of lavender oil. Label it and store in a lidded container in a cool, dry place.
The natural antibacterial properties of both lavender and coconut oil can help prevent infection and speed healing, so it can be used for all kinds of minor cuts and scrapes. Dab the salve onto a superficial skin wound with a clean finger and cover loosely with a band-aid.
This article was medically reviewed by Dr. Gina Jansheski, a licensed, board-certified pediatrician who has been practicing for more than 20 years. Learn more about Hello Glow's medical review board here. As always, this is not personal medical advice and we recommend that you talk with your doctor.
36