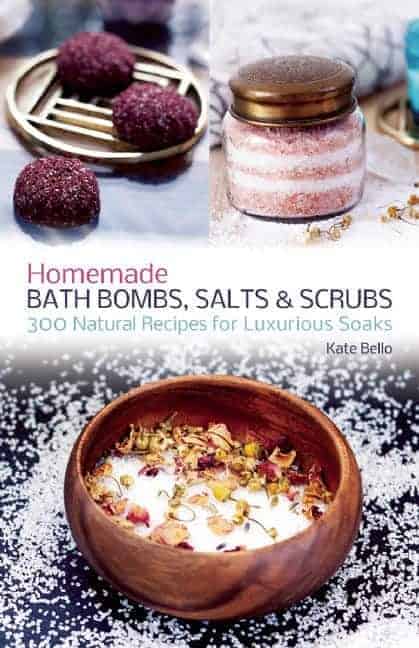 We're clearly big fans of homemade bath products! We love making our own scrubs, bath bombs and bath salts, and ultimately, we love relaxing in the tub. What better way to relax, improve your mood, smell pretty…and even get clean? If you think it's high time to pamper yourself a bit, then this book is what you need!
Introducing Homemade Bath Bombs, Salts and Scrubs by Kate Bello, a new collection of 300 easy, fun, DIY recipes to take bath time to the next ahhhh-inducing level. These personalized creations utilize fragrant petals, powerful essential oils, and exotic ingredients, including sage, lavender, peppermint, rose, jasmine, Himalayan sea salt, and much more.
Made of all-natural ingredients, these bath additions elevate your soak and help relieve skin ailments such as acne, dry skin, and sunburn, as well as other common issues such as allergies, stress, fevers, headaches, and more. Author Kate Bello provides health tips, ingredient lists, and bath suggestions from around the globe.
Homemade Bath Bombs, Salts, & Scrubs Book Giveaway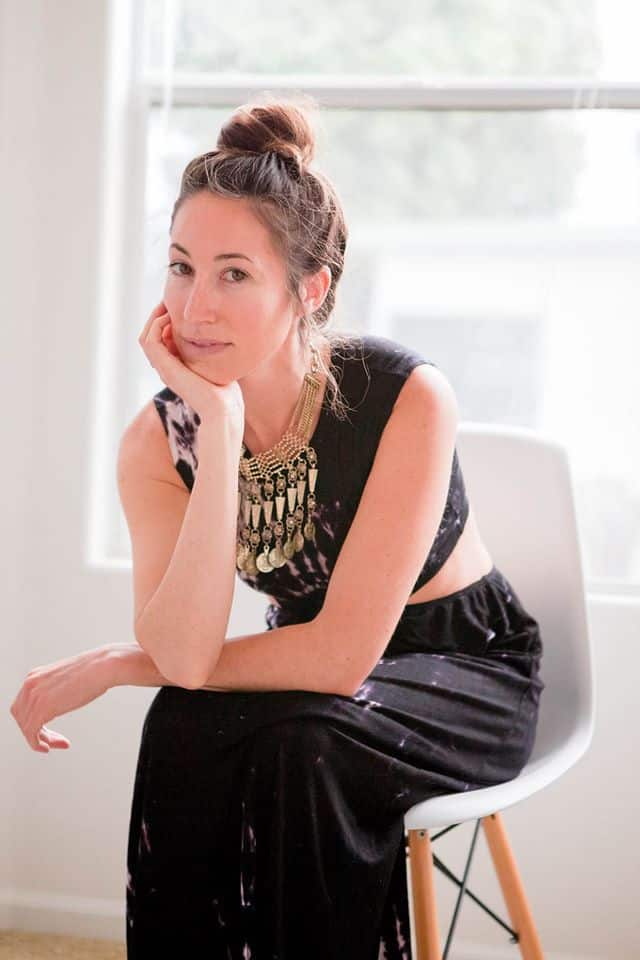 2