Meet the gel air freshener – a superfun, strangely easy, and absolutely natural way to make the house smell amazing. It's one of the simple projects in Essential Glow, my (!) book that's packed with tips, recipes and DIYs for essential oils. (P.S. if you preorder, you'll get some cool stuff!)
You can customize this simple diffuser with your favorite scent, dye it a pretty pick-me-up color, and even add in fun decorative items, like shells or flowers. Then set it somewhere in your house and enjoy! You can even pop one in the fridge to combat food odors.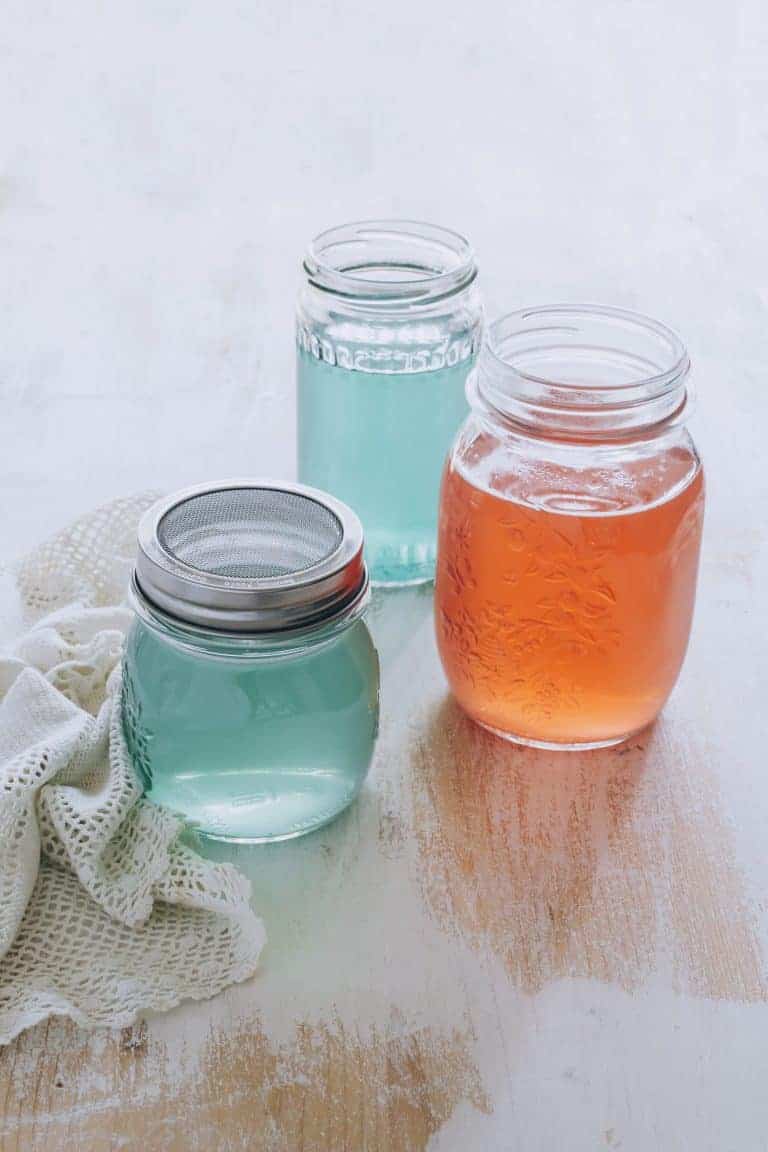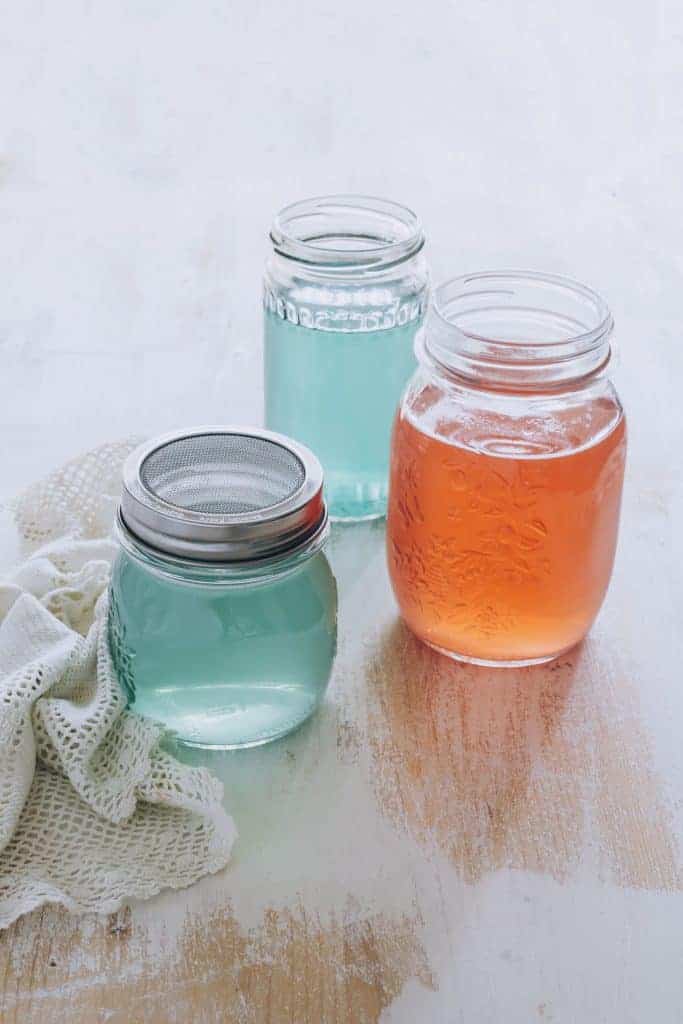 How to Make Your Own Gel Air Fresheners
For parents with little kids, having flaming candles around is just asking for trouble. I love how candles look and smell, but I don't like how they attract curious little hands. The gel air freshener is perfect!
Supplies needed
1 packet Knox gelatin
3/4 cup water
1/4 cup vodka
about 15 drops essential oil (aromatherapy grade oils are okay here)
1-2 drops food coloring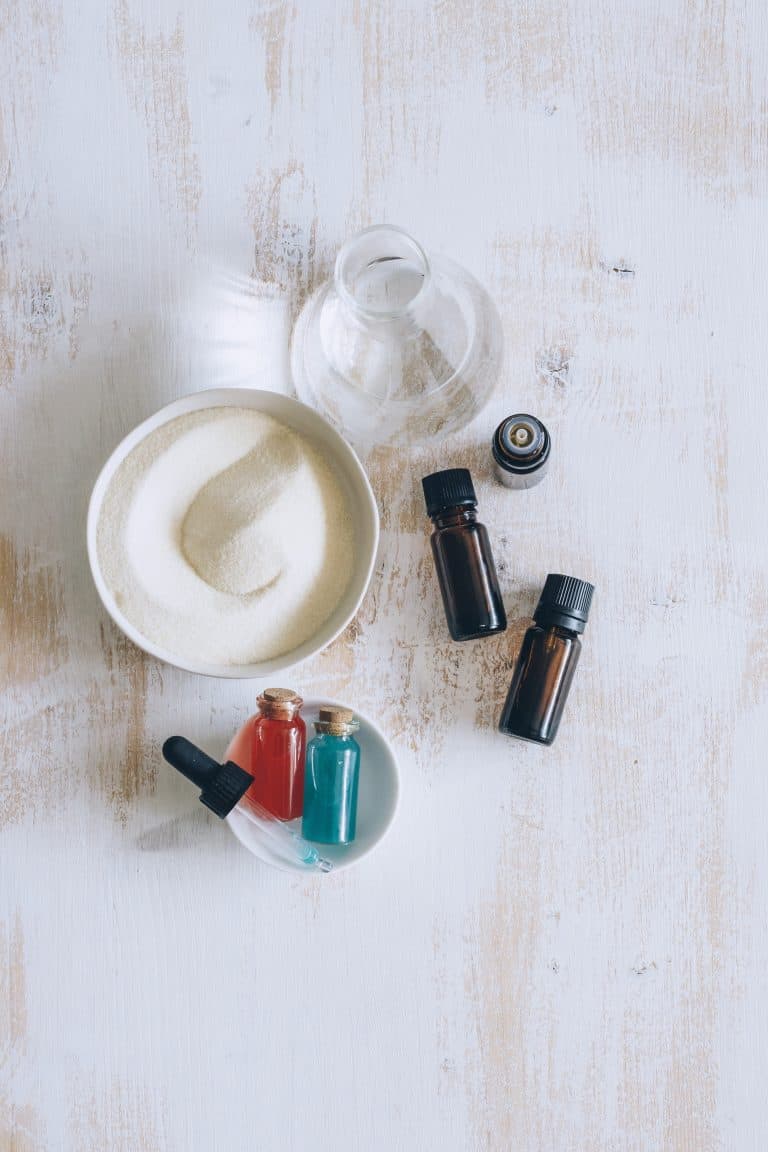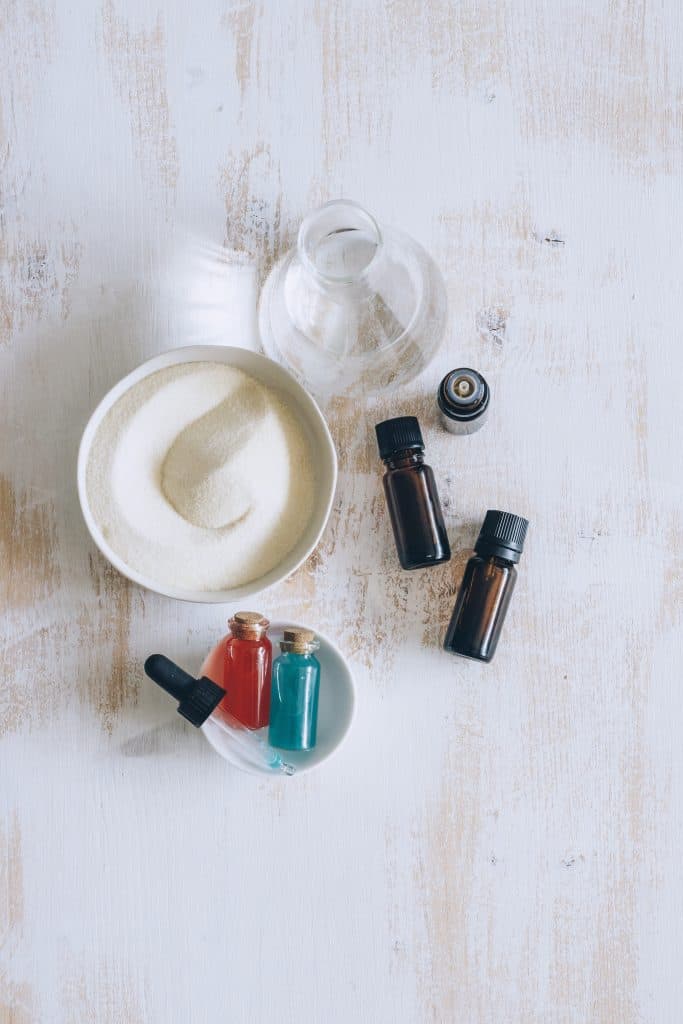 Bring the water to boil in a small sauce pan. Add gelatin packet and stir until dissolved. Let mixture sit until cooled to room temperature. Then pour into small jar and add vodka, oils and any color or decoration. Stir and refrigerate until set. Seriously, it's that simple, folks.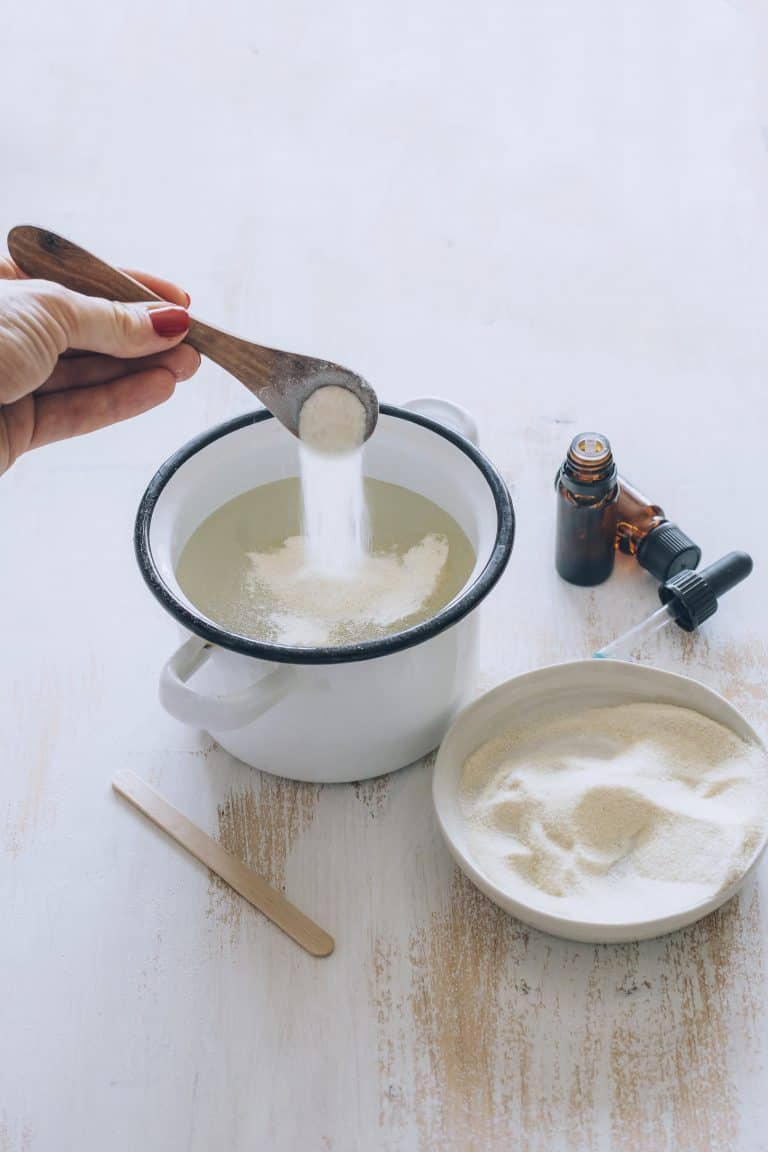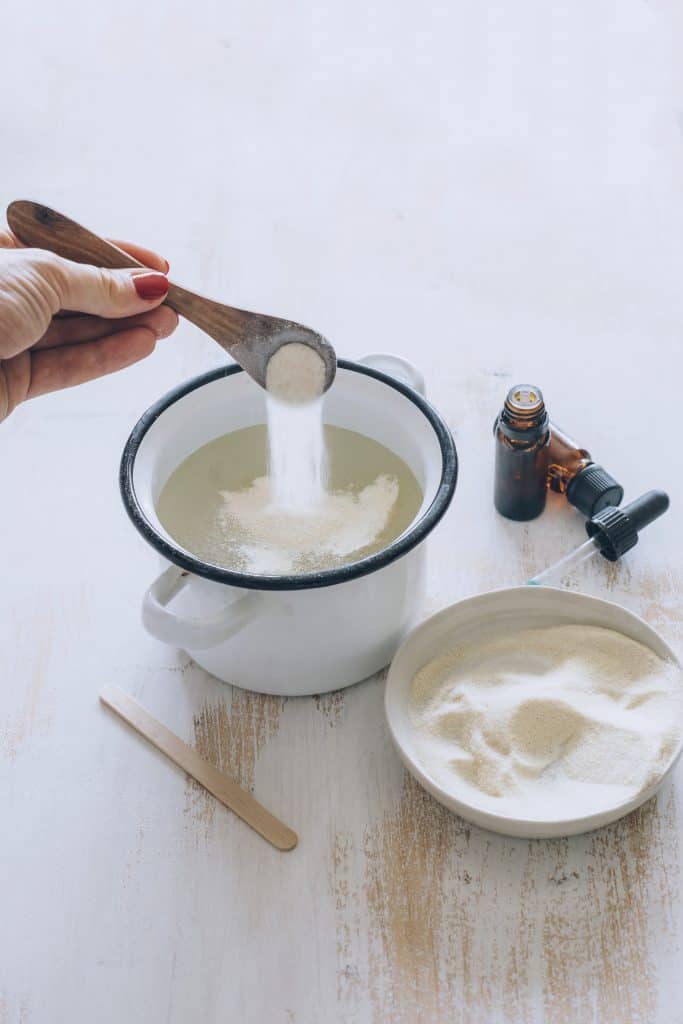 Go easy with the food coloring – you only need 1 to 2 drops. Then add 10-15 drops of essential oil. Here are a few scent options to try:
Good cheer
3 drops melissa
6 drops rose absolute
4 drops lavender
PMS soother
4 drops jasmine
4 drops geranium
2 drops lemon
Cleansing
2 drops lemongrass
2 drops peppermint
9 drops palmarosa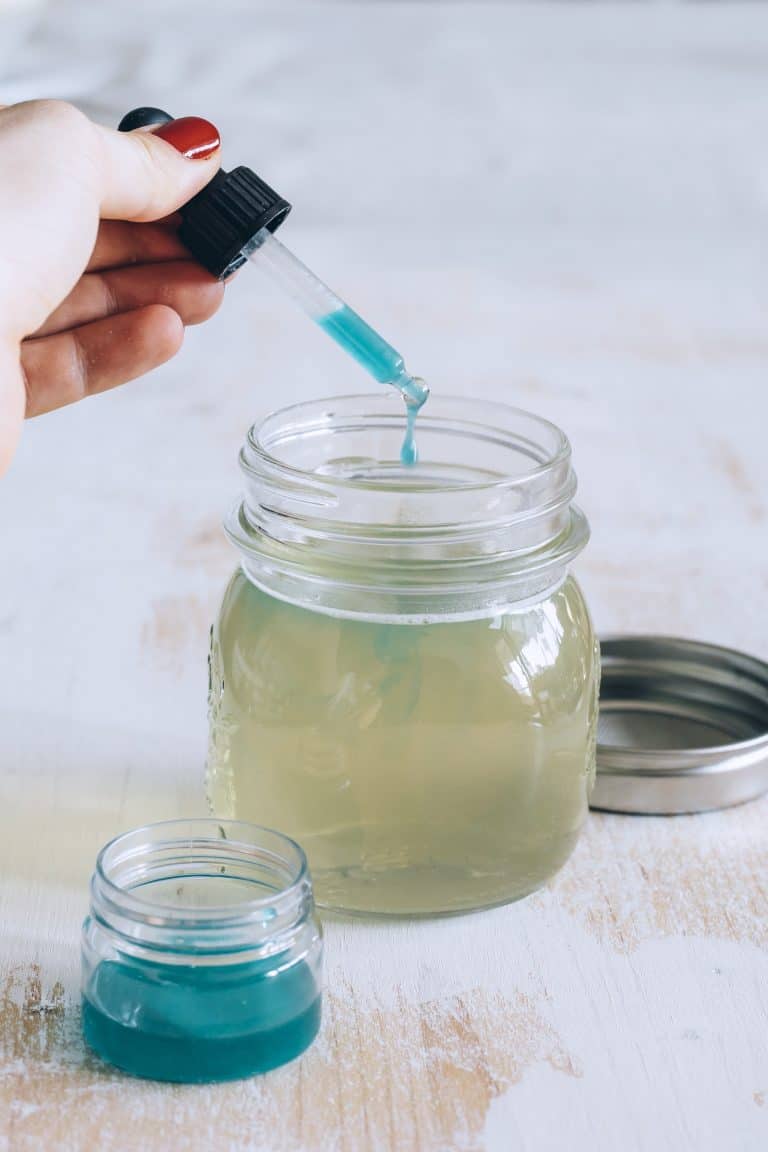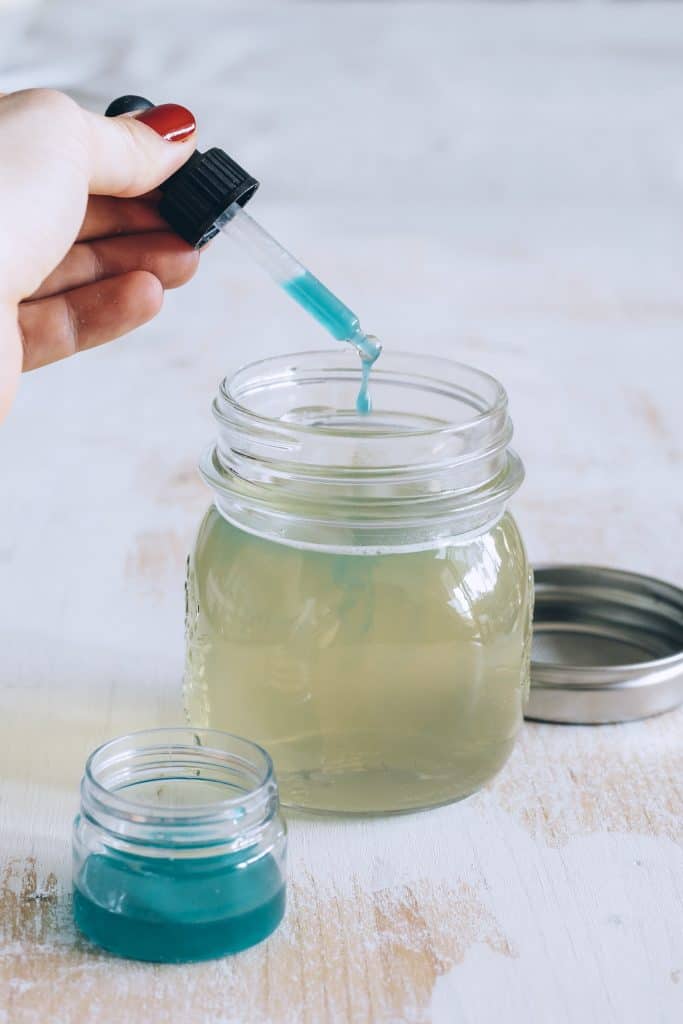 And if curious hands aren't a problem at your house, you can attach a wick at the bottom of the glass or jar before add the gelatin to make a 'gel candle.' Light the candle and the scent will get even more intense.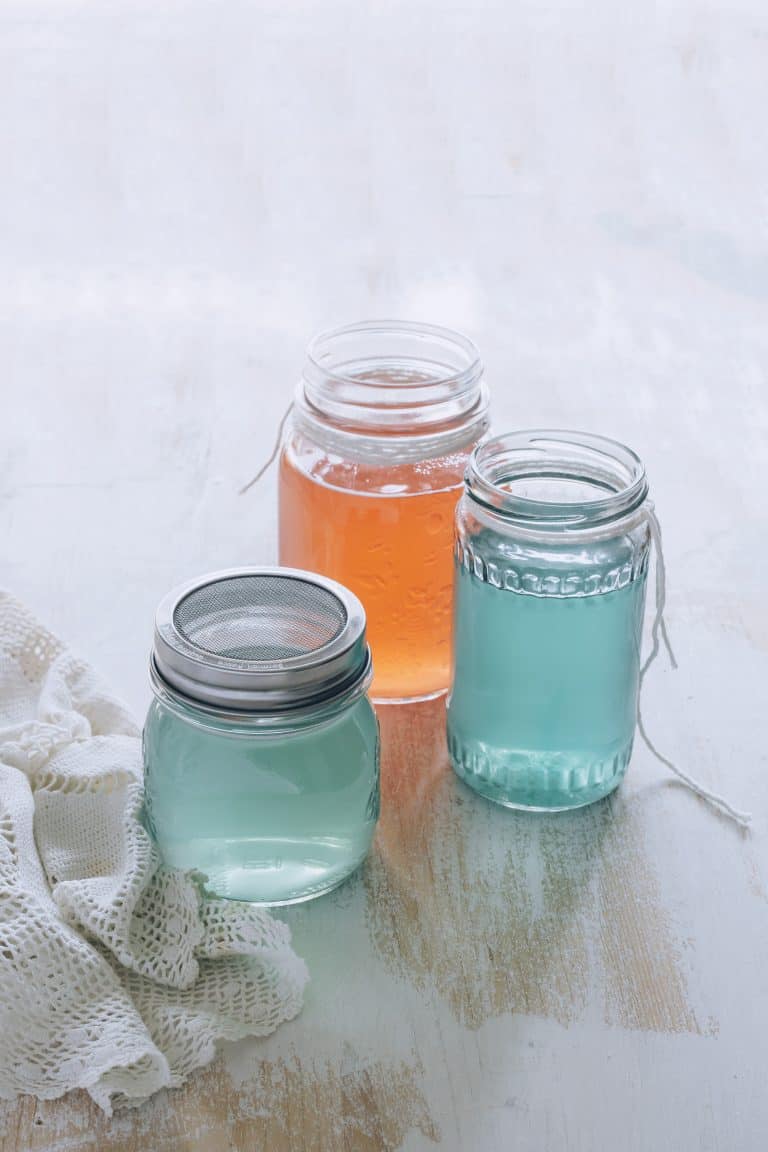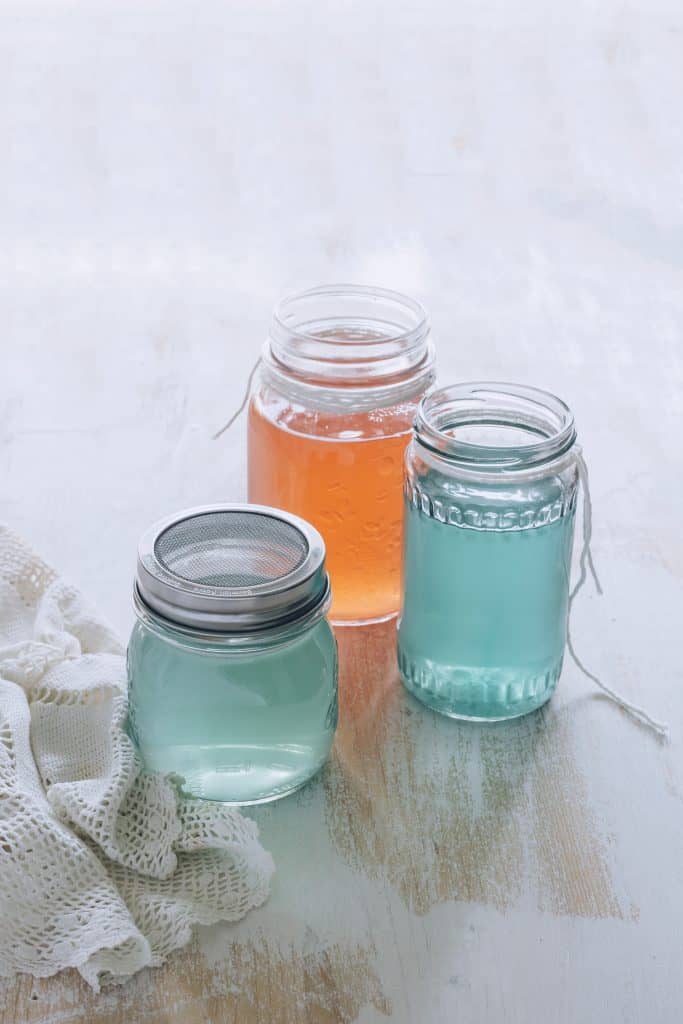 You can find Essential Glow on sale here!
Photos by Ana Stanciu
120