This probably doesn't come as a surprise, but I have Mother's Day gifts on the brain. And as far as homemade gifts go, it doesn't get much easier than making your own homemade soap. Once you buy a soap base (I like shea butter because it's so creamy) you can go wild making different flavors. Last time I experimented with cocoa & mint; this time I'm going with what every mom wants – flowers!
Homemade Soap with Roses and Vanilla
Supplies needed
Melt the shea butter soap base in 30 second intervals in the microwave until it is liquified. Use a microwave safe container, like a glass Pyrex measuring cup, so it is easy to mix and pour.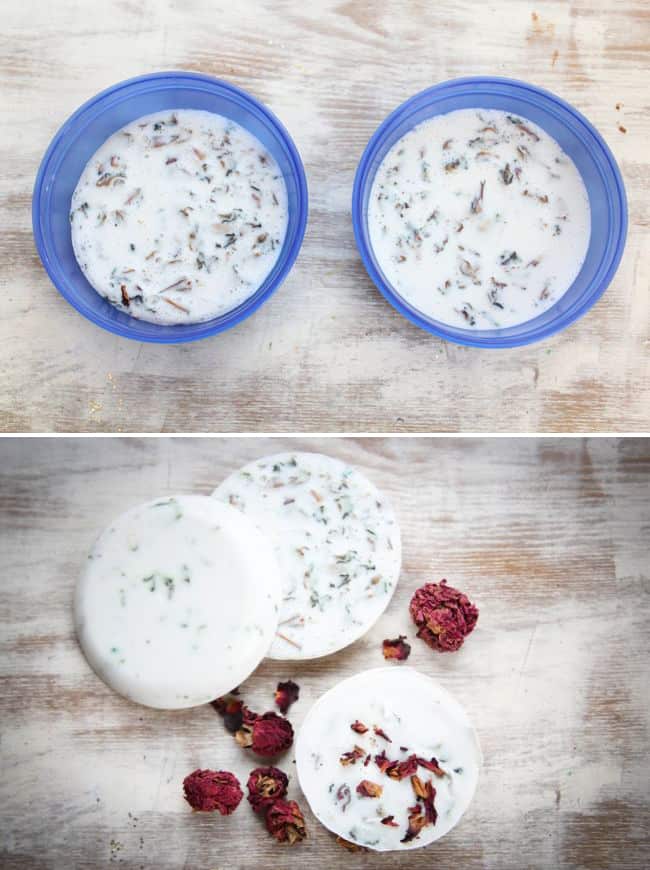 After the soap is melted, crumble the roses into small pieces and add to the soap with the vanilla extract. Start with 1 tablespoon of vanilla and add more if you want a stronger smell. Stir together until combined and pour into your mold. Let the soap sit for an hour or two until it hardens. Then pop it out of the mold.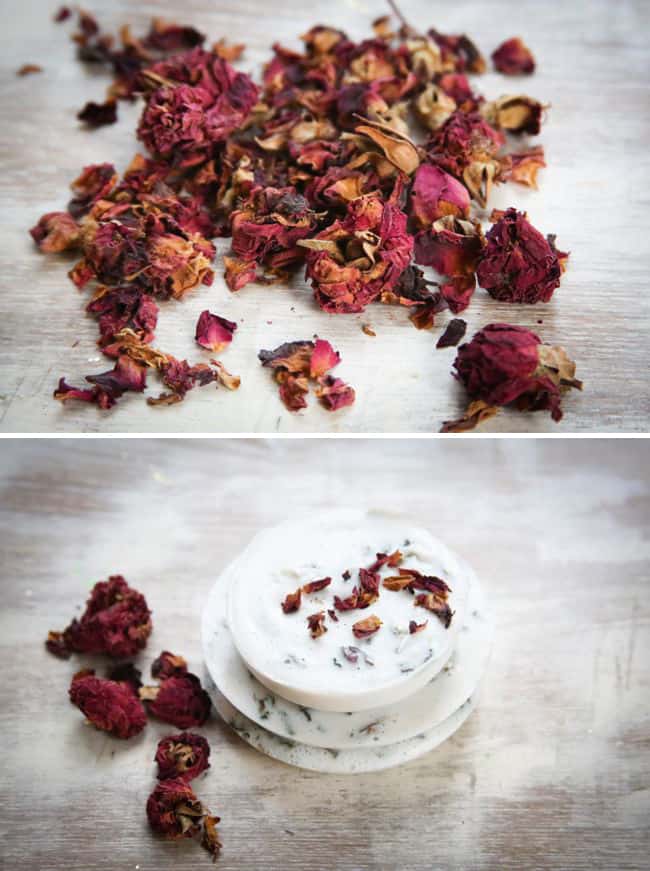 Just add a bouquet of fresh roses and you're all set for Mother's Day.
63