Have you ever started reading a delicious recipe only to give up halfway through, intimidated by its use of homemade stock? Sure, you can always replace it with store-bought, but it's just not the same–and it's probably loaded with sodium too.
Solution? Learn how to make your own stocks and broths! And then keep them on hand in the freezer for whenever you need them. Master the recipes below–from bone broth to vegetarian stock–to take your soups and stews to the next level! 
1 / 9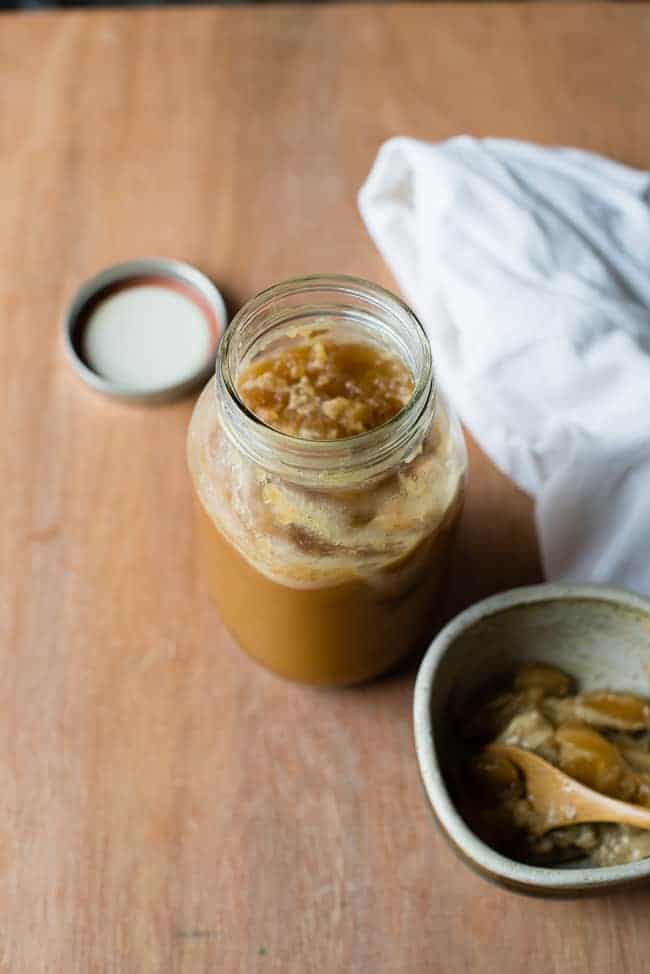 Probably the most used type of broth out there: chicken bone broth! Learn how easy it is to make using just the carcass of a roasted chicken.
Basic Chicken Bone Broth from Hello Glow
1