Brunch can either be a hectic last-minute meal or a relaxing, laid-back affair. And it's all in the planning. After more than my share of chaotic get-togethers I learned the secret – make everything ahead! And this year I decided to start a new tradition – a beauty brunch with a menu of simple, nourishing foods.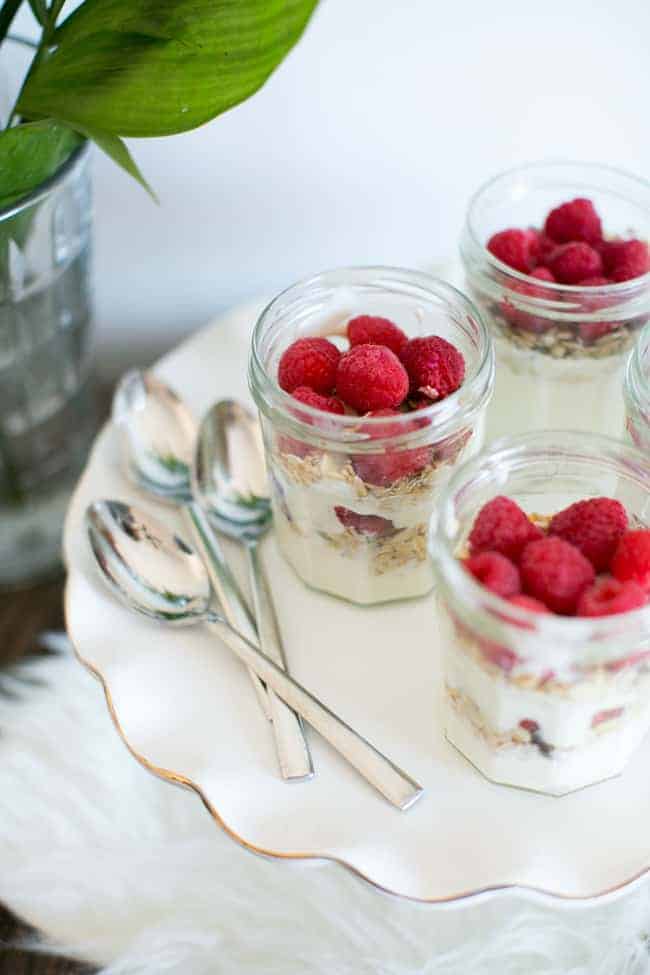 A brunch menu doesn't have to be complicated. And it doesn't have to be all carbs. I assembled this coconut yogurt parfait the night before using yogurt, muesli, sunflower seeds and raspberries. Pull it out of the fridge the next morning for a main dish that looks impressive and tastes even better.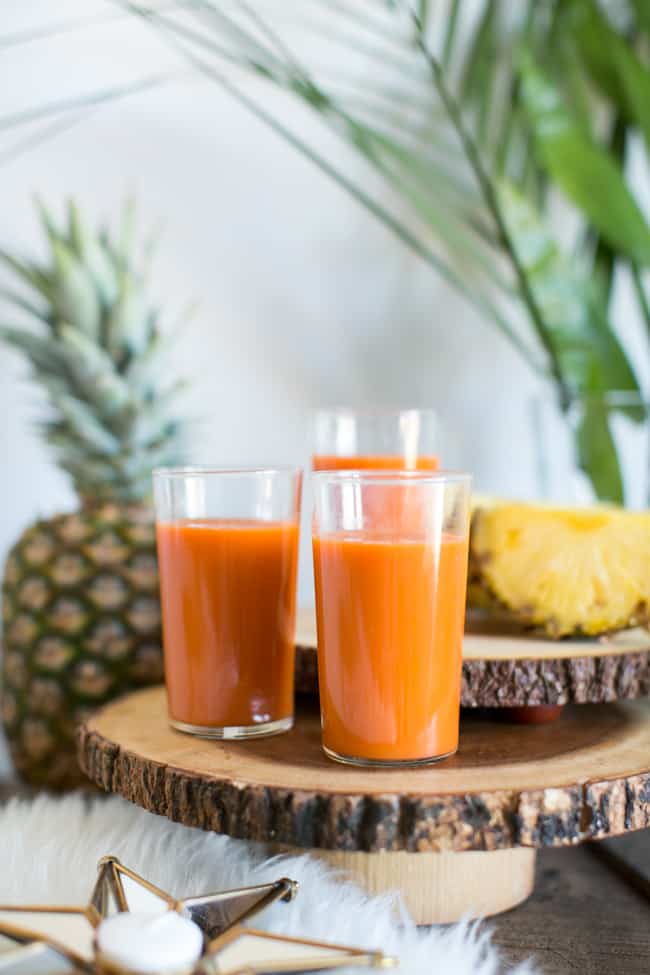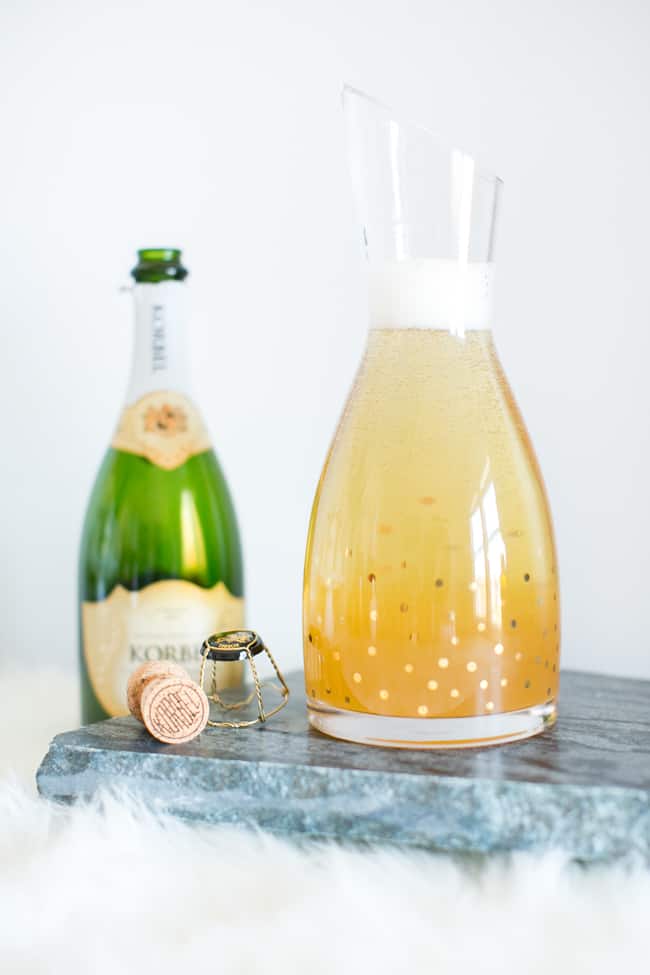 But let's be honest, drinks are always the best part of brunch. After lots of heavy holiday food a beauty-boosting juice is refreshing. Orange fruits and vegetables, like the ones in this Vitamin A Plus Juice, are high in vitamin A, which our bodies convert to beta-carotene. Vitamin A is one of the most important antioxidants for beautiful skin, and helps reduce wrinkles and acne. Juice the night before and refrigerate in a sealed container until serving.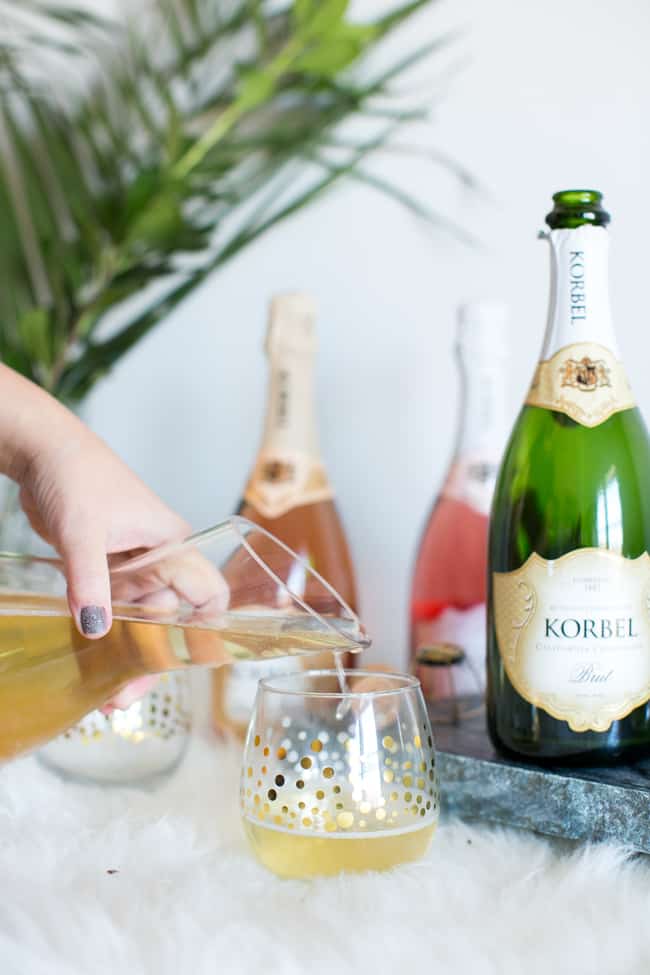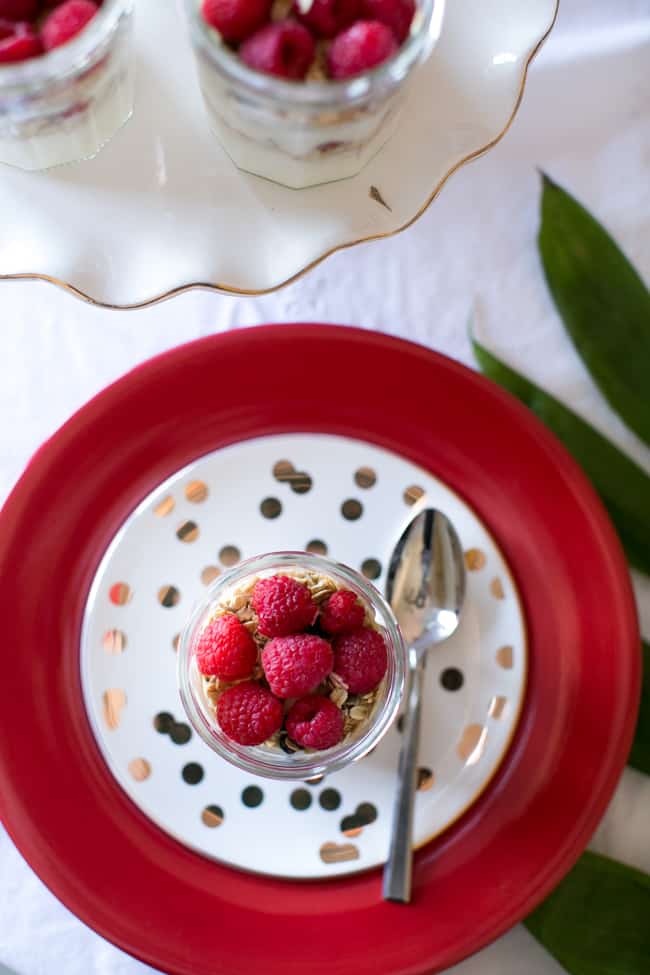 We might have nibbled on a croissant (or two) that aren't exactly known for their beauty benefits. Good fats, maybe? :) What's your favorite beauty food for brunch?
2