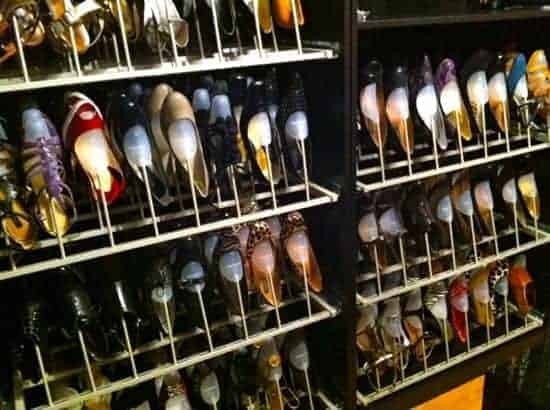 Not only does my friend Tess throw an amazing party, but she has the most fantastic closet I've ever seen in real life. She hosted a seriously yummy dinner Saturday night, and, yes, the food was fantastic – but I can't stop thinking about this closet!
Who needs a master bedroom? Not if you have this many fabulous shoes to look at!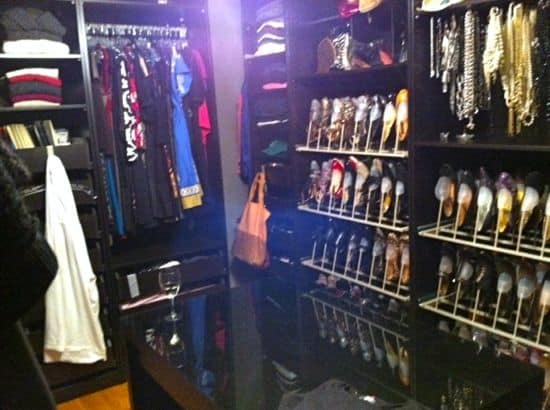 How fun would this make getting ready in the morning?
0