At-home masks are a perfect way to give your skin a boost of added hydration, treat sensitive skin or combat acne. Masks that are formulated for one time use and then need to be discarded can become expensive.
Try these at-home recipes using a tissue or Kleenex as an alternative to a sheet mask. Just separate the tissue pieces, fold each piece in half. Now you've got two pieces to use, one for the top half of your face (forehead, eyes, tops of cheeks), and one for the bottom (chin, lower cheeks, jawline). Or you can use a piece of cotton or silk to make your own reusable sheet mask.
Hydrating Anti-Aging Sheet Mask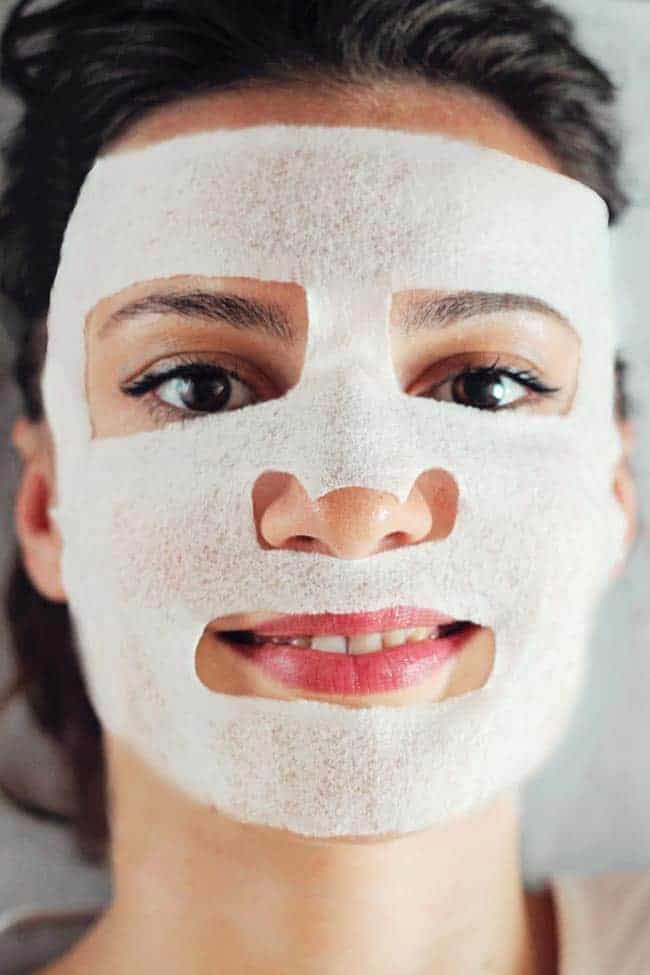 Rosehip seed oil is full of vitamins and essential fatty acids which hydrate and treat aging skin, while honey draws moisture into the skin. In a bowl, combine ¼ cup distilled water, 1/2 a teaspoon of honey and 5-7 drops of rosehip oil. Mix together with a spoon or fork. Gently dip the tissue into the bowl until it is fully saturated. Place tissue over face and press into skin. Leave on for 10-15 minutes or longer.
Acne Prone DIY Sheet Mask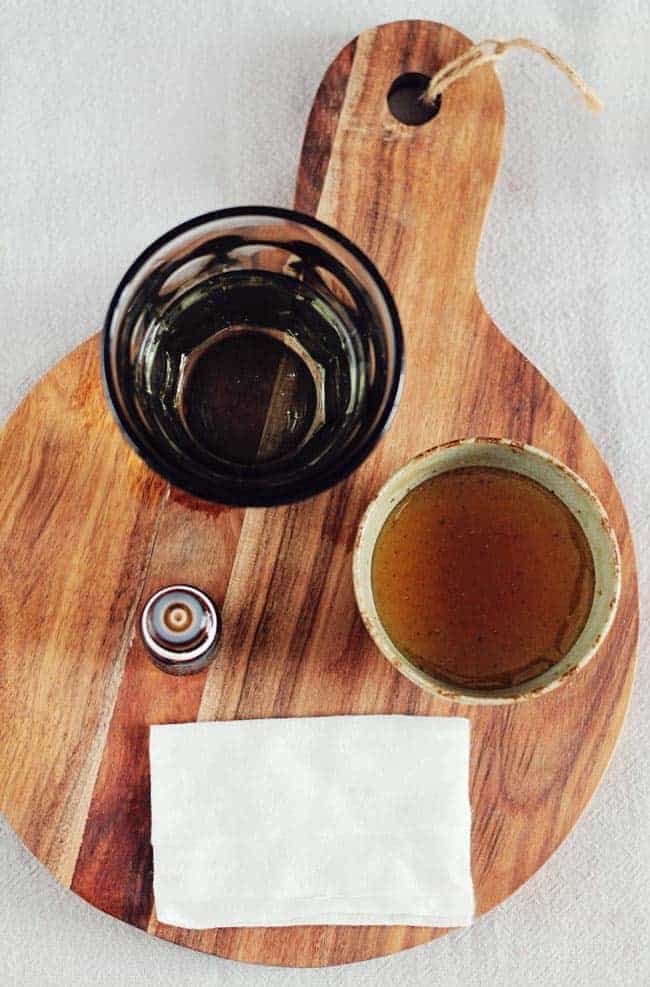 Tea tree's antibacterial properties are a great addition to any sheet mask, especially for anyone battling acne. Witch hazel is also wonderful for calming inflammation and redness for sensitive skin. Together they can make a beneficial acne treatment mask. Combine ingredients in a bowl and then place the tissue into the bowl to absorb the liquid. When fully saturated, place on the face for 10-15 minutes. Gently pat with fingertips any excess liquid after removing the sheet mask.
Have you ever tried a sheet mask?
87