At-home masks are a perfect way to give your skin a boost of added hydration, treat sensitive skin or combat acne. However, masks that are formulated for one time use and then need to be discarded can become expensive quite quickly. Sheet masks are popping up everywhere from your local grocery store, beauty supply retail store, or makeup counter. Which should you use? Are they effective? Are they worth the price?
Without breaking the bank, you can easily try a homemade sheet mask that is just as effective and relaxing. Try one of these at-home recipes by simply using a tissue or Kleenex as an alternative to a sheet mask.
2 DIY Sheet Face Mask Recipes
The sheet is simply a vehicle to transport the fluids or ingredients to the skin. Once you have a kleenex, just separate the tissue pieces, fold each piece in half. Now you've got two pieces to use, one for the top half of your face (forehead, eyes, tops of cheeks), and one for the bottom (chin, lower cheeks, jawline).
Or you can use a piece of cotton or silk to make your own reusable sheet mask. You can add holes for the eyes or nose, or simply use extra sections to avoid these areas. And always apply masks to cleansed skin.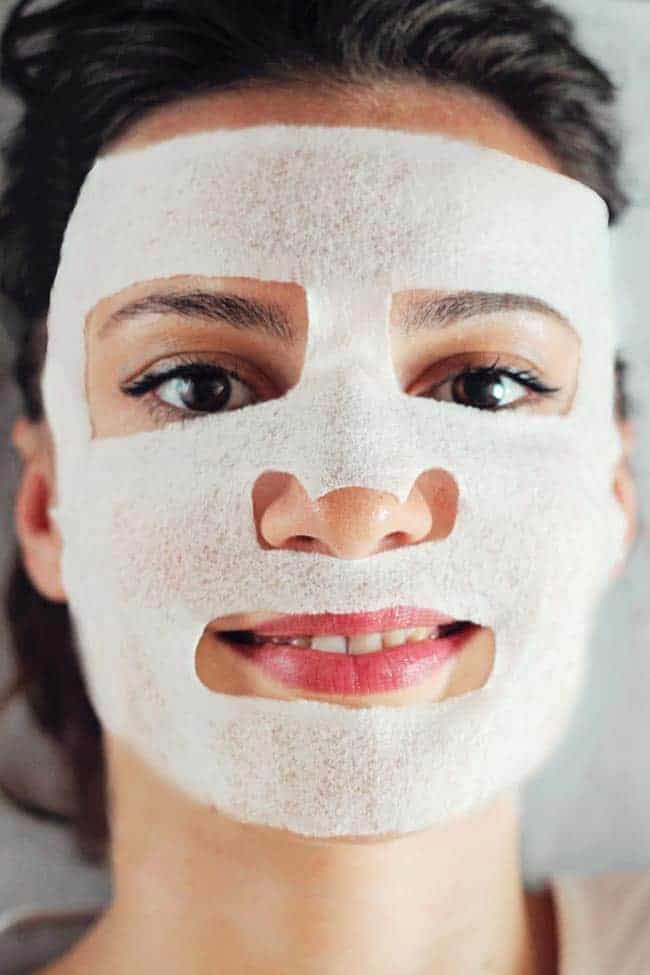 Hydrating Anti-Aging Sheet Mask
Rosehip seed oil is full of vitamins and essential fatty acids which hydrate and treat aging skin. Rosehip seed oil also promotes cell regeneration and brightens skin. Combine these benefits with honey, which draws moisture into the skin, is naturally anti-bacterial, and full of antioxidants, voila! A powerhouse combination is created with just these two ingredients.
In a bowl, combine ¼ cup of distilled water, 1/2 a teaspoon of honey and 5-7 drops of rosehip seed oil. Mix together with a spoon or fork. Gently dip the tissue into the bowl until it is fully saturated. Place the tissues over the face and press into skin. Leave on for 10-15 minutes or longer. Close your eyes, listen to music or a podcast, and relax.
When finished, peel off the sheet and rinse the face. Be sure to follow with appropriate serum or moisturizer.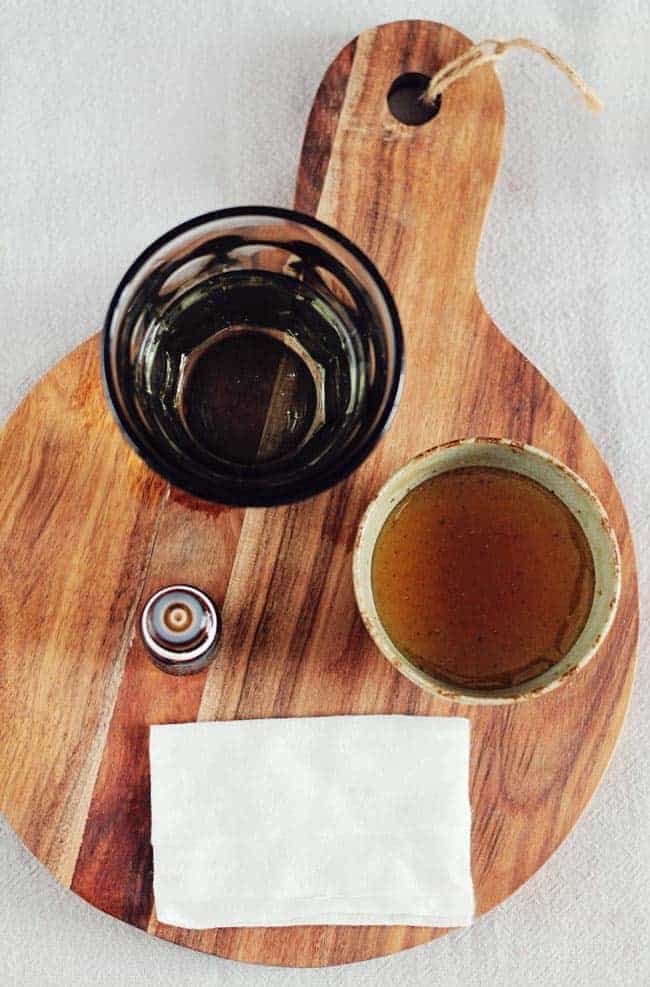 Acne DIY Sheet Mask
Tea tree's antibacterial properties are a great addition to any sheet mask, especially for anyone battling acne. Witch hazel is also wonderful for calming inflammation and redness common in sensitive skin. Together they can make a beneficial acne treatment mask.
Combine the tea tree, water and witch hazel in a bowl and mix. Next, place the tissue into the bowl to absorb the liquid. When fully saturated, place on the face for 10-15 minutes. Gently pat with fingertips any excess liquid after removing the sheet mask. Rinsing is not necessary for this mask, but optional. Follow with appropriate serum or moisturizer.
Have you ever tried a sheet mask? Do you think they are worth the purchase or will you try your hand at a homemade version?
133