As a recovering perfectionist, I know first-hand how challenging this trait can be. You have the best of intentions to give your all to everything you do, yet unrealistic expectations can often rob you of important feelings of calm, peace, and joy.
Perfectionism can sneak up in various areas of your life. Whether it is wanting to hand in perfect assignments at work or school, wanting to stick to an exercise/nutrition routine perfectly, or wanting to be the perfect in relationships, the added pressure to excel in all of these areas can make self-care and self-compassion incredibly difficult. Here are three tips for dealing with perfectionism.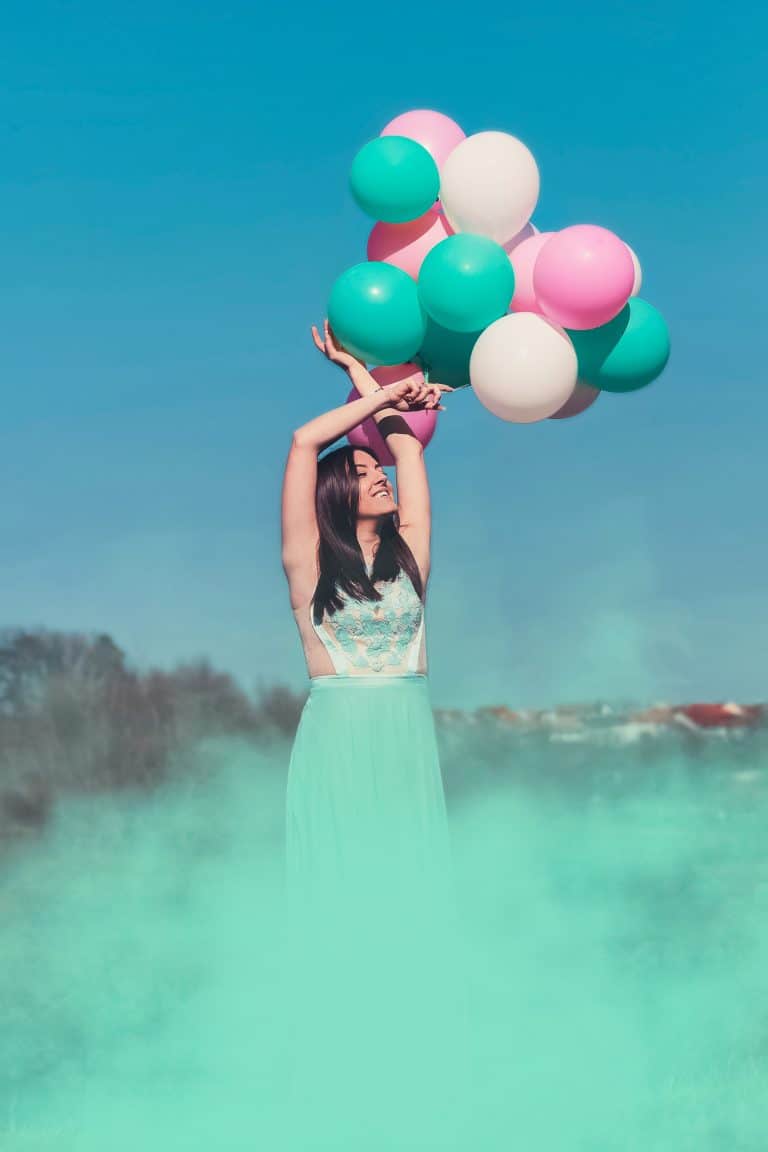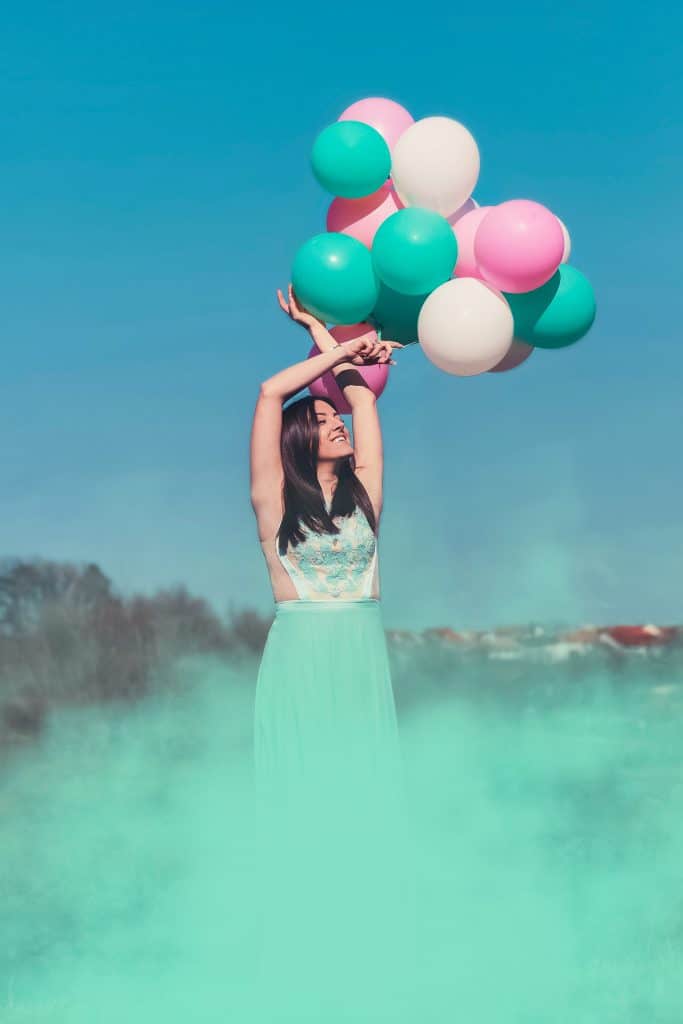 Know When to Ask For Help
Asking for help can be seen as a sign of weakness, and it can be especially scary for perfectionists. In addition to feeling like you should be able to do all of the things on your own, asking for help in various areas of life also means giving up control of certain outcomes.
This. Is. Ok.
For your own sake, it is ok to ask for help and to not do everything on your own. In fact, it is often better to ask for help in the areas you are weak in so you can focus your efforts on those areas that you excel in. Additionally, it is ok to not have control over all outcomes. At the end of the day, we cannot fully control the world around us and trying to do so can add unnecessary stress and overwhelm. Know when to ask for help, and when it's ok to not fully be in control.
Strive to Enjoy the Means as Much As You Enjoy the Ends
This one is SO important. Often times as perfectionists, we force ourselves to suffer through things we don't enjoy for the sake of chasing perfection. Whether it is eating foods we hate to stay "on-track" or doing exercises we hate because we want to be "good." But operating this way can really backfire, and can lead to burnout quickly.
Having goals you are striving to reach is a wonderful thing, but it is just as important to enjoy and appreciate the journey getting there, and to embrace the imperfection that comes along the way.
Eliminate This Harmful Phrase
Tell me if you've ever said this: "When I have/do/weigh/earn/accomplish X I'll be happy." I know I'm certainly guilty of saying and thinking this at times. The issue with having your happiness and well-being focused on an external factor you are trying to reach, is that once you reach that point you'll be moving onto the next thing without truly feeling happy. It becomes so much harder to celebrate your wins and accomplishments when you breeze over them to accomplish the next thing. What makes you happy at this moment? What imperfections bring you joy? Focus on those aspects.
4