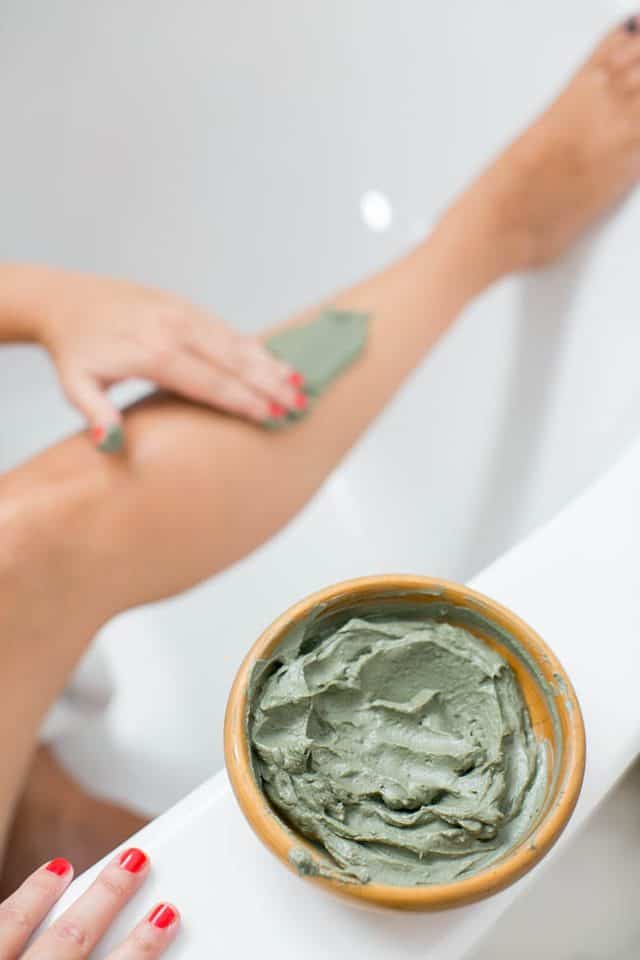 High-priced salon beauty products are not our thing. But we still want the same quality and pampering! That's why we wanted to make a homemade version of clay body wrap and see how it works. Turns out it feels amazing and works like a charm! This treatment removes toxins and excess fluid, while helping you relax and unwind.
This experiment also marks my first post as an eHow contributor, and that's where you can find the full recipe for the homemade body wrap slimming gel.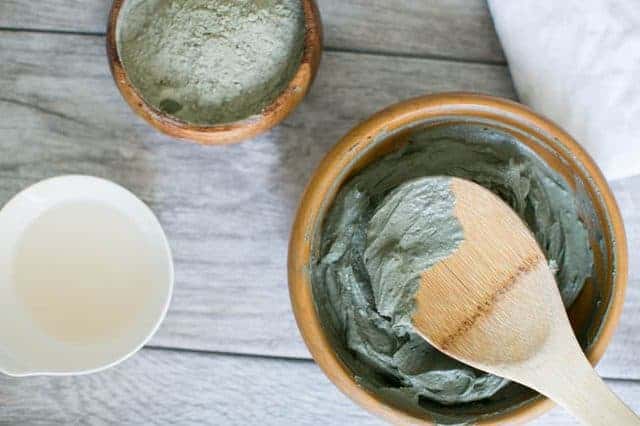 Have you ever tried a body wrap at home? It can be a bit messy (it's best to contain yourself in the tub), but a 60-minute time out for an all-over wrap does wonders for the body and mind.
6