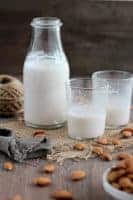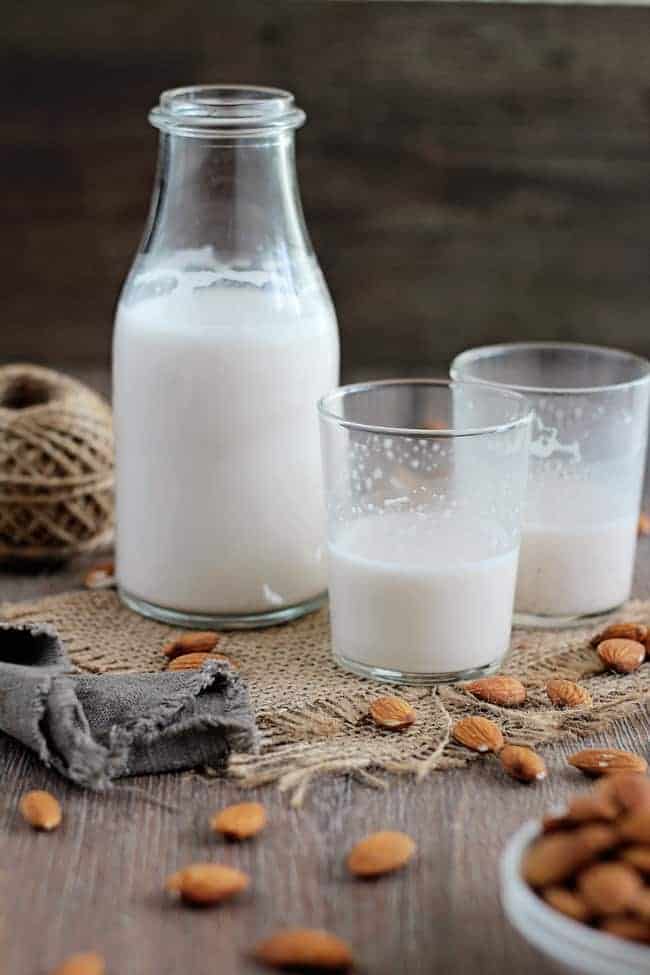 Homemade Sunflower Seed Milk
An easy recipe for homemade sunflower seed milk.
Ingredients
1 cup raw sunflower seeds, soaked for 8 hours
4 cups water
Liquid sweetener to taste (optional)
Instructions
Take the soaked sunflower seeds (throw away the soaking water), and place them in a blender. Add the 4 cups of fresh water. Blend for 1 to 2 minutes until the sunflower seeds are ground down.
Pour the sunflower seed milk into a nut milk bag (see notes) over a large bowl. Squeeze the bag so that the milk flows through the bag and into the bowl. The sunflower seed pulp should be left inside the bag.
Sweeten the milk if desired. Place milk into a container, and place it in the coldest part of the refrigerator. The milk should last 2 to 3 days before spoiling.
Makes 4 cups
Notes
Don't have a nut milk bag? Try a clean, white T-shirt or the leg of a pair of nude pantyhose instead.
Recipe by Hello Glow at https://helloglow.co/how-to-make-nut-milk-3-easy-recipes/