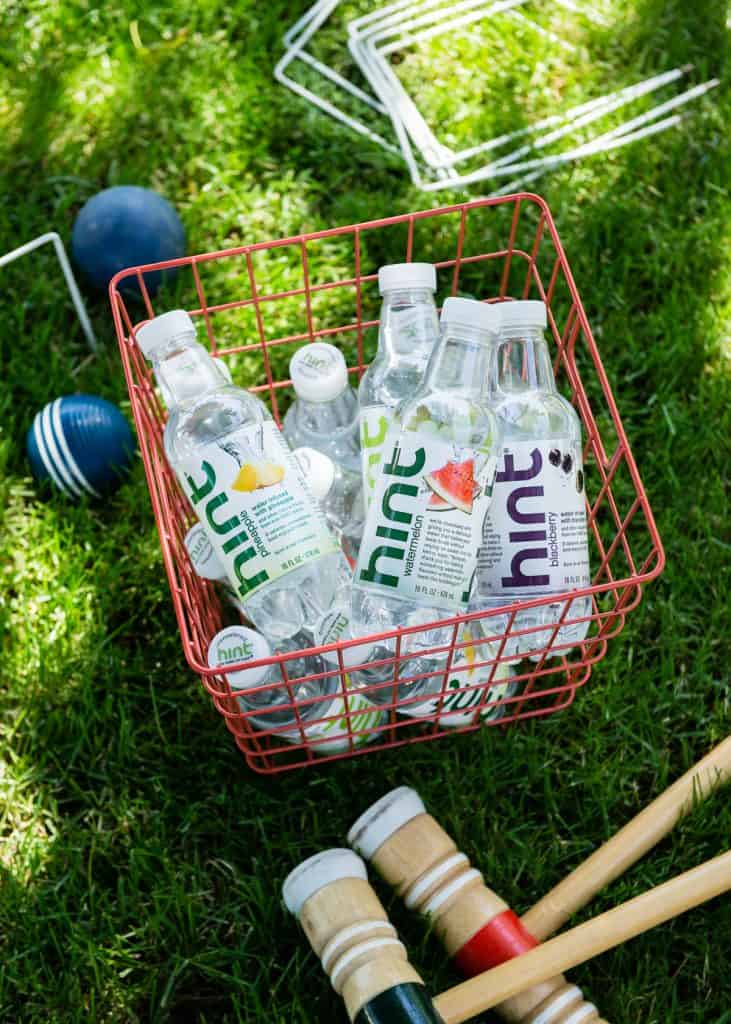 Summer is here! Staying hydrated is always important, but especially when it's hot out. If you've ever suffered from heat stroke, you know it's no joke–but even just being a little bit dehydrated can lead to headaches and dizziness when the weather is so warm. I've got some easy tips for staying hydrated this summer.
Simple Ways to Stay Hydrated
1. Start your morning with a tall glass of warm water. This helps rehydrate your body after you've gone overnight without drinking–and if you add a little fresh lemon juice, it can stimulate your digestive tract to get "things" moving.
2. Drink plenty of water during the first half of the day. This will keep you tanked up and can help prevent headaches and fatigue associated with warm weather.
3. But drink when you're thirsty, and always have water with you–never leave home without a bottle. And always have plenty of water on hand during a workout.
4. Eat hydrating foods like cucumber, melon, oranges, tomatoes, radishes, celery, lettuce, spinach and other leafy greens, strawberries, carrots, broccoli, and cauliflower. Drink smoothies and fresh juices for breakfast and snacks; eat big salads and have broth-based soup with meals.
5. Drink flavored water. If plain water isn't your thing, you really have to give hint water a try. It's a total game-changer. With zero calories, zero sweeteners, zero preservatives, and no GMOs, hint water is just what your summer plans need.
Why We're Head-Over-Heels For hint
I always, always, always make sure to have plenty of water on hand wherever I am, whatever I am doing. Water is my go-to beverage, but I admit plain water can get a little boring sometimes. A few years ago when I was on a business trip in San Francisco, I discovered hint water. I was immediately hooked on the refreshing fruit-infused water from my very first sip–plus it's such a great alternative to soda and other sugary, artificially flavored drinks. But when I reach for a hint water I don't have to sacrifice anything, most especially taste.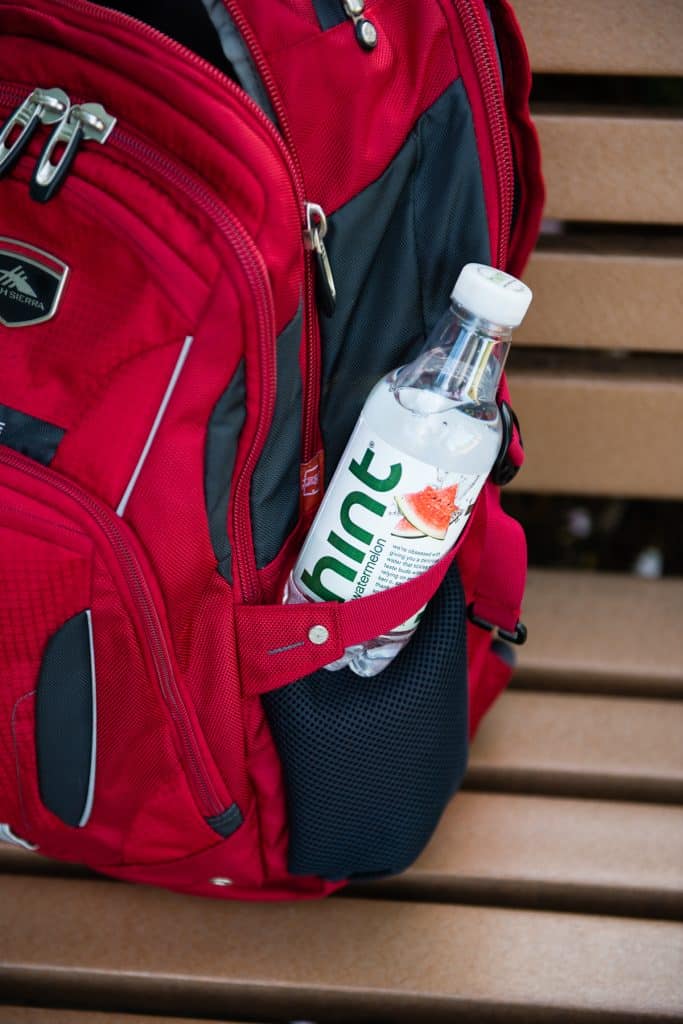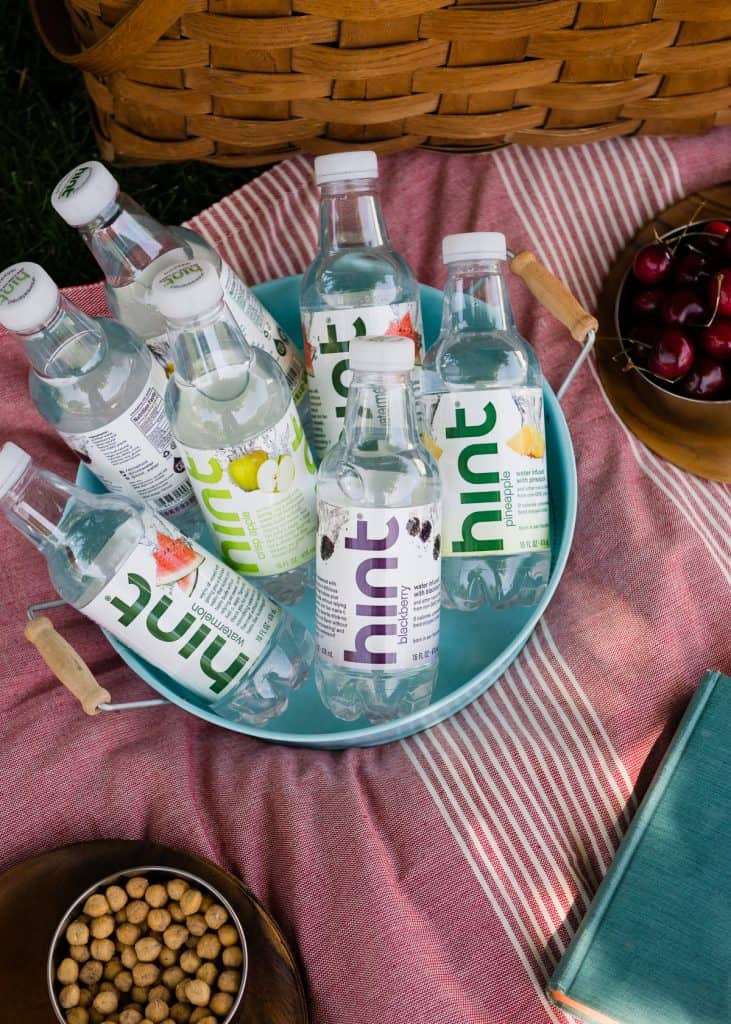 With numerous refreshing fruit flavors available there's sure to be one to tantalize your tastebuds. I can never quite decide if watermelon or blackberry is my favorite. Peach is up there too. You'll have to do what I do and try every single flavor you can get your hands on!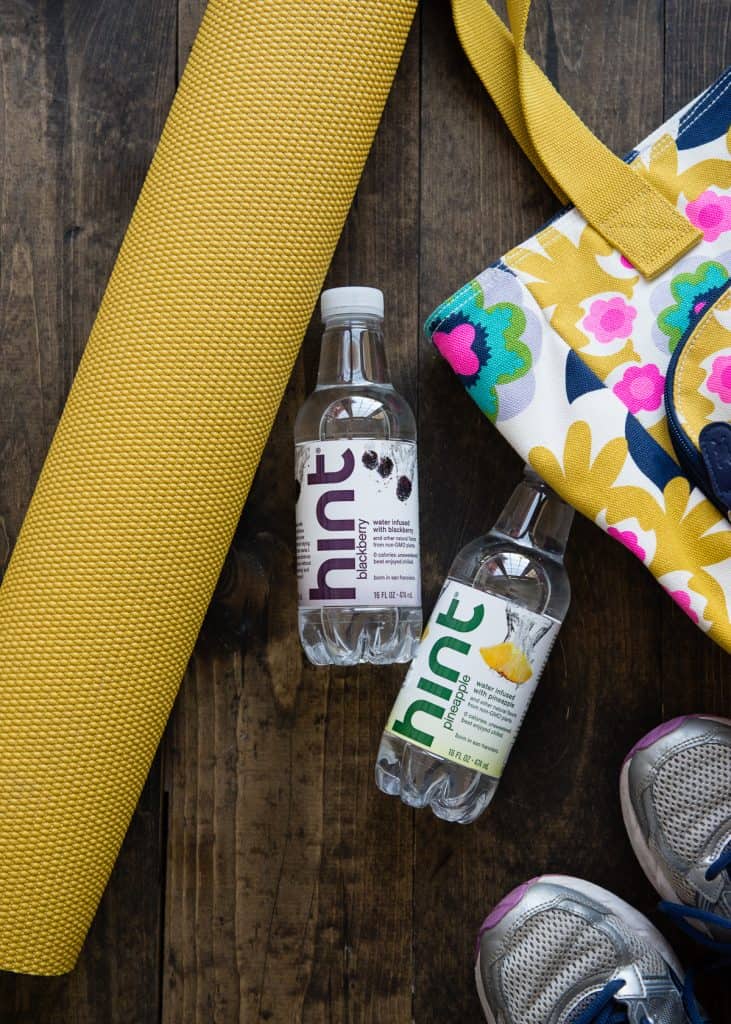 I like to keep my fridge stocked with hint water so there's always a cold bottle ready to grab on my way out the door–whether I'm heading to the gym, out on a bike ride, to a picnic, to the lake, on a road trip, to the backyard to do some gardening, or even a quick jaunt to the farmer's market. There's never a wrong time to crack open a bottle and enjoy the fruity refreshment.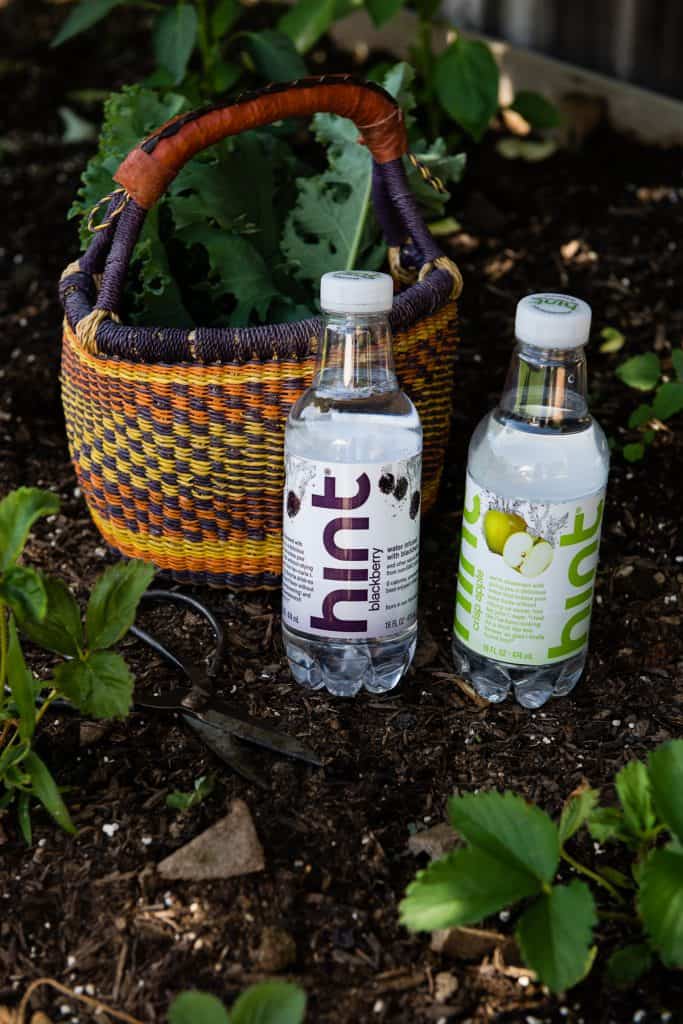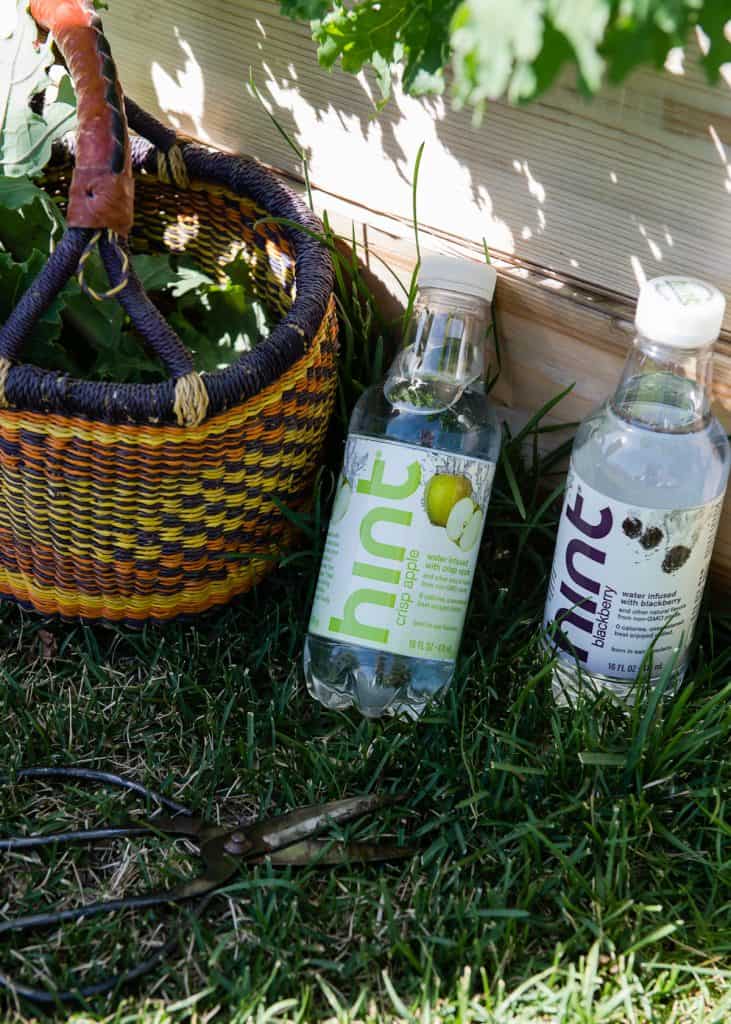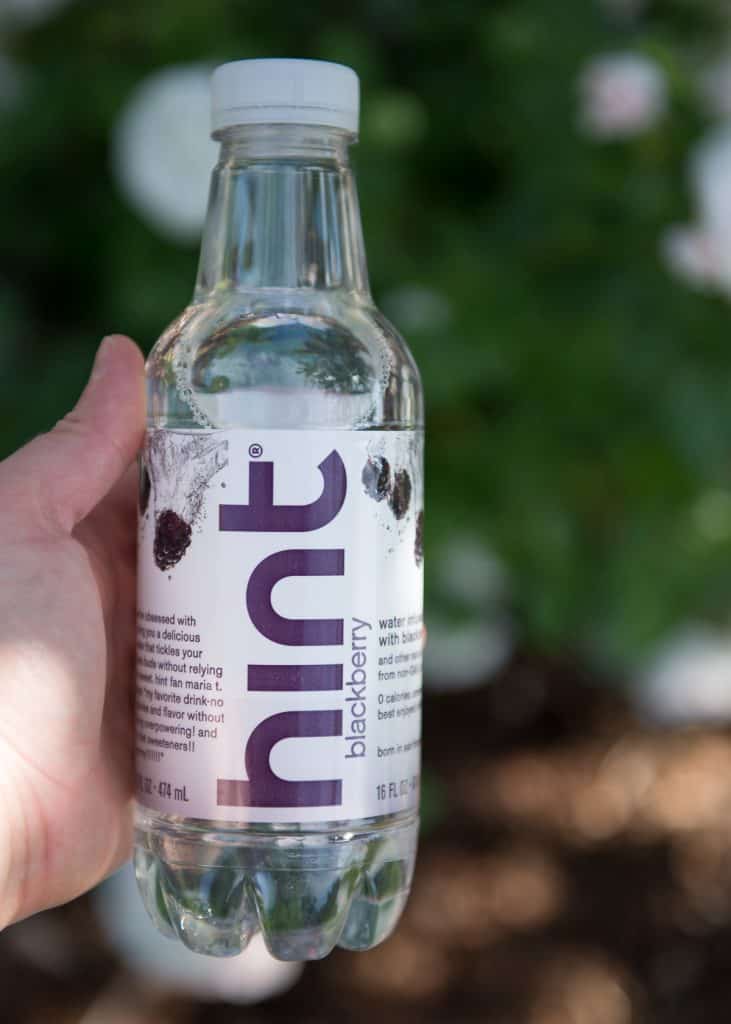 And if you've got any summer parties planned, hint water is a great no-guilt beverage to have ready for guests to sip. Pick up a few variety 12-packs of 16-ounce bottles and put 'em on ice. We love the assortment of pineapple, crisp apple, blackberry, and watermelon. Bonus points: they're just as popular with the young ones as they are with adults.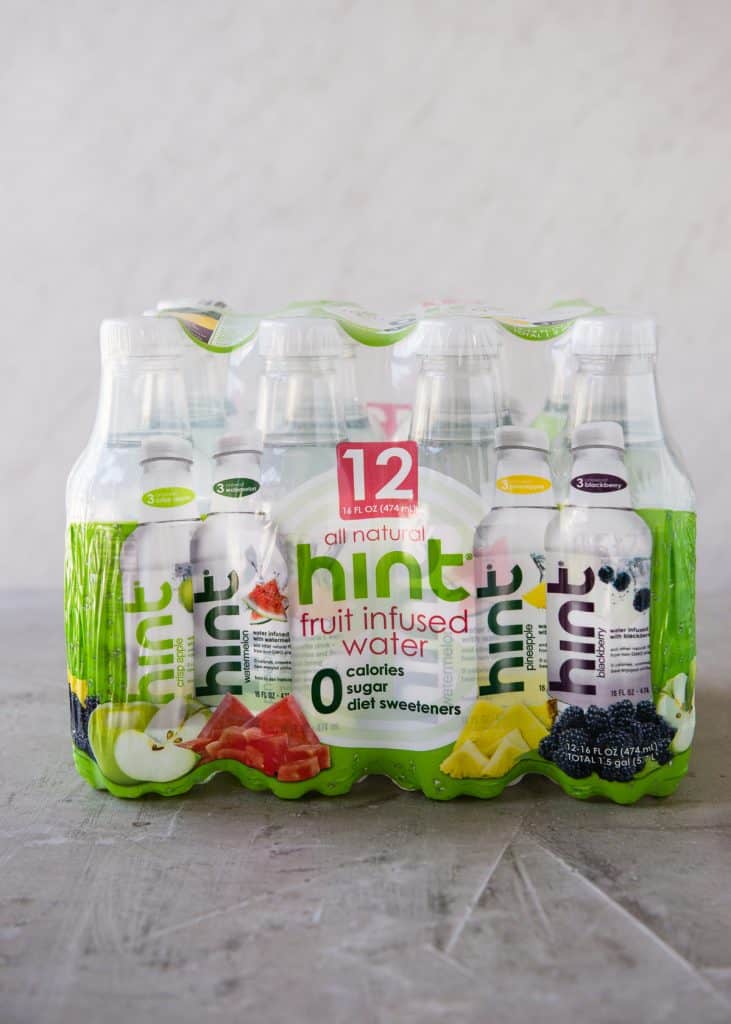 Give hint water a try and follow along on social media using #drinkhint and #hintwater.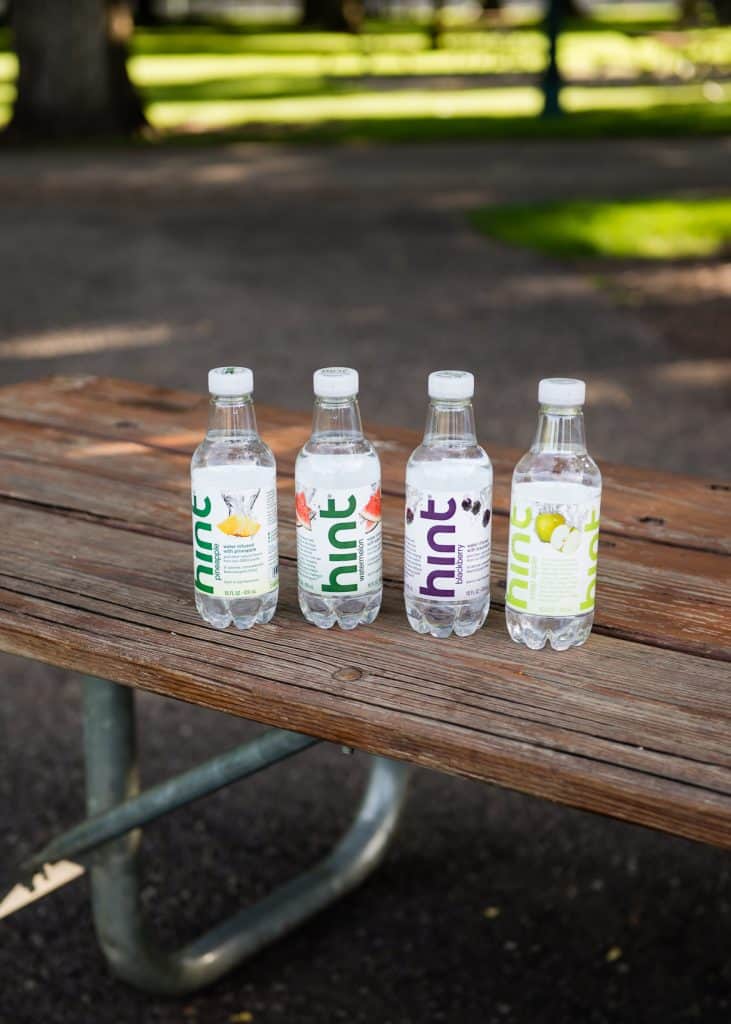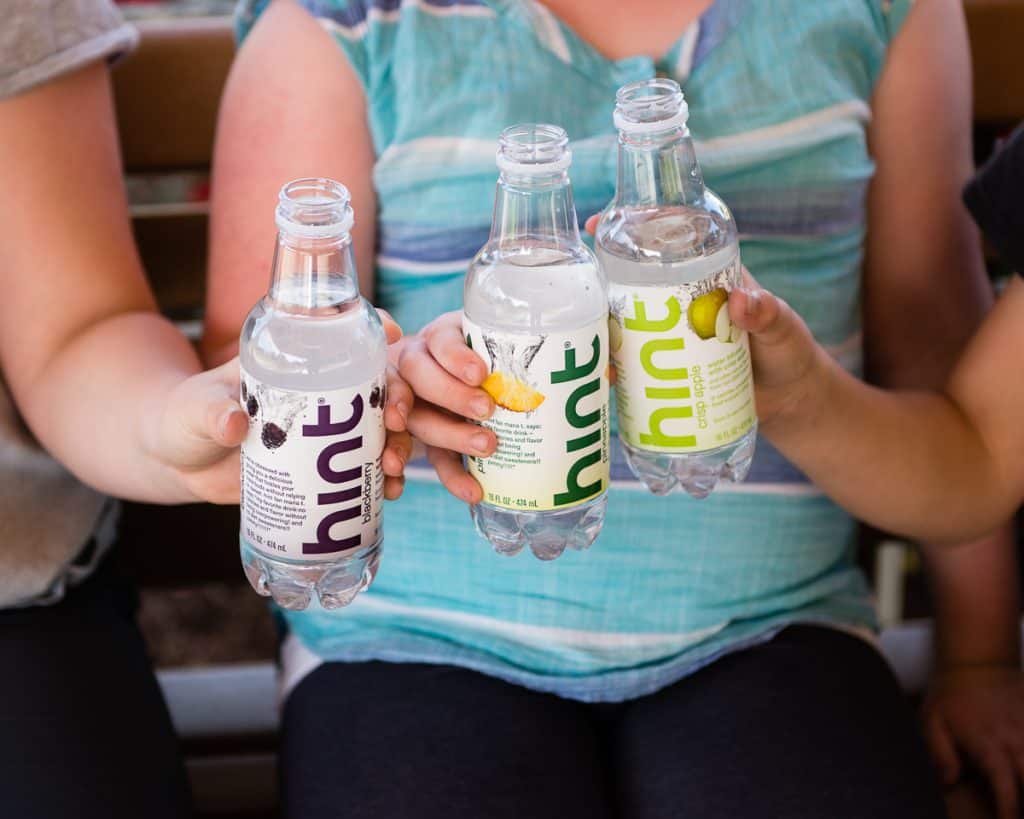 Use coupon code: HELLOGLOW20 for 15% off at drinkhint.com.
Note: The code expires 8/31/2017 at 11:59 pm PST. Code applies to one time purchases of hint® water, hint fizz®, hint kick™ or hint® sunscreen. Excludes subscriptions, packs, and bundles. Offer cannot be combined with any other promo codes or offers. Other exclusions may apply.
FTC Disclosure: The post was sponsored by hint® water. All opinions expressed are 100% my own.
0