When the weather gets chilly and we all head inside, germs spread quickly. I can't even count how many colds my daughter picked up from school last year—it seemed like as soon as she had recovered from one, she'd come down with another. And then I'd end up catching them too!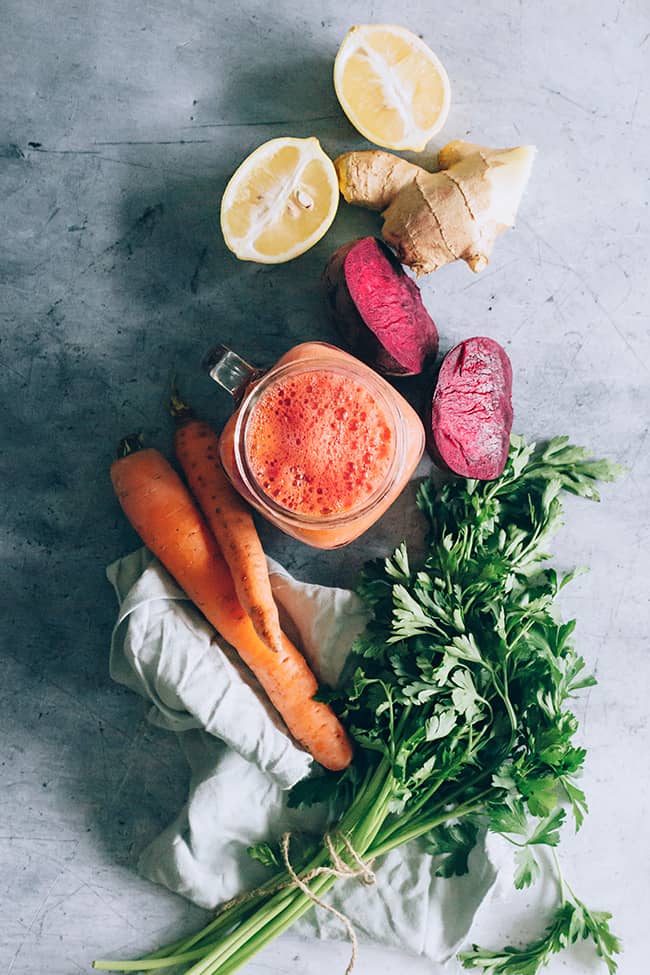 12 Recipes to Boost Your Immune System
This year, I'm prepared. Immune-boosting ingredients like ginger, turmeric, probiotics, plus plenty of vitamins, and these immunity-boosting recipes will help fight off the crud and keep your immune system strong. Ready to give them a try? Scroll down to find out more.
To keep your immune system humming, whip up this sweet, tart smoothie with grapefruit as well as ginger, beets, chia seeds, and yogurt for probiotics.

Immune-Boosting Grapefruit Smoothie
An intense nourishing winter smoothie to boost your immune system—layers of grapefruit, yogurt, and beet cream to fuel your cells with antioxidants and your microbiome with natural probiotics. 
Check out this recipe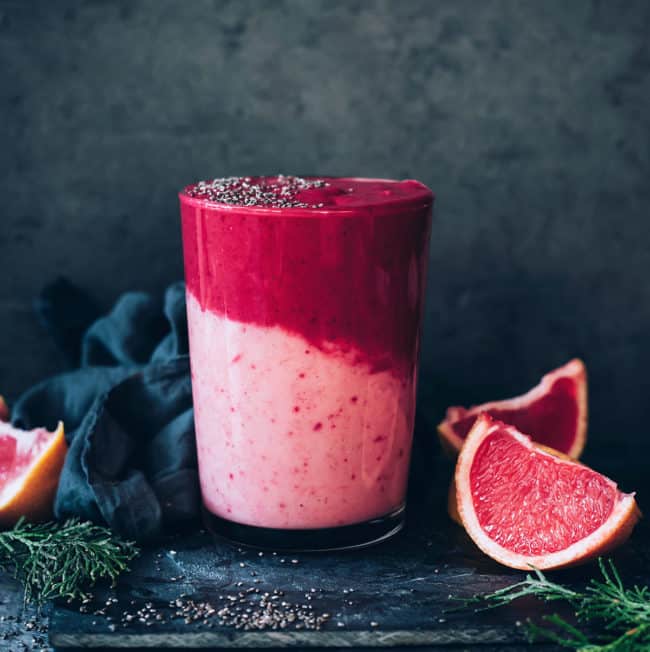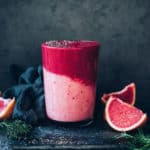 The trio of carrots, ginger, and orange, combined with probiotics to boost gut health, make this tangy drink a cold-fighting powerhouse.

Orange Ginger Carrot Kvass
Move over kombucha, there's a new probiotic drink in town! Find out how to make your own kvass—and why you should.
Check out this recipe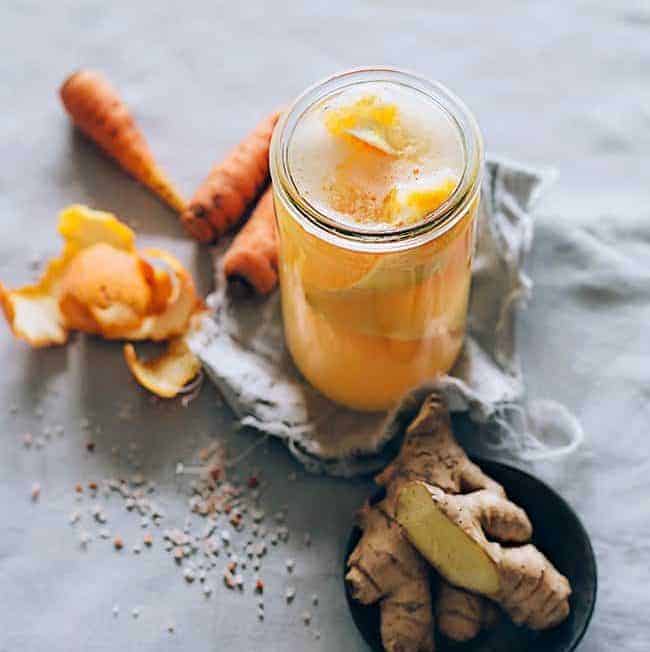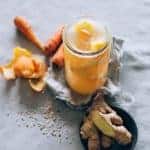 Nourish your body and your soul with this warming, creamy soup. A drizzle of olive oil helps your body absorb its nutrients.

Healing Carrot Soup with Turmeric and Ginger
A warming soup loaded with healing nutrients for a comforting fall evening.
Check out this recipe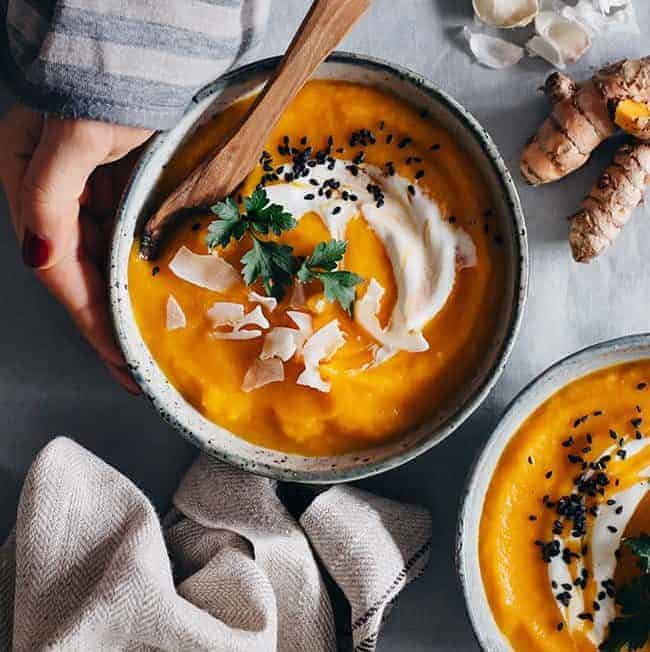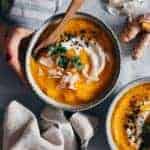 We'll show you how to make an oxymel at home—it's a combination of apple cider vinegar and honey infused with immunity-boosting herbs.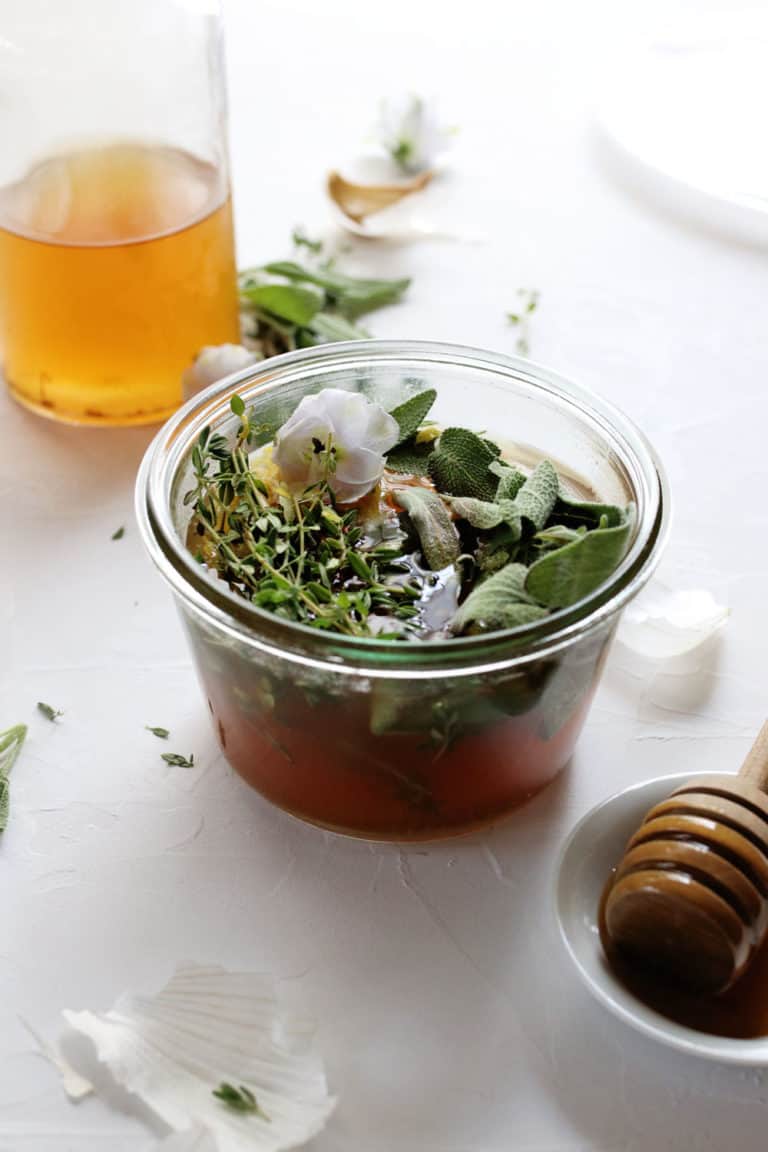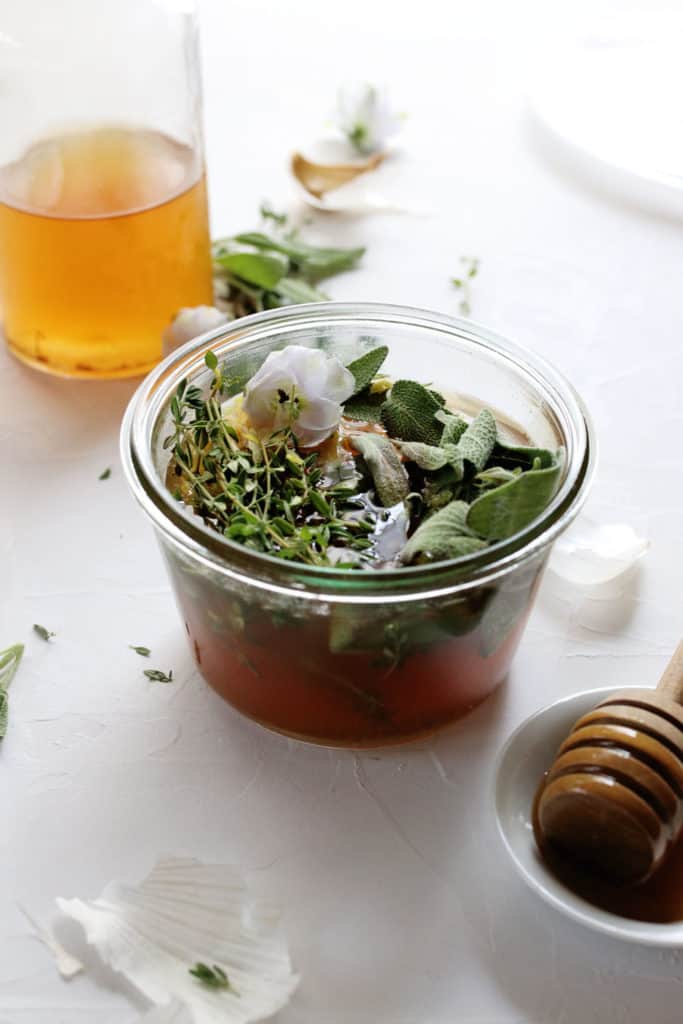 Stay Well Oxymel
While it might sound complicated, an oxymel is nothing more than a combination of apple cider vinegar and honey infused with immunity-boosting herbs.
Check out this recipe
For a warming spice, try adding cinnamon sticks to infused water. Cinnamon is a powerful antimicrobial, helps to stabilize blood sugar, and is an efficient metabolism booster [source]. Pomegranate seeds and oranges add a dose of vitamin C plus some skin-loving antioxidants.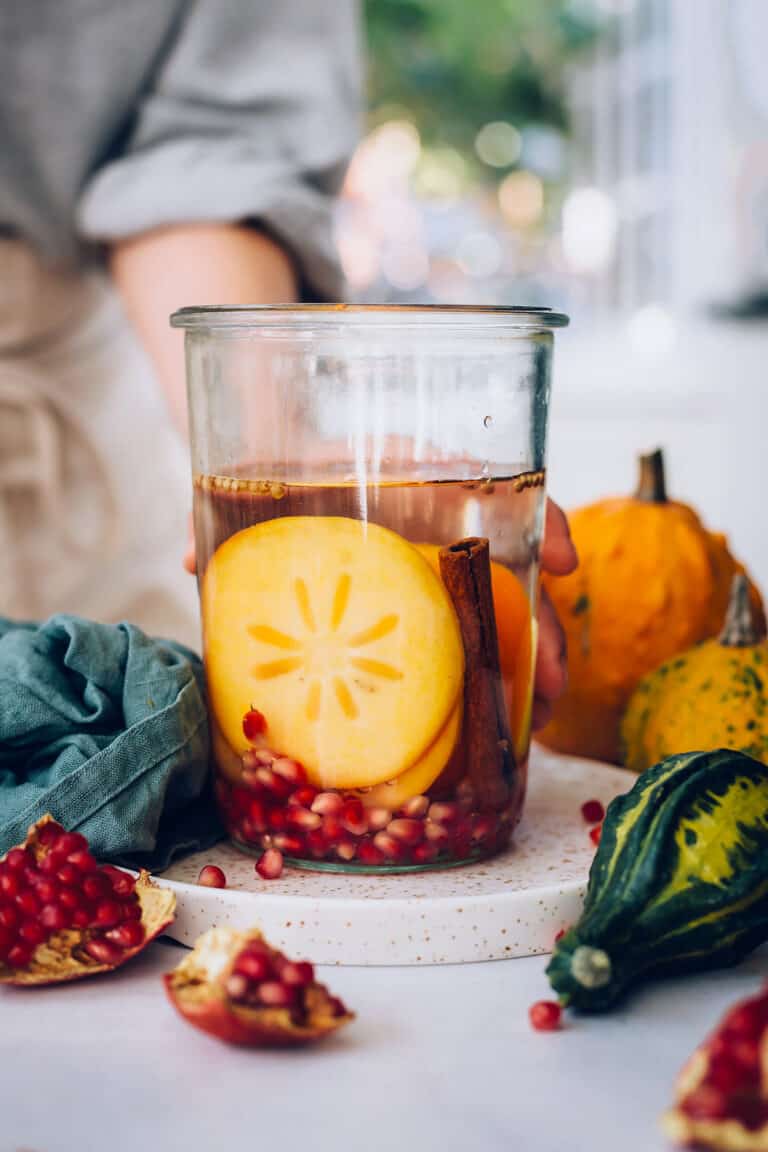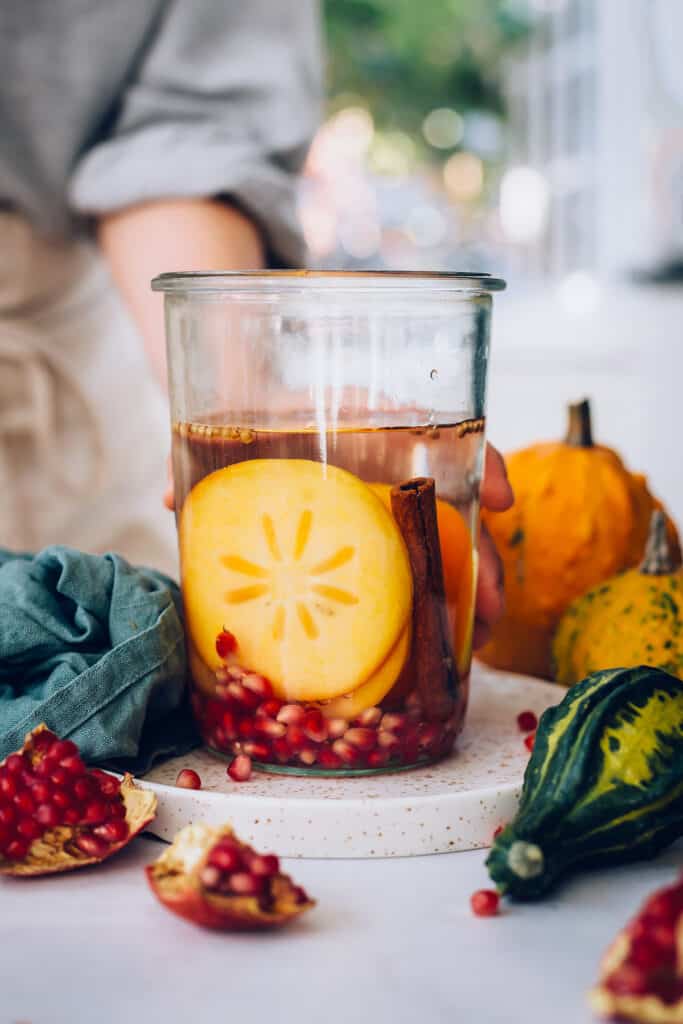 6 Delicious Vitamin-Infused Water Recipes
With the help of these cleansing + hydrating water recipes, you'll feel more energized to take on anything your day throws your way.
Check out this recipe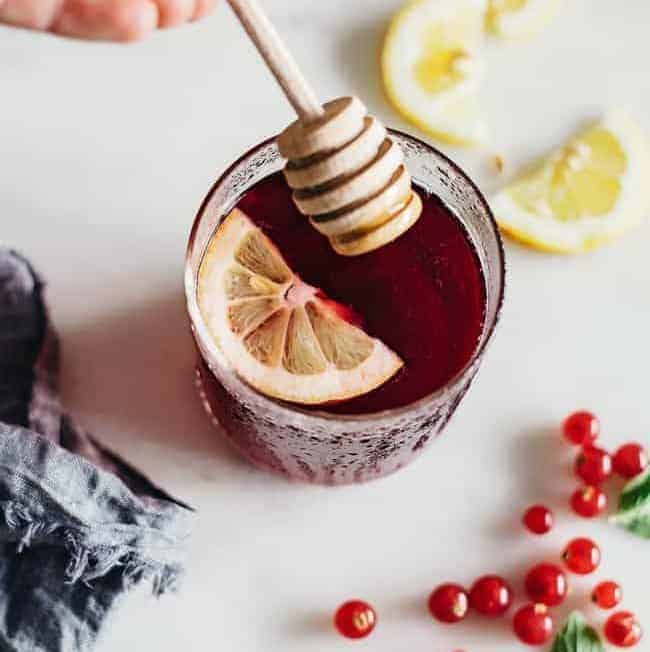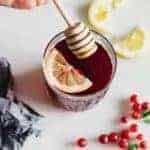 Combining chamomile-infused apple cider vinegar with ginger, turmeric, and raw honey results in an immune-boosting elixir to help you fight colds.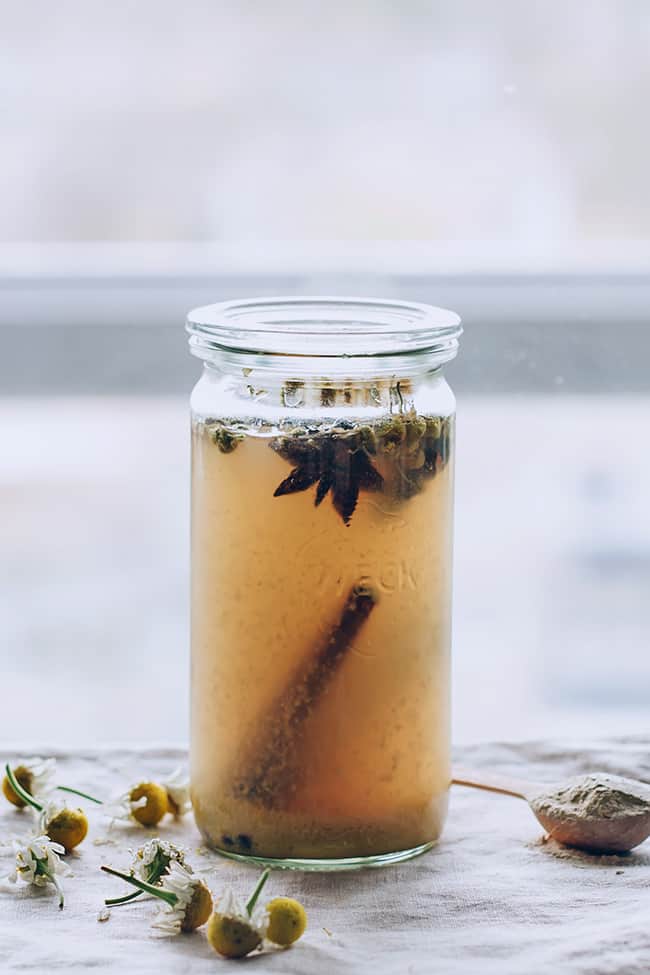 Cold-Fighting Elixir + Chamomile-Infused Apple Cider Vinegar
An immune-boosting drink with infused ACV that prevents winter colds while toning the digestive system and lowering inflammation.
Check out this recipe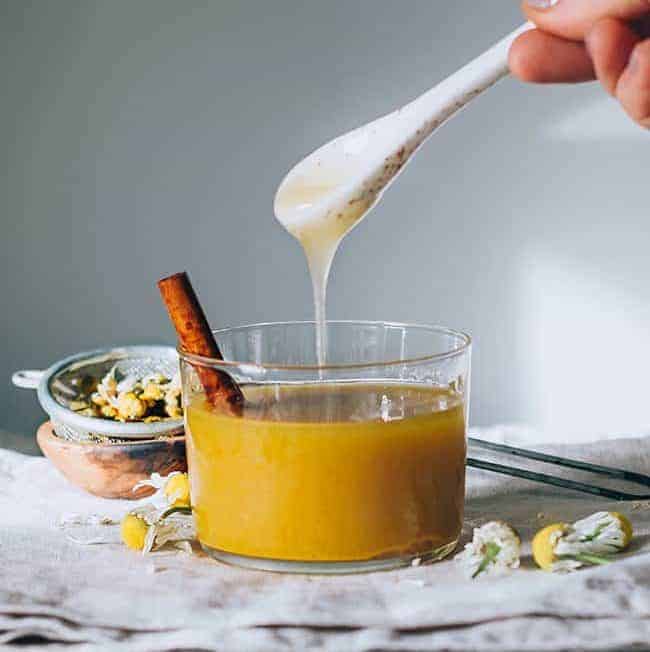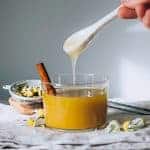 Native Americans once held the secret to the healing properties of Echinacea (also known as purple coneflower) [source], but it's now used by millions of consumers worldwide to support a healthy immune system.

4 Immune-Boosting Recipes
These super simple immune-boosting recipes will keep your body humming all season long
Check out this recipe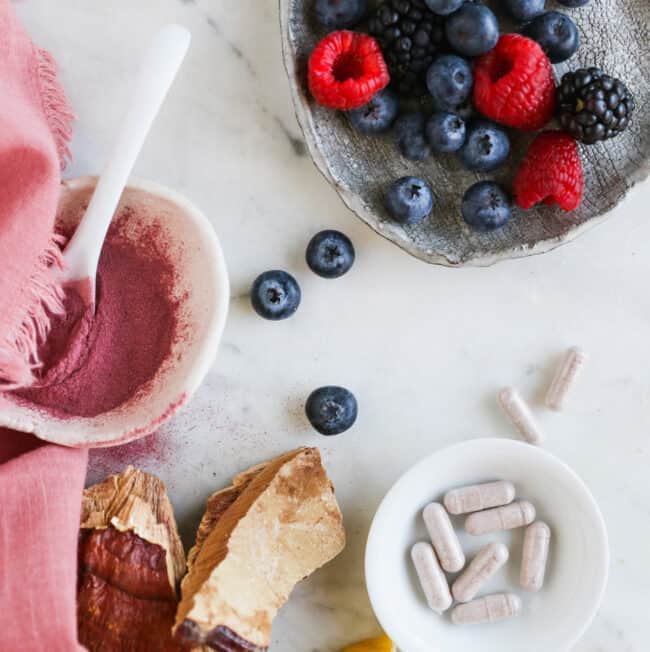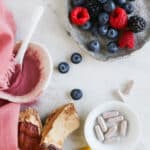 If switchel sounds like an old-timey drink, that's because it is! It's made with lemon, apple cider vinegar, and raw honey, and its use dates back to Colonial times [source].

Ginger Cider Switchel Recipe
This immune-boosting switchel recipe is perfect for keeping you healthy during cold and flu season.
Check out this recipe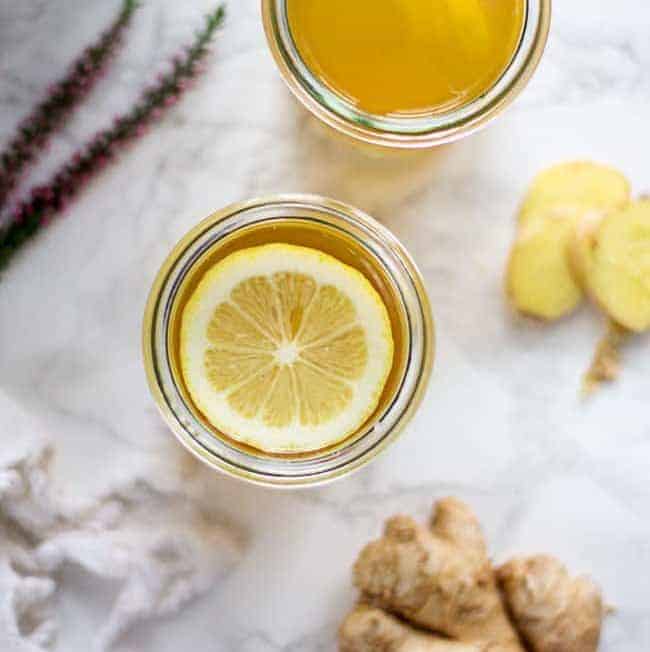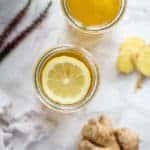 Especially when combined with raw honey, ginger is an effective remedy for cold and flu symptoms [source], and it can even be used topically to kill bacteria and promote wound healing [source].

Homemade Ginger Tea
This homemade ginger tea soothes so many problems, from colds to nausea and indigestion. Find out why ginger is one of our favorite natural remedies.
Check out this recipe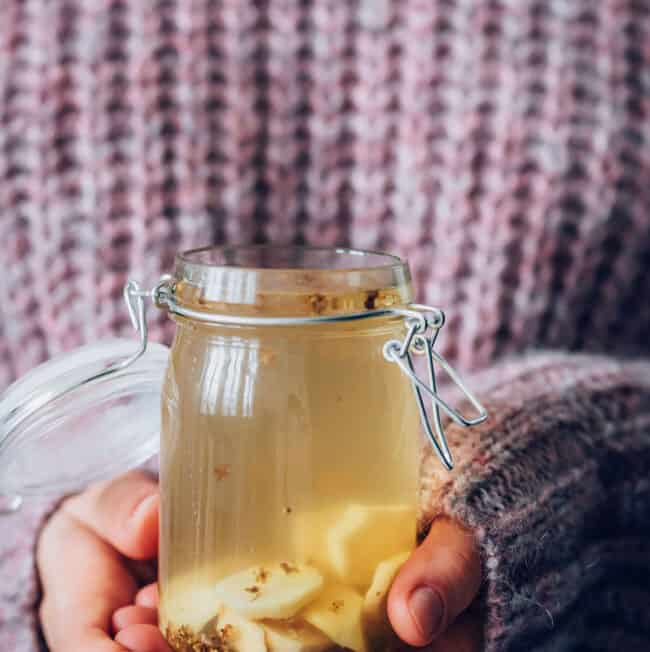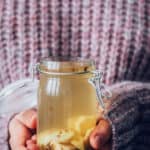 Use elderberry syrup preventatively once a day during the cold season. Rich in vitamin C and anti-inflammatory properties, elderberries have been used for flu and sinus infections for a very long time [source].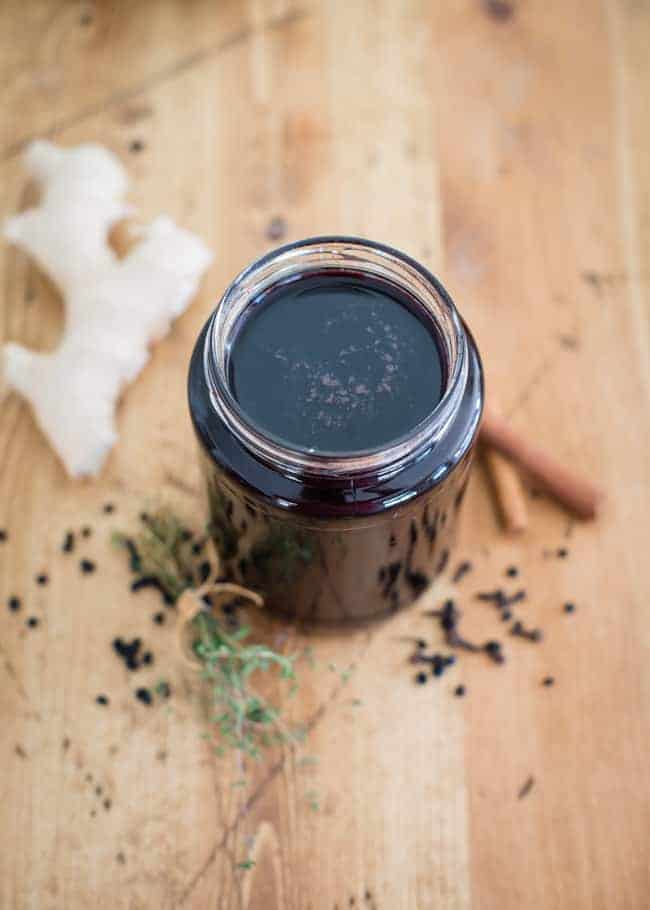 DIY Make Your Own Elderberry Syrup
This homemade elderberry syrup with thyme is great for colds and flu and is much cheaper than buying it!
Check out this recipe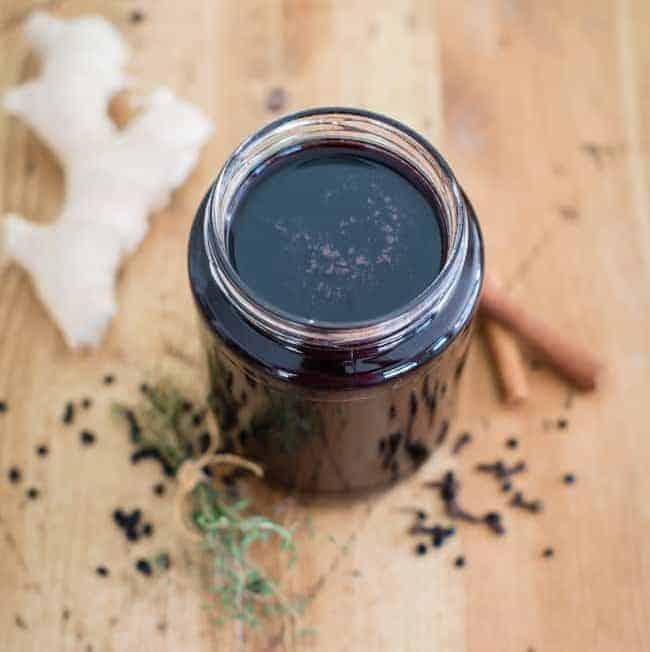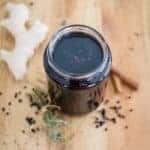 Try these juice recipes to boost the immune system and maintain good hydration while you're sick.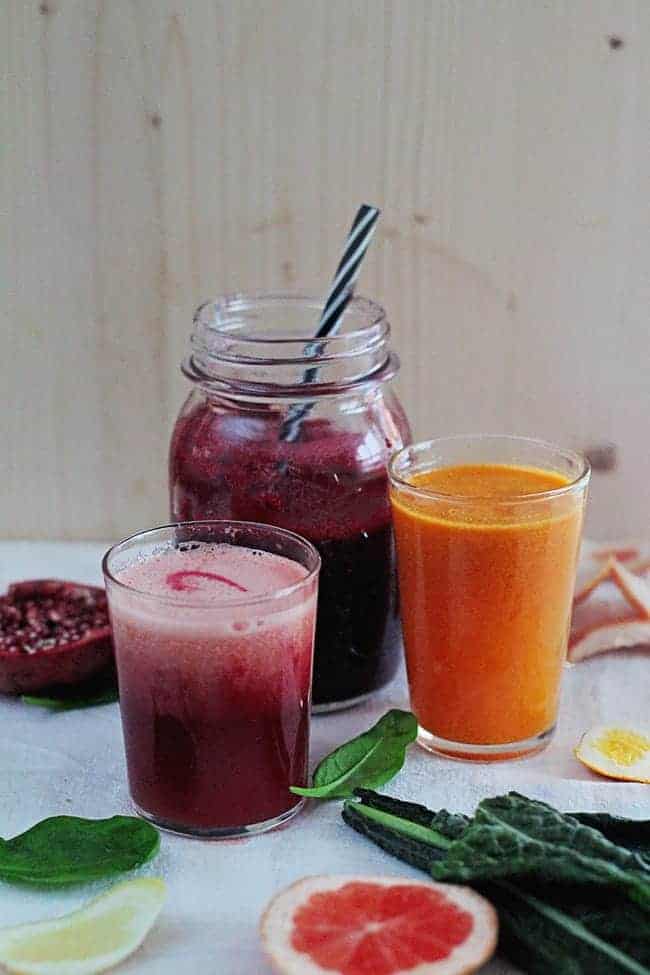 12. Camu Camu Pumpkin Spice Balls
These Camu Camu Pumpkin Spice Balls are a delicious way to boost your immunity—thanks to vitamin C-rich camu camu powder [source].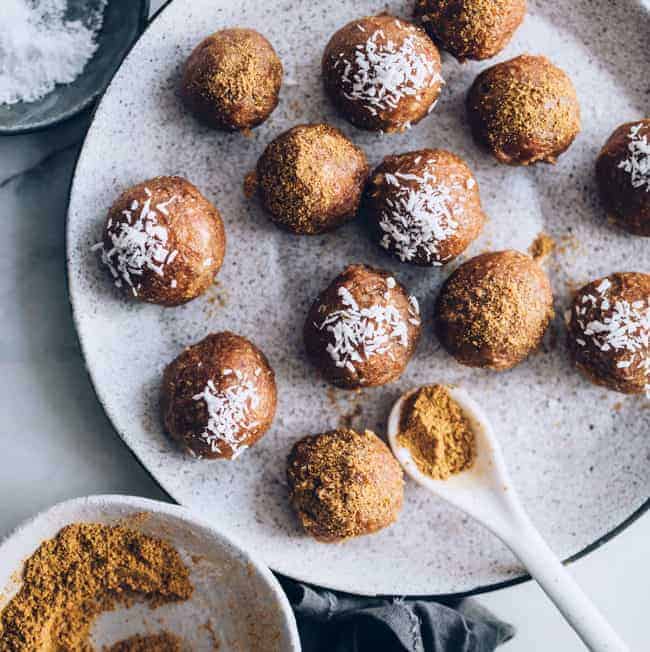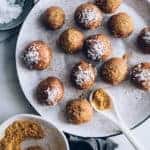 Print Recipe
Pumpkin Spice Superfood Balls
These Camu Camu Pumpkin Spice Balls are a delicious way to boost your immunity—thanks to vitamin C-rich camu camu powder.
Equipment
Baking sheet or plate

Food processor

Airtight storage container
Ingredients
1

cup

pitted Medjool dates

1

teaspoon

vanilla extract

1

cup

walnuts

1

cup

unsweetened shredded coconut

1

tablespoon

maca powder

1

tablespoon

camu camu powder

2

teaspoons

pumpkin pie spice

1

teaspoon

freshly grated ginger root

Pinch

of sea salt

¾

cup

pumpkin puree

Extra shredded coconut for rolling
Instructions
Soak the dates for 10 minutes in warm water before draining and patting dry.

Place dates in a food processor with the vanilla extract and pulse until crumbled.

Add the walnuts, coconut, maca, camu camu and pumpkin spice, ginger and salt and pulse.

Add the pumpkin puree a little at a time while pulsing. It should form a sticky ball of dough.

Place the dough in the fridge for 20 minutes to firm up.

Roll into balls and dust with shredded coconut.

Store in an airtight container in the fridge.
Notes
These pumpkin spice balls can be mixed with yogurt for a healthy breakfast or eaten alone on the go. Feel free to add any other nuts or seeds you like. Since they're pretty flexible, anything goes!
They should last for up to a week in the fridge.
This article was medically reviewed by Dr. Gina Jansheski, a licensed, board-certified physician with over 20 years of experience in practice. Learn more about Hello Glow's medical reviewers here. As always, this is not personal medical advice, and we recommend that you talk with your doctor before using this recipe to determine what's best for you.
7