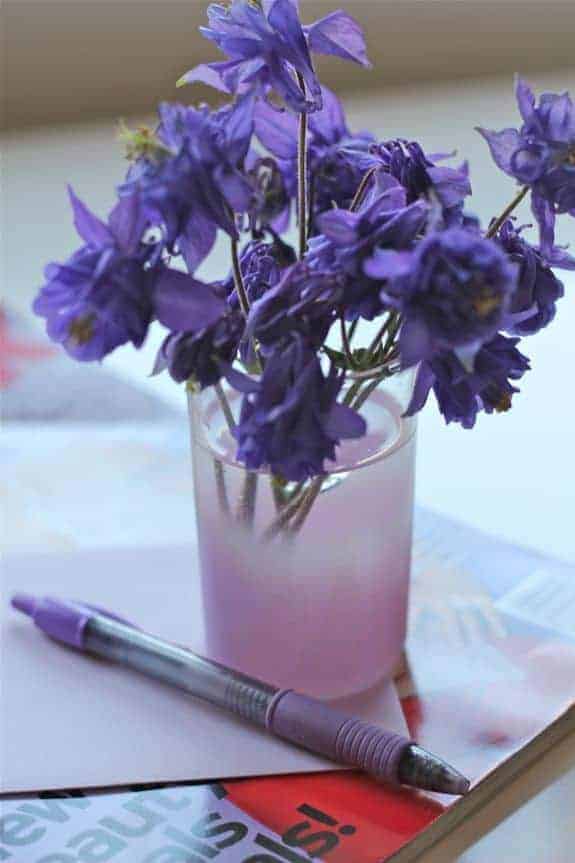 Just dropping in to let you know that I haven't popped yet. :) Why are these last few days so darn hard? I swear I actually start to feel claustrophobic. Apparently my children are just fat and happy in there (did I mention I have 9+ pounders?). I was totally in a funk yesterday after a rather depressing OB visit. Right now I totally understand the lure of the scheduled c-section.
Anyway, posting will be spotty from now on as I'm having a hard time doing more than reading a book and napping. (A wee bit frustrating for this type-A gal!)
Oh, and the offer still stands – if anyone would like to guest post, let me know – leave me a comment or send me an email ([email protected]). I have a few lined up that will be awesome!
0