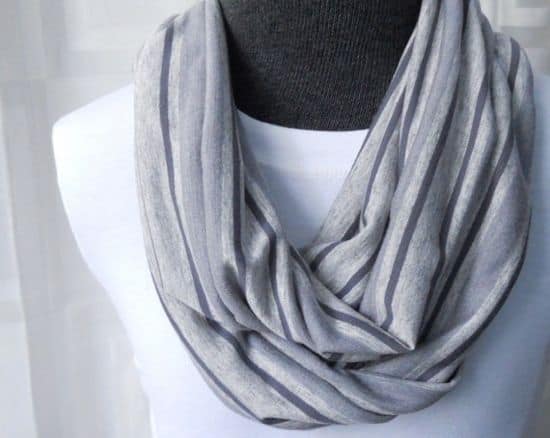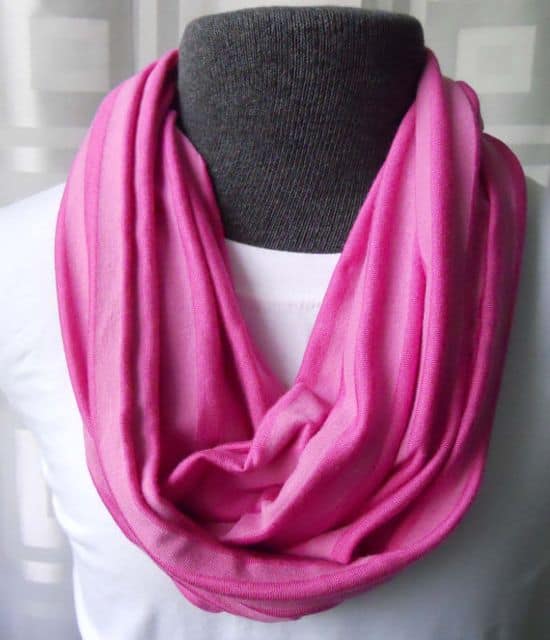 I was introduced to Remixed by Jacki when I fell in love with this striped scarf. The idea of an infinity scarf is so darn clever! I love wearing scarves like a big ol' statement necklace, but I spend the entire day fiddling to keep it in the right place. Jacki's handmade scarves come in such delicious colors and patterns. And I love that she sometimes names the scarves after her favorite bands because they are the perfect accessory for a funky band tee.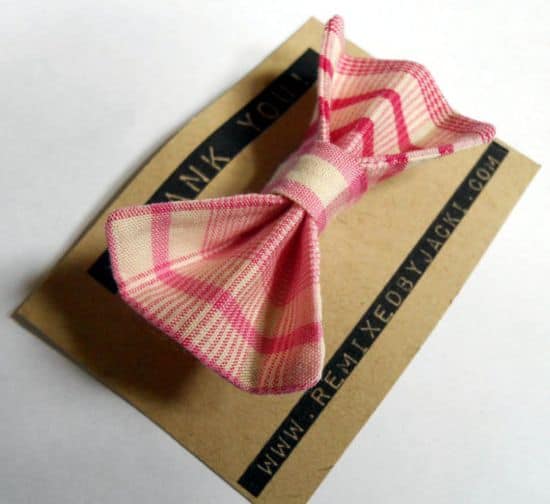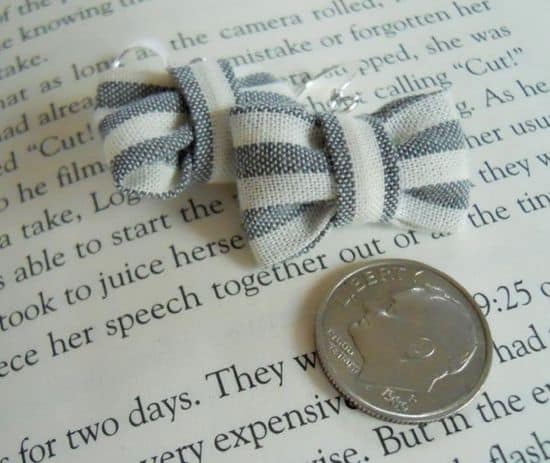 Jacki also makes the cutest bows – both hair clips and earrings. I have no idea how you make bows that tiny but they are adorable.
And Jacki is offering a $30 gift certificate to her online shop. You can pick the items and colors you like best, yay!
Thank you Remixed by Jacki!
In order to win you must:
Visit Remixed by Jacki and tell me your favorite design
You can also get extra entries if you:
Follow Remixed by Jacki on Facebook
Follow me via GFC (Publicly so I can see you)
Blog, post on your Facebook page or tweet about this giveaway. Tag your tweet with @henryhappened so I can track it
Giveaway ends Wednesday, July 20 at 11:59PM and the winner will be announced on Facebook. Good luck!
0