If you've been reading Hello Glow for a while, you are certainly aware that we're fans of multi-purpose ingredients, low-waste, and healthy eats. And if all of those things combined translate to food on the face, then so be it!
We've been known to throw on a face mask while sipping on a smoothie that has some of the same ingredients. Because, truth be told, many basic pantry staples are not only great on the skin, but also beauty-boosting when ingested! These are some of our faves.
15 Foods That Nourish Your Body Inside + Out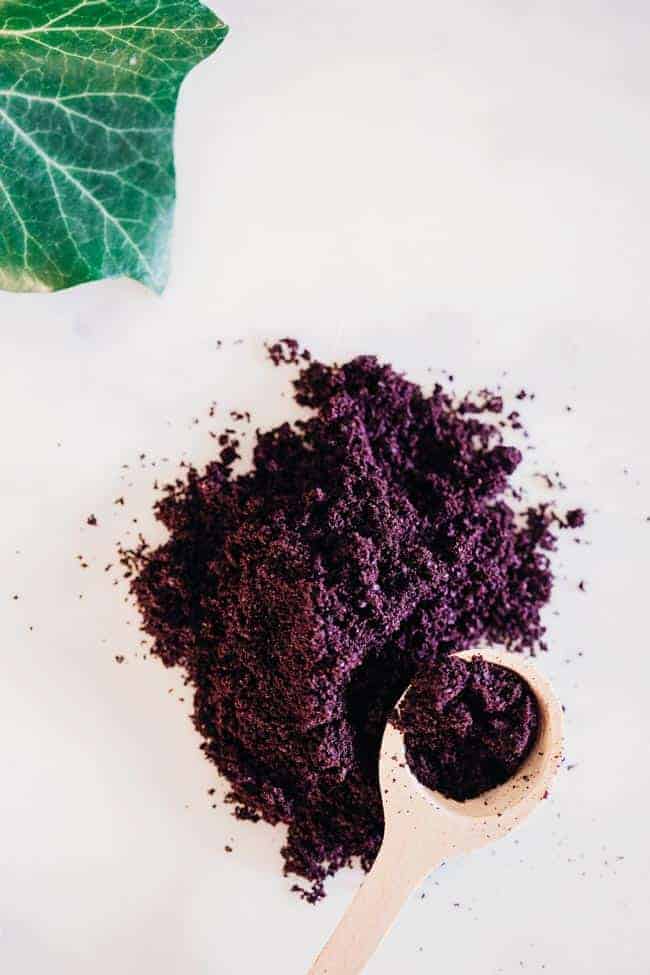 The antioxidant levels of acai are through the roof and can aid a number of health concerns. Moreover, acai is the perfect at home ingredient to use in facial masks, giving skin a healthy boost and providing an immediate glow.
Be aware that many acai bowl recipes are loaded with sugar, which harmfully counteracts the natural benefits of acai. This recipe is loaded with all the good stuff without the sugar, so enjoy!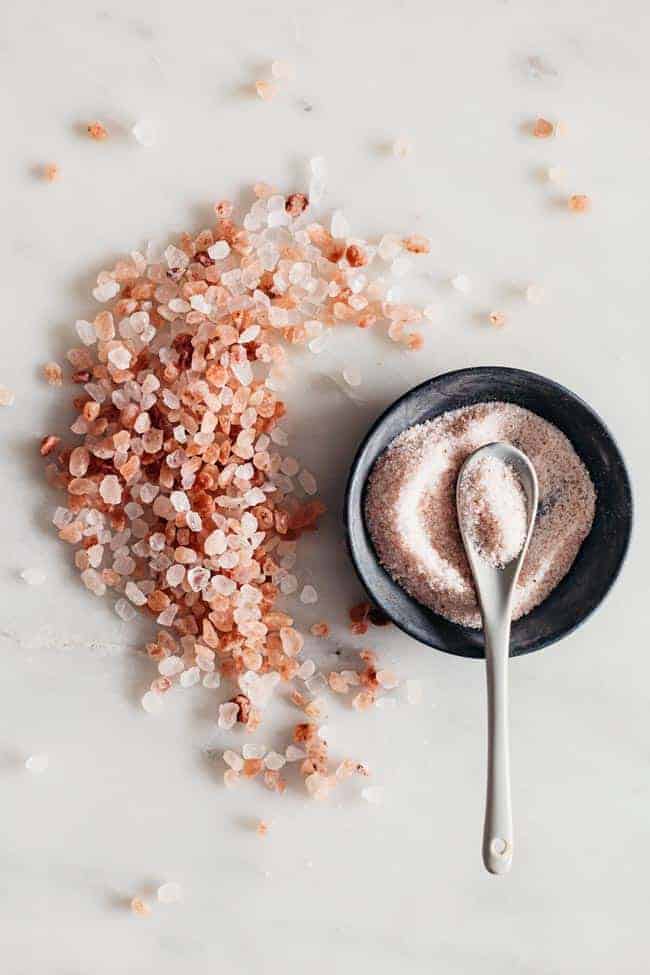 The anti-inflammatory and anti-bacterial properties of pink salt make it a perfect choice for skin irritations like eczema or psoriasis. You will also want to use it to improve sinus health and prevent muscle cramps by making your own electrolyte drink!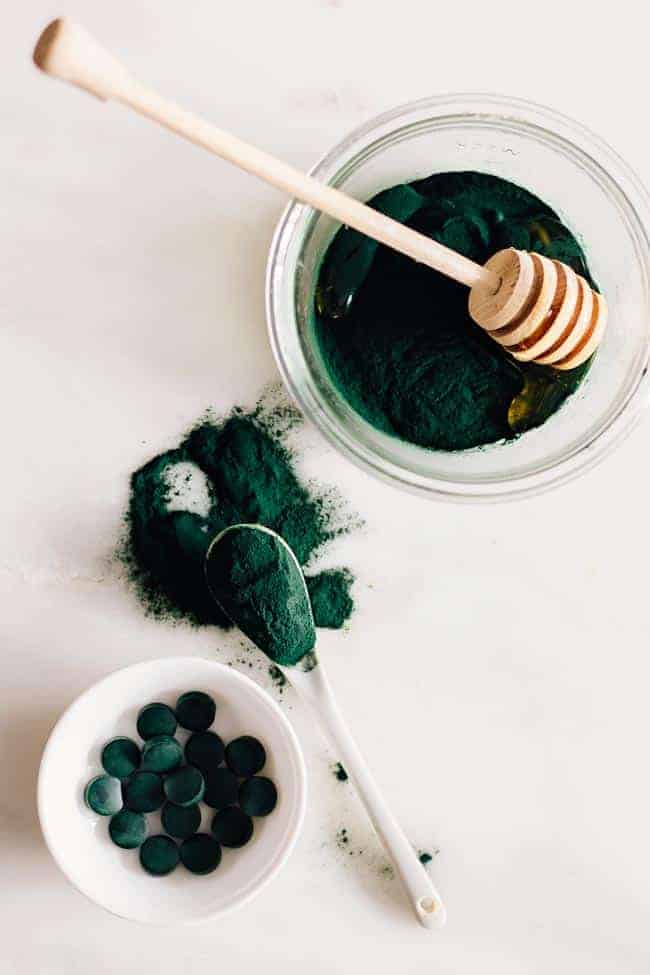 This gorgeous green powder is a powerhouse of chlorophyll, which helps draw out and eliminate toxins from the body and boost the immune system at the same time. Its uses go on and on, including several anti-aging and anti-inflammatory benefits for skin and hair.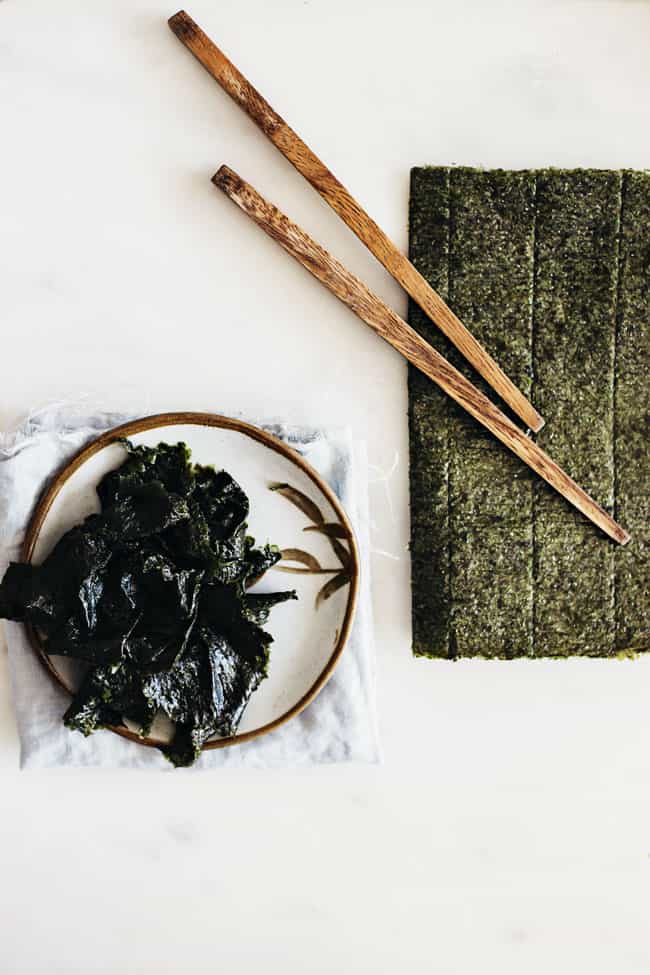 The high iodine content in seaweed promotes thyroid health and can help with a whole slew of related hormone irregularities. That means you can totally reach for that maki sushi roll!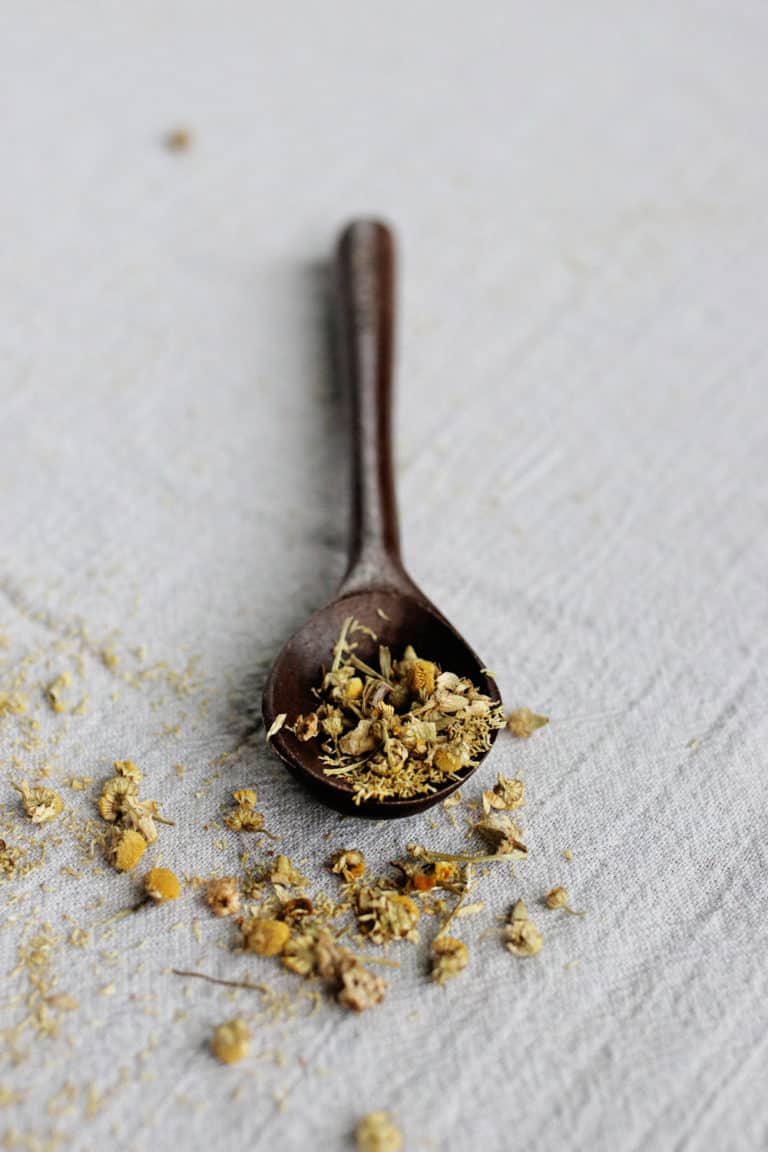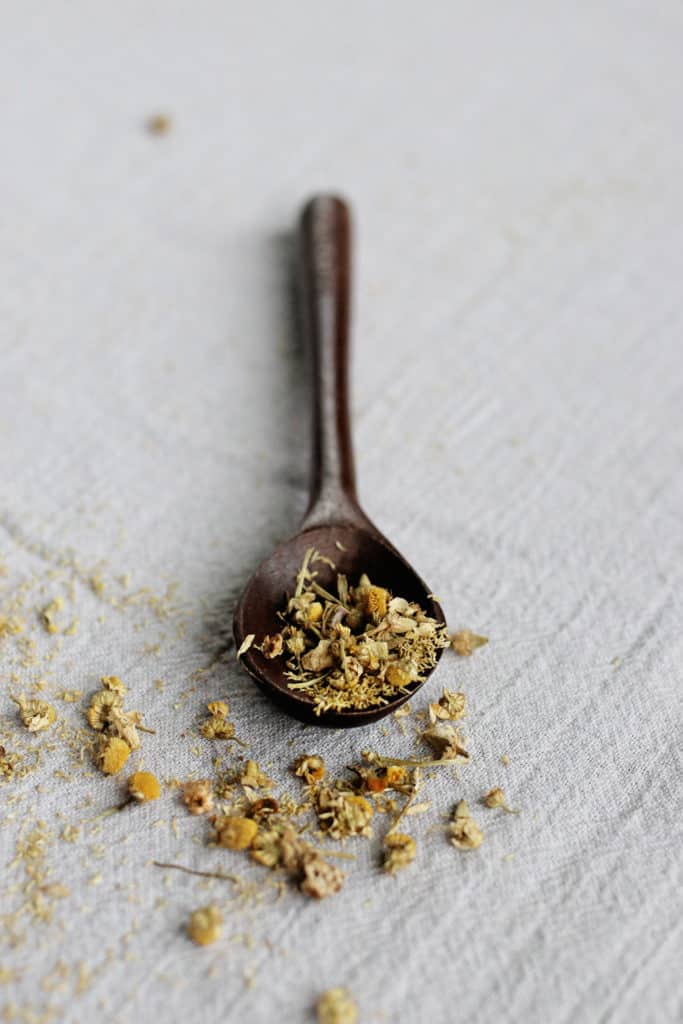 5. Chamomile Stress-Relieving Tea + Brightening Hair Rinse
Use a bigger batch of chamomile tea to multitask your evening routine: enhance blonde hair with a soothing rinse, and promote calmness and relieve stress with a simple cup of tea.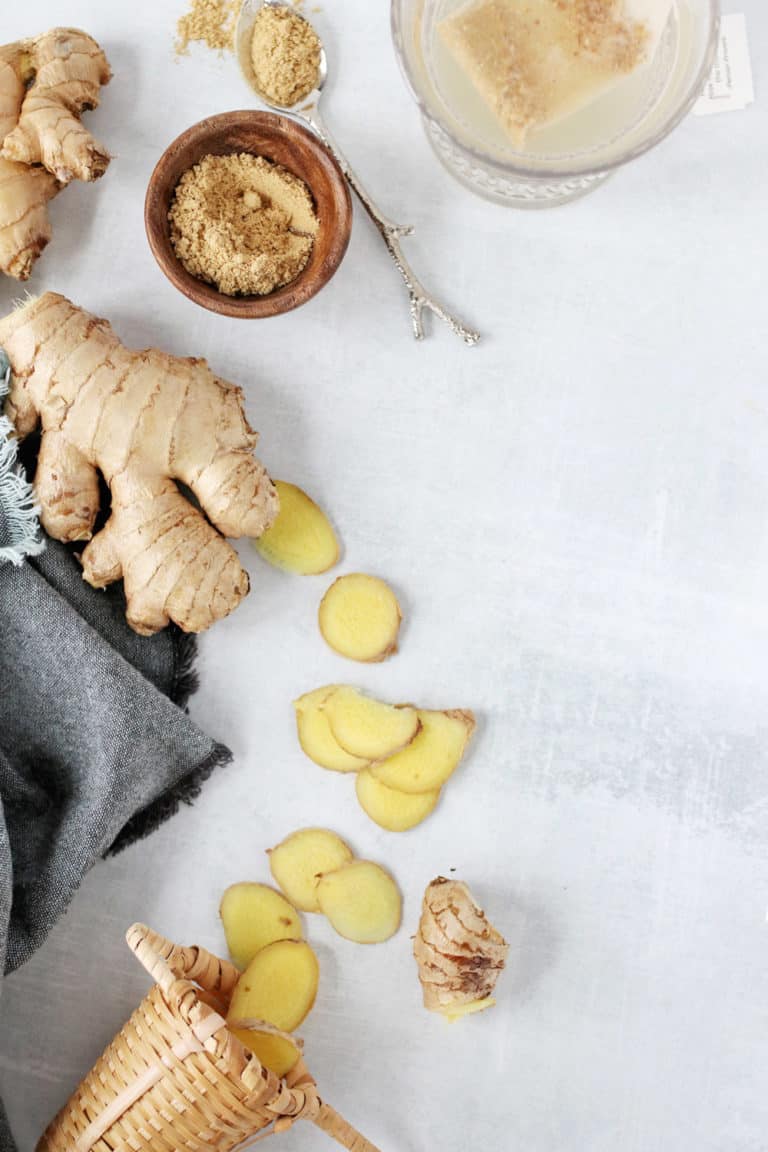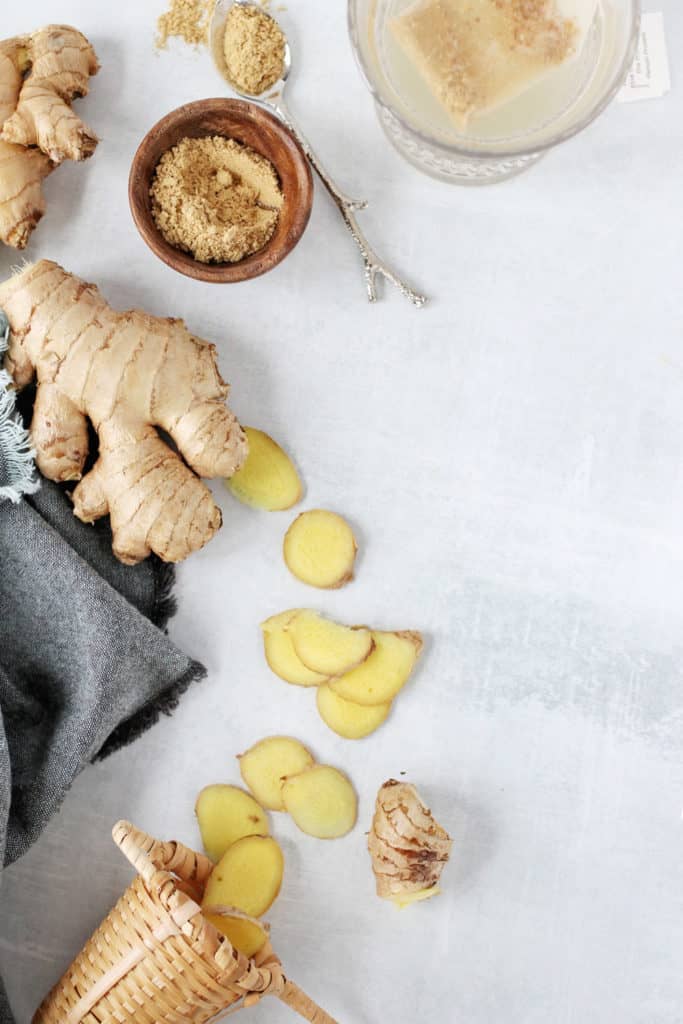 Of course, ginger had to be on this list! This spice is not just for reducing nausea or adding a kick of spice to your recipe; ginger has benefits that extend to the external as well.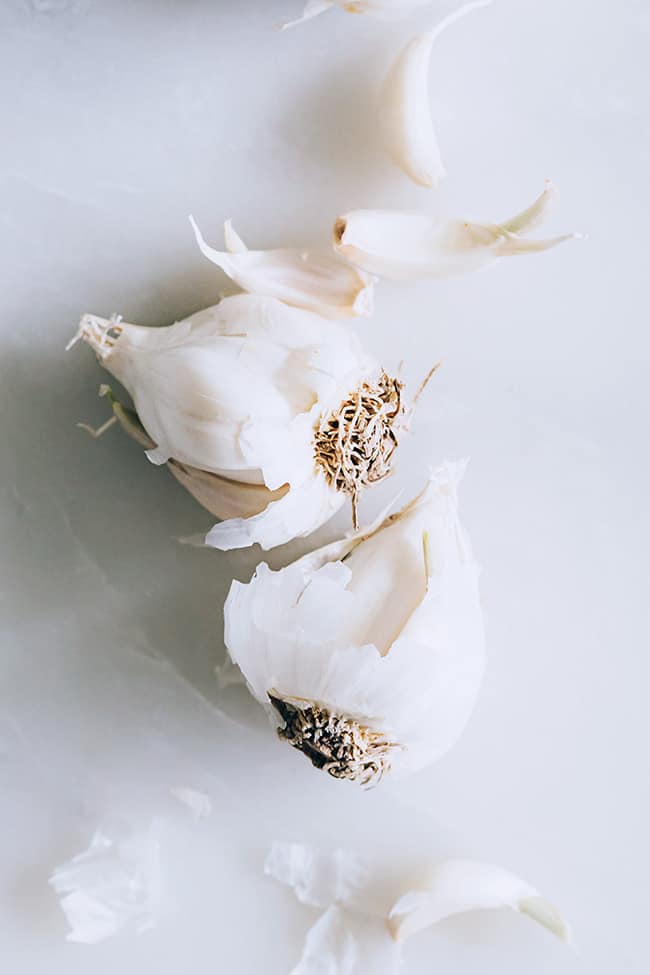 Nothing is glamorous about garlic, but the pungent little bulb is a superfood! With its antibacterial and anti-inflammatory medicinal properties, it can alleviate many common ailments inside and out.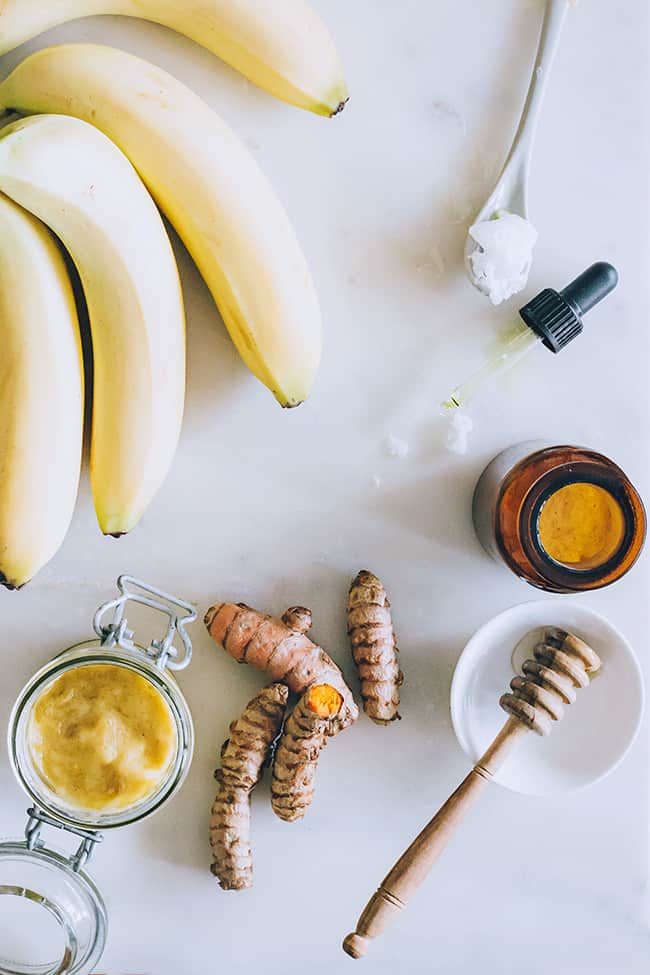 A banana tea might sound like a stretch, but trust us when we say it will help you sleep better! And since you already have bananas on hand, relax before bedtime with a banana face pack, acne treatment or hair smoothie.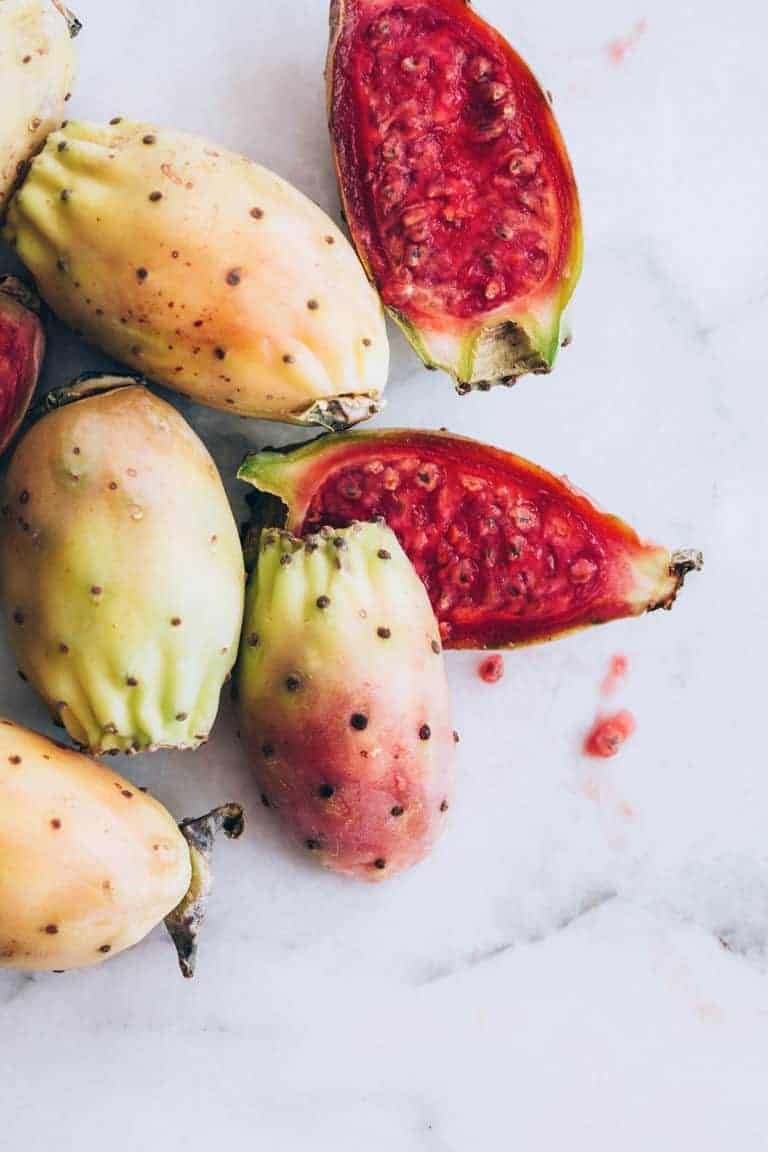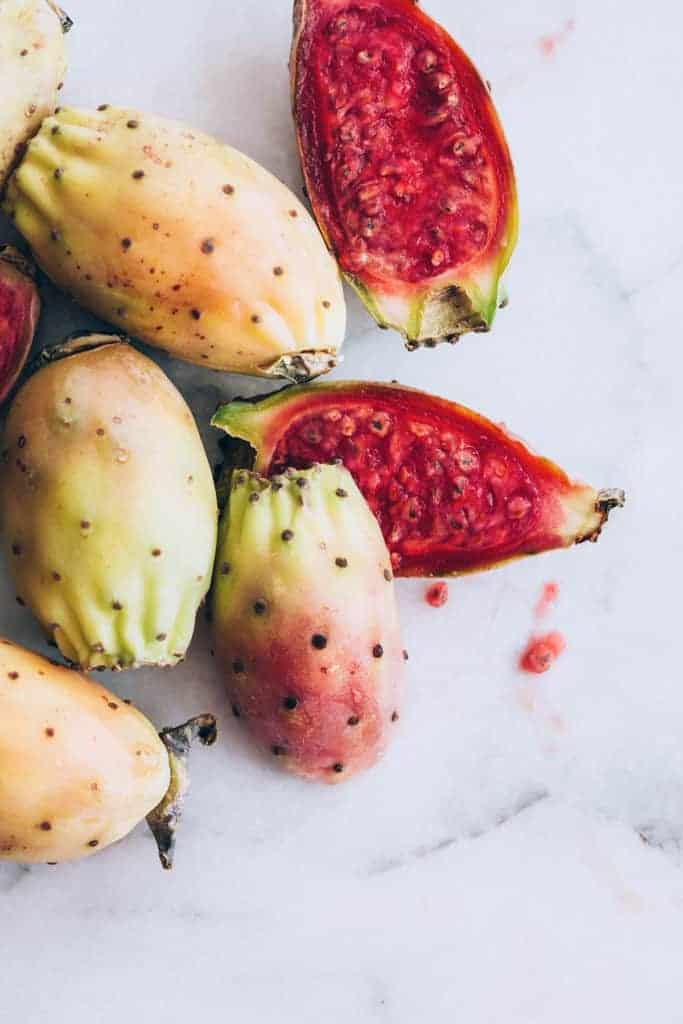 Cactus water is packed with antioxidants that nourish and hydrate skin inside and out, it's super hydrating, and easily absorbed by thirsty skin cells. Use it in a face mask to decrease puffiness and redness, and support your immune system by sipping on this refreshing drink.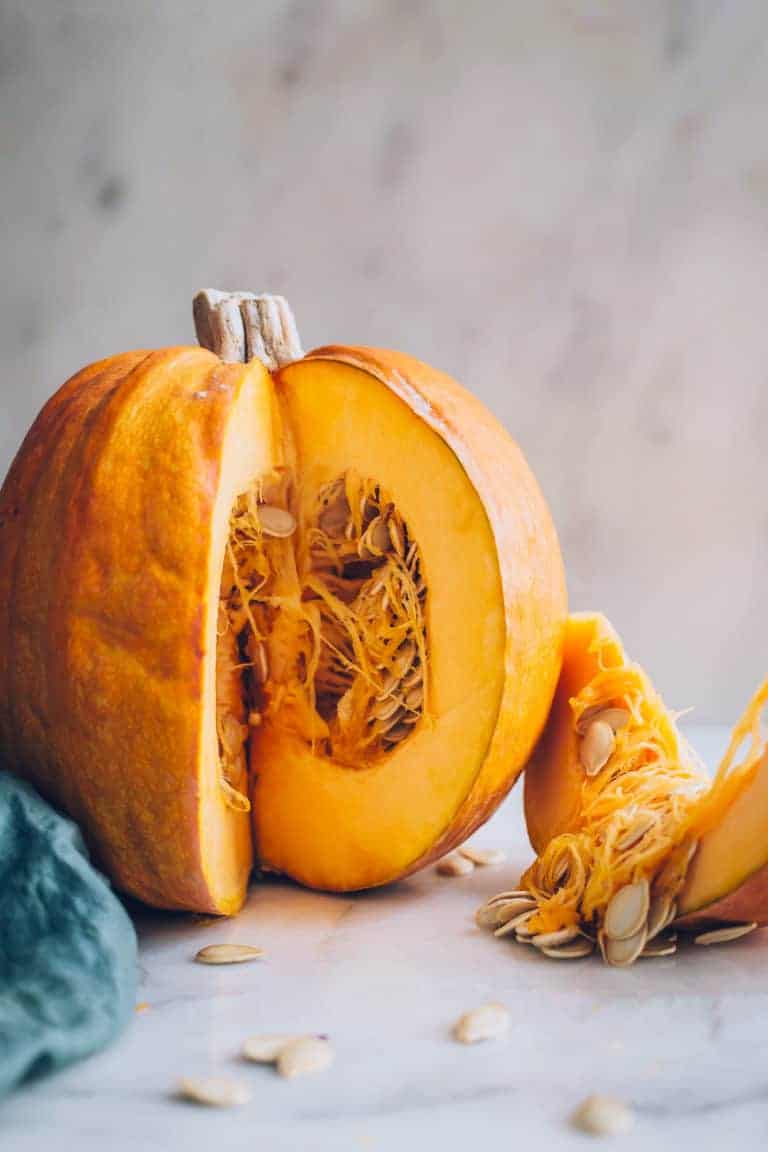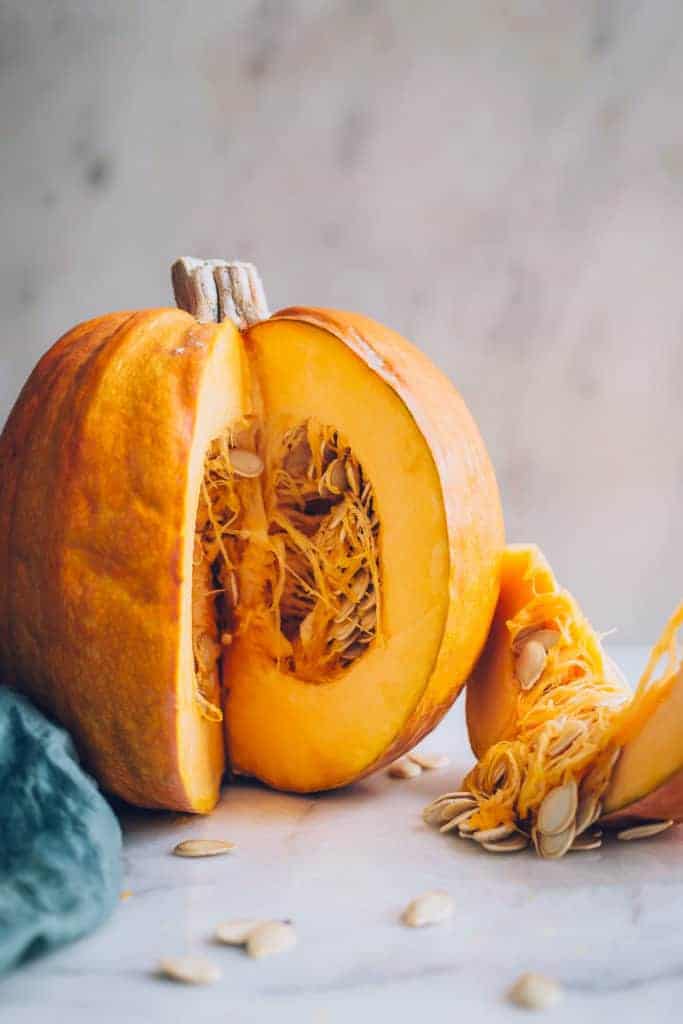 Bring your pumpkin spice latte to the next level with our hormone balancing recipe, loaded with healthy fats and antioxidant beta-carotene. As for the leftovers? Use them to brighten dull skin and fade sun spots in the form of a 3-ingredient face mask.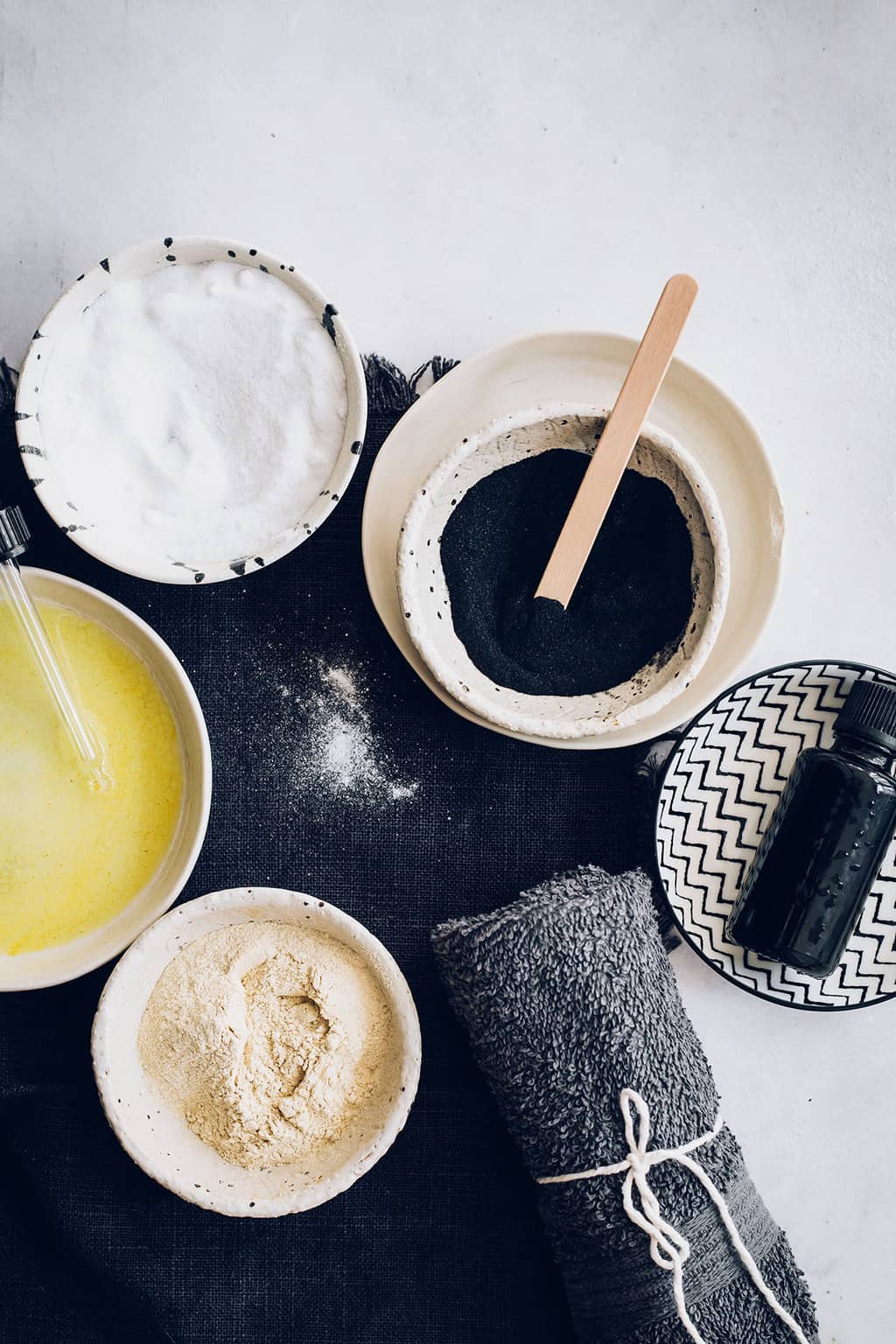 Activated charcoal is not just for detoxing: both internally and externally, it can be used as a beauty and health booster. You can ingest it in the form of yummy protein bars and, while you're at it, mix a cleansing face mask that helps draw out toxins and eliminate blackheads.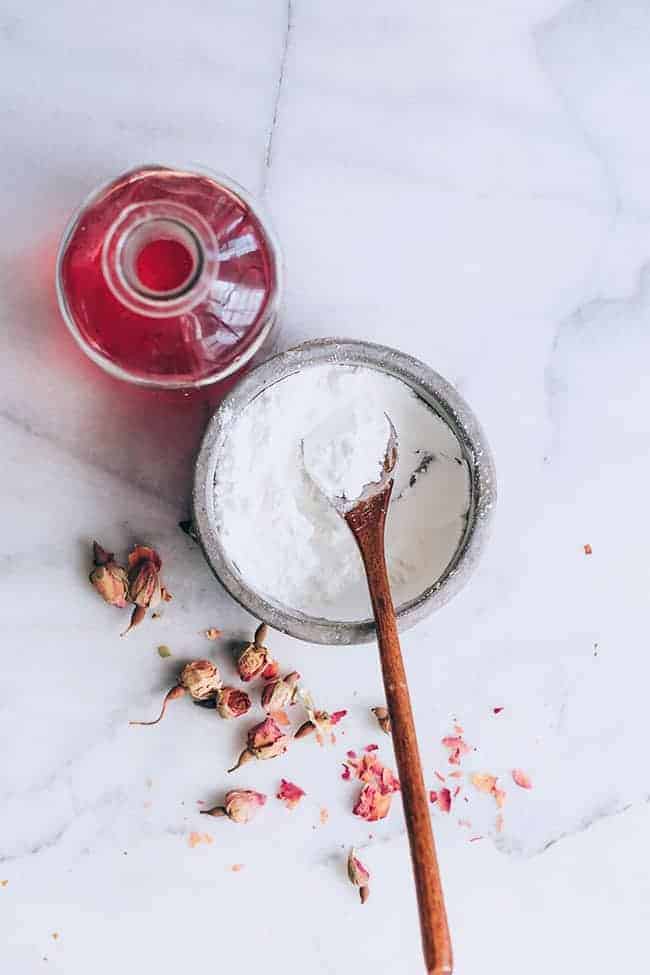 Pearl powder is primarily made of calcium but also has trace minerals such as sodium, magnesium, manganese, selenium, aluminum, and copper. In Chinese medicine, pearl powder is used as an anti-inflammatory and in Shen tonics for nervousness, anxiety and tension. In skincare, it helps control oil and won't clog your pores.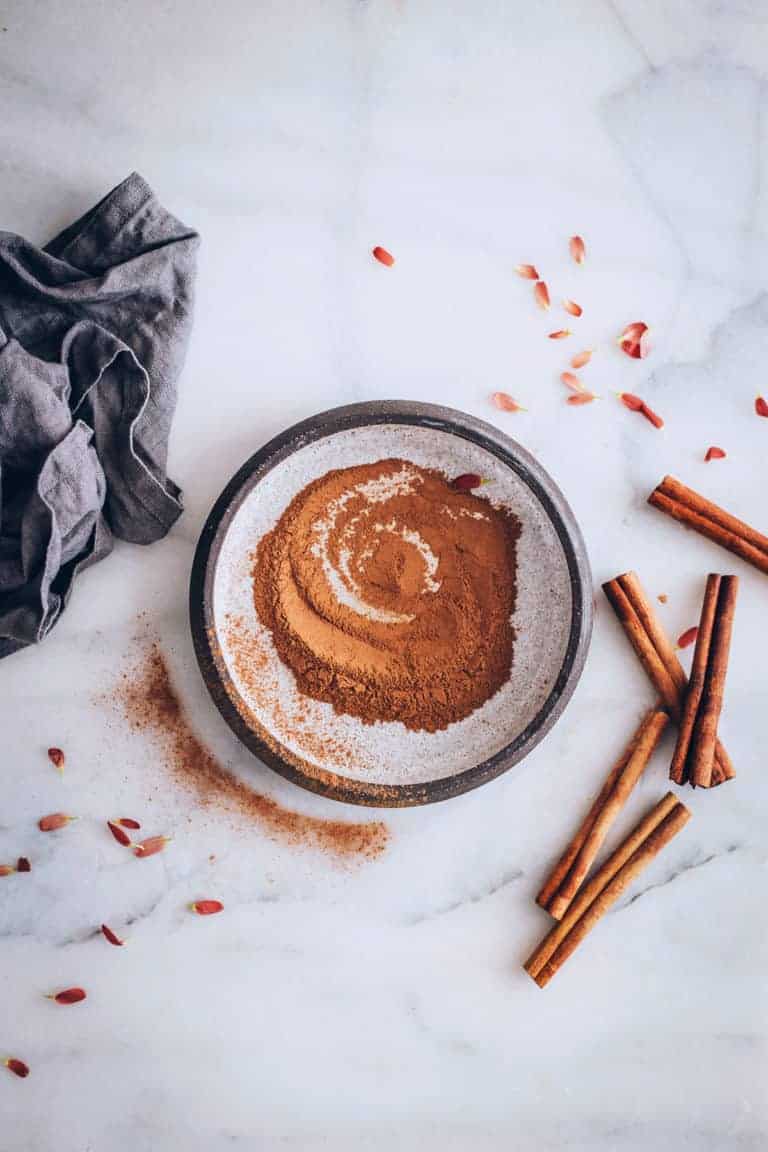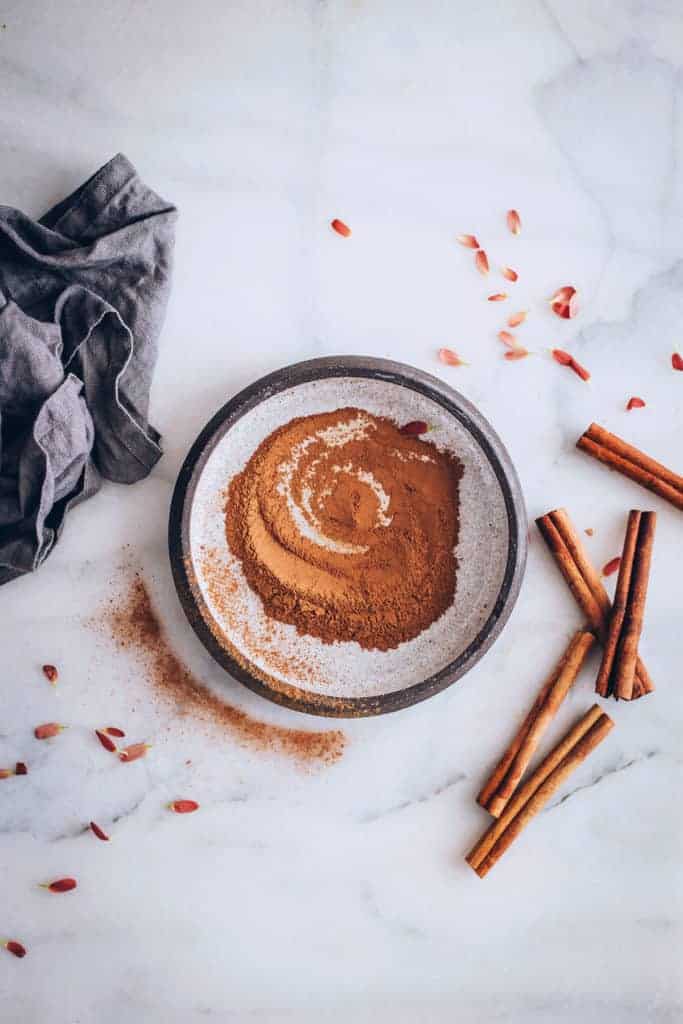 We usually associate cinnamon with the cold season, but that shouldn't necessarily be the case! Hydrate year round with a tasty cinnamon, apple and plum infused water, and fight off bacteria and acne with an anti-inflammatory honey and cinnamon mask.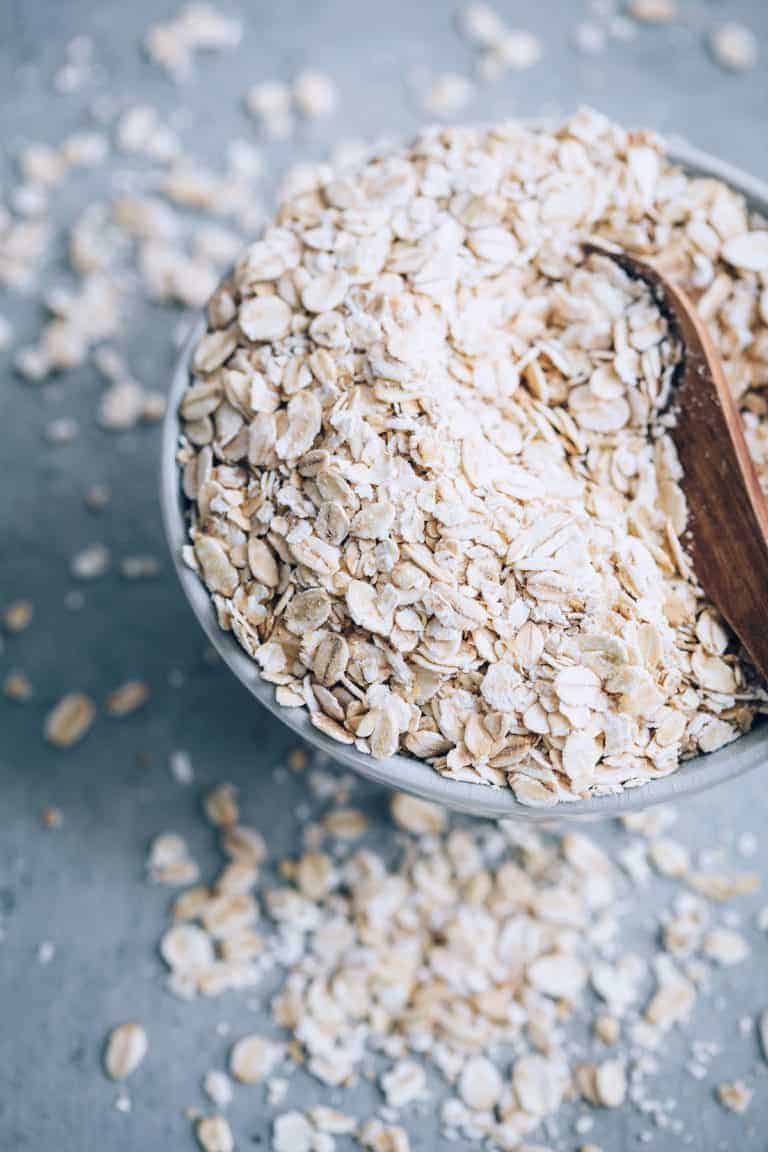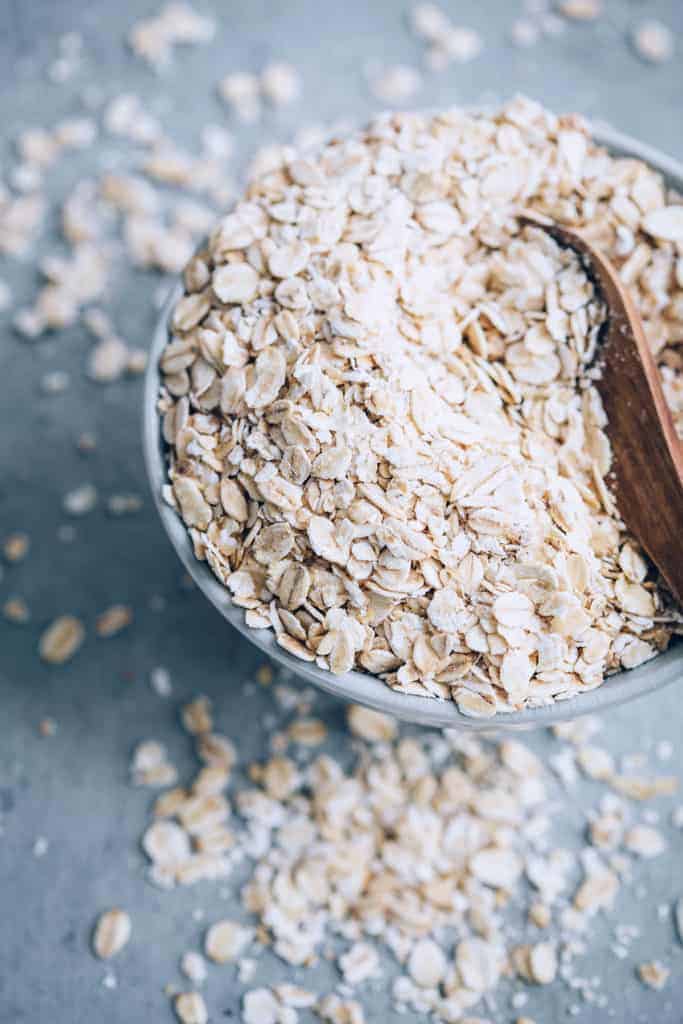 Overnight oats are on every busy mom's rotation! And an oatmeal bath soak should be as well, since it's soothing and exfoliating, making a great ally in keeping skin soft and calm.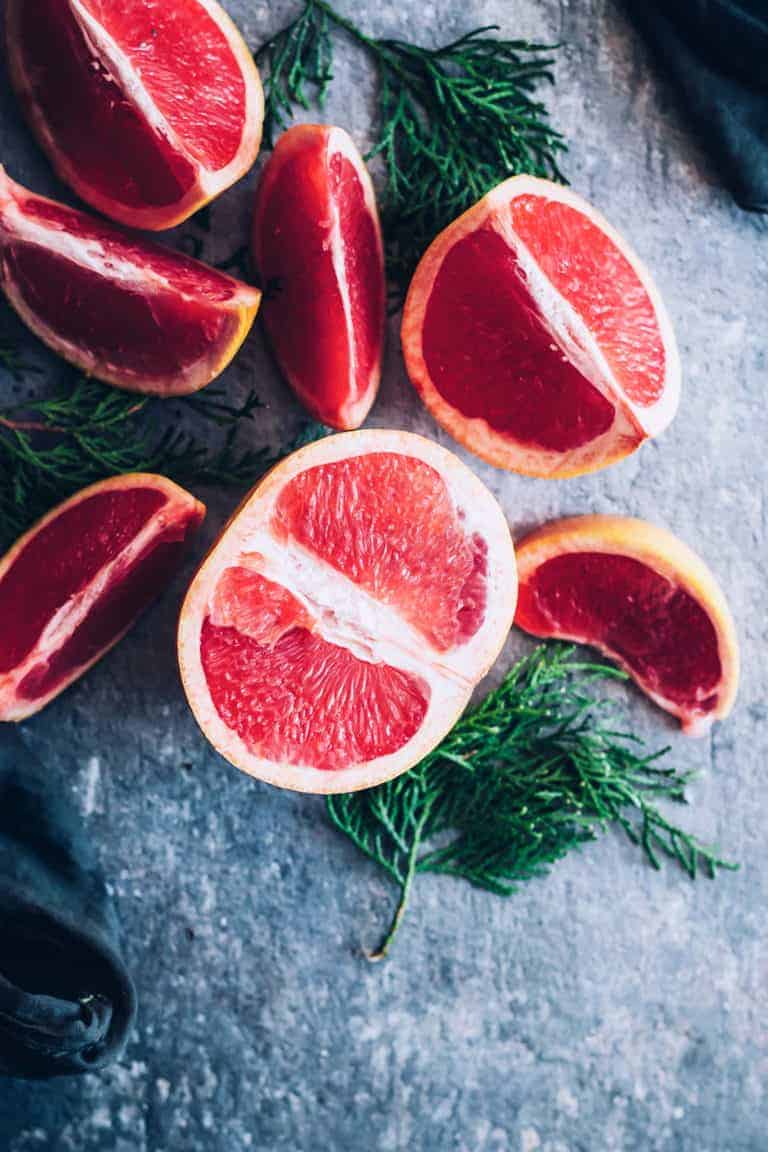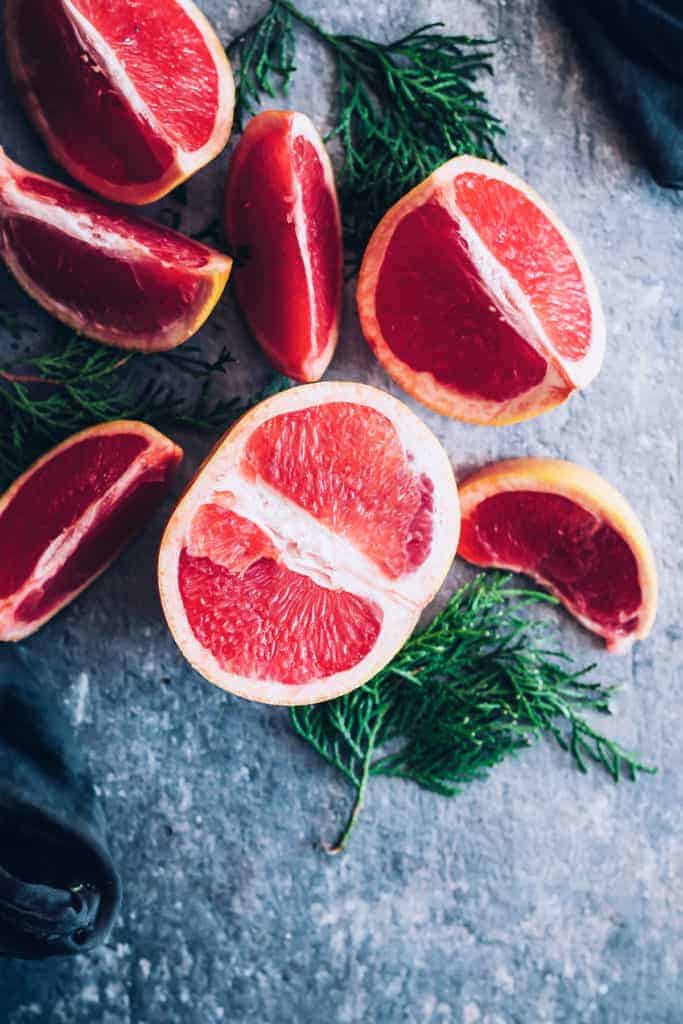 Often used as a diet food, grapefruit acts as a trigger for your body's natural detox function, plus it's a vitamin C boost we all could benefit from. Used on the skin, it amps up exfoliation, has brightening properties, and detoxifies to help break down fat and cellulite.
This post was medically reviewed by Dr. Jennifer Haley, a board-certified dermatologist with extensive experience in medical, cosmetic and surgical dermatology. Learn more about Hello Glow's medical review board here. As always, this is not personal medical advice and we recommend that you talk with your doctor.
17