If you've been reading Hello Glow for a while, you probably noticed we're fans of multi-purpose ingredients, low-waste, and healthy eats. And if all of those things combined translate to food on the face, then so be it!
We've been known to throw on a face mask while sipping on a smoothie that has some of the same ingredients. Because, truth be told, many basic pantry staples are not only great on the skin, but also beauty-boosting when ingested! These are some of our faves.
1 / 15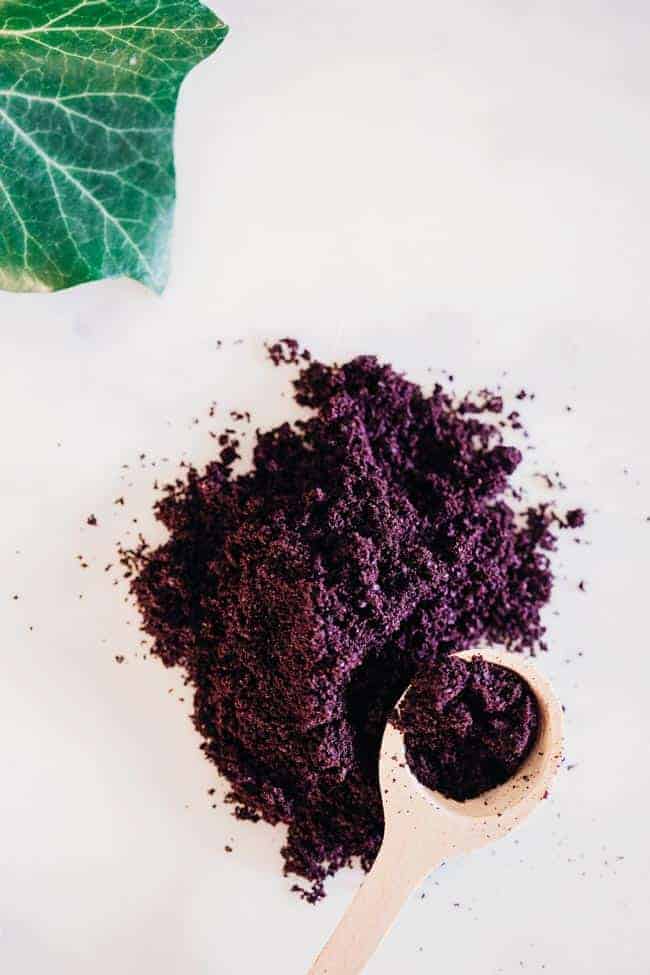 The antioxidant levels of acai are through the roof and can aid a number of health concerns. Moreover, acai is the perfect at home ingredient to use in facial masks, giving skin a healthy boost and providing an immediate glow.
14