This post brought to you by BAND-AID® Brand. All opinions are 100% mine.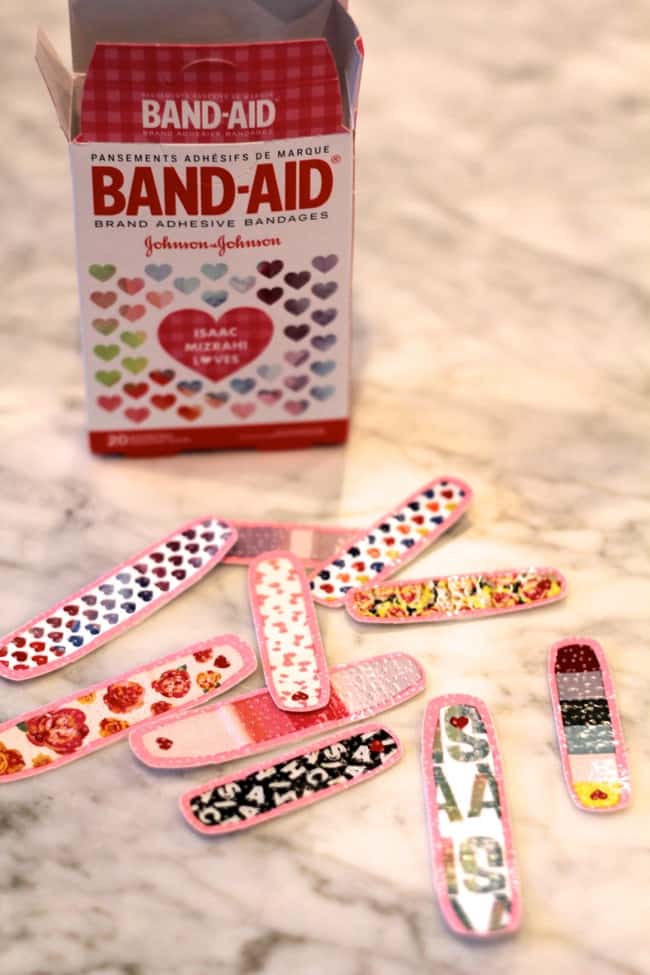 I've barely opened the box of Band-Aid® Brand bandages designed by Isaac Mizrahi when my 7-year-old daughter fakes a foot wound. Upon "inspection" of the boo boo, I, Dr. Mom, recommend a heart covered bandage from Isaac Mizrahi's new collection of Band-Aids®. Miraculously, my daughter's limp disappears immediately, and she hums her way back to bed.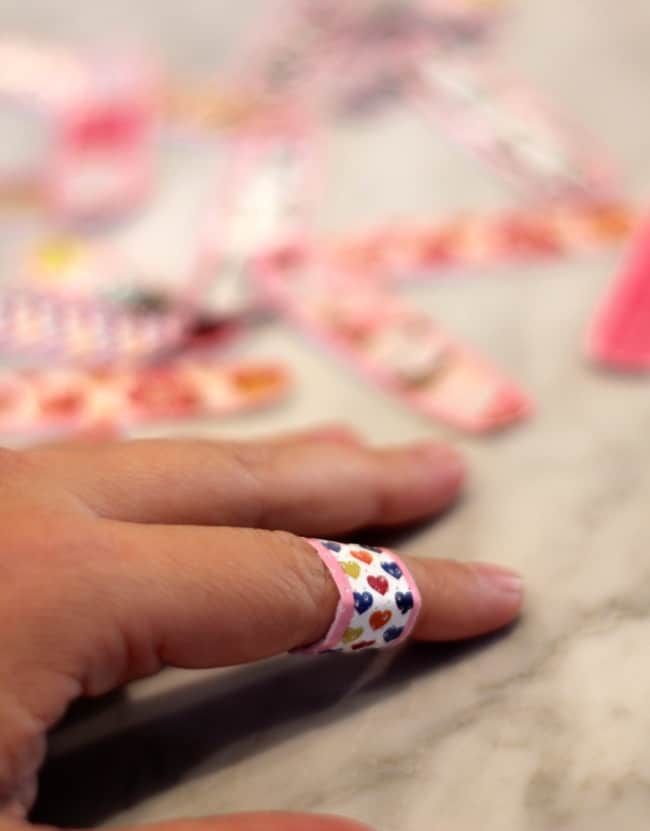 Just launched, Isaac Mizrahi's new collection of Band-Aids® includes several designs. In addition to the hearts, there are roses, watercolors, stripes, and camouflage. With such colorful and bright images to choose from, I doubt our household will be the only with an increase in phantom injuries. But who can argue with a product that protect cuts and scrapes in a more fun and stylish way?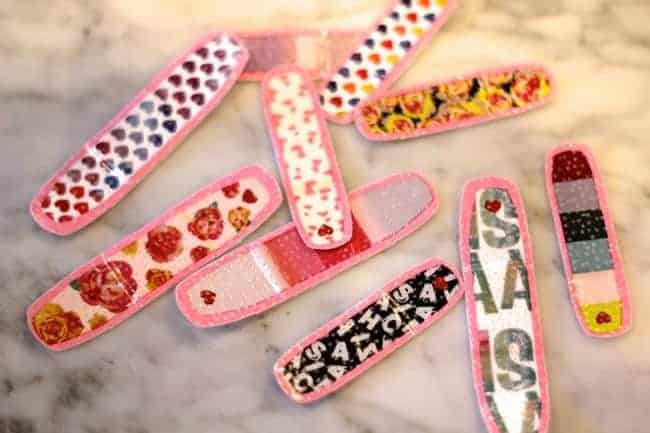 And, since these Band-Aids® are so much fun, I found myself wondering what other applications are possible. Camouflage for Veteran's Day; roses for Valentine's; hearts for your bestie's birthday; and stripes just because! Use them to seal up any secret notes (if people still pass notes) or attach reminders to your bulletin board. So many options!
Many parents are tired of using super heroes or Disney characters to heal our little one's boo boos, so these are great for those in-between years when kids want to show off a little and aren't ready for clear adhesive.
These Band-Aids® are too fun to keep hidden in the medicine closet! When would you wear them?
Order them now at Walgreens
0