What's JAWS? That's easy: everything you need for your kitchen, bathroom, and even your outdoor grill! JAWS stands for Just Add Water System, and it is a  game changing cleaning product that can be used both indoors and outdoors!!  It's a revolutionary, eco-friendly and multi-tasking product that's going to save you money as you reuse and refill the bottle with a powerful concentrate that comes in a pod.
$40 JAWS Household Cleaner Giveaway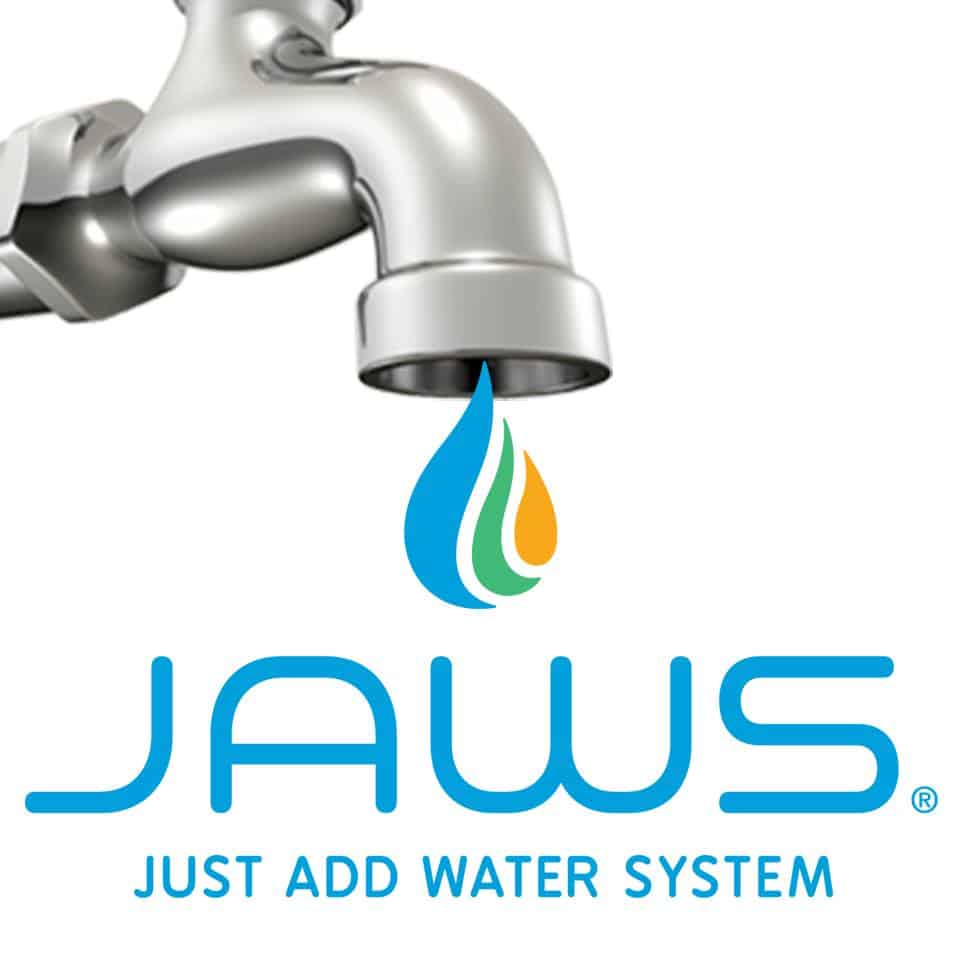 The winner of the giveaway will receive 2 full "future of clean" packs of the JAWS home cleaning product (valued at $40) that includes the following:
Hello Glow received product for review purposes. All opinions are 100% ours.
0