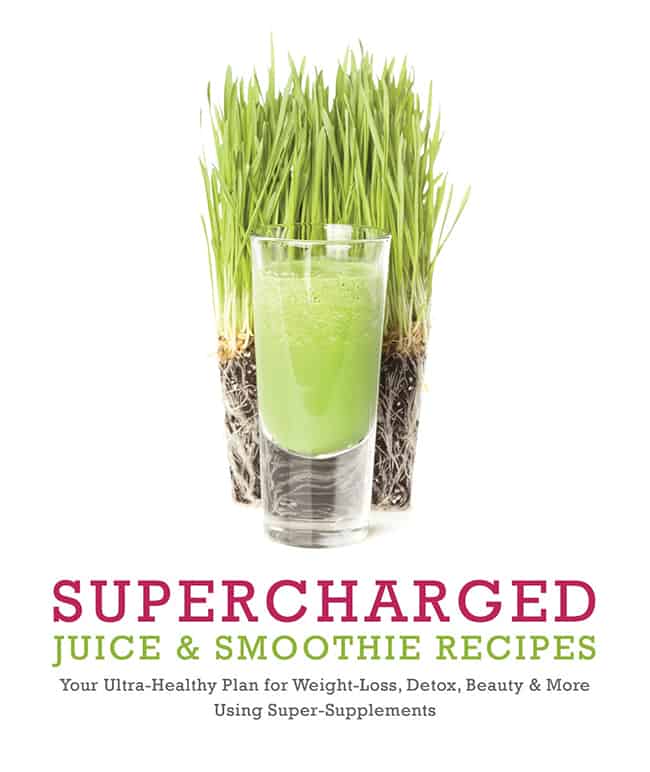 When it comes to detoxing the body, juicing is one of the most popular methods out there. And it's one that we approve of: juices are healthy, they're tasty and they're easy to make. Plus, the possibilities are endless! We think you can never have too many juice recipes on hand (god forbid you get bored with your daily juice!), so this book pack giveaway will make one Hello Glow reader very, very happy!
Juice Your Way to Healthy – $52 Book Pack Giveaway
1. "Supercharged Juice & Smoothie Recipes" by Christine Bailey, aka "Your Ultra-Healthy Plan for Weight-Loss, Detox, Beauty and More Using Green Vegetables, Powders and Super-Supplements." Not only is the author a well-known nutritionist, chef, food and health consultant, but she's also a great writer! You'll find yourself obsessed with making your own healthy drinks in no time!
2. "The Big Book of Juices" by Natalie Savona features more than 400 natural blends for health and vitality every day! A clever indexing system sorts the juices by key ingredients, by nutrients, and by health benefits. Moreover, the recipes are rated by effectiveness of the drinks in boosting energy and detoxifying the body, benefiting for the immune system, digestion, or skin quality.
3. "The Juice Diet" by Christine Bailey is not about calorie counting and feeling lifeless, but about a healthy way to lose weight. The book includes more than 100 recipes, divided into chapters depending on your goal: weekend plans, a week-long plan or a monthly one, juices for beauty, for energy, etc.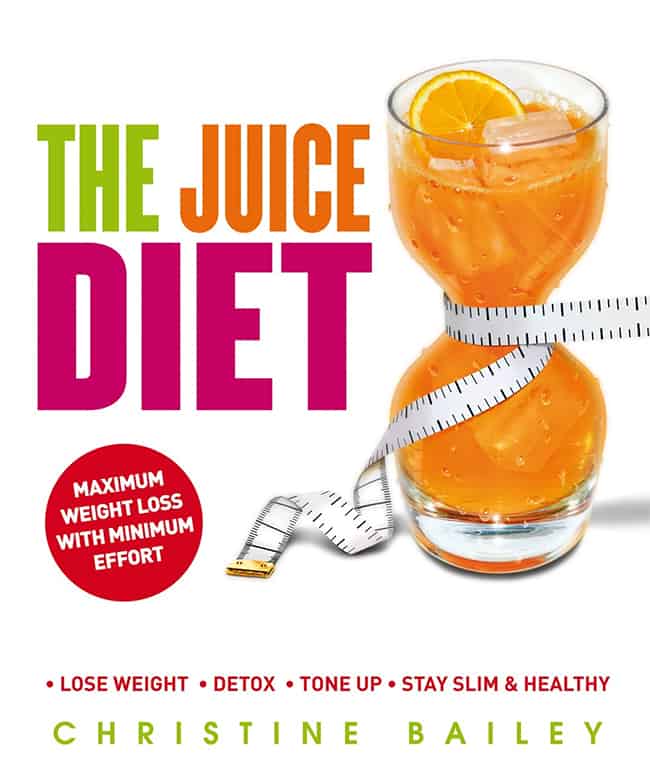 0