Essential oils are your skin's BFF, but you know what's another amazing use for them? Green cleaning products! Many essential oils are naturally antibacterial and disinfectant, which makes them the perfect safe way to clean your kitchen. Not sure where to begin? Here are the best 10 essential oils for green cleaning and our favorite DIY kitchen cleaners made with essential oils:
Essential Oil Kitchen Cleaner Recipes
1. Dish Soap
Say goodbye to store-bought dish soap forever, because this natural alternative actually removes grease! And it's wonderfully scented with lavender essential oil.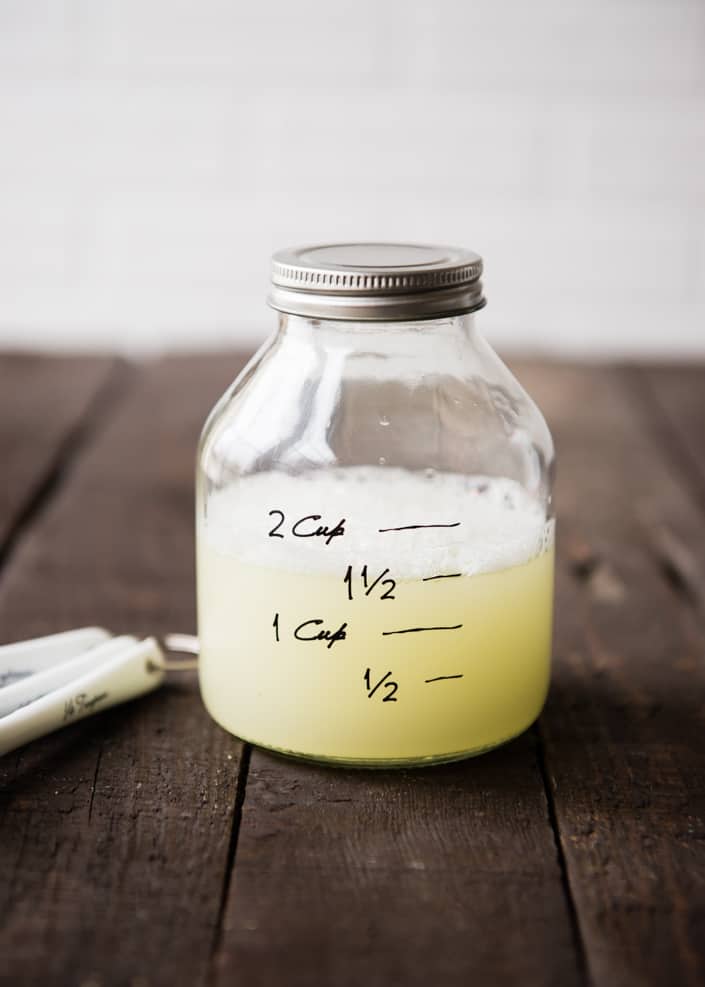 2. Floor Cleaner
All the spills and drippings on the kitchen floor require some serious cleaning! This combination of citrus, pine, rosemary and tea tree oil is a game-changer.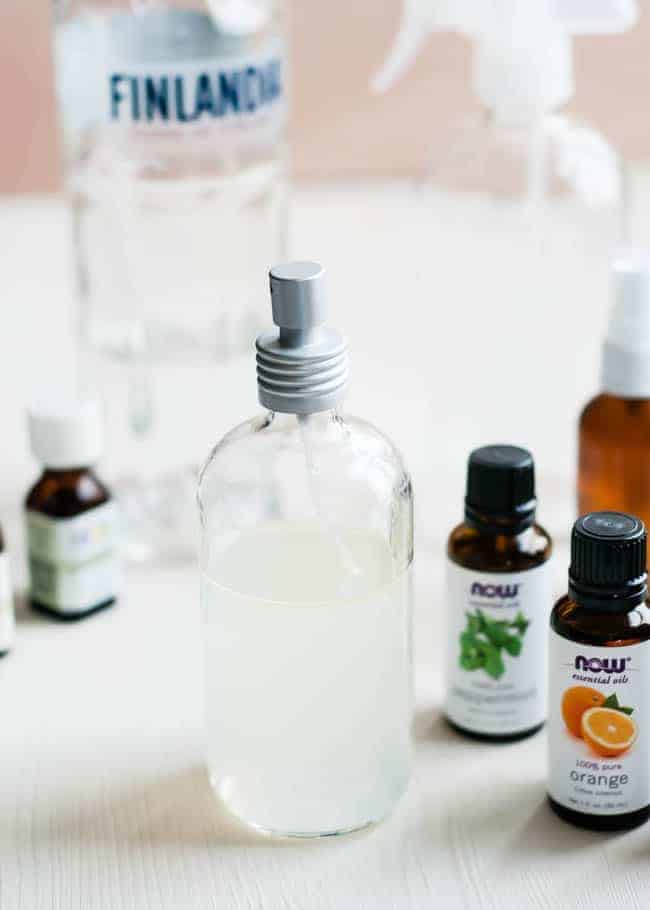 3. Room Spray
Combine sweet orange with grapefruit or lemon for a scent that keeps you alert and energized in the kitchen.
4. Fridge Cleaner
Refreshing citrus essential oils with a hint of vanilla will make your fridge smell nice even between cleanings.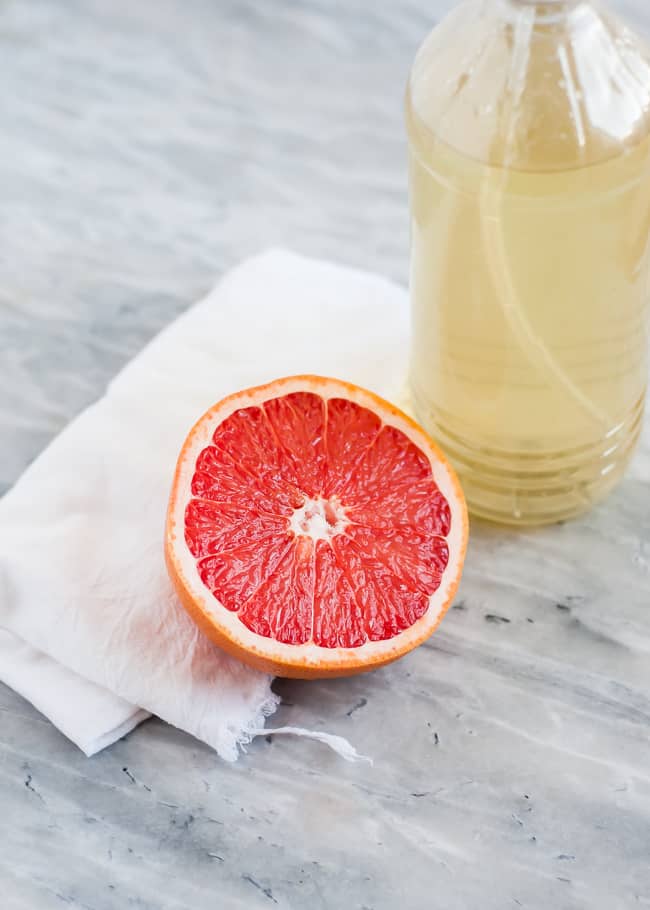 5. Counter cleaner
Clean the grime off your counters and kill bacteria in the process with this natural all-purpose cleaner. The key ingredients? Grapefruit peel and tea tree oil.
6. Dishwasher detergent
Homemade Liquid Dishwasher Detergent with Essential Oils
11