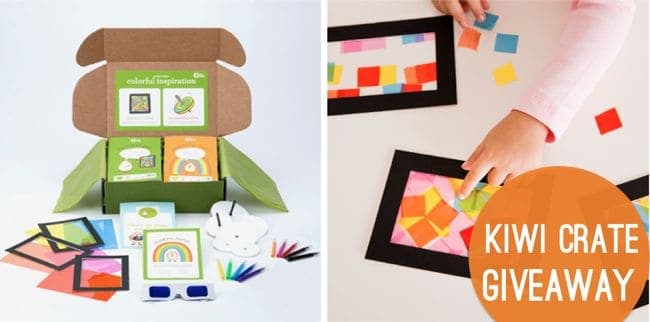 Have you heard of Kiwi Crate? It's a monthly subscription service that delivers hands-on activities for kids right to your door. Kiwi Crate kindly let my kids try a box, and they were beyond thrilled to get mail.
And then they played countless rounds of the adorable board game that came in the crate.
Together!
There are not too many activities that a 2-year-old boy and a 5-year-old girl enjoy doing together for more than 30 seconds. The kids had a blast decorating their wooden figures (and the board itself). The games are interactive, simple and a life saver on a rainy afternoon.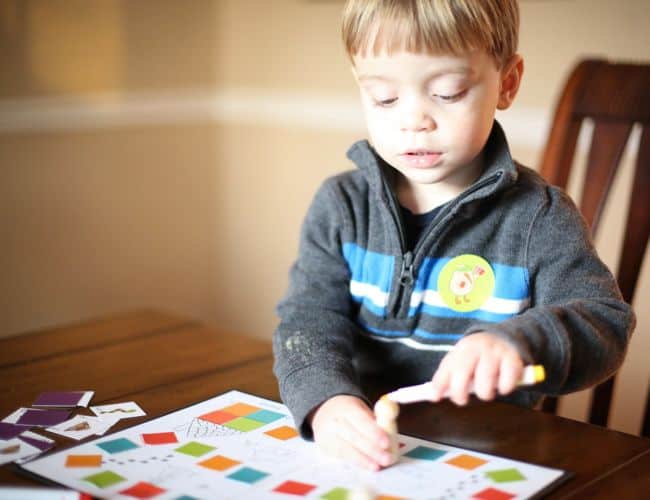 If you want to give Kiwi Crate a try without the commitment, you can now buy single crates. The crates have themes like Fairy Fun, Space Hero or Wild Safari that would make perfect classmate gifts.
Am I the only one who realizes Saturday morning that we have a birthday party? Yep, I've been the mom who drops off her kid and runs to Target. Apparently I need to keep a stack of these on hand.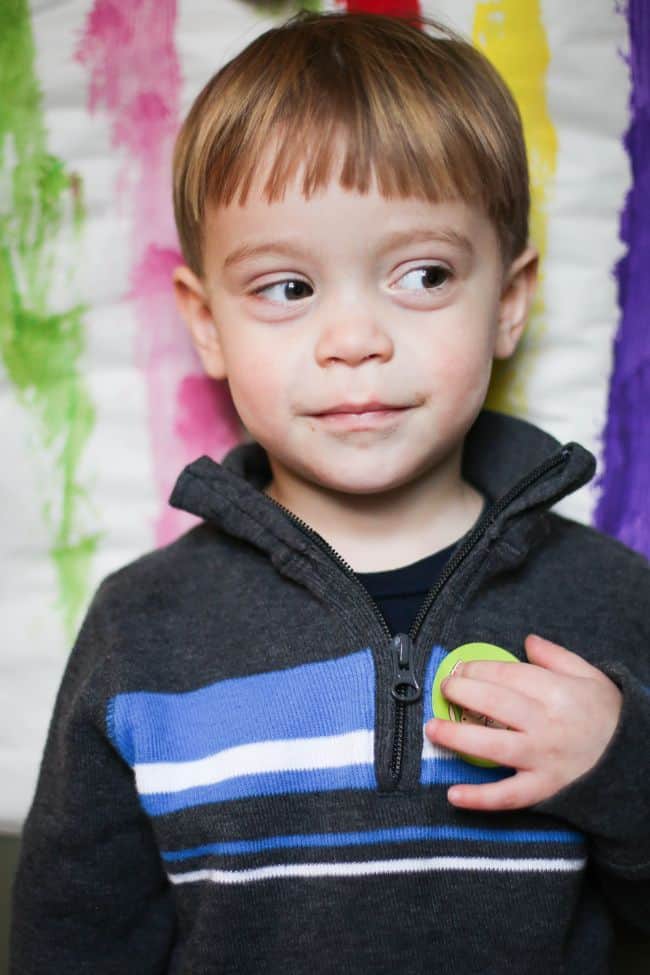 Did I mention the crates come with stickers? Everything is more fun with stickers.
Win Your Own Kiwi Crate
Kiwi Crate is giving away a single crate for your kids to try! Visit Kiwi Crate and leave a comment letting me know which crate you'd most like to try. Giveaway ends next Friday at midnight.
And if you'd like to buy a subscription, use the code LOVE to get 25% off your first month.
Thanks Kiwi Crate!
0