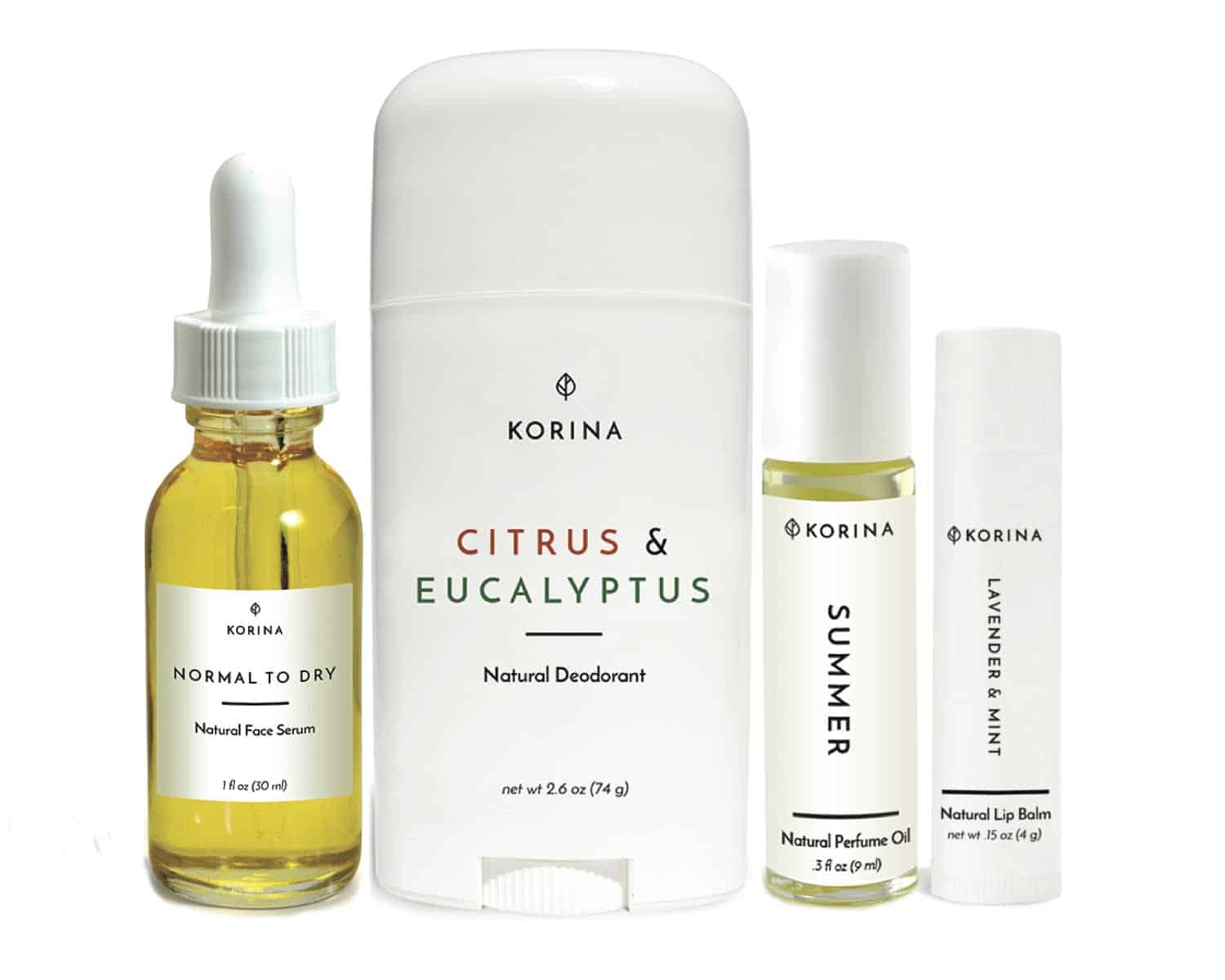 Have you been bummed about your favorite natural deodorant brands being bought up by big corporations? On the one hand, it's nice to see big personal care brands paying attention to market demands for natural alternatives. But…you can't help but worry that the products you used to love are going to end up being compromised.
Can you relate? Well, here's a new-to-me deodorant brand that I've been loving lately – Korina Naturals. If you're seeking a natural deodorant to replace your former fave, you don't need to look any further because Korina Naturals deo is legit. So far, I've tried the Citrus & Eucalyptus scent and it's fantastic—the blend of bergamot, sweet orange, lemon and grapefruit essential oils is great for perking me up in the morning. There's also Lavender, Cedar & Tea Tree, BLACK (made with activated charcoal), and Unscented.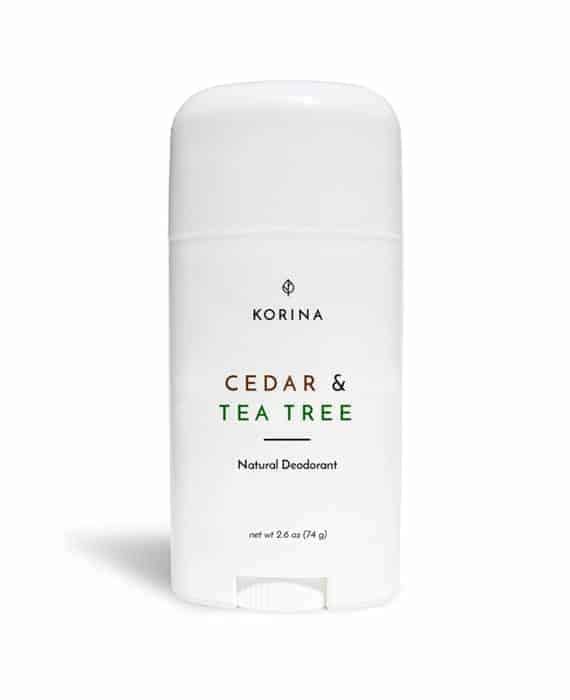 Needless to say, all of Korina Naturals' deodorants are free of aluminum and artificial fragrances. Instead, they use baking soda and arrowroot powder to absorb wetness and essential oils to fight odors. Each stick of deodorant is handmade with love in San Francisco. And did I mention that they actually work? Because: that! They do!
Korina Naturals also has a line of amazing skincare products (I love their serums!), lip balms, fragrances and body products that you need to check out ASAP. But today, we're teaming up with them to give one of our readers a stick of each of their deodorant scents—that's five sticks total! Enter using the form below. Good luck!
0