When I talk to my nutrition clients about what habits they'd most like to change, late night snacking is a recurring theme. Many people feel like they do a great job with healthy eating all day long, and then everything falls apart late at night when they find themselves standing in front of their snack cupboard or mindlessly eating in front of the TV.
So, what's the deal, is late night snacking bad? And how can you get it under control?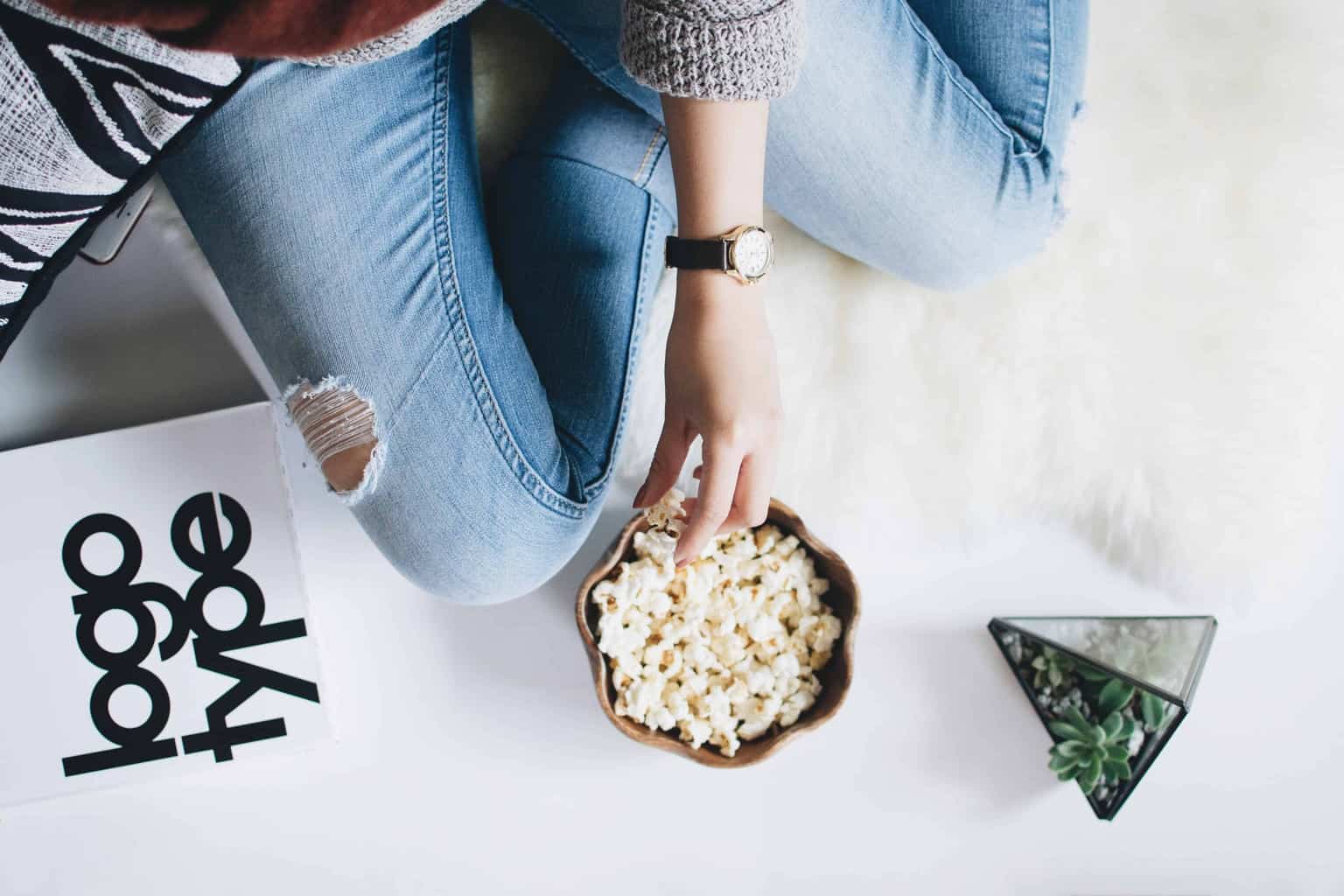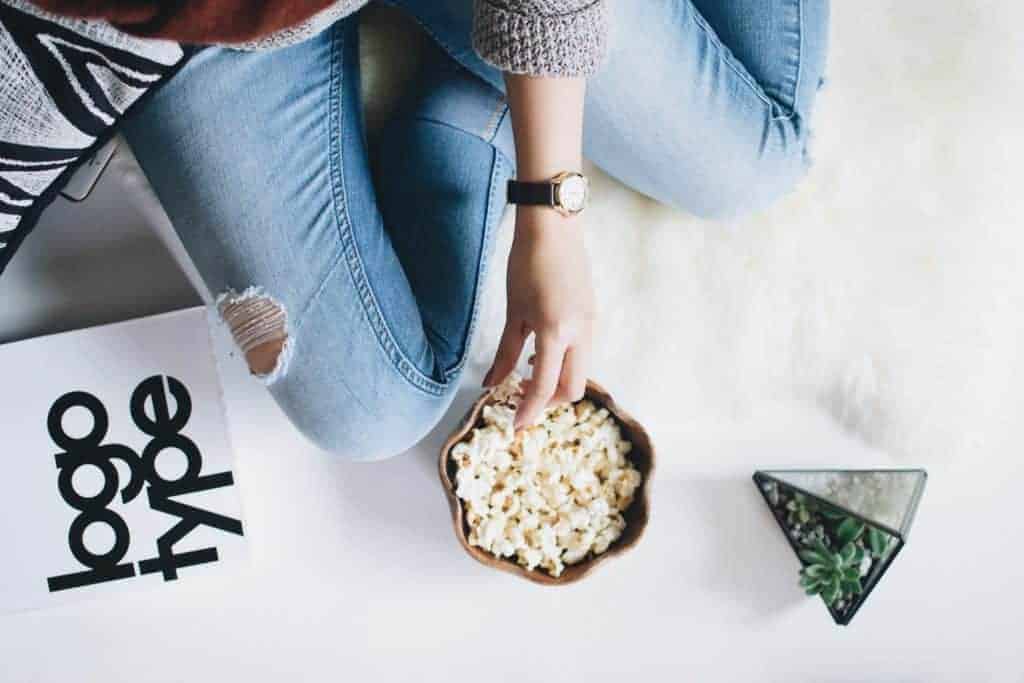 First things first, I encourage you to try and pinpoint why you're snacking. Is it out of habit? Do you reach for a bag of chips whenever a certain program comes on the TV? Are you bored? Are you lonely? Are you legitimately hungry?
In many cases it seems that legitimate hunger is an issue. It can be due to eating too little during the day, which is often the case with those who feel they eat so well during the day only to have things unravel in the evening.
Perhaps your daytime diet warrants a once-over to ensure you are indeed eating enough. And if you're eating enough in volume, are you eating enough foods that will truly satisfy you? I'm talking about protein, healthy fats, and fiber-rich fruits and vegetables.
If you're eating a massive salad for dinner but it doesn't have any protein or fat added to it, it's no wonder you're prowling the Pringles cupboard later in the evening! Or, perhaps you're eating dinner early because that's when your kids eat, but by the time they're in bed your tummy's rumbling again.
Take a look at what you're eating and when you're eating to try and figure out of hunger is causing out-of-control late-night snacking, and if it is, either try switching up your meal plan to add more protein and healthy fats that will keep you satisfied, or if you're eating early and are hungry again in the evening, consider adding an additional meal to your day, or an evening snack that will satisfy you but won't keep you awake.
One thing I often recommend people choose for an evening snack is a banana with a handful of nuts or a spoonful of nut butter. Bananas are a rich source of magnesium, which helps us relax and settle into sleep mode in the evenings, and also contain tryptophan, the same amino acid in turkey that makes you sleepy. The nuts add protein and healthy fats, which moderate the uptake of sugar (from the banana) into the bloodstream.
If you think about why you're snacking and realize you're not actually hungry but instead you're bored/lonely/in a snacking routine, then it's time to take a deeper look into the cause of the snacking. Sometimes a bowl of popcorn with a movie is a really great treat, but if you're finding yourself surrounded by candy wrappers night after night, it's time to re-evaluate.
I find that if the urge to snack hits and you're not sure whether you really want something when you check in with yourself, making yourself a cup of tea can create some much-needed space to evaluate your hunger and cravings. Boil the water, steep the tea, and sit down and sip it. If, after your cup of tea, you're still feeling snackish, then go ahead and have something. But if the craving has left you, you probably didn't need anything to begin with.
If, when you check in with yourself you realize that you really do want or need a snack, try to choose a combination of protein and produce to keep your blood sugar stable, like the above example with the banana and the nuts. A bit of yogurt and fruit is another good options, as is some cheese and grapes.
The point is to keep your snack fairly small, so it won't leave you feeling heavy or cause heartburn when you end up going to bed. Avoid really sugary snacks as they might end up keeping you awake.
There's nothing inherently wrong with snacking at all – even late at night – especially when it's done mindfully and with a bit of consideration for what your needs actually are. If you get in tune with yourself, you'll likely find yourself making better snack choices.
Photo by Mc Jefferson Agloro on Unsplash
14