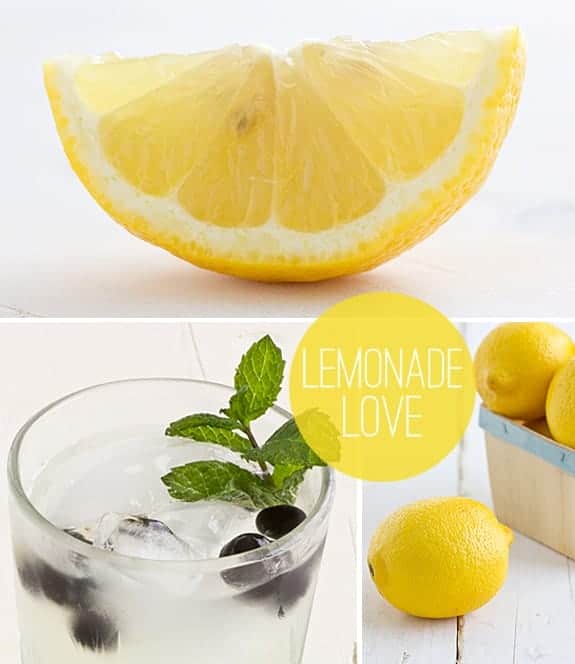 Like watermelon and afternoons at the beach, lemonade is a part of summer. It took me many years to become a lemonade person, though. When I was younger, I never liked the flavor of lemon. With all the sweet, delicious fruits out there, why would anyone enjoy tart, acidic lemon? But I grew up and my tastes changed and suddenly I came to appreciate the tartness. And now I can't get enough lemonade. Not the powdered kind or the kind made with corn syrup and lemon flavor — the real, fresh-squeezed stuff.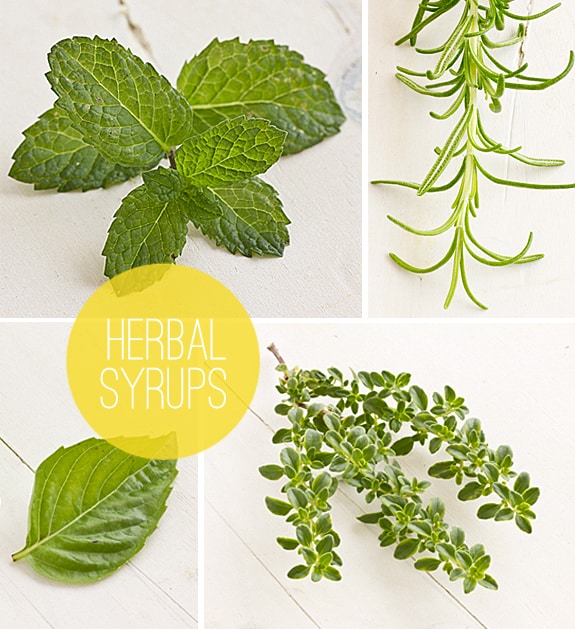 So what's the secret to the perfect glass of lemonade? Everyone has their own favorite way of making it, but I prefer to use simple syrup. It takes a little more effort than dumping sugar straight into the lemon-water mixture, but I think it's worth it. And when you make simple syrups, you can infuse them with flavor. Start with equal parts sugar and water. Try adding a few sprigs of rosemary or thyme for something different, or go the more traditional route and add a small handful of basil or mint.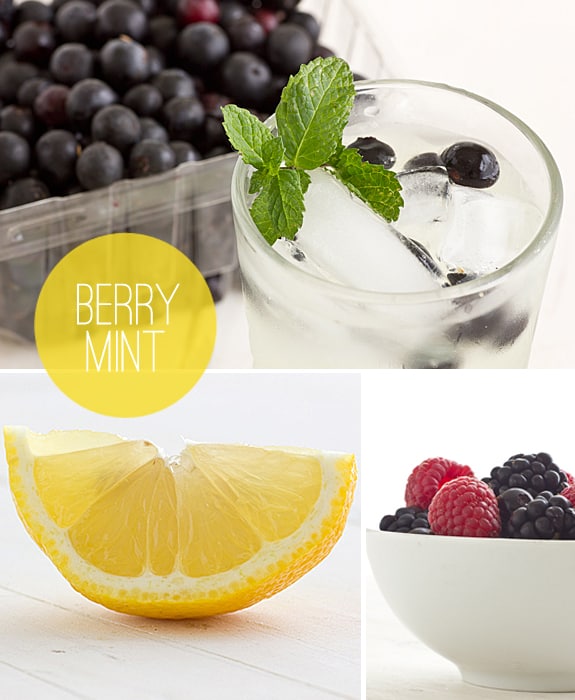 Flavor is important, but garnishing lemonade is fun too, especially if you're making it for a picnic or summertime cookout. I love adding sprigs of herbs and fresh fruit to my lemonade. Fresh berries are always a favorite because once you finish drinking your lemonade, you have sweet lemon flavored berries waiting for you at the bottom of the glass. Delicious!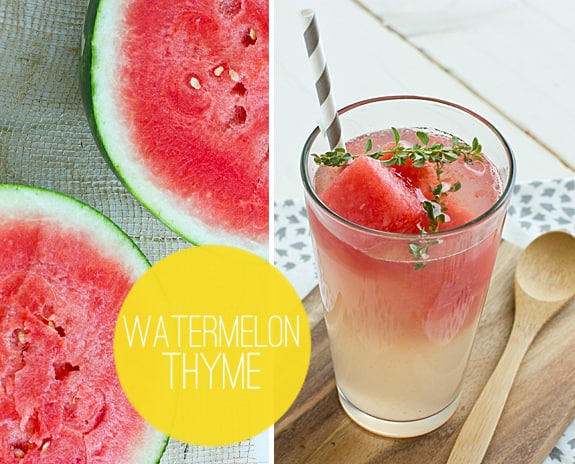 This summer, I started making flavored ice cubes to add to lemonade. I'm currently on a watermelon ice cube kick. I puree watermelon and then pour it into ice cube trays. These melt kind of ugly (although if you pour the puree through a strainer before putting it in the ice cube tray, that helps!), but the sweet taste of watermelon is the perfect compliment to tart lemonade.
Herb-Infused Lemonade Recipe
1 c. sugar
1 c. water
herbs (a few sprigs of basil, mint, rosemary, or thyme all work well)
1 c. freshly-squeezed lemon juice (about 8 lemons)
water to taste (about 3-4 cups)
Combine sugar, water, and herbs in a small saucepan. Bring to a simmer over medium-high heat, then reduce the heat to low and continue to simmer for about 10 minutes. Remove the syrup from heat and let it sit for while–the longer you let it sit, the more the flavor of the herbs will infuse into the syrup.
Pour syrup through a fine mesh sieve into a pitcher with freshly squeezed lemon juice. Add water to taste and stir. Garnish with sprigs of herbs, flavored ice cubes, or fresh fruit.
Do you love lemonade too? What's your favorite way to make it?
25