It's understandable why we choose to make that phone call time after time. You know what I'm talking about: the slightly desperate evening call to the nearby pizza place or the tasty Chinese restaurant. We do it because it's convenient. And because it tastes good.
But what if we told you you could get the same comfort from a dish with much less of a guilt? Our solution is simple: make your own! Here are eight lightened up takeout dishes you can totally make at home:
8 Copycat Takeout Recipes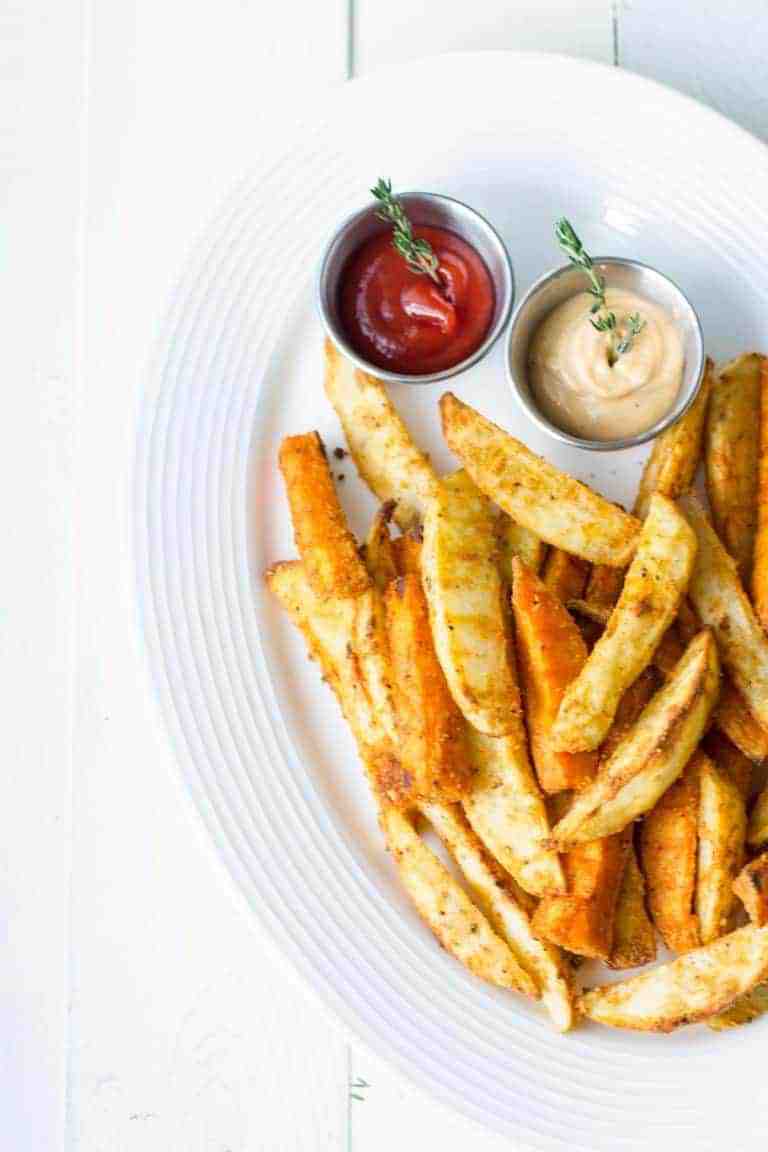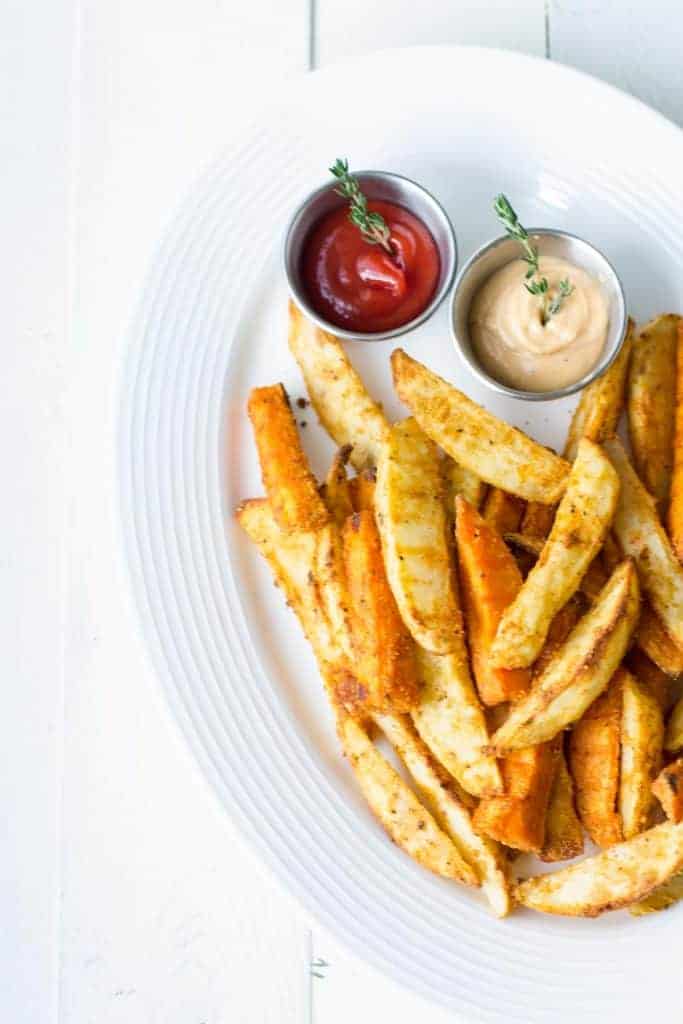 If French fries are your weakness, oven baked fries are your solution! Just what you need next to a vegan burger or a delicious dip.
Crispy Oven Baked Fries from Urban Cilantro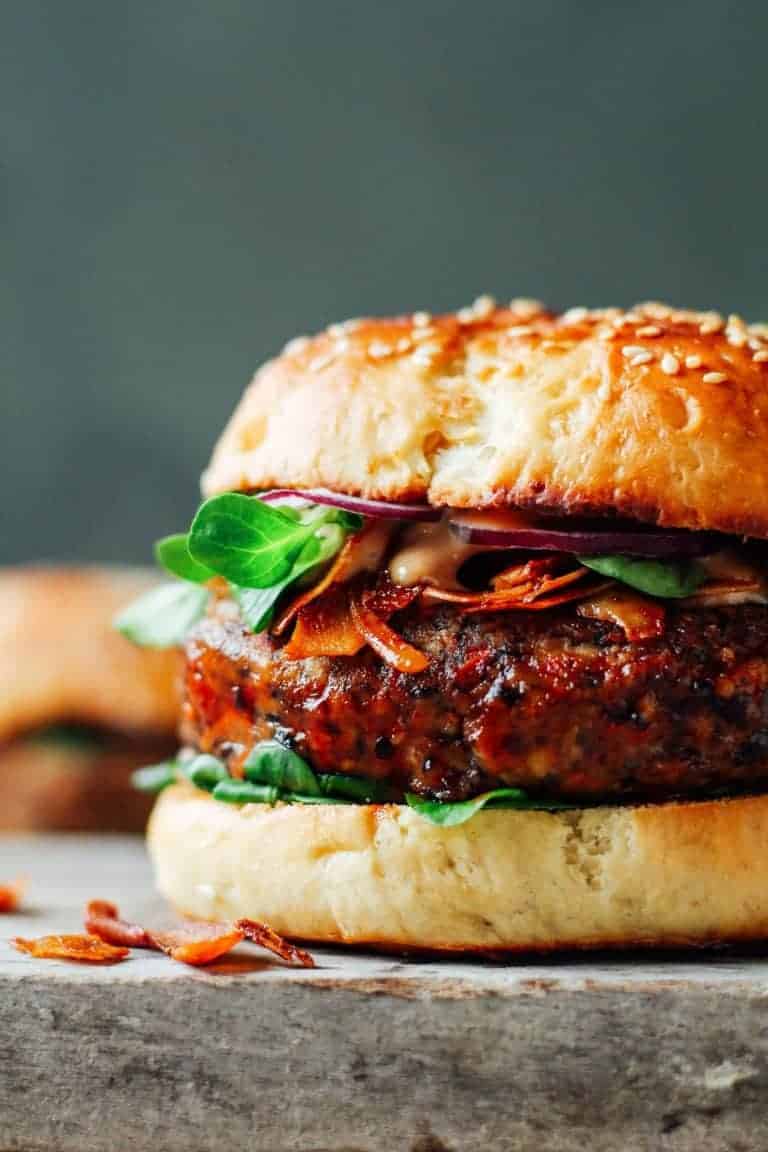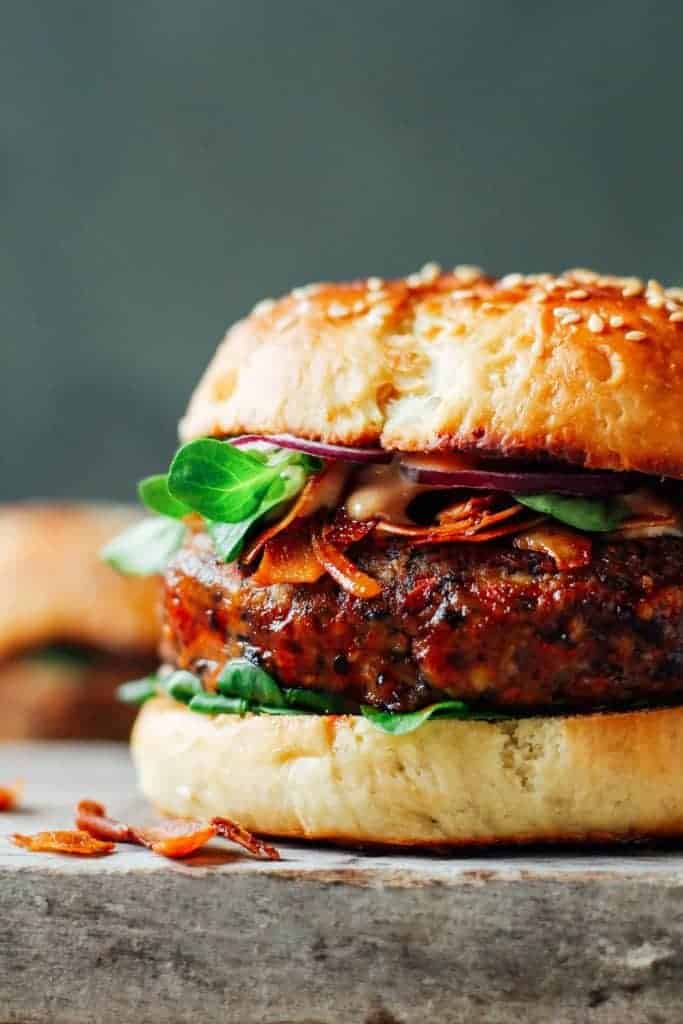 Takeout burgers always get home a little mushy. Homemade burgers, on the other hand, taste like they're intended to! This beautiful vegan version is made with a black beans patty you'll adore.
Smoky Tempeh Black Bean Burgers from Full of Plants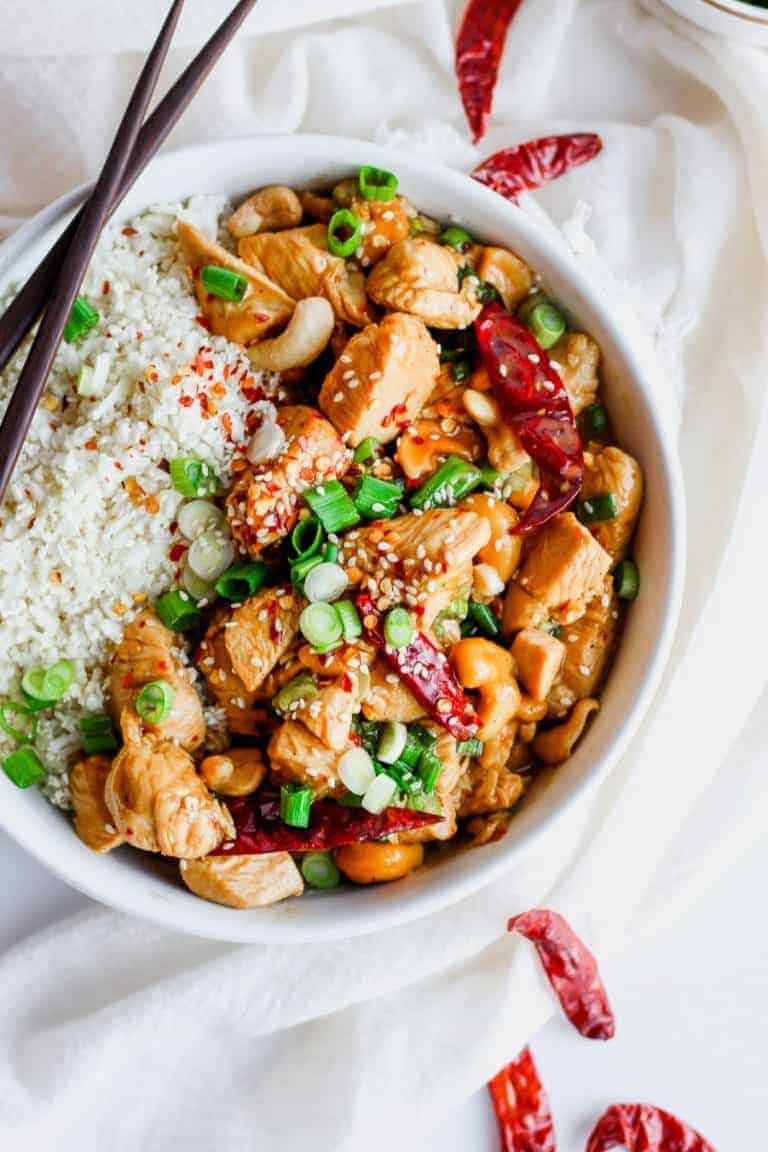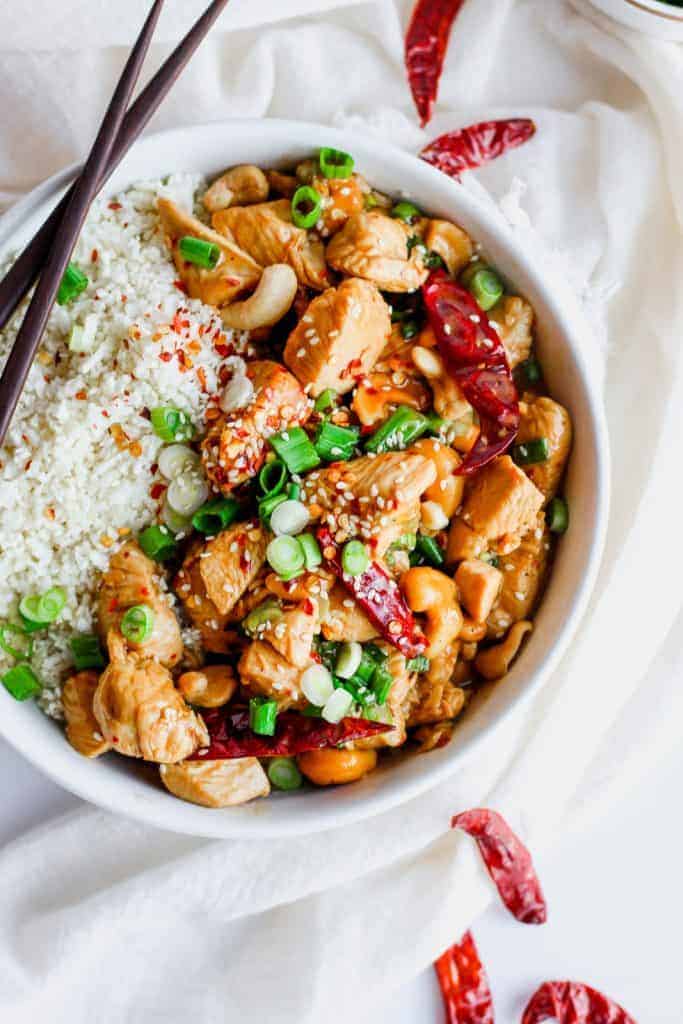 Chicken is America's number one food delivery choice, while Chinese is a close second. This dish has both, so it's very probable your mouth is already watering… It's even better when you know the recipe is good for you!
Whole30 Kung Pao Chicken from The Wooden Skillet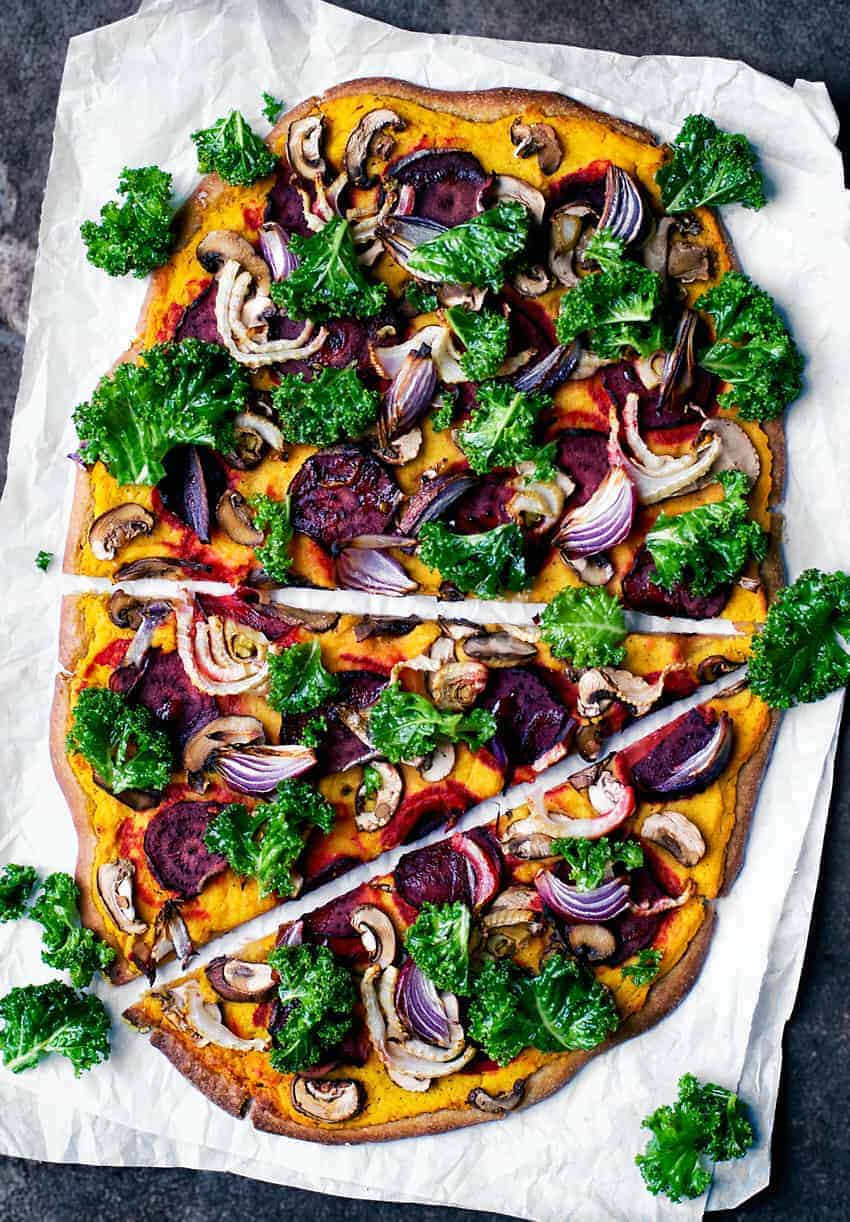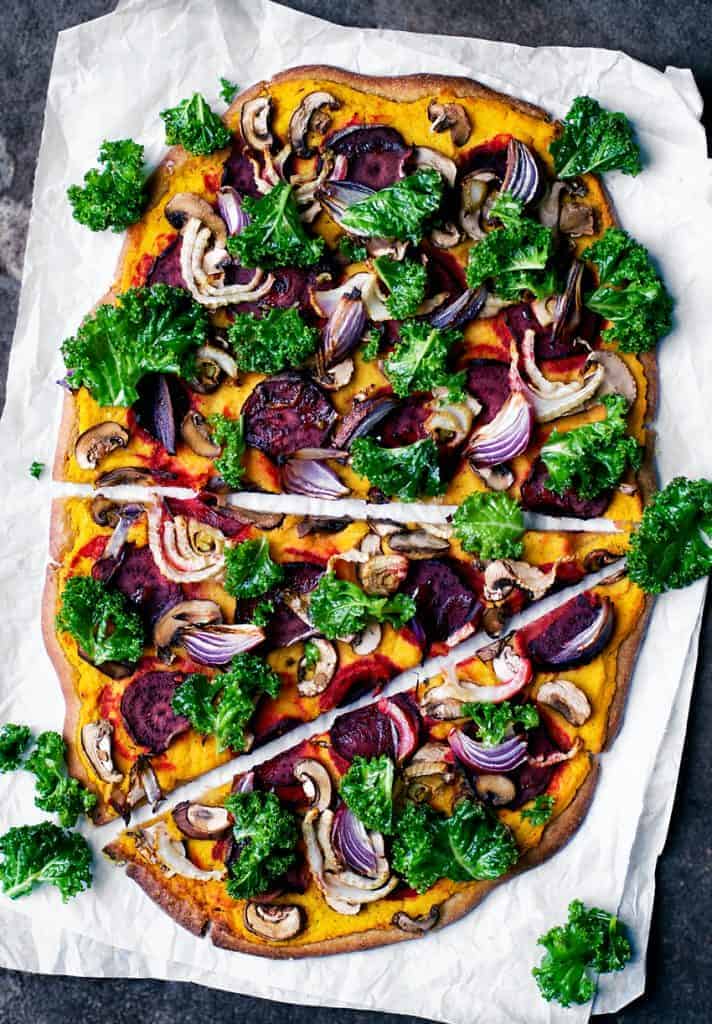 What makes this pizza amazing (and healthy!) is the array of seasonal vegetables topping it, the spelt flour crust, and the cheesy, yet vegan layer in between.
Winter Root Vegetable Pizza with Spelt Sourdough Crust from Occasionally Eggs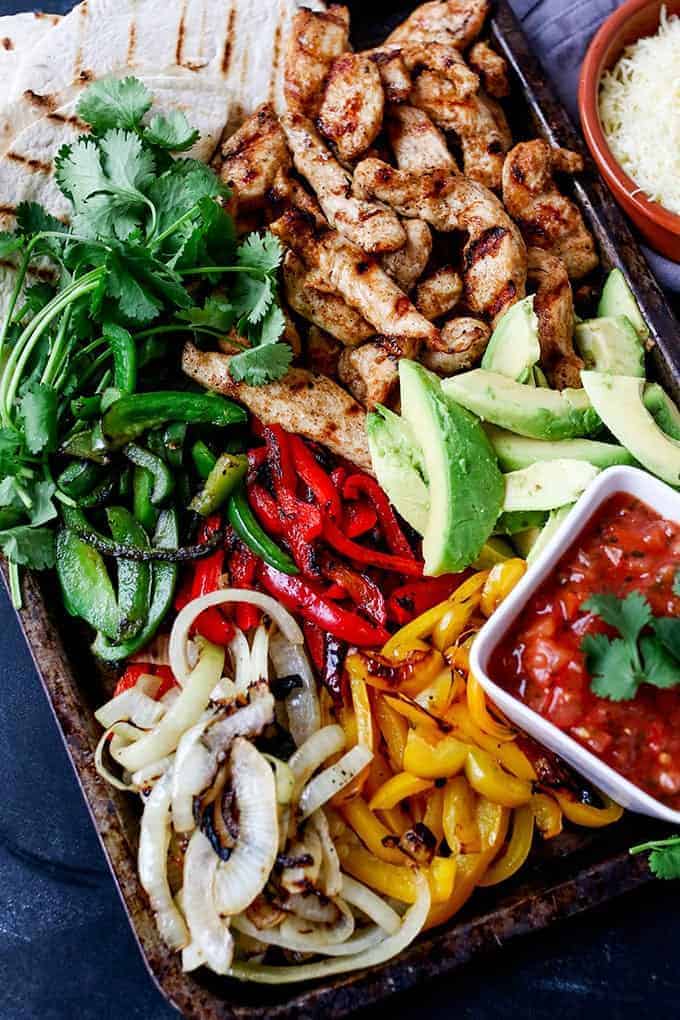 No weird ingredients here: just bell peppers of all colors, onions, chicken, avocado, cilantro and deliciousness all the way!
Chicken Fajita Sharing Platter from Kitchen Sanctuary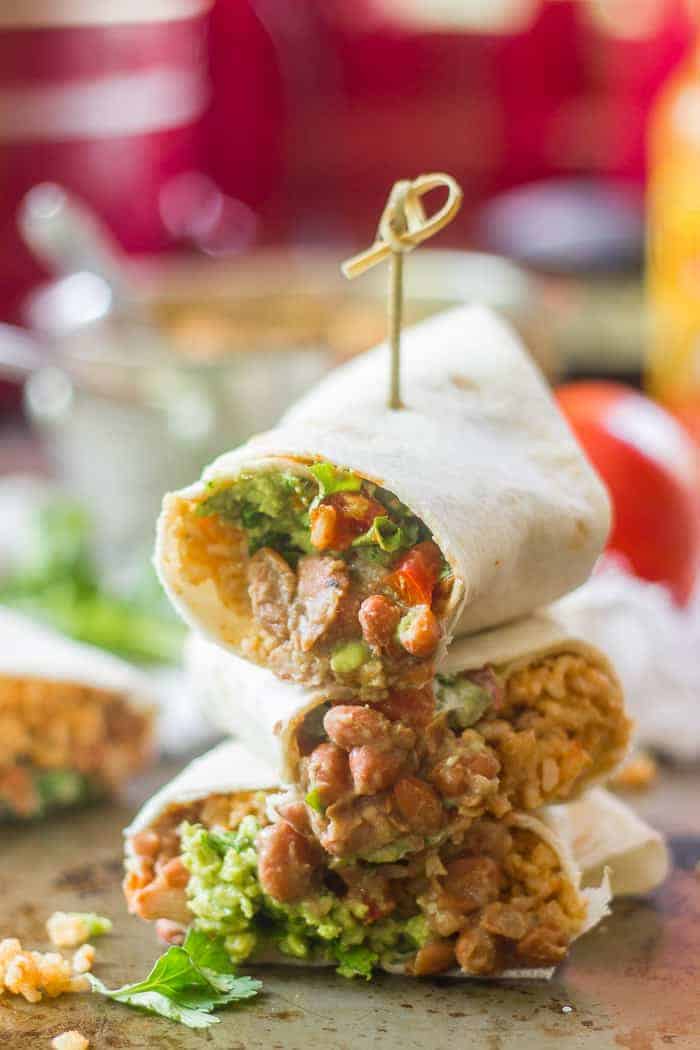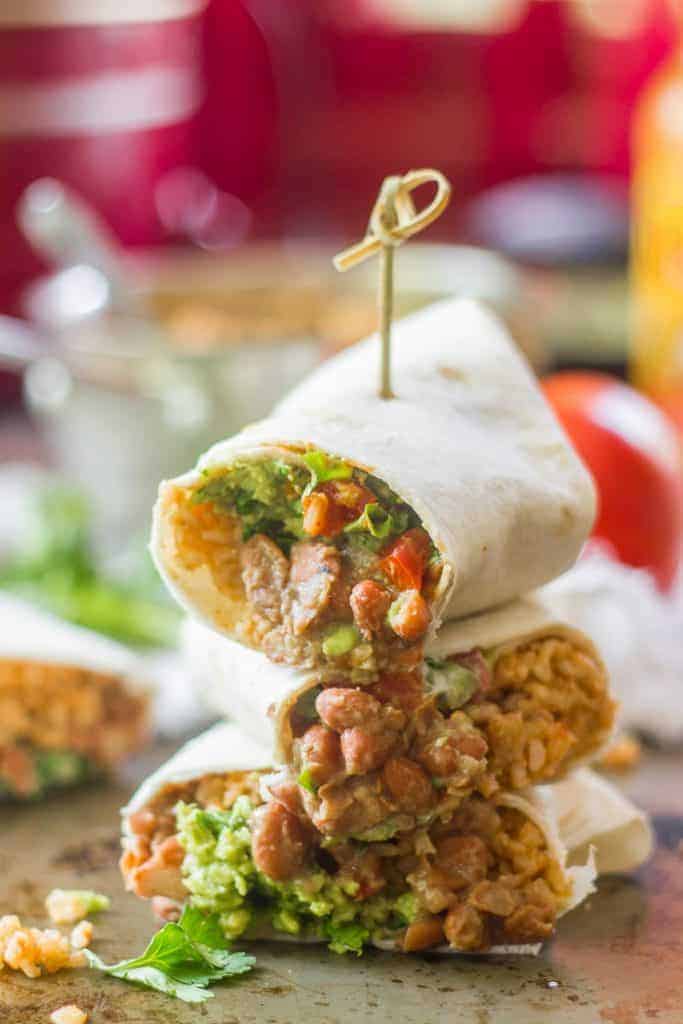 Refried pinto beans, Tex-Mex spiced rice, cashew sour cream, guacamole, tahini cheese, lettuce and tomato are stuffed into warm tortillas to make these mouth-watering vegan burritos in your very own kitchen.
Vegan Seven Layer Burritos from Connoisseurus Veg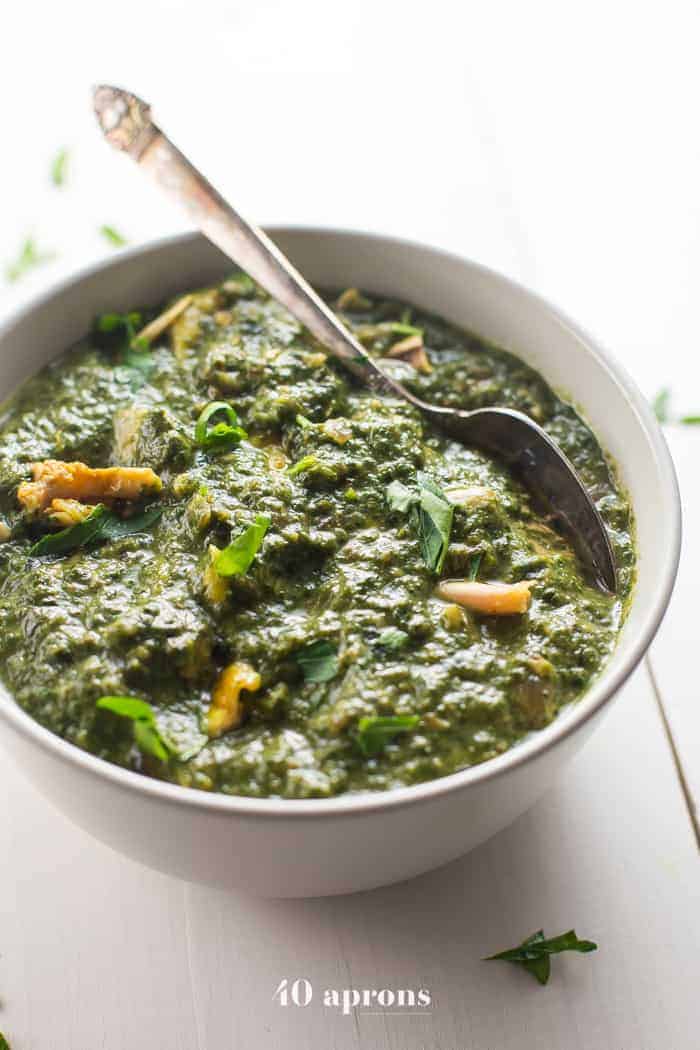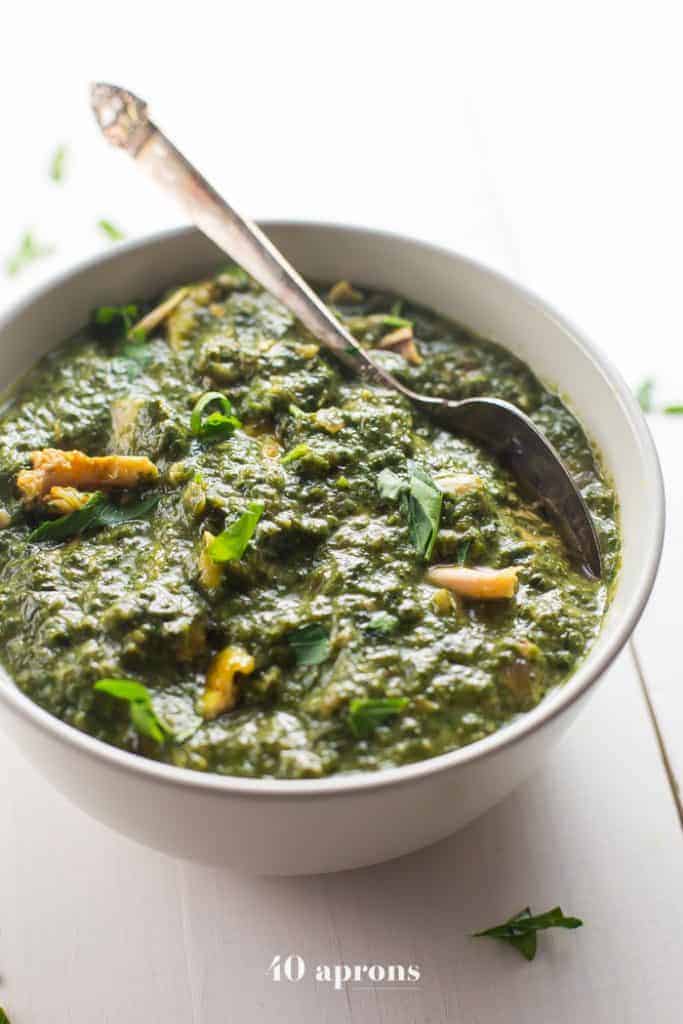 If your taste buds are craving Indian flavors, look no further than this Saag Chicken with plenty of spinach, healthy spices (turmeric! ginger!) and it's even Whole30.
Whole30 Indian Saag Chicken from 40 Aprons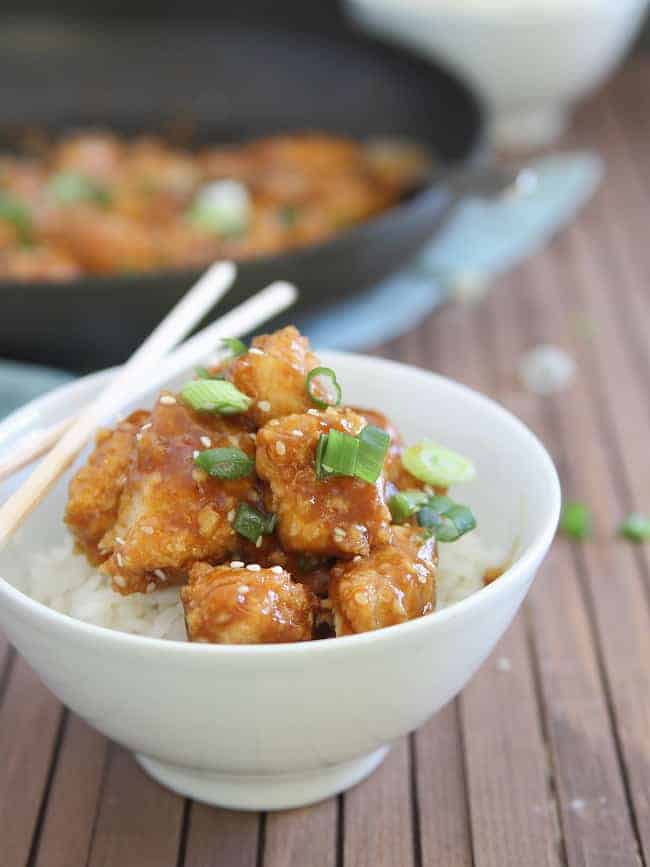 Isn't it nice to know what actually goes into the mystery orange sauce this time around? No weird sodium-laden ingredients but still finger licking good!
Healthier General Tso's Chicken from Hello Glow
5