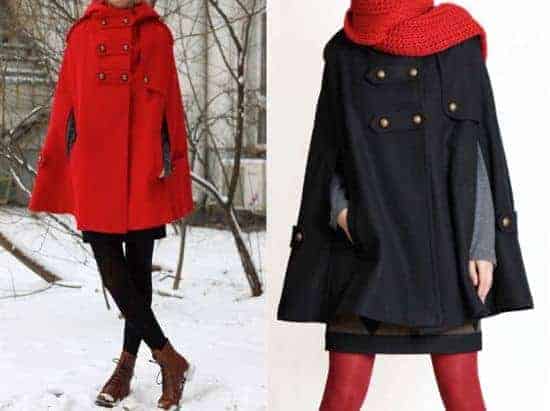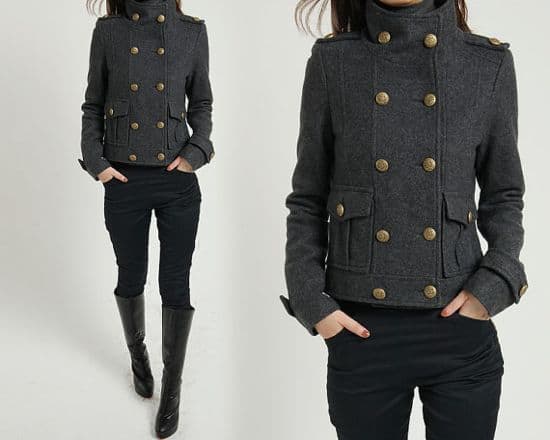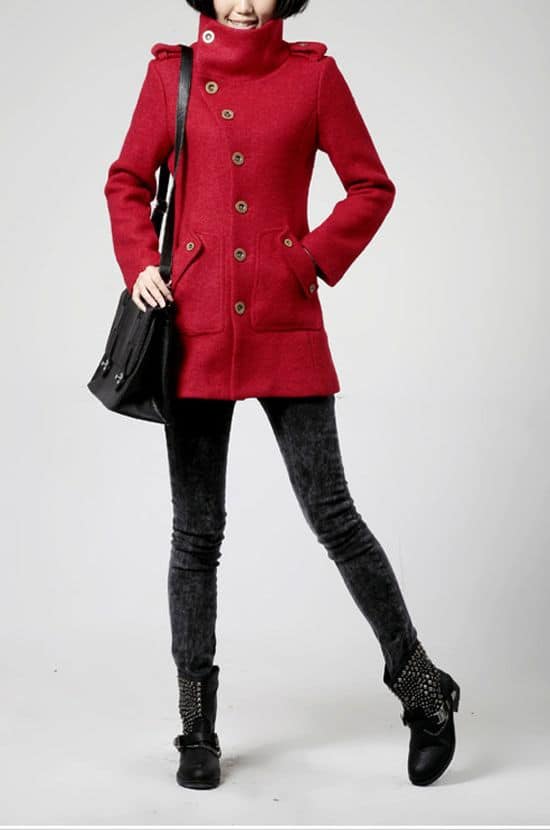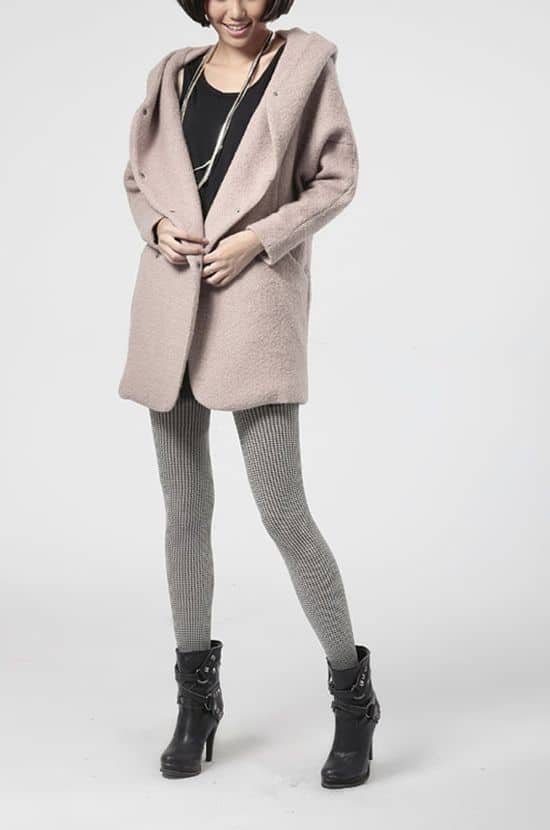 I've been on the hunt for a new coat, and thanks to Greedy Girl, I think I've found it!
Look at these amazing handmade coats from FM908. And most are about $100!
I'm a sucker for red. Can't decide between the cape and the cashmere.
Do you buy a coach each winter?
0