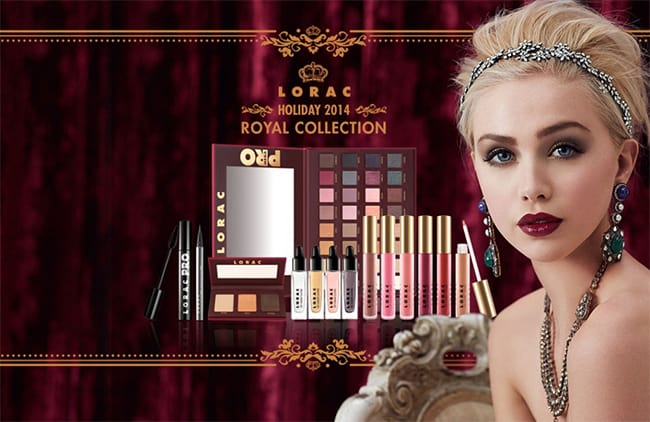 If you're looking to make a statement at that fancy event this holiday season, LORAC Cosmetics is ready to help. Their new Holiday 2014​: The Royal Collection takes many of their best selling products and re-tunes them for the holidays. Their already great packages are now paired with the best colors for the fall and winter seasons. Bonus: They come in pretty velvety boxes so you can skip gift wrapping!
LORAC Royal Collection Giveaway ($70 value)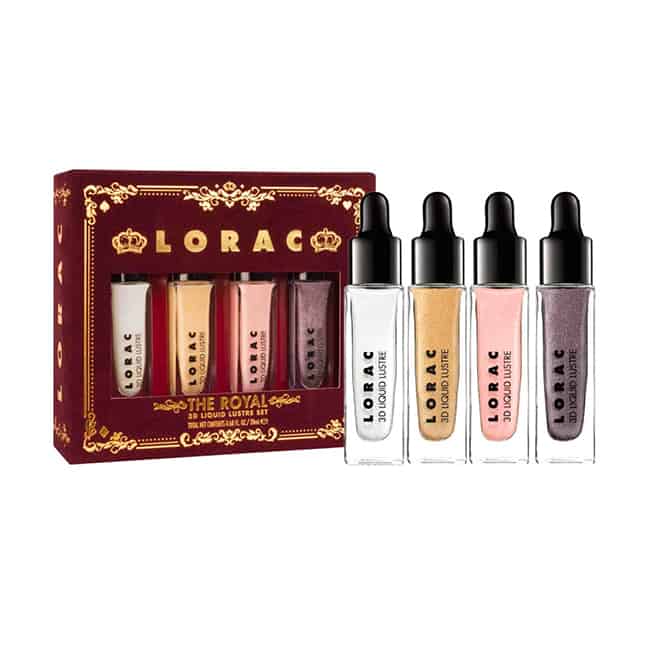 Get ready to feel like a princess with this collection that includes LORAC's exclusive pastel, princess-inspired, long-lasting, shimmering top coat in Opal, 24K, Rose Quartz and Amethyst.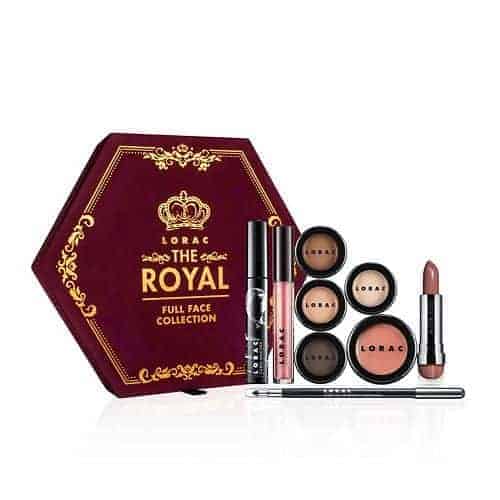 Sold exclusively at Kohl's, this 9-peice set includes four eye shadows (Cream, Honey, Chai and Espresso) plus Coral blush, Cobra mascara, 3-in-1 waterproof pencil in Ultra Black, Alter Ego Lipstick in Duchess and Lip Lustre in Rose Lustre.
And if you need tips on applying this beautiful make up, LORAC's series of video tutorials can help you. These clips are taken from behind-the-scenes footage from actual beauty shoots. Whether you're headed to a black tie dinner or your company's holiday party, you'll turn heads with LORAC.
0