Magnesium is crucial to the body's functioning. The mineral is responsible for normal blood pressure, bone strength, and and a steady cardiac rhythm. You can include it in your diet by eating plenty of leafy greens, nuts, beans, and whole grain cereals. However, you can also supplement your intake with magnesium oil or flakes, used externally.
Using magnesium in DIY lotions, soaks, and sprays can help reduce stress and anxiety and even help you sleep better; it's also great for aches, pains, and soreness. Here are some easy magnesium recipes you can whip up at home: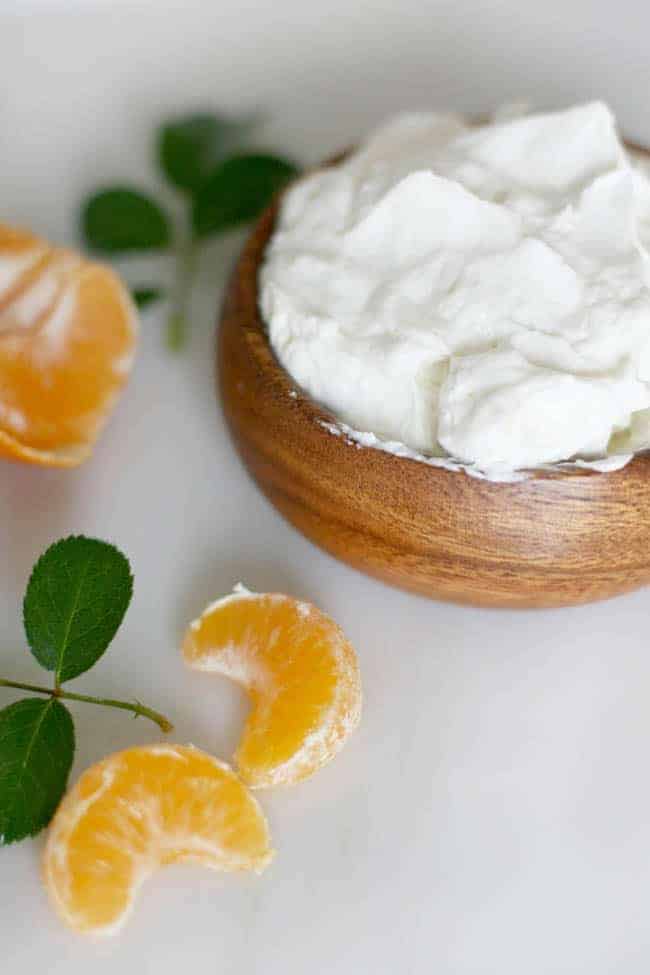 Applying magnesium via the skin is one of the fastest and easiest ways to up your daily magnesium intake, and this whipped lotion is just what your body needs!
De-Stress Magnesium Body Butter from Hello Glow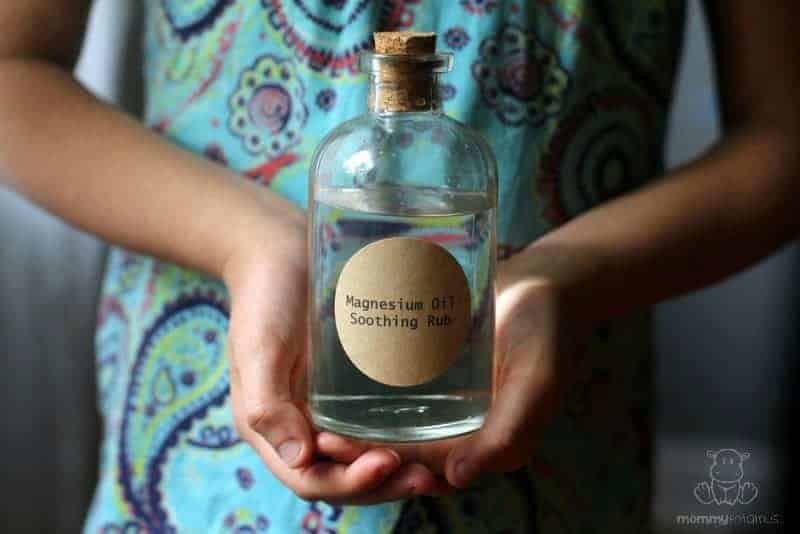 You only need magnesium oil and a combination of soothing essential oils to make this easy rub for achy legs.
Magnesium Oil Soothing Rub from Mommypotamus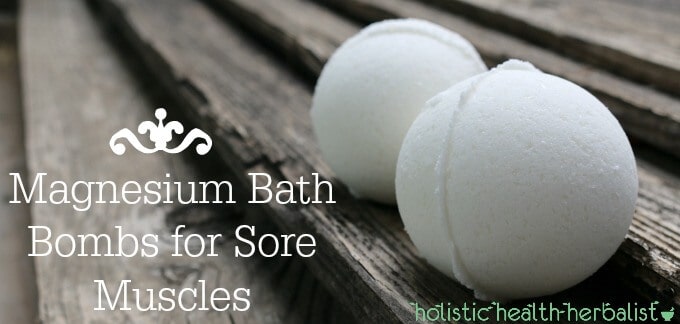 Sore muscles don't stand a change in the face of these bath bombs! They're made with magnesium oil, as well as a refreshing combination of eucalyptus, ginger, and peppermint.
Magnesium Bath Bombs for Sore Muscles from Holistic Health Herbalist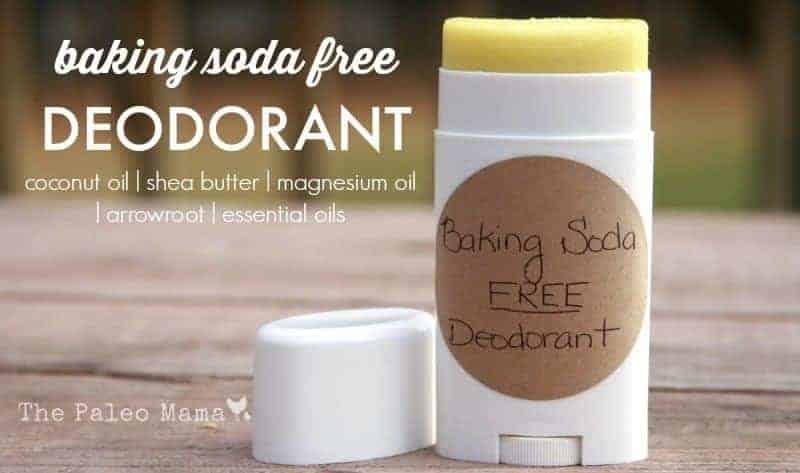 Did you know magnesium oil can also help with underarm odors? This recipe is perfect for those with a baking soda sensitivity!
Baking Soda-Free Deodorant from The Paleo Mama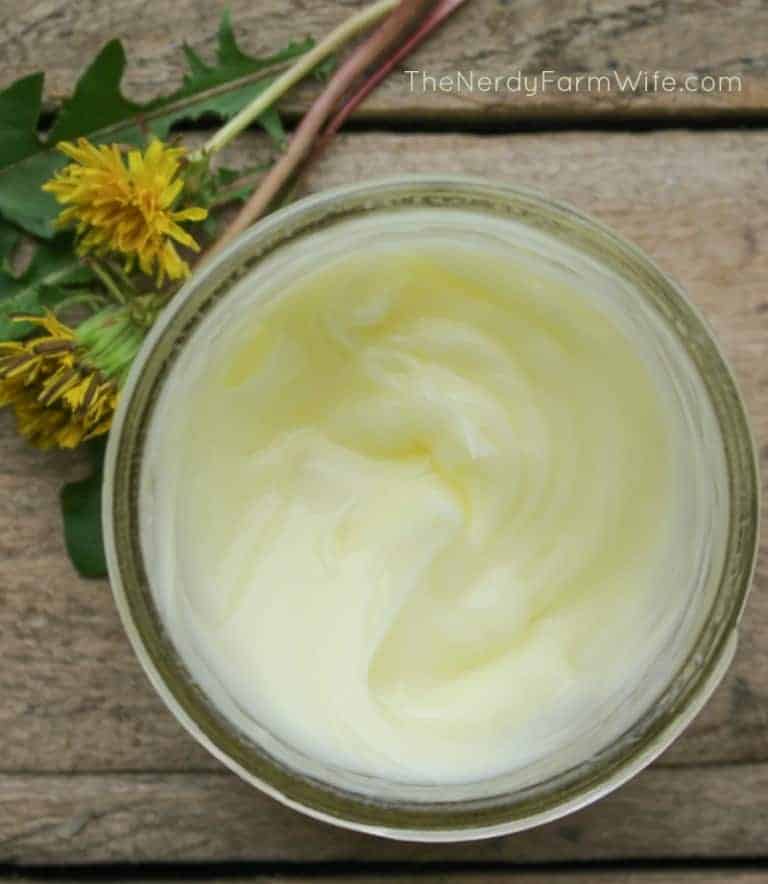 Relieve leg cramps, back aches, growing pains, restless leg syndrome and various related ailments with this dandelion and magnesium lotion. Dandelions have mild analgesic properties, plus they're readily available for free!
Dandelion Magnesium Lotion from The Nerdy Farmwife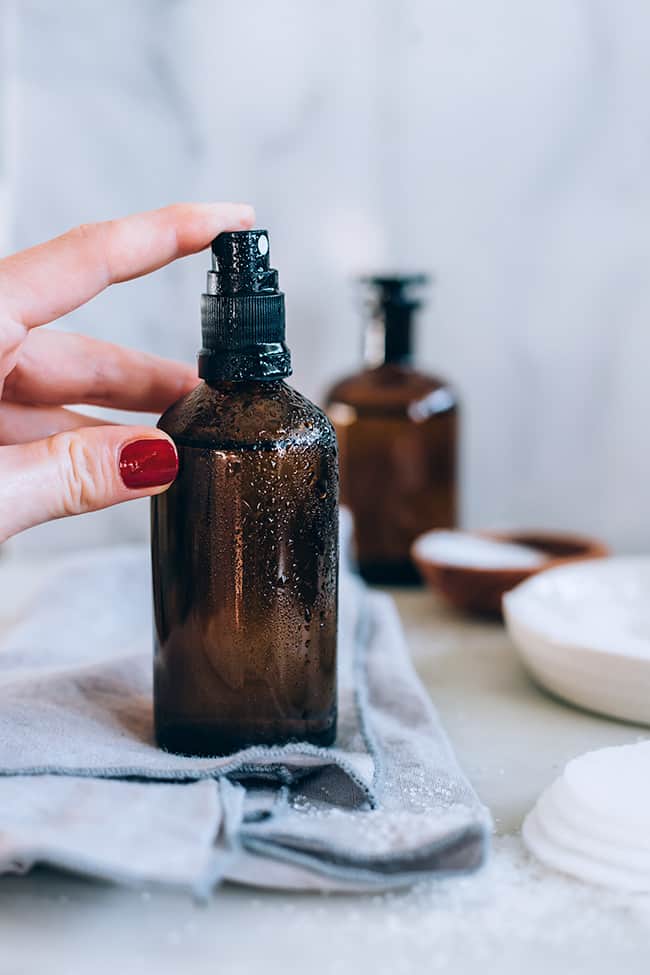 No need to wait for a hot soak! Enjoy the calming effects of magnesium oil any time of the day with this easy to make and easy to carry magnesium oil spray.
Magnesium Oil Spray from Hello Glow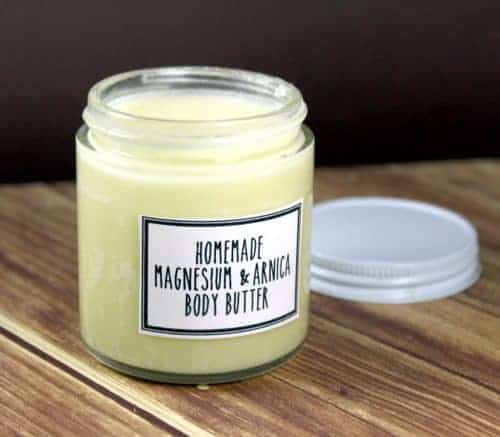 Great for everyday aches, pains and bruises, this body butter is improved with anti-inflammatory arnica and calming lavender.
Homemade Magnesium & Arnica Body Butter from Soap Deli News
1