Your kids are up at the crack of dawn and they want to see what Santa left for them—stat. Now is not the time to be cooking up an elaborate breakfast! Whether it's make-ahead French toast, baked donuts or a savory egg and bacon dish, these Christmas breakfast recipes are a special gift showing your family how much you care.
Christmas morning breakfast is almost as sacred in our house as the time spent unwrapping gifts. Growing up, I loved waking up to the smell of cinnamon toast and fresh coffee. It was a comforting sign that, yes, Christmas was here and it was time to get up! My bleary eyed parents watched as my sister and I ran through the kitchen, grabbed a piece of toast and raced to the tree. Now I'm the one barely awake after a 2 a.m. train building session, starting Christmas morning traditions with my kids. This year I'm thinking cinnamon rolls and bacon (oh, how the kids love bacon!).
9 Make-Ahead Breakfast Recipes
Having foods that can be prepped in advance and cooked quickly—or that are simply ready-to-eat—is essential. And that's why we've gathered up some make-ahead breakfast recipes that everyone in the family will love.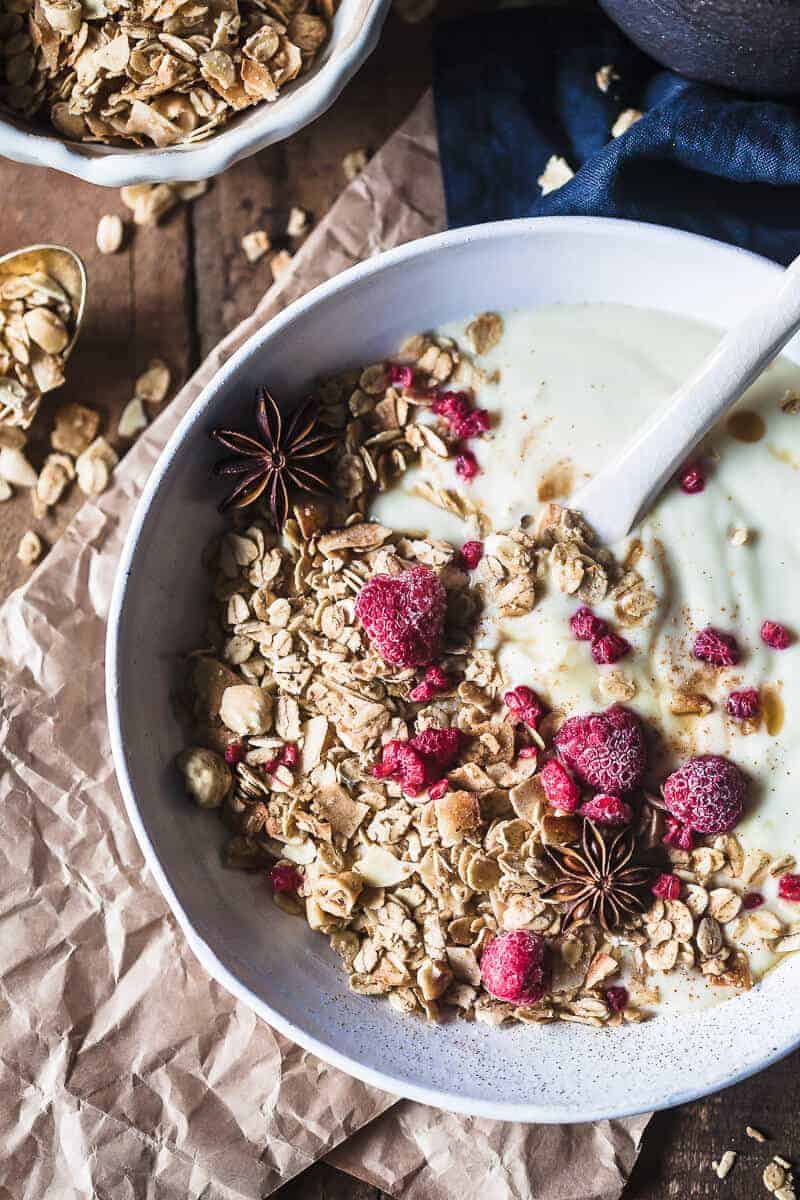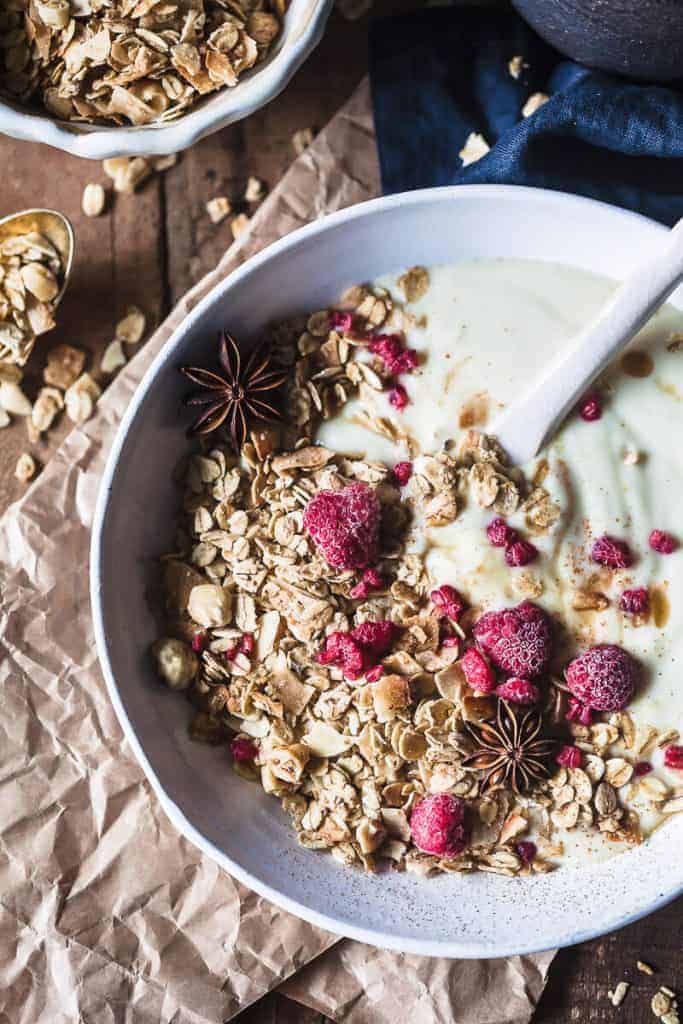 Granola bowls are quite possibly the easiest breakfast for Christmas morning—make the granola in advance then set it out with yogurt, milk, and fresh fruit so everyone can customize their own bowls. This gingerbread recipe is especially festive!
Gingerbread Hazelnut Granola from Vibrant Plate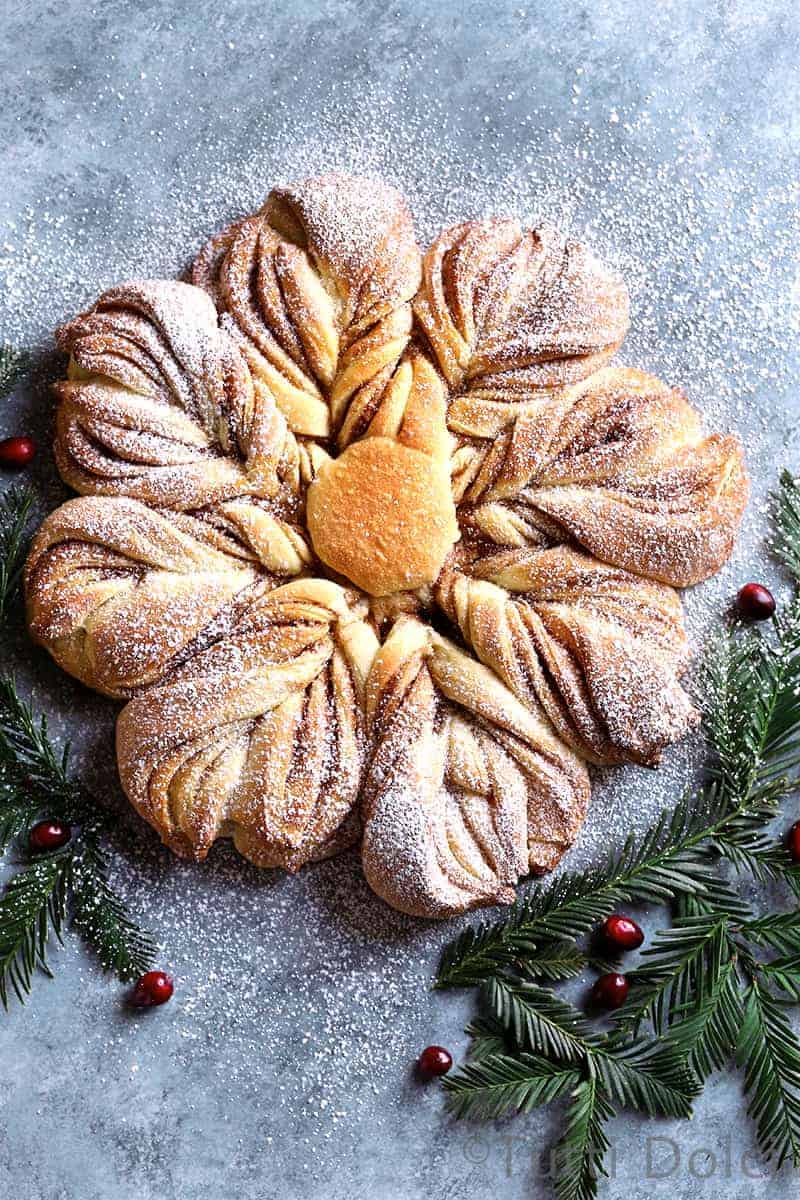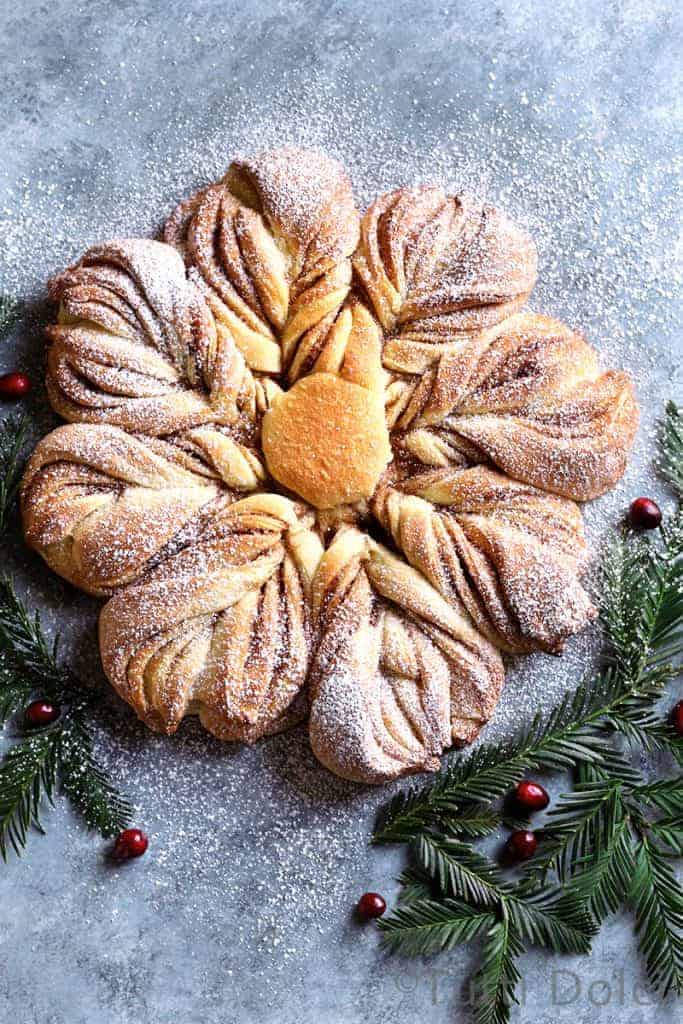 Would you believe that this stunning bread is actually easy to make? It's true! But you don't have to tell anyone—you can let them be impressed with your baking prowess.
Cinnamon Sugar Star Bread from Tutti Dolci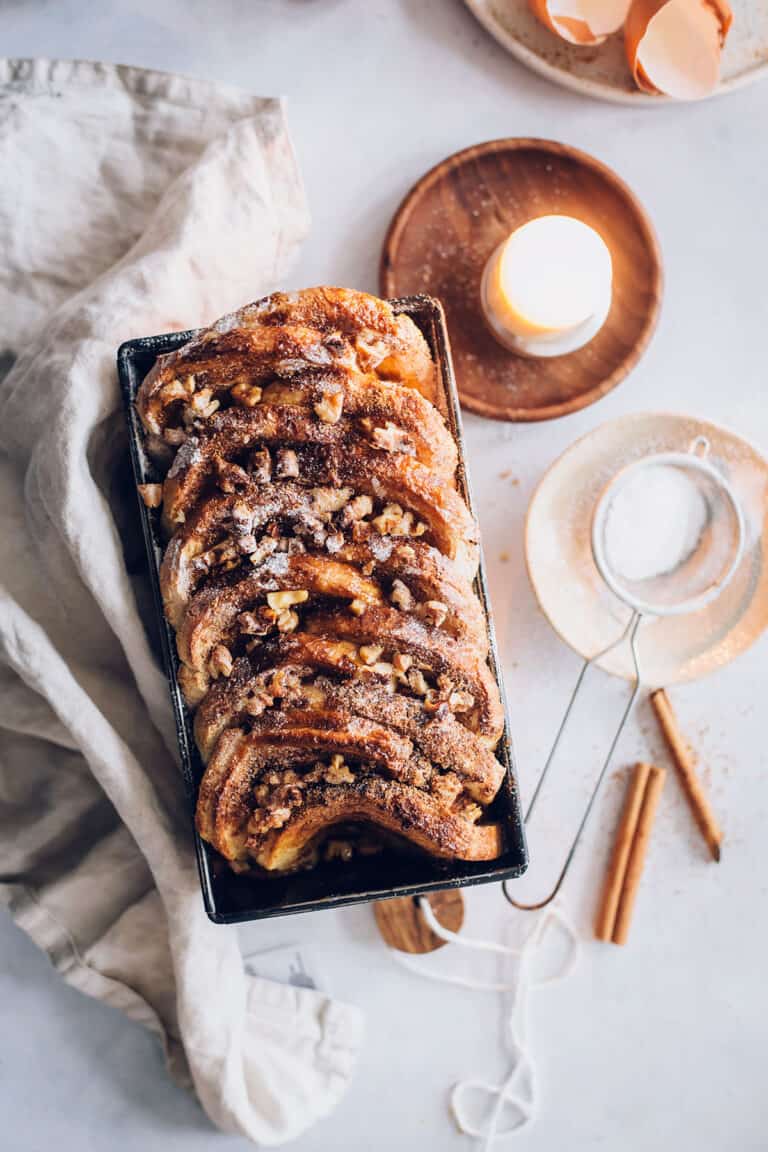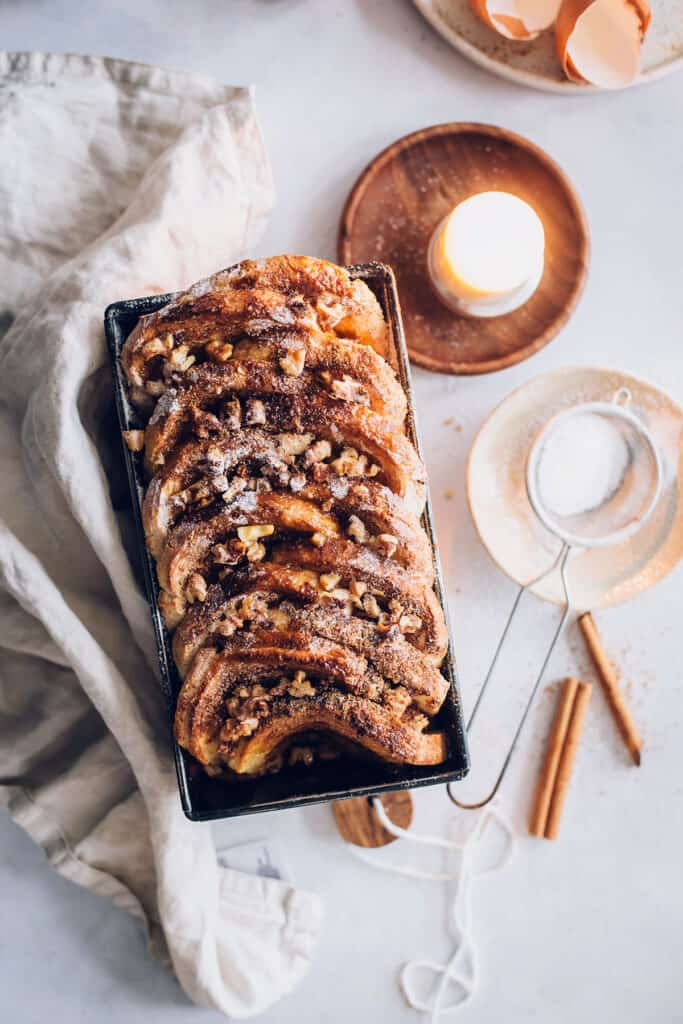 In my humble opinion, French toast is much better when it soaks in custard overnight before being fried up. You have to start with very stale bread, but the results are totally worth it.
Gingerbread Pecan French Toast from Hello Glow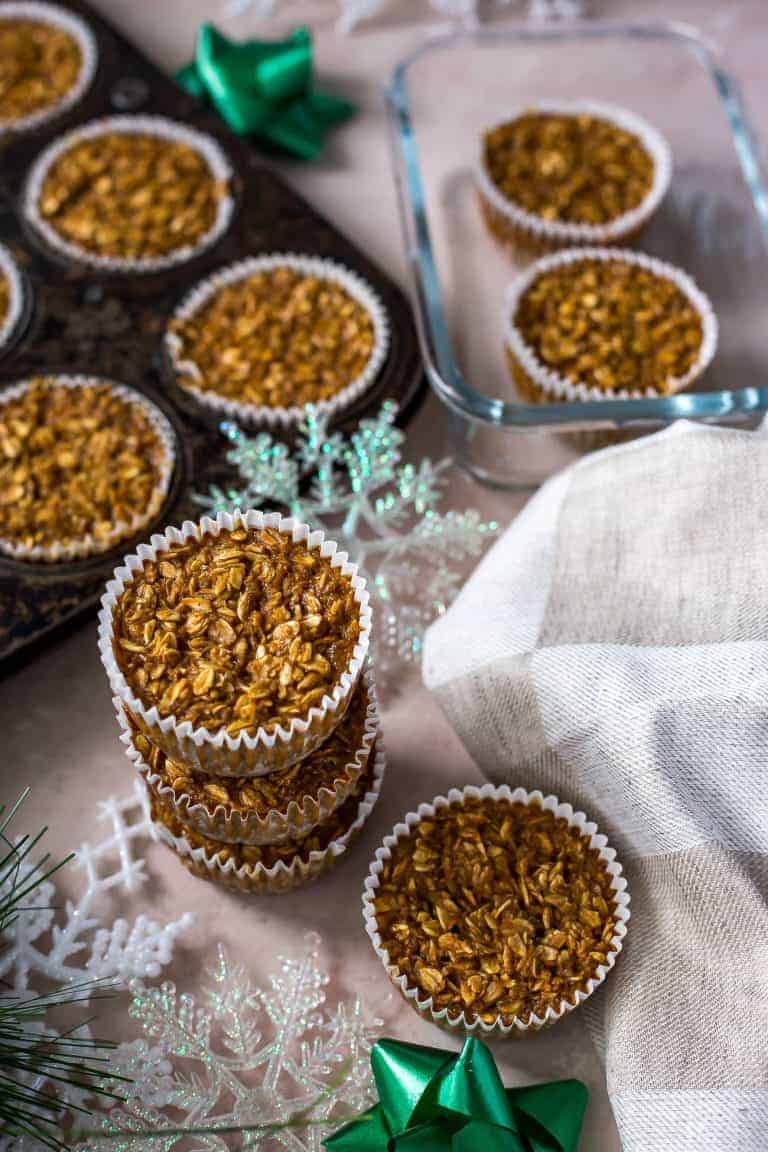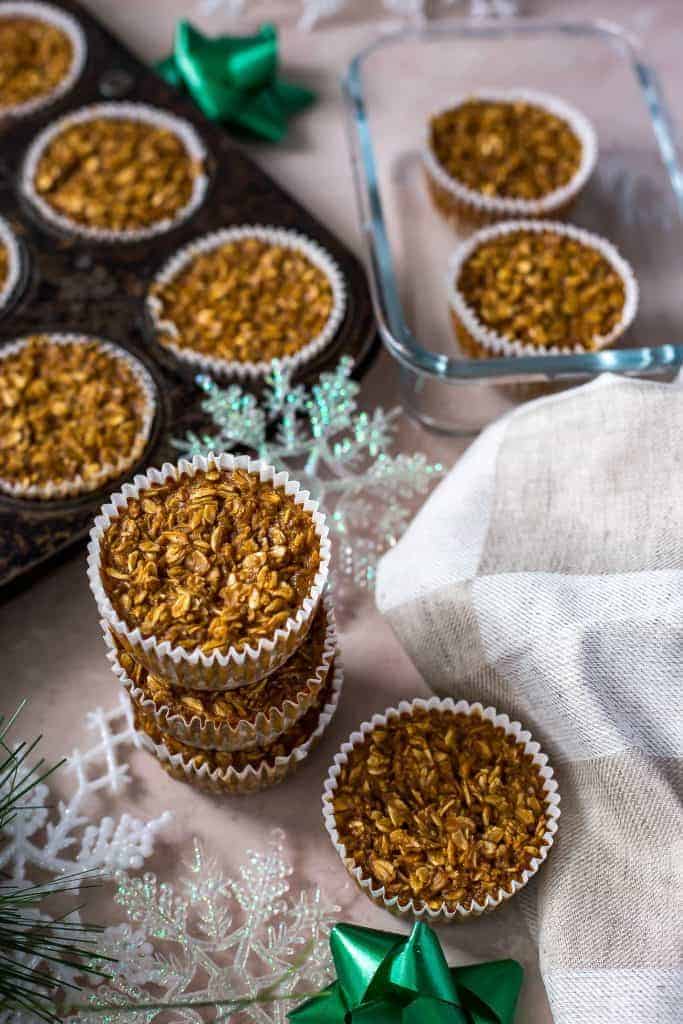 True story: oatmeal cups are one of my favorite things to keep in the freezer at all times for my toddler's breakfasts. They are the best. And this gingerbread recipe makes them perfect for Christmas morning.
Meal Prep Gingerbread Oatmeal Cups from The Girl on Bloor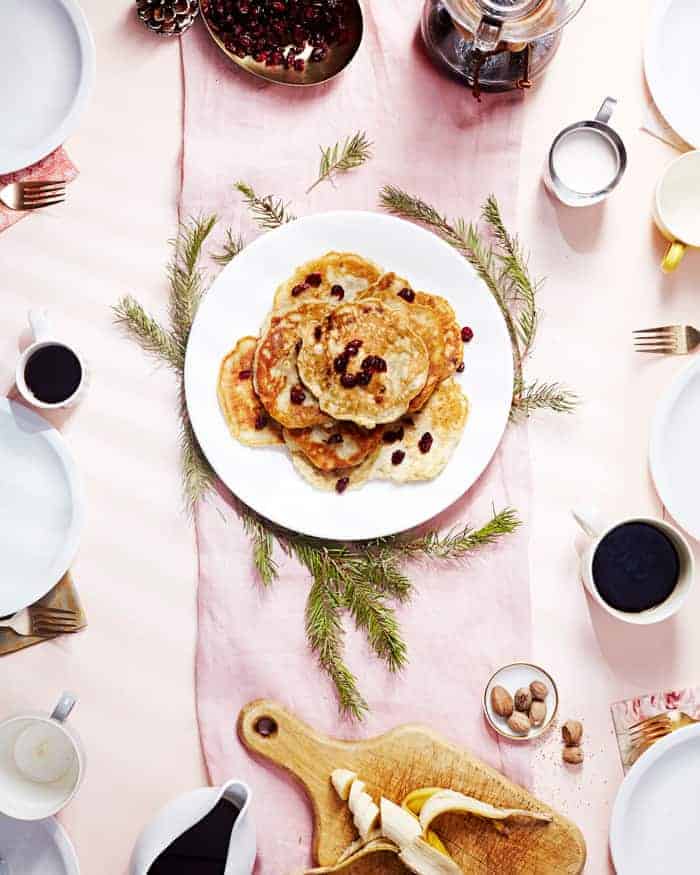 Pancakes are always fantastic for making in advance. Just heat them up when you're ready to eat and douse in maple syrup!
Banana Eggnog Pancakes from Hello Glow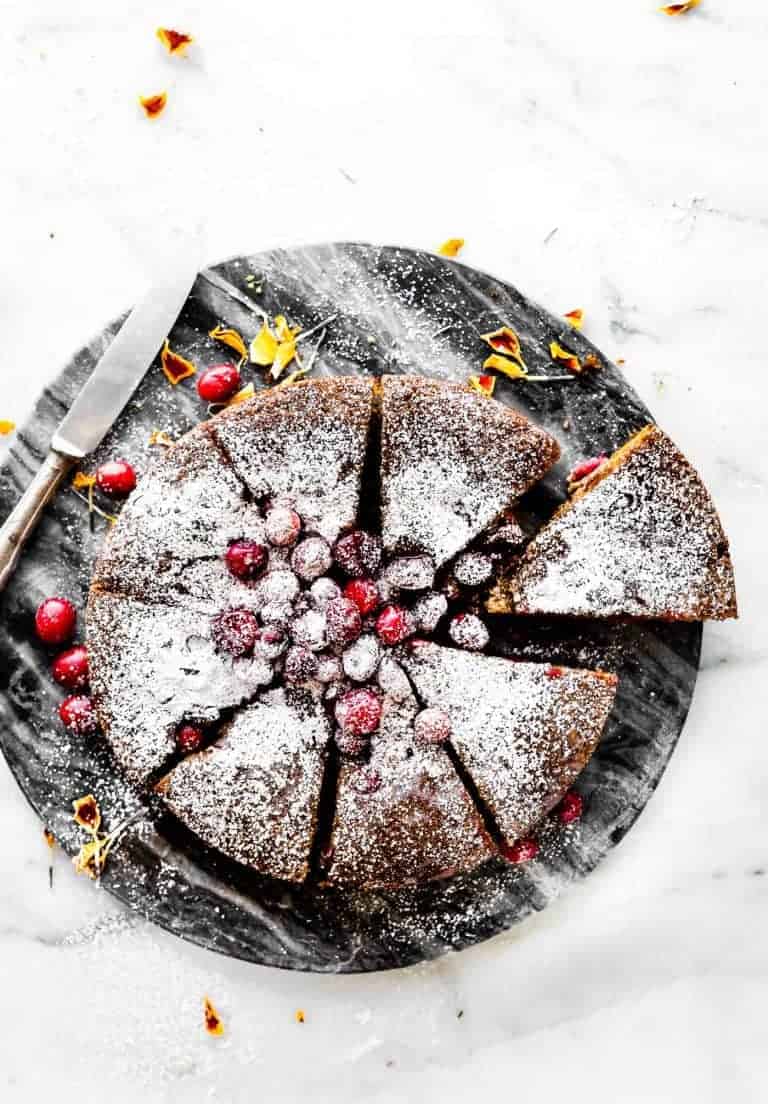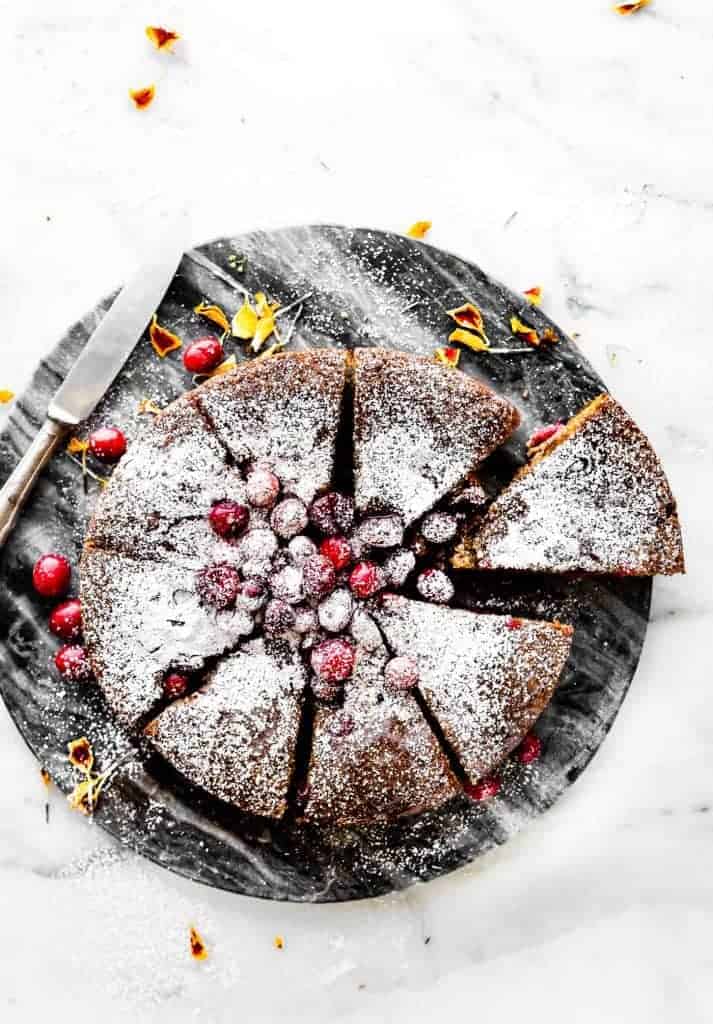 Cake for breakfast? Hush! It's Christmas. You can have cake for breakfast. And this one is made with almond flour so it's grain-free.
Cranberry Sour Cream Almond Cake from Cotter Crunch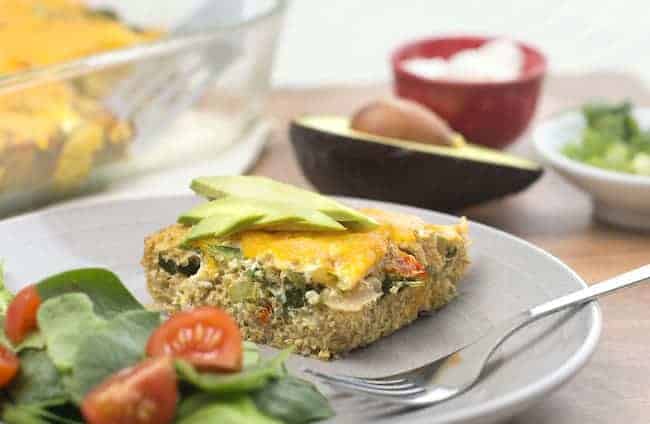 If your family's breakfast tastes lean more towards the savory, this protein-packed egg bake is sure to be a winner.
Make-Ahead Southwestern Quinoa Egg Bake from Hello Glow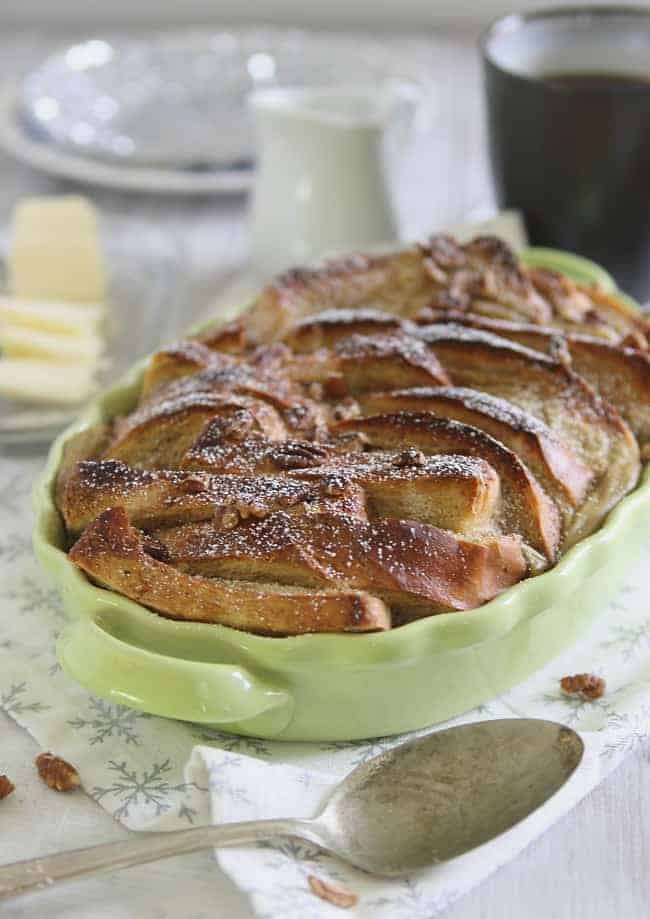 Easy overnight baked gingerbread pecan french toast made with gingerbread coffee! A warm breakfast dish you can't go wrong with.
Baked Gingerbread French Toast from Hello Glow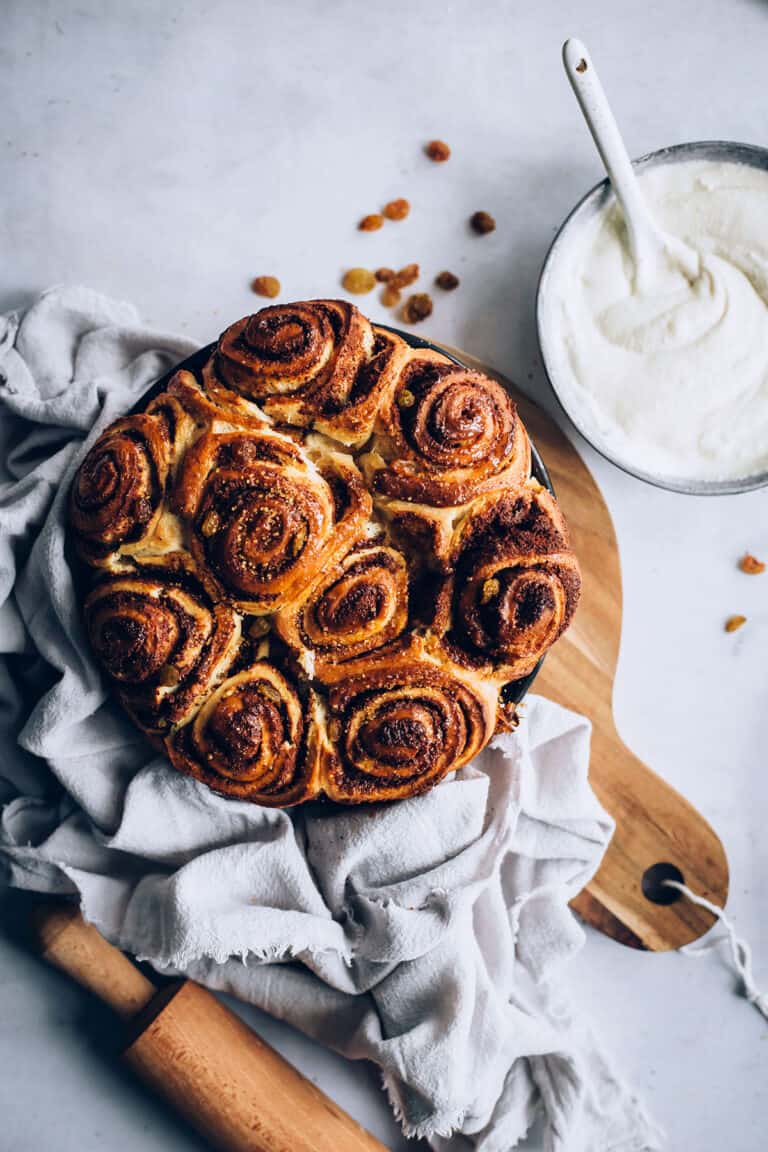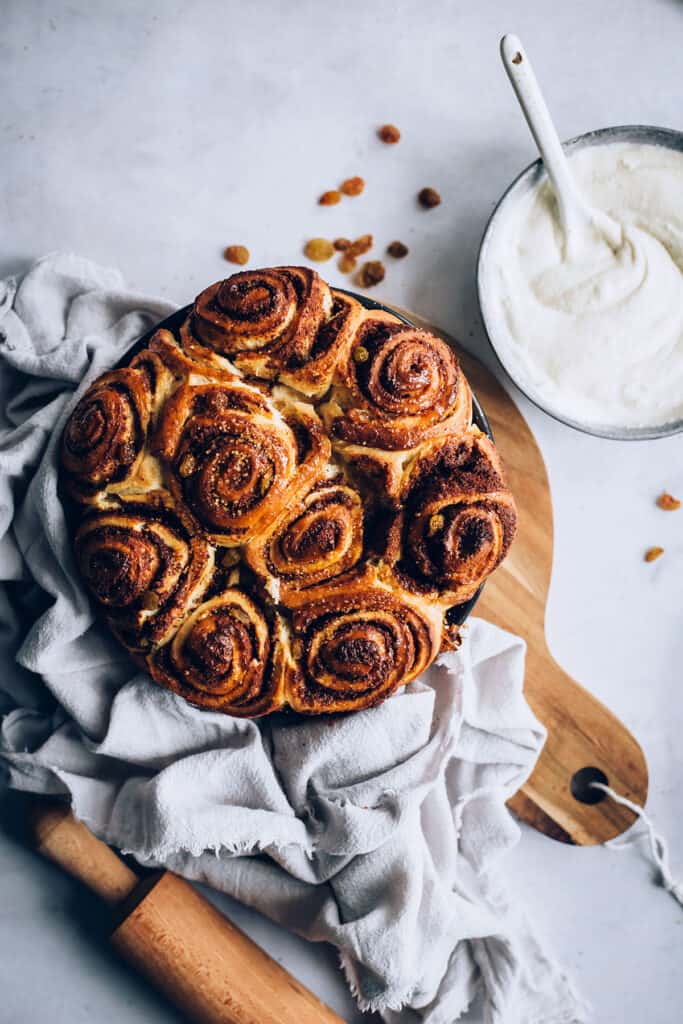 Wake up to a freshly baked breakfast that leaves the kitchen smelling like cinnamon heaven.
Homemade Vegan Cinnamon Rolls Recipe from Hello Nest
3