It's officially that time of the year. And I don't mean the time of the year when you can get your pumpkin spice latte fix, although, that too.
The beginning of cold season is when viruses are just one trip to the grocery store away, waiting to spread. And if you have kids? You can forget about staying healthy this fall because they will bring home all the germs.
If you've got that itchy feeling in your throat and a cough you just can't kick, you probably want to get rid of it as soon as possible–and if you can avoid heading to the pharmacy, even better! These natural recipes will show you how to make your own cough syrup and drops at home:
1 / 6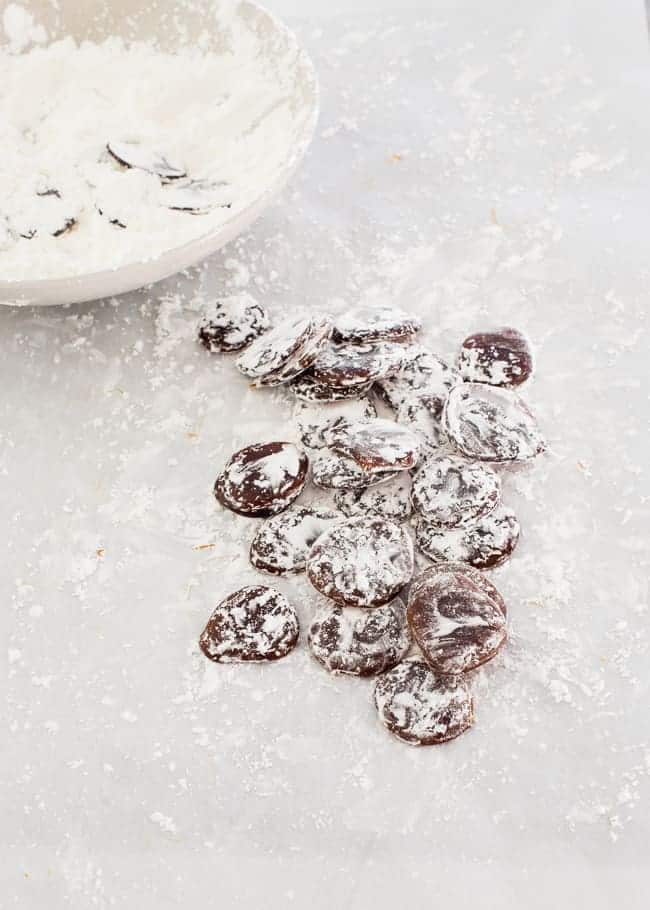 The honey is soothing and works as a natural cough suppressant, while ginger has anti-inflammatory benefits, and clove helps fight germs. Just what you need to get rid of that cough!
Lemon Ginger Clove Homemade Cough Drops from Hello Glow
4