It's officially that time of the year. And I don't mean the time of the year when you can get your pumpkin spice latte fix, although, that too.
The beginning of cold season is when viruses are just one trip to the grocery store away, waiting to spread. And if you have kids? You can forget about staying healthy this fall because they will bring home all the germs.
If you've got that itchy feeling in your throat and a cough you just can't kick, you probably want to get rid of it as soon as possible–and if you can avoid heading to the pharmacy, even better! These natural recipes will show you how to make your own cough syrup and drops at home:
6 Cough Drop + Cough Syrup Recipes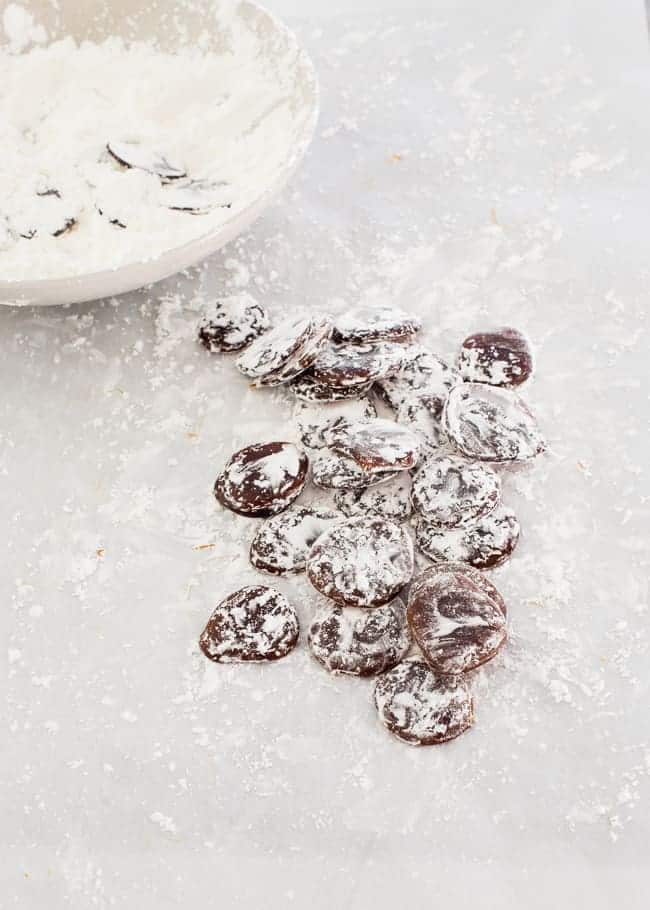 The honey is soothing and works as a natural cough suppressant, while ginger has anti-inflammatory benefits, and clove helps fight germs. Just what you need to get rid of that cough!
Lemon Ginger Clove Homemade Cough Drops from Hello Glow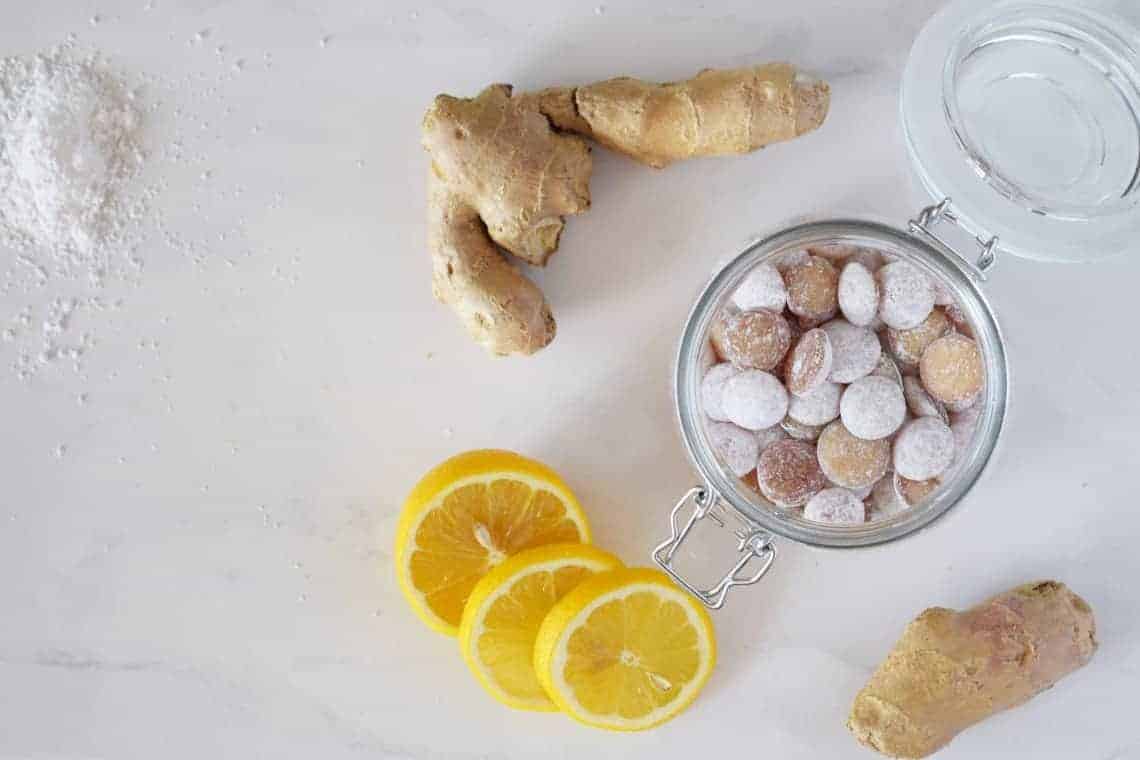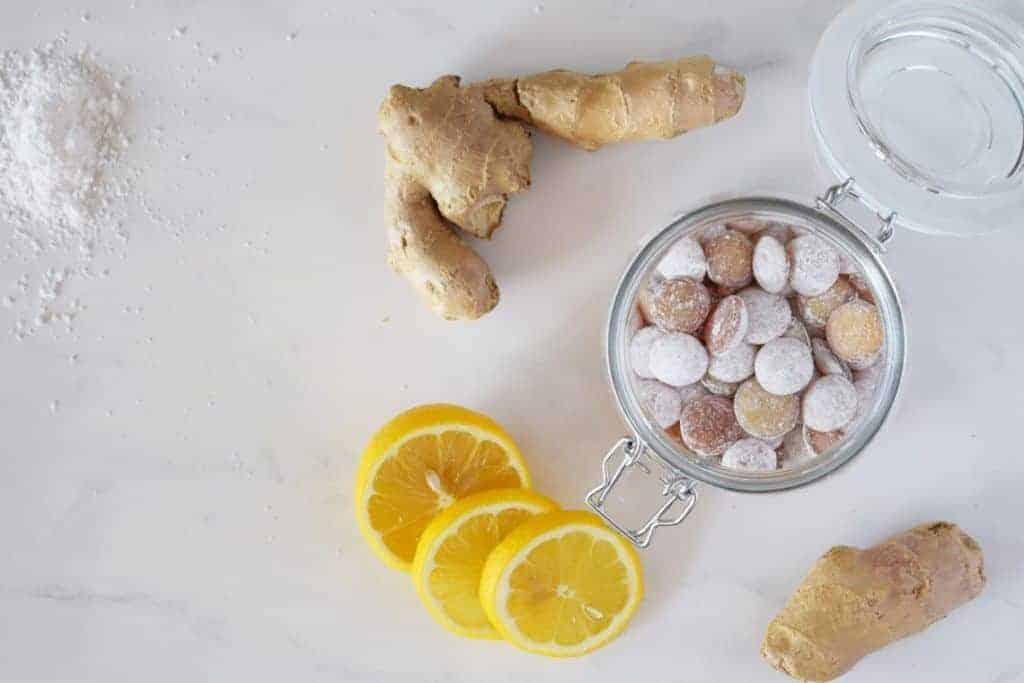 Honey, lemon and ginger are a power combo when it comes to colds. Turn them into tasty cough drops with this easy recipe.
Homemade Cough Drops from Sun Kissed Kate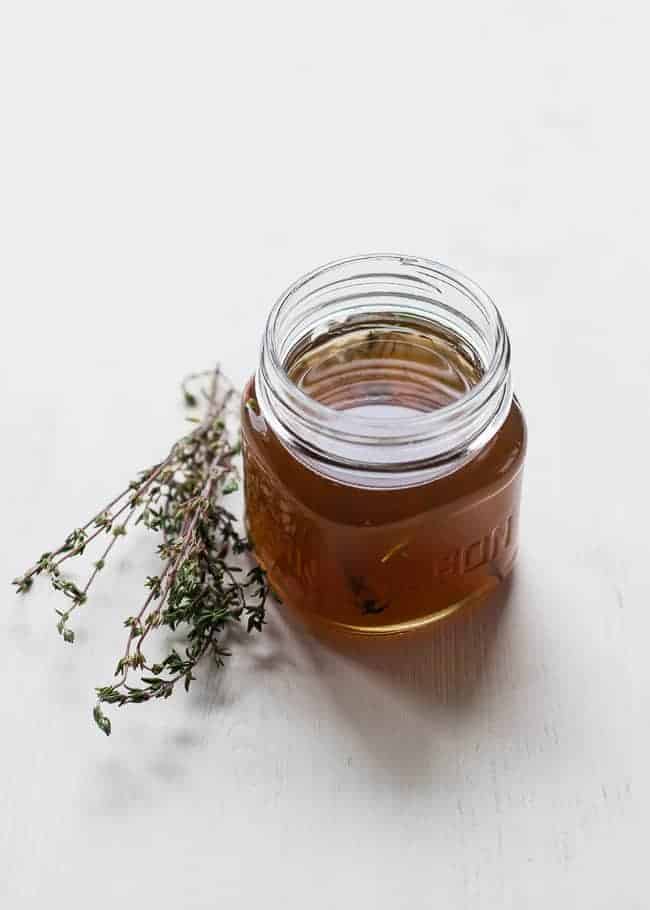 This recipe uses thyme, which has healing properties and is a powerful antimicrobial agent that is particularly good for respiratory and bronchial infections.
Homemade Honey-Thyme Cough Syrup from Hello Glow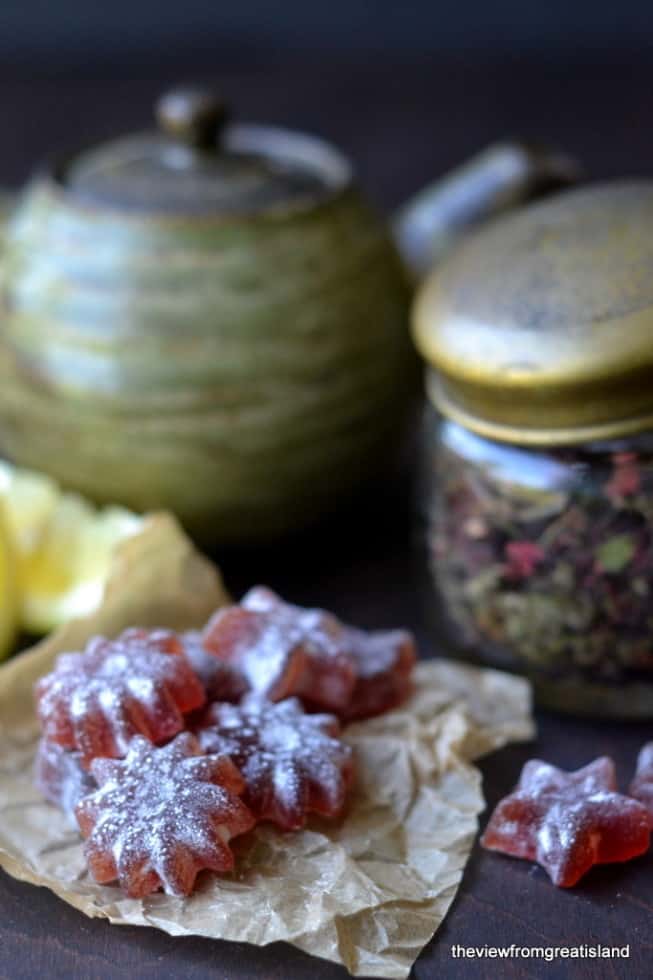 Made from a strong brew of hibiscus tea and fresh lemon, these tasty drops will ease a cough and soothe a sore throat with a boost of Vitamin C.
DIY Hibiscus and Lemon Cough Drops from The View From Great Island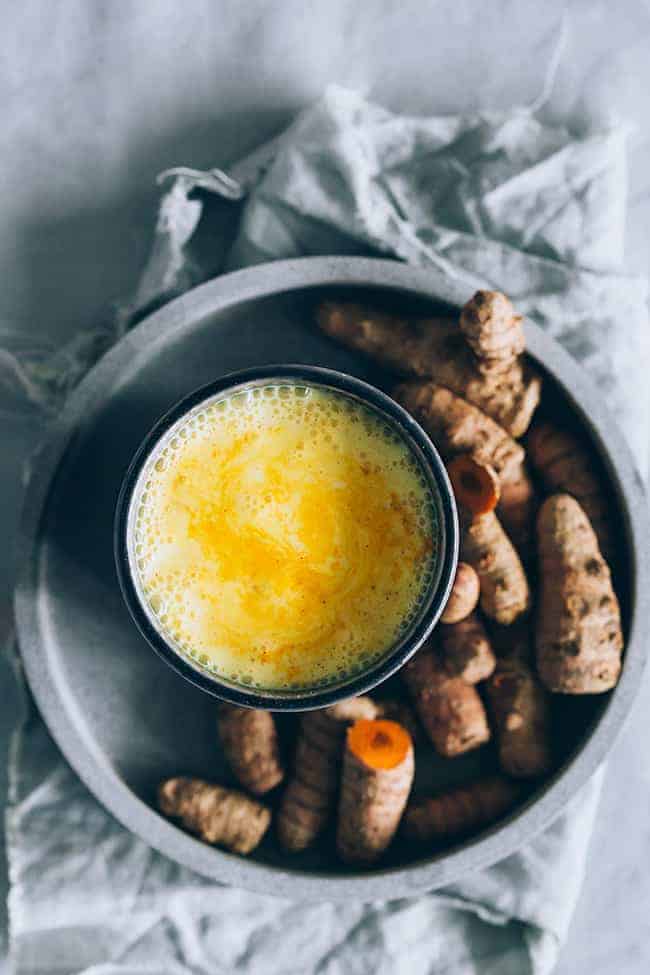 As the first symptoms of a cold creep up on you, make yourself some turmeric milk! The antiviral, antibacterial properties of turmeric will help you feel better ASAP.
Turmeric Golden Milk from Hello Glow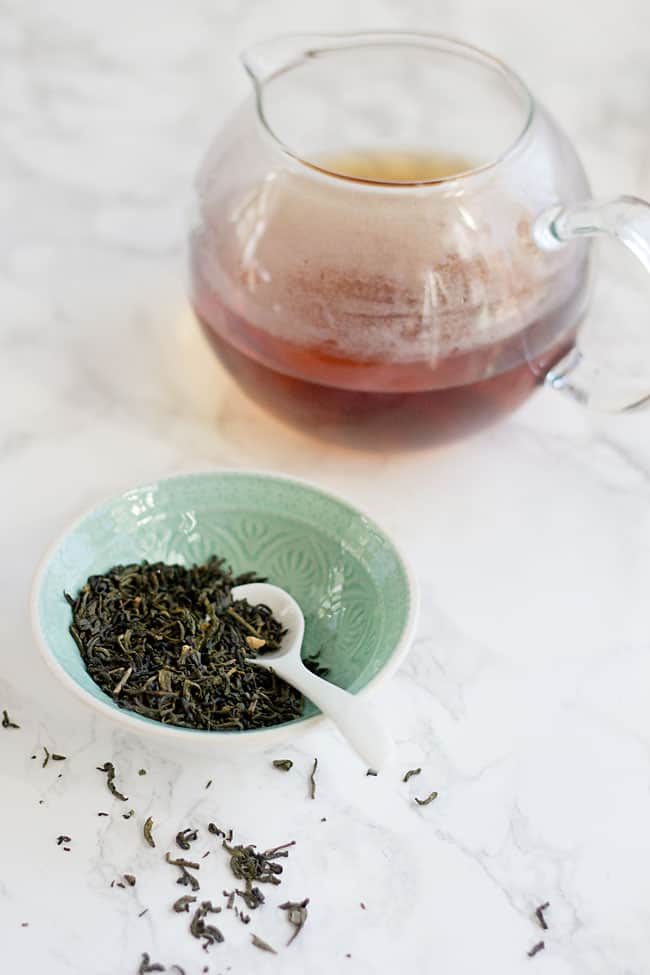 Not only is this tea effective in healing a sore throat, but it can also help prevent a sore throat from occurring in the first place if sipped at the first sign of dryness, coughing, or irritation.
Licorice Root Tea from Hello Glow
8