At a time when people are forgoing grains, nightshades and dairy, a vegetarian diet can feel downright pedestrian. And yet whenever my vegetarian family is invited to a get-together, we're always asked, "What can you eat?"
Well…everything that's not meat! If you're entertaining vegetarian guests for the holidays, don't feel the need to make something special for them or buy a weird meat substitute no one else at the table will touch.
Instead, make sure you have plenty of side dishes that aren't made with meat or meat-based ingredients like broth. Or, even better, make one of these meatless holiday entrees. Your vegetarian guests will love them, but everyone else will want to eat them too. A total win, right?
1 / 7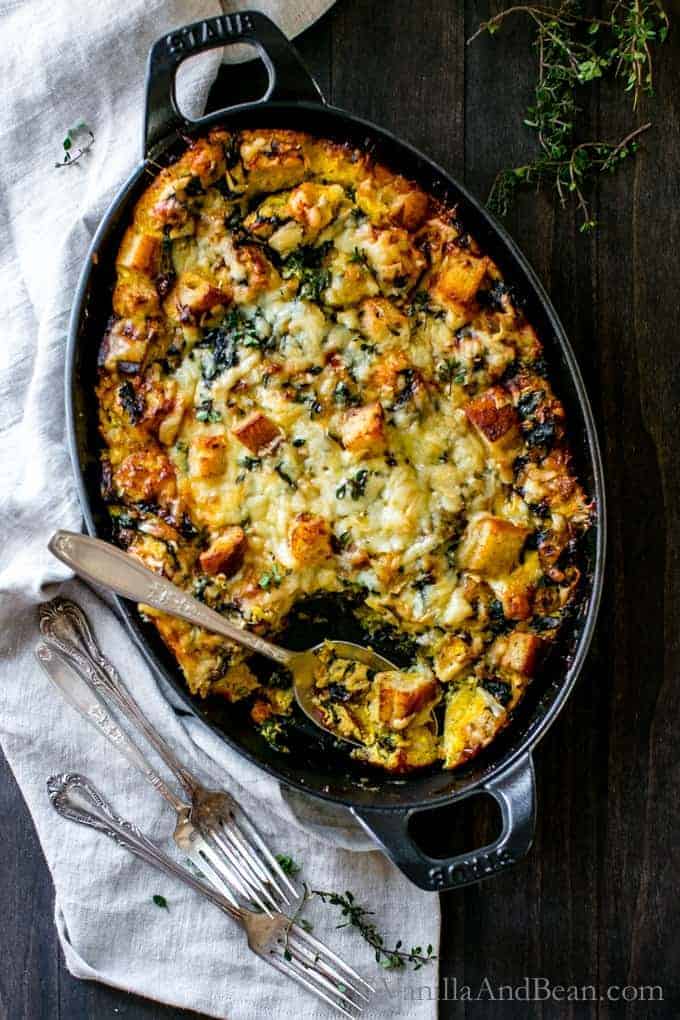 2