I love summer — the barbecues, swimming, warm nights, sun dresses, and so on. As much as I love layering and cute boots in the fall, there's nothing like planning a cute outfit for a summer party. What I don't enjoy though, (and I'm sure I'm not alone on this one) is melting makeup. Yuck!
Once you're outside for a couple hours, it's easy for makeup to lose its glamour. Even if you're going for a natural look, that tinted moisturizer can turn oily and your gloss can be all over your chin. Beautiful, right?
Oh, the horror stories. Raccoon eyes from sweating mascara? Flakey skin that you're just now noticing in the sunlight (which shows everything)? Blotching tanner all over? I think it's safe to say that must of us have experienced some horror story from failing beauty products in the summer. It's important to laugh it off, spritz on some rosewater and understand that it's hot, and it happens.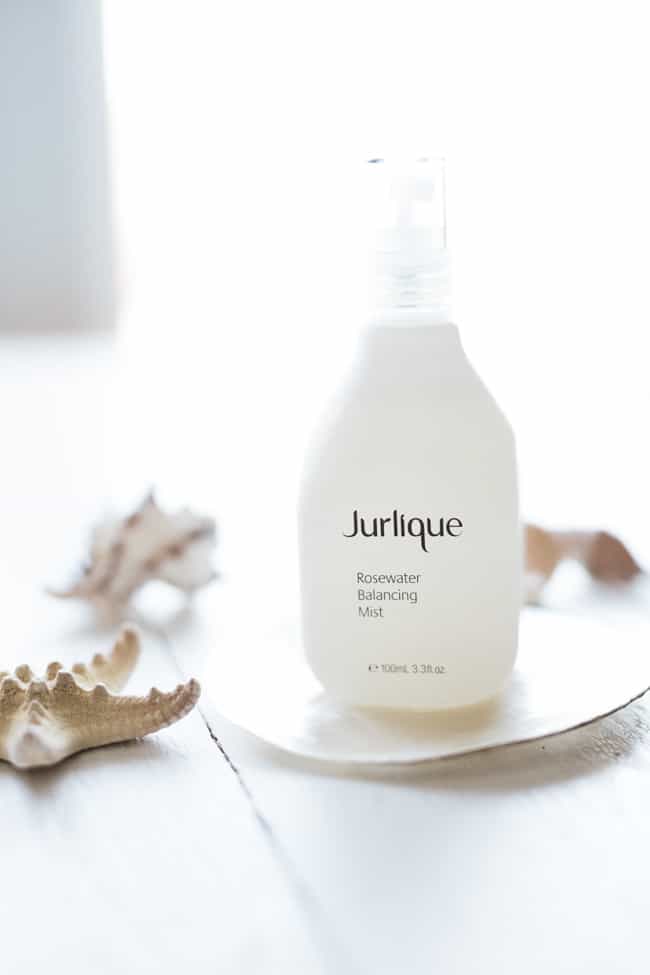 You don't have to completely ditch your makeup routine just because you're afraid of what it will look like after a few hours, though. Believe it or not, there are indeed products that will stand up to the sun and keep you looking beautiful and refreshed all day. We've researched the best products for you to consider when getting ready for a day out — all sure to be melt-proof!
Featured image from Anthropologie
0