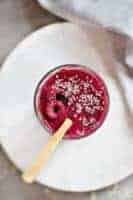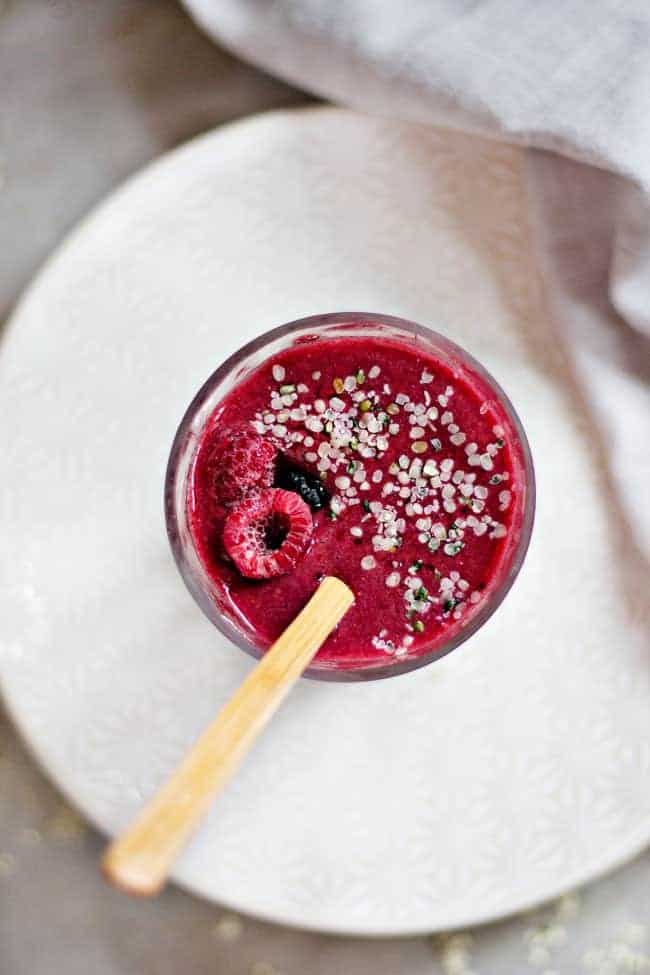 Green Tea + Berry Metabolism-Boosting Smoothie
Yield 2
A super simple 4-ingredient smoothie to kick start your metabolism and help you burn calories all day.
Ingredients
3/4 cup chilled green tea
1 3/4 cups frozen mixed berries
1/2 cup Greek yogurt
1 tablespoon hemp seeds
Optional: banana or raw honey for sweetness
Instructions
Combine all the ingredients in the base of a blender and blend until smooth. While I prefer my smoothie on the tart side (for the digestive benefits), if you prefer yours a little sweeter you can add banana or raw honey to taste.
Garnish with hemp seeds and extra berries and serve immediately.
Courses Smoothie
Recipe by Hello Glow at https://helloglow.co/metabolism-boosting-smoothie/