Insomnia is a total bummer. Is there anything more frustrating than feeling tired all day long, finally going to bed, and then suddenly finding yourself wide awake? It's the worst! This adaptogenic Midnight Milk is the perfect remedy, though: made with a combination of ashwagandha, schisandra berries, and rose petals to help relax your mind and ease you into a restful sleep.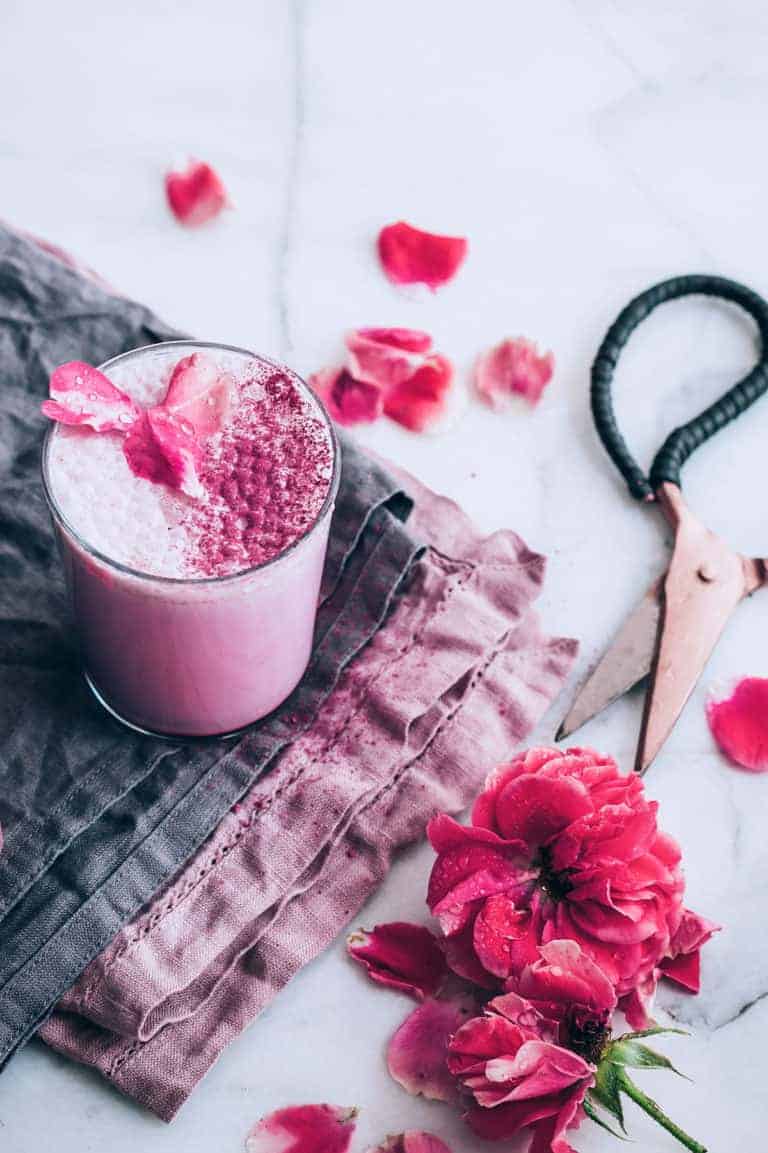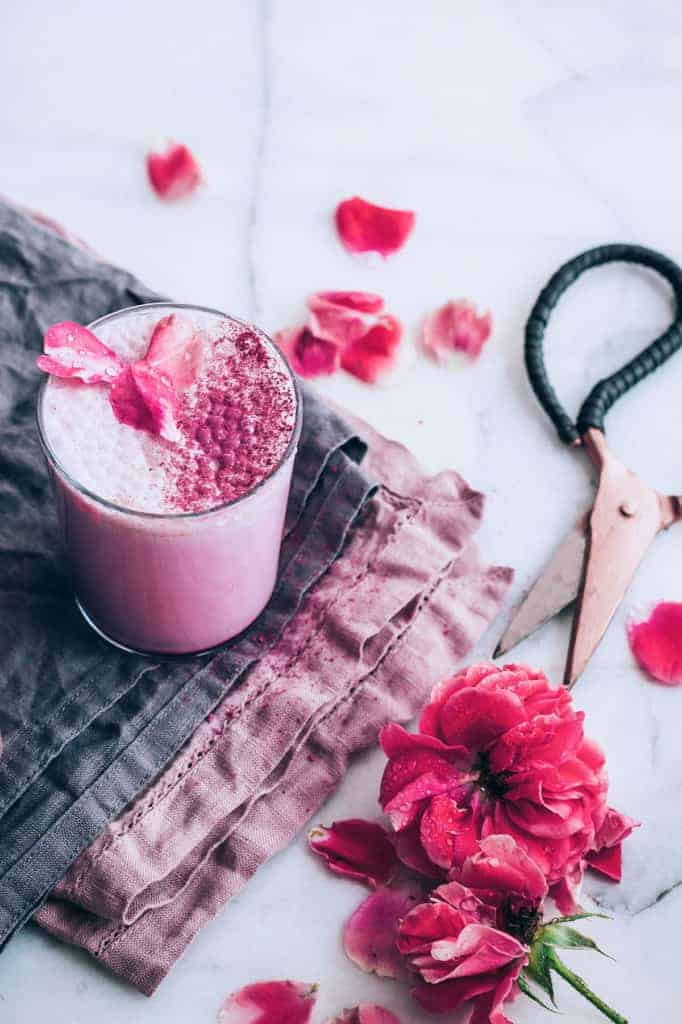 If mixing up a drink with all those ingredients every night sounds the opposite of relaxing to you, don't worry: you only have to gather up all those ingredients once, to make a big batch of Midnight Milk powder which is then stirred into warm milk when needed. Keep a jar in your medicine cabinet to have on hand for whenever stress is keeping you up at night–one batch makes 60 servings of milk. So even if you're drinking it every night, you still get two month's worth in one sitting.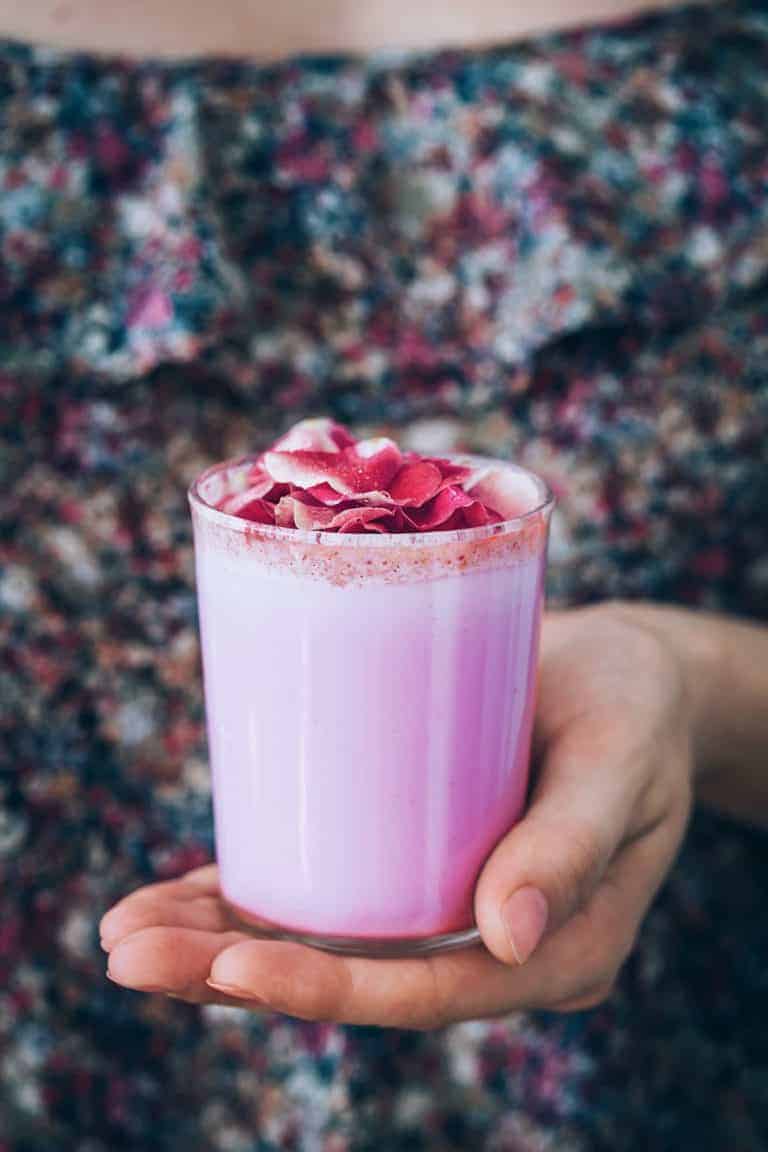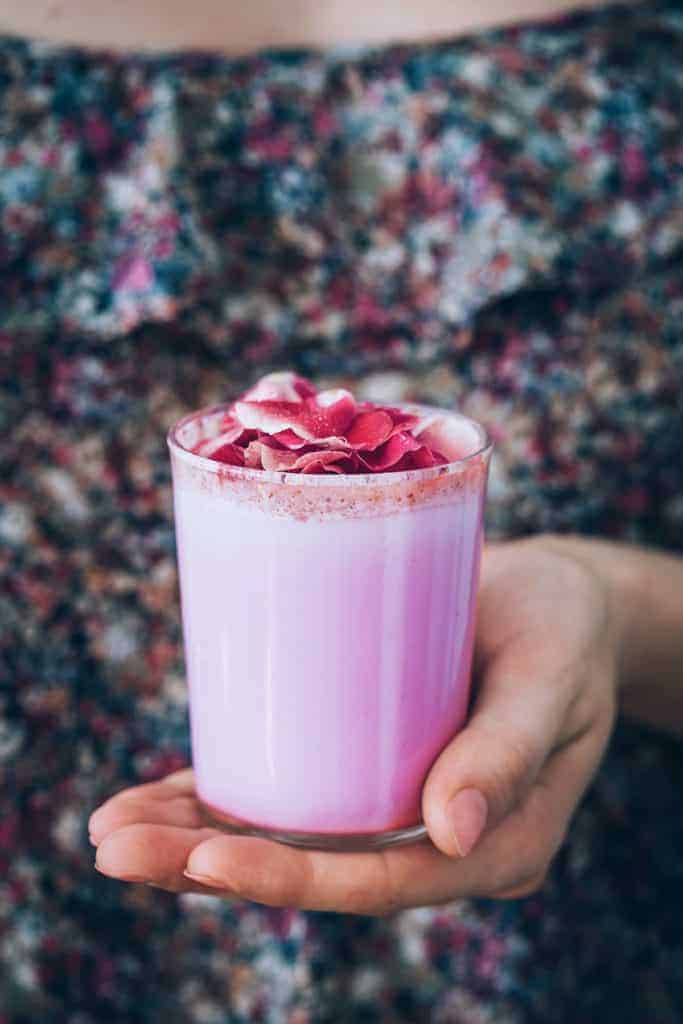 Adaptogenic Midnight Milk
This helpful recipe comes from Agatha Noveille's The Complete Guide to Adaptogens. You've undoubtedly seen adaptogens everywhere lately–we even have a primer here, but if you're eager to learn more about how you can use these powerful medicinal herbs to better your health, you need this book in your life. Not only is it a great introduction to adaptogens, from healing mushrooms to antioxidant-packed berries, but it's also full of amazing recipes that help you put all these (no longer unusual) ingredients to use.
Next week, we'll be sharing another recipe from the book, but in the meantime, grab the Midnight Milk recipe below and purchase The Complete Guide to Adaptogens: From Ashwagandha to Rhodiola, Medicinal Herbs that Transfer and Heal on Amazon. We think it's worth it!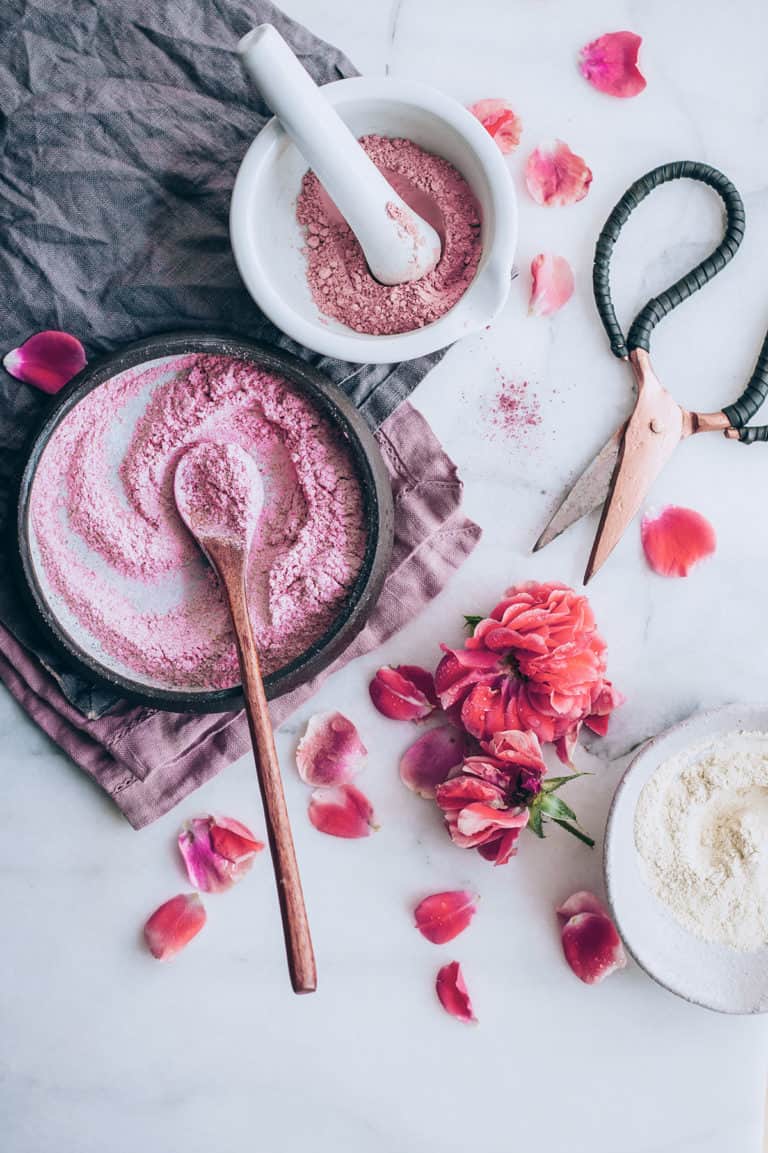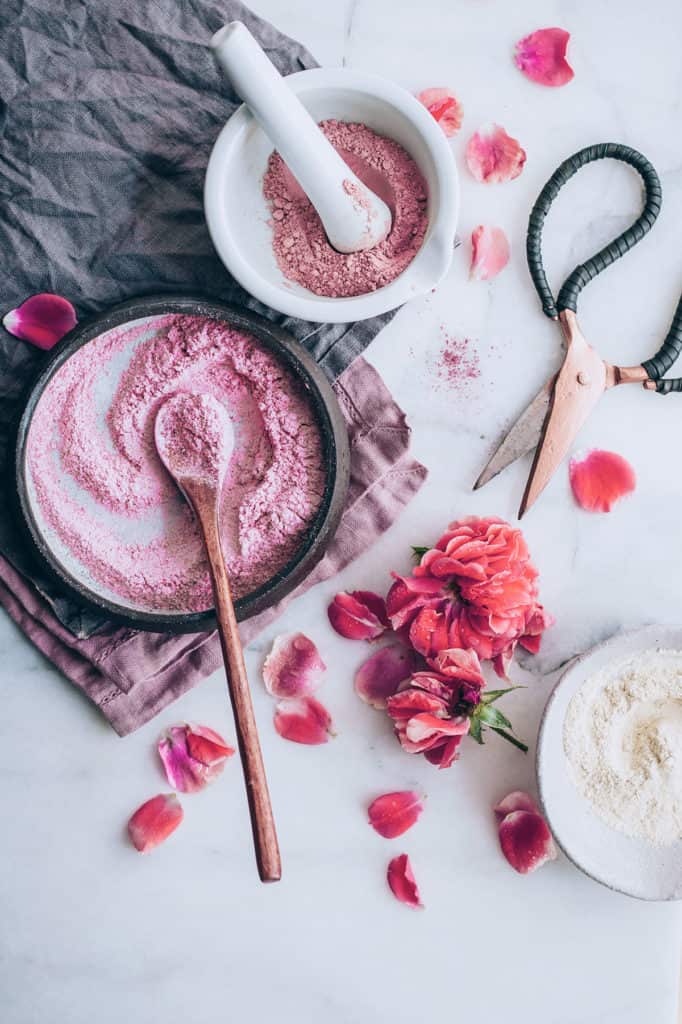 Photos by Ana Stanciu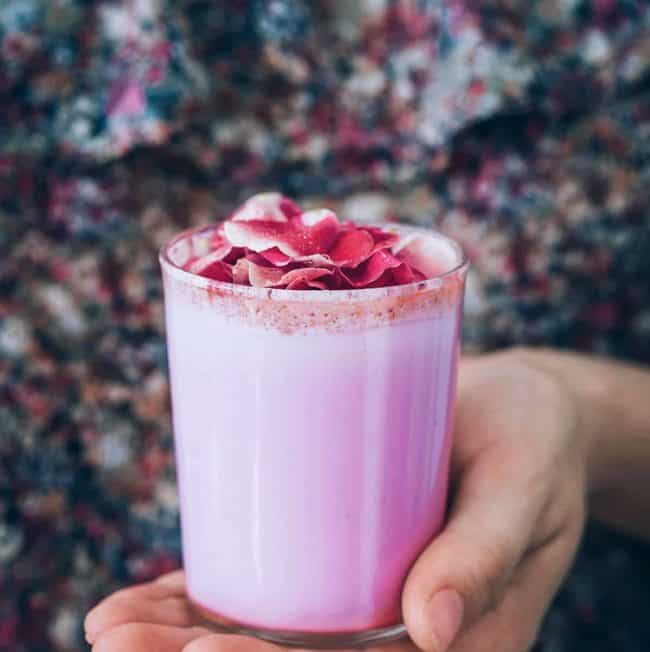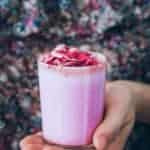 Print Recipe
Midnight Milk
Equipment
Blender or food processor

Airtight container with lid
Ingredients
Midnight Milk
1

cup

milk or plant milk

1/4 - 1 teaspoon Midnight Milk Powder

Honey

to taste
Instructions
To make the powder:
Blend together all the ingredients and store in an airtight container in the pantry until you are ready to use.
To make the milk:
In a small saucepan, heat 1 cup of milk until warm. Be careful not to scald or cook the milk.

Pour the milk into a mug, and stir in 1⁄4 – 1 teaspoon of Midnight Milk Powder (as desired).

Sweeten with a little honey, and drink in the evening or as part of a bedtime snack.
Notes
Store powder in a jar in your medicine cabinet to keep on hand for whenever stress is keeping you up at night. One batch makes approximately 60 servings of milk.
Drink within 4 months or move to the refrigerator for long term storage.
72