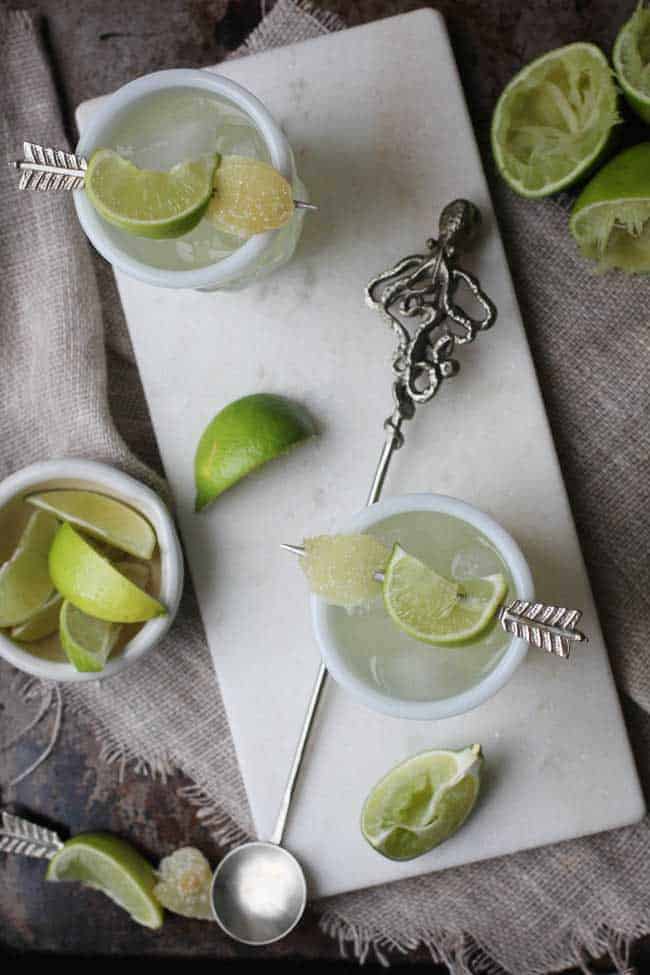 By food contributor Meg of Beard + Bonnet
We host quite a few gatherings throughout the year, and for each party I like to create a custom cocktail for guests to make themselves along with the usual wine, beer and soda offerings. When you host a party with a signature cocktail it's important to have all the bar essentials that guests need to create their own perfect beverage. Leaving you free to handle all the other tasks that come with being the best hostess ever!
Of course napkins, cocktail picks and coasters are a must. But don't forget the jiggers, ice bucket and party tub for keeping white wine and beer cold. It's also nice to include a recipe card on the table for guests to use when making their cocktail. Not sure what else you need? Here's my guide to holiday bar essentials and the perfect cocktail to go with it – the Moscow Mule! This is the cocktail recipe I'll be serving during the holidays.
Do you have a favorite cocktail that you serve at your holiday gatherings?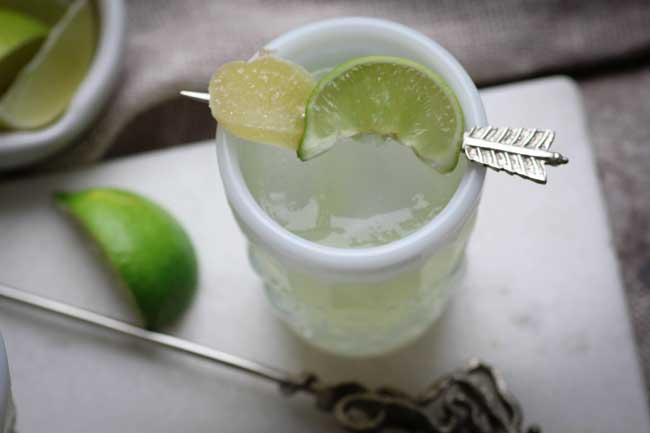 Moscow Mules are the perfect drink to serve at gatherings because they're so easy to prepare. This cocktail has an effervescent ginger flavor that dances on the tongue and gently warms the throat as you sip. The fresh squeezed lime juice is the perfect party companion to the ginger beer and the vodka happily hides in the shadows so as to not overpower the ginger and lime love fest. It requires minimal ingredients so your guests will have no problem serving themselves while you entertain.
My first cocktail bar setup guide is whimsical and fun – and it is definitely my idea of the perfect cocktail bar (seeing as though I own most of the items on the list). Funny how that worked out isn't it?!
1. Pelagic Bar Utensil Set | 2. Vintage Silver Plated Cocktail Stirring Sticks | 3. Jigger | 4. Opalescent Tumbler | 5. Celestial Coaster Set | 6. Cocktail Napkins | 7. Stainless Steel Ice Tongs | 8. Gallery Party Bucket| 9. Artland Simplicity Ice Bucket
My second cocktail bar setup guide is perfect for fall because of the warm colors of the glass paired with slate, linen, and copper elements. The pairing of glass and metal is sophisticated and timeless so you will never tire of this bar setup.
1. Recycled Wine Punt Glassware Set 12 oz. | 2. Bamboo Knot Picks | 3. Hammered Copper Ice Bucket |4. Copper Bar Tools | 5. Linen Brindle Cocktail Napkins | 6. Hammered Copper Tub | 7. Slate Coasters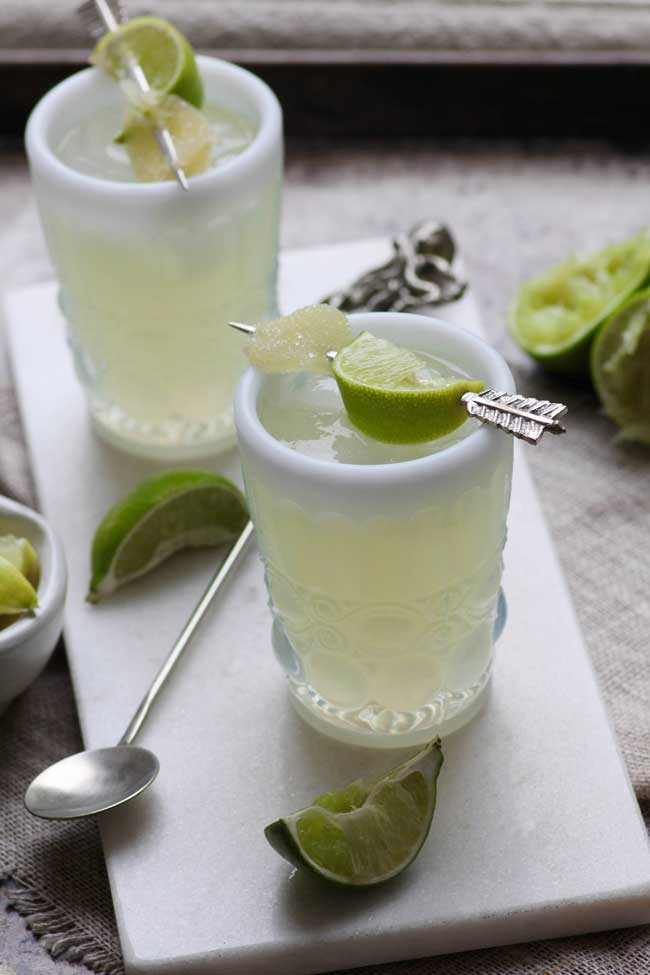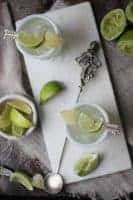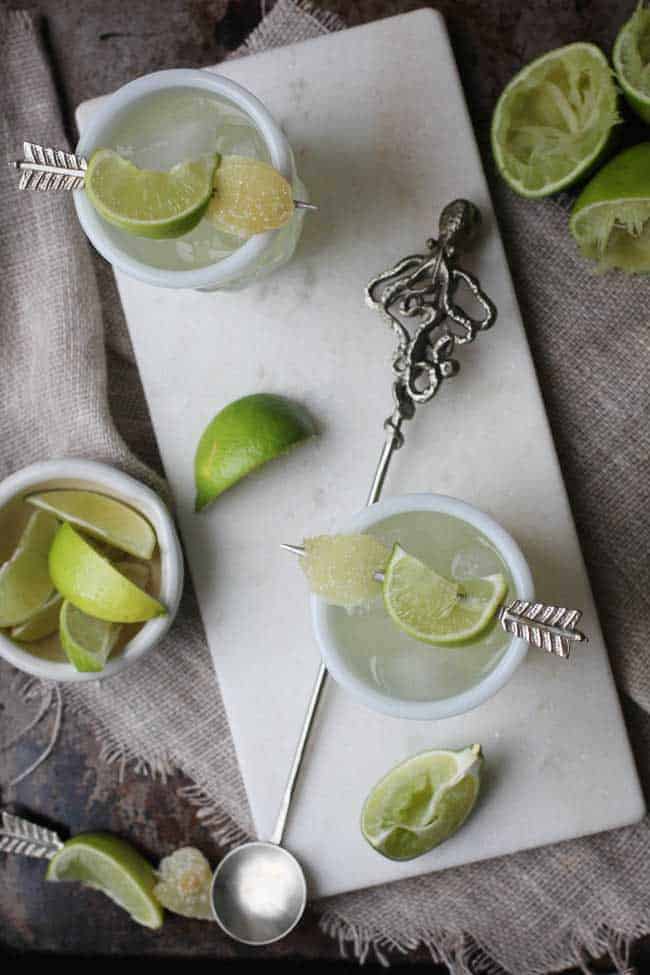 Print
Moscow Mule Cocktail Recipe
Yield 1
Ingredients
2 ounces good quality vodka
1 ounce freshly squeezed lime juice
Ginger Beer, I prefer Bundaberg Ginger Beer
Ice
Garnish: Lime wedge
Crystallized Ginger
Instructions
Fill a glass with ice cubes. Add the vodka and lime juice. Top with ginger beer. Garnish with lime and a slice of crystallized ginger.
Notes
Set out a pitcher of freshly squeezed lime juice and a recipe card on the bar with instructions for your guests as well so that they can make their own cocktails while you entertain.
1