This weekend I'll be knee deep in packing tape and boxes. Yes, we're moving! I hesitate to use the word 'dream home' since no one from a television show swooped in, but still. I'm one excited momma about having my own bathroom. With a tub! If that doesn't qualify for dream home status, I don't know what does. A couple of sneak peaks: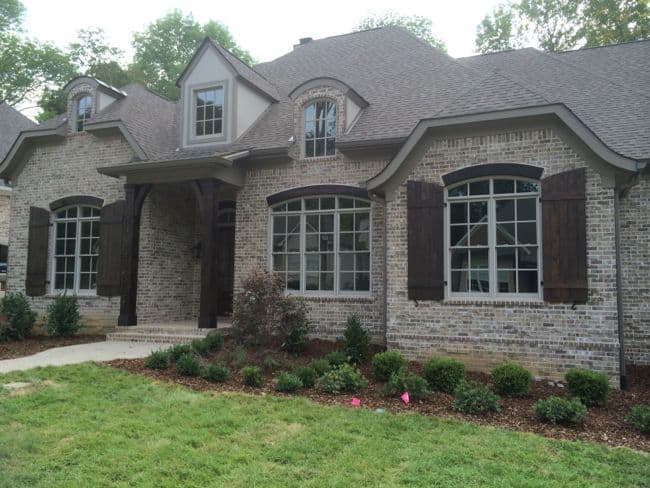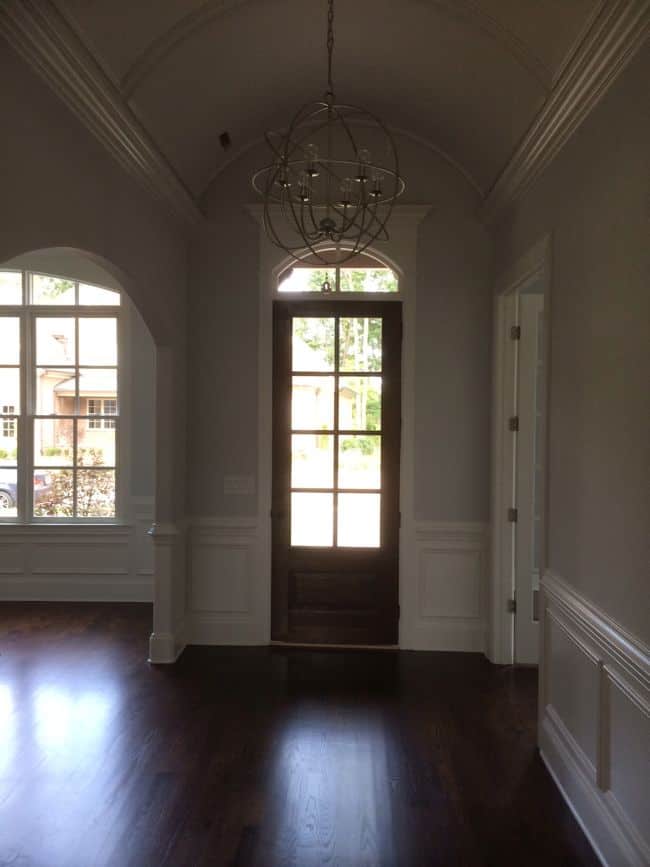 For anyone facing the daunting task of moving, I've put together my list of moving must-haves. And enter to win a $100 Visa giveaway to make moving more of a dream than a nightmare!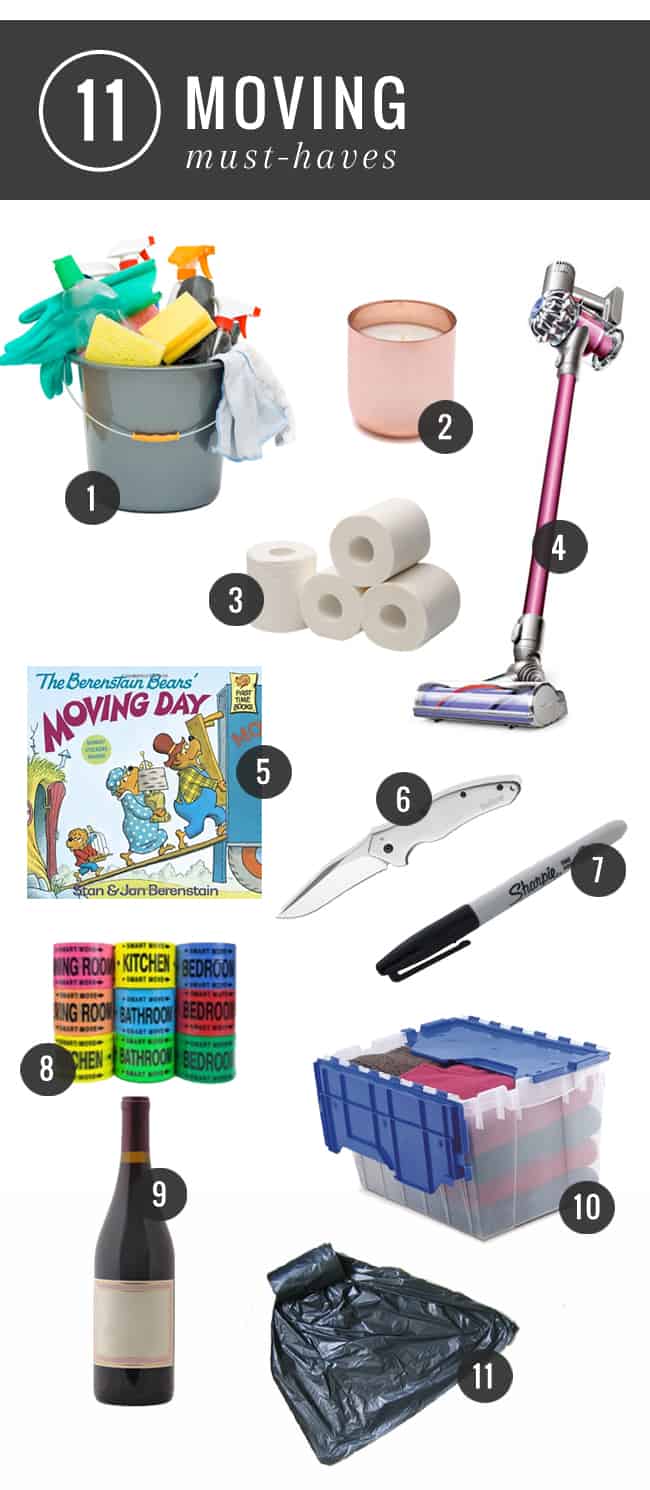 1. Cleaning supplies: I discovered that 'move in ready' still means 'that toilet is totally gross.' Be prepared with an all-purpose cleaner and plenty of wipes and paper towels.
2. Candle: There's nothing like the smell of a candle to immediately make a new house smell like home. Fire one up as soon as you find it. :)
3. Toilet paper: What's the one thing you're going to be desperate to find in the new house? Make sure you have TP ready to go (and easy to find).
4. Dyson DC59 Motorhead: Oh yeah, you'll need to hit the carpets and baseboards. And ceilings too. This lightweight, super strong vacuum does it all.
5. Something fun for the kids: Moving is scary for adults so imagine how it feels for little ones. Take some time to explain what's happening (a book helps) and even come up with games or rewards for packing and unpacking.
6. Pocket knife: Because who knew you needed so many boxes??
7. Sharpies: For making the zillion and one lists of what to pack. And writing down the pizza delivery number. And when you run out of the cool tape.
8. Tape: Color coded packing tape = genius.
9. Wine: At the end of the day, you're going to need this.
10. Clear plastic crate: This time around we're renting a few plastic crates from a green moving company, and they're brilliant! Pick a couple of clear crates to pack important stuff you need to access immediately.
11. Black yard trash bags: Ginormous super strong trash bags are the easiest way I've found to move clothes. And to get rid of kids' toys when they're not looking. Bag 'em up!
Vacuuming is already a rather unpleasant chore, so get rid of the heavy, hard to handle machine. Your dream space deserves it, right? The Dyson DC59 Motorhead is a lightweight, super strong vacuum which you can use from floor to ceiling. It's cordless, which means way less hassle and tangling, but it's also really powerful – you can read user reviews and more details on the Dyson website. Surely we could all use an hand around the house, couldn't we?
Luckily, one reader will win a $100 Visa gift card AND be entered to win a Dyson DC59 Motorhead!
a Rafflecopter giveaway



Thank you to Dyson for sponsoring today's post!
0