In the process of switching to green cleaners but aren't quite ready to DIY? Mrs. Meyer's essential oil-based products make cleaning your home fresh, fun and fragrant – so it's a whole lot more fun to get messy!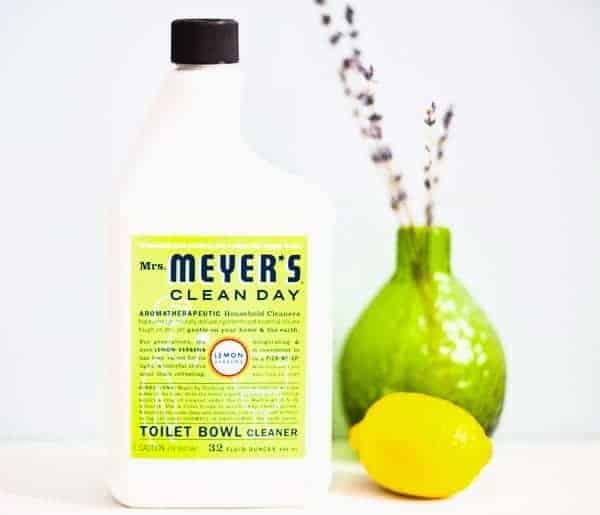 Their aromatherapeutic household cleaners combine naturally-derived ingredients and essential oils for hardworking homekeeping. We're big fans of the light citrus lemon verbena scent and the soothing lavender. And you can feel good knowing your cleaning is tough on dirt and gentle on your home and the earth because all of Mrs. Meyer's products are:
Biodegradable
Free from ammonia, chlorine and phosphates
Cruelty-free, meaning they do not test any product on animals or use animal byproducts
Put in containers that are recyclable HDPE and contain 25% PCR
99% naturally derived
Scented using essential oils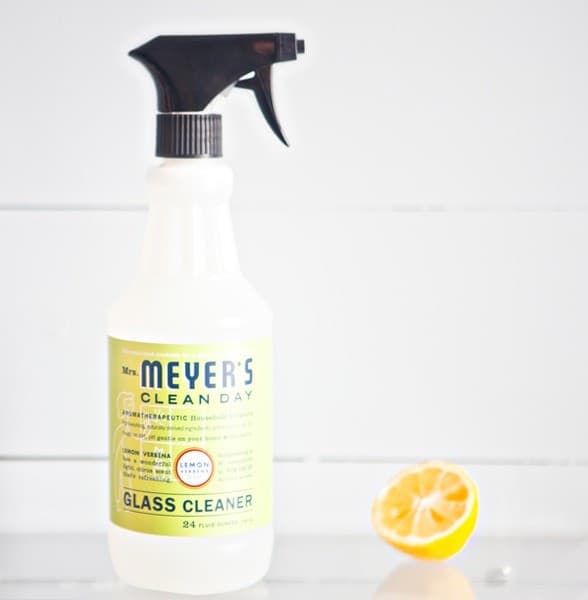 I don't know about your home, but with potty training and bath time, the bathroom is a very busy place! Win a collection of Mrs. Meyer's cleaners to help keep it bright and shiny!
Win a Mrs. Meyer's Bathroom Cleaning Gift Set
Photos via BrightNest
0