If you've been reading Hello Glow for a while, you know that we love essential oils. Our founder Stephanie is even a certified aromatherapist! Whether you're mixing up some DIY household cleaners or a face mask to combat breakouts, there's an essential oil for just about everything.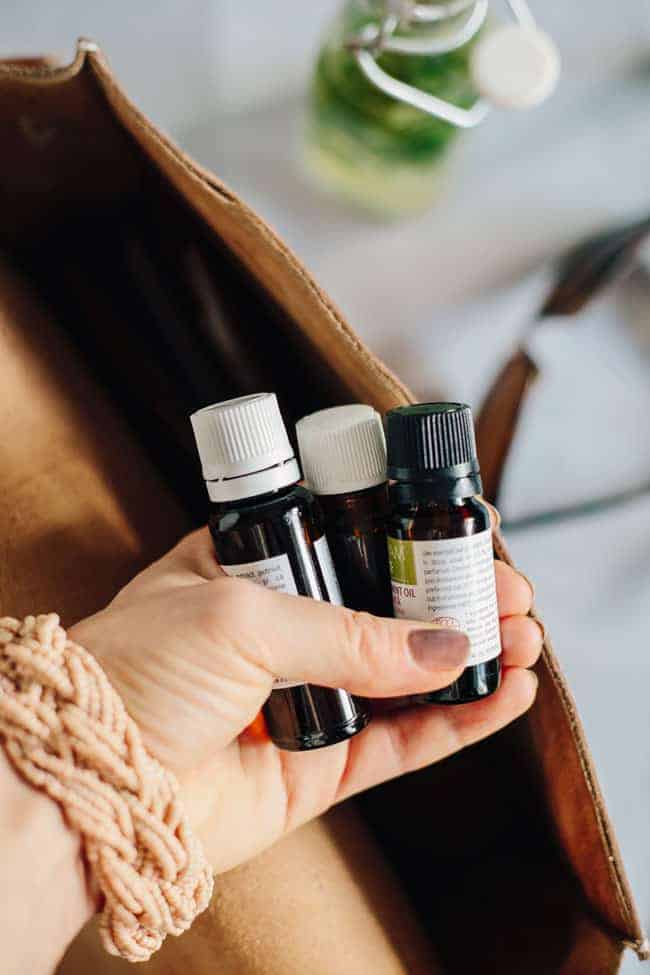 Essential oils are so versatile, it's no wonder they appear in so many natural skincare products. We asked the creators of some of our favorite brands to share their must-have essential oils–and their answers surprised us. (Spoiler alert: tea tree and peppermint oil did not get a mention!)
1 / 4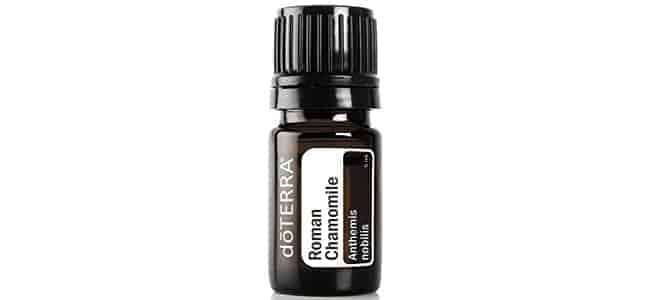 Roman Chamomile is my go-to essential oil lately— I keep a little roller ball of it in my bag at all times. It has a unique honeyed apple scent that is sometimes reminiscent of fresh hay or grass. Most people think of roman chamomile as a sedative and drink it as a tea for insomnia. It's also amazing for stress, anxiety and adrenal fatigue. I like to draw a bath of epsom salts and a few drops of the essential oil after a long week or rub a little over my chest and neck. It's also a great skin healer, soothing irritation and reducing inflammation- and acts topically in many of the same ways that it does emotionally! You can find it in our repair balm.
– Tara from Meow Meow Tweet
3