This post was created in partnership with Aura Cacia. All thoughts and opinions are my own.
Now that summer has arrived and things are (somewhat) back to normal, we can finally start planning the important trips we missed last year. For me, that's a week with family at the shore sipping chilled drinks and basking in the sun. I look forward to it all year, but honestly, being away from home and my wellness routine stresses me out.
Being away from home doesn't mean you have to break all of your healthy habits. Here's how to pack a summer beach bag to keep up with your self care rituals, wherever you are.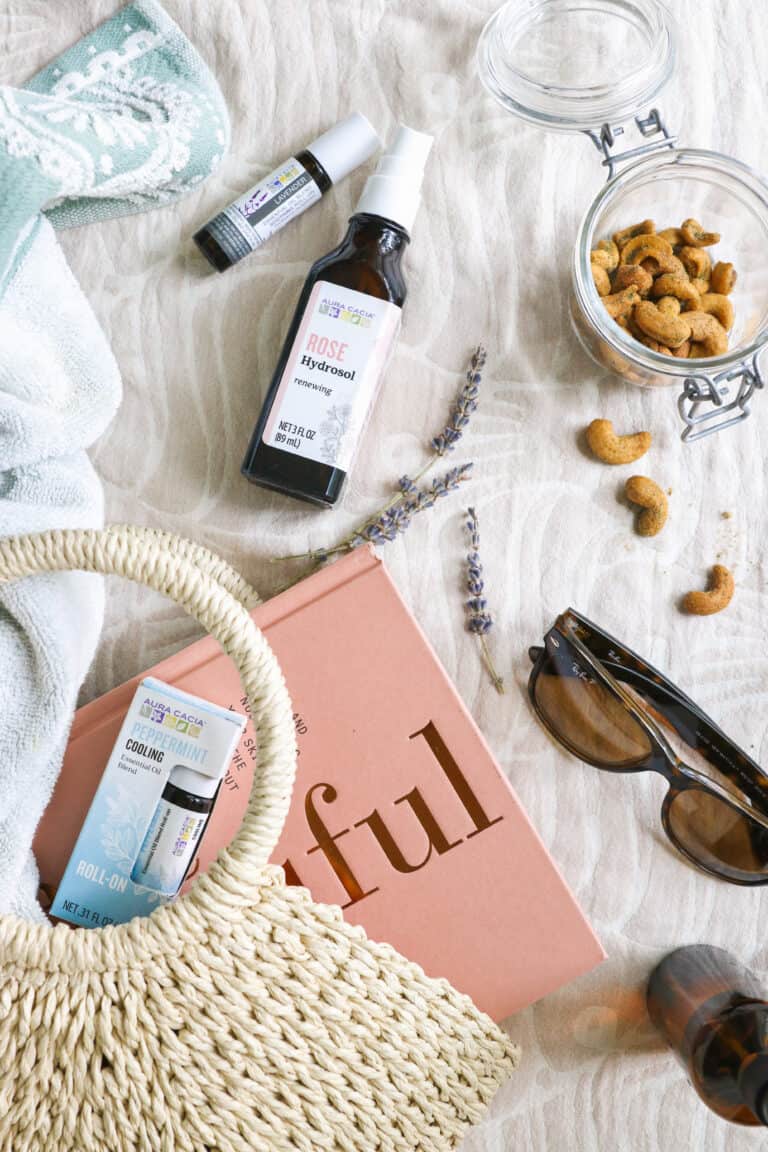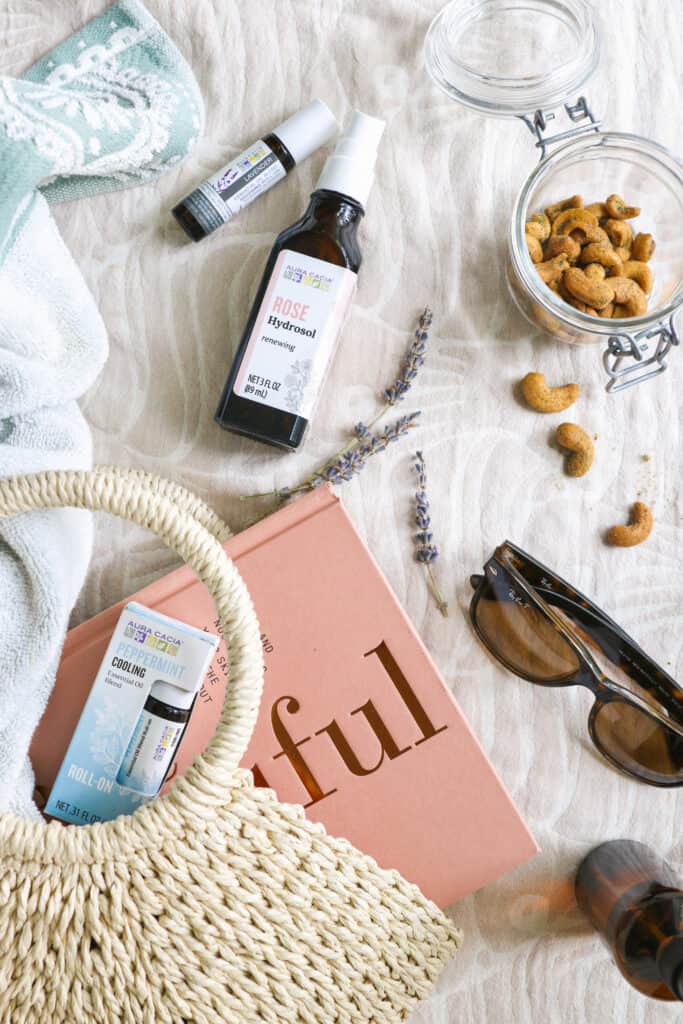 Travel-friendly summer essentials to maintain healthy habits
We teamed up with one of our favorite wellness brands, Aura Cacia, and put together a list of everything you need to survive the summer, naturally. I love Aura Cacia because they're committed to being ethical and socially responsible, selling only pure, sustainably sourced essential oils. But the fact that their products are travel-friendly is an added bonus.
Stock up on these travel-friendly essentials to keep your skin glowing and help maintain your wellness goals the next time you pack for the beach!
SPF + hat + sunglasses
The skin protection trifecta! While this might seem like a no-brainer, you have no idea how often I show up at the beach wishing I had brought more sun protection, not less. Sunglasses, hats, cover-ups and a full-spectrum SPF are the bare minimum when it comes to sun protection. And they always get a primo spot in my beach bag.
But don't forget to bring SPF protection for all those overlooked spots, like the lips, scalp, ears and feet. Lip balm with SPF does double-duty by preventing both chapped and burned lips.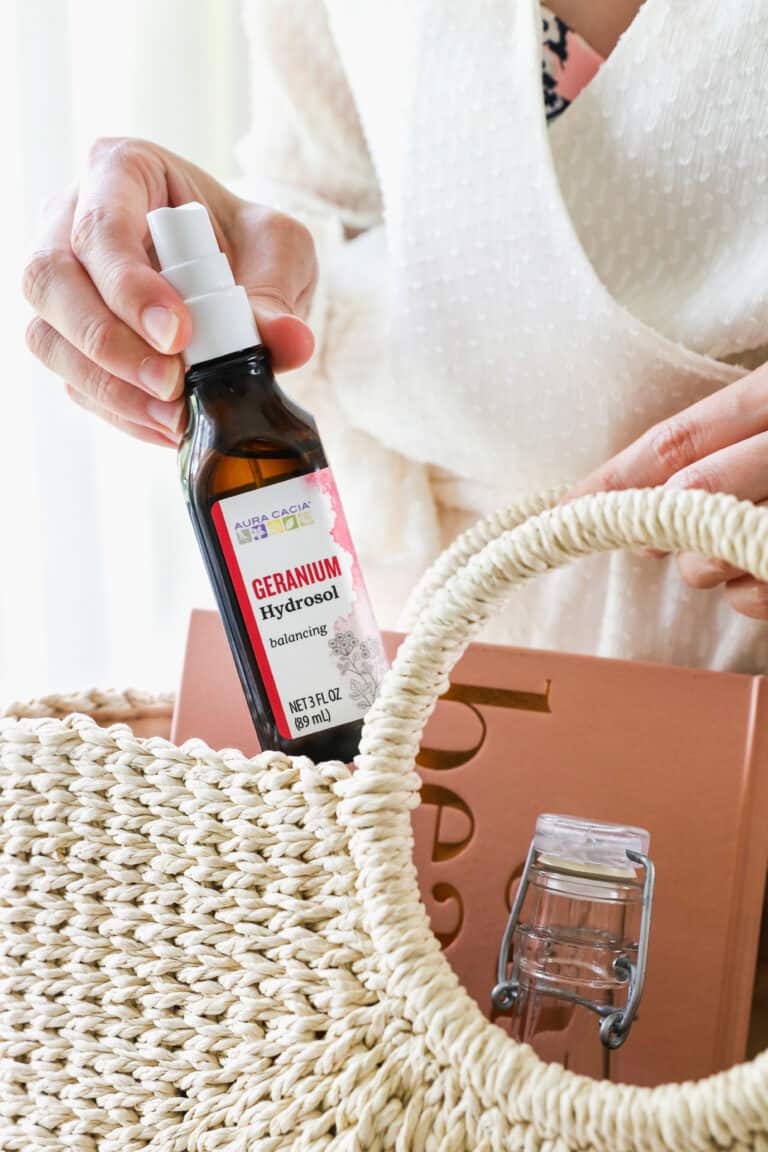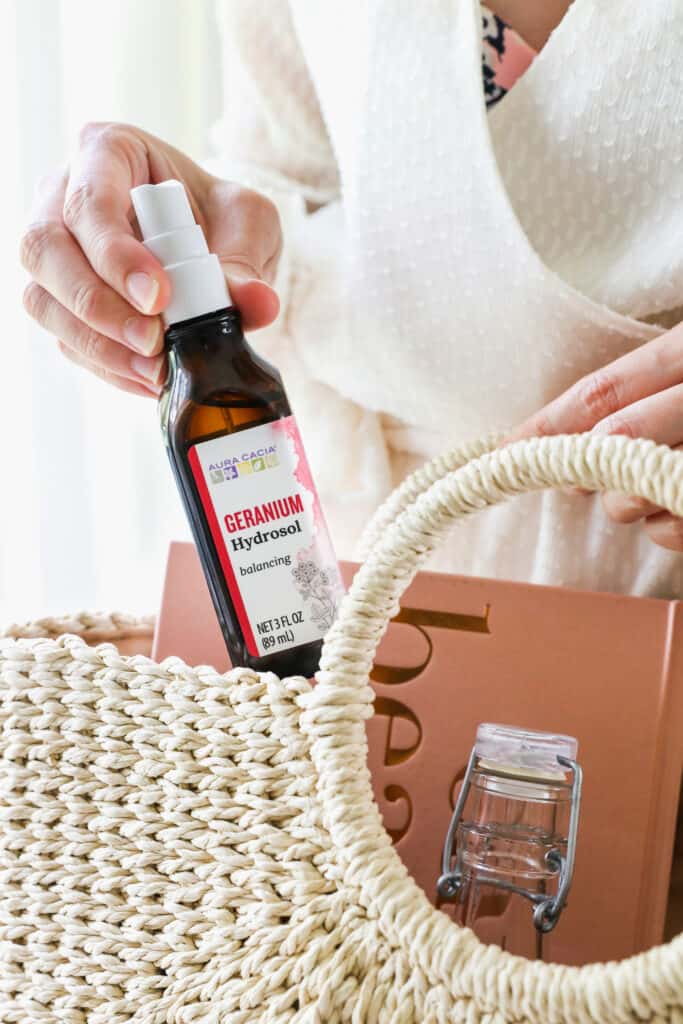 Misting hydrosols
If you've ever spent a day at the beach only to leave feeling dry as a raisin, you know how harsh the elements can be. The wind, sun and sand can be brutal on the skin, which is why you need to cool off, soothe and hydrate at the same time. For that, I love hydrosols.
Hydrosols are the aromatic water solution leftover when essential oils are distilled. These ready-to-use floral sprays deliver the benefits of essential oils in a single, sweeping spray while nourishing and refreshing parched skin.
If you've spent too much time in the sun, use Aura Cacia's Rose Hydrosol for its renewing benefits. Or if you're feeling overheated, use Geranium to boost hydration and balance the skin. You can also choose Chamomile for its calming properties, Lavender to soothe and calm, and Neroli for its uplifting benefits.
While you're at the beach, give skin a soft spritz every few hours and apply moisturizer to lock-in extra hydration. For extra credit, add them to your PM skincare routine to reap the benefits of essential oils over your entire body.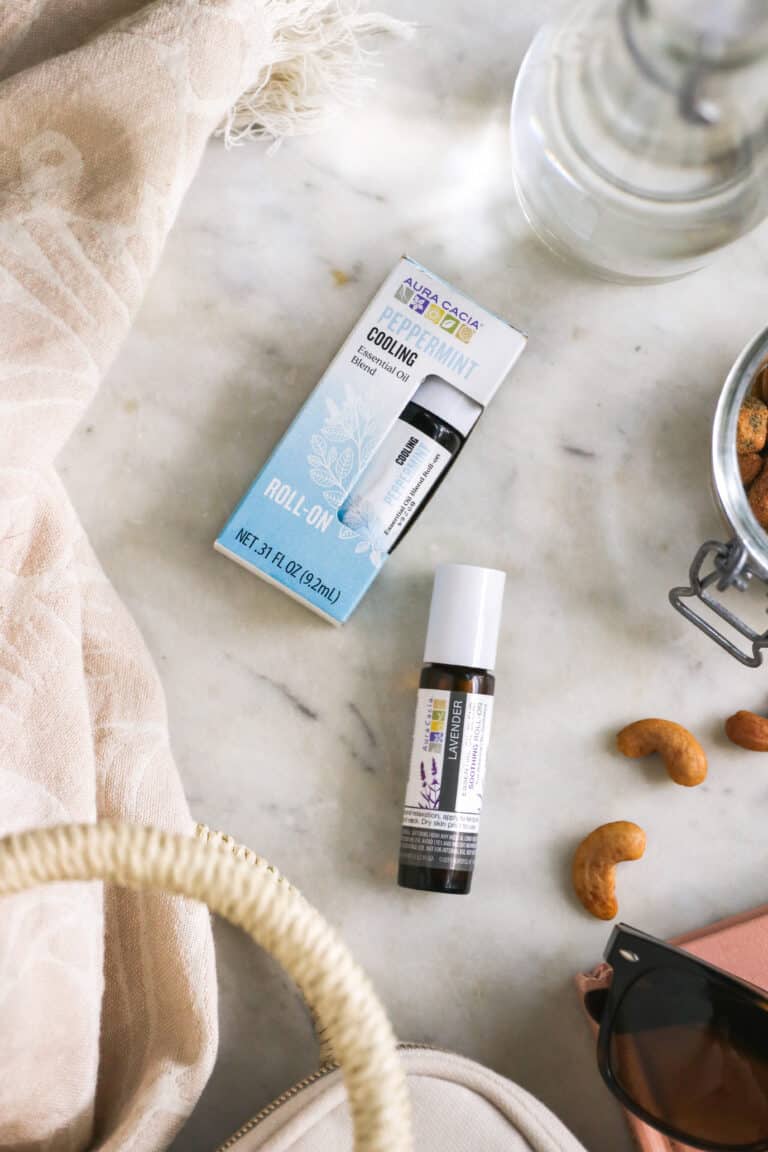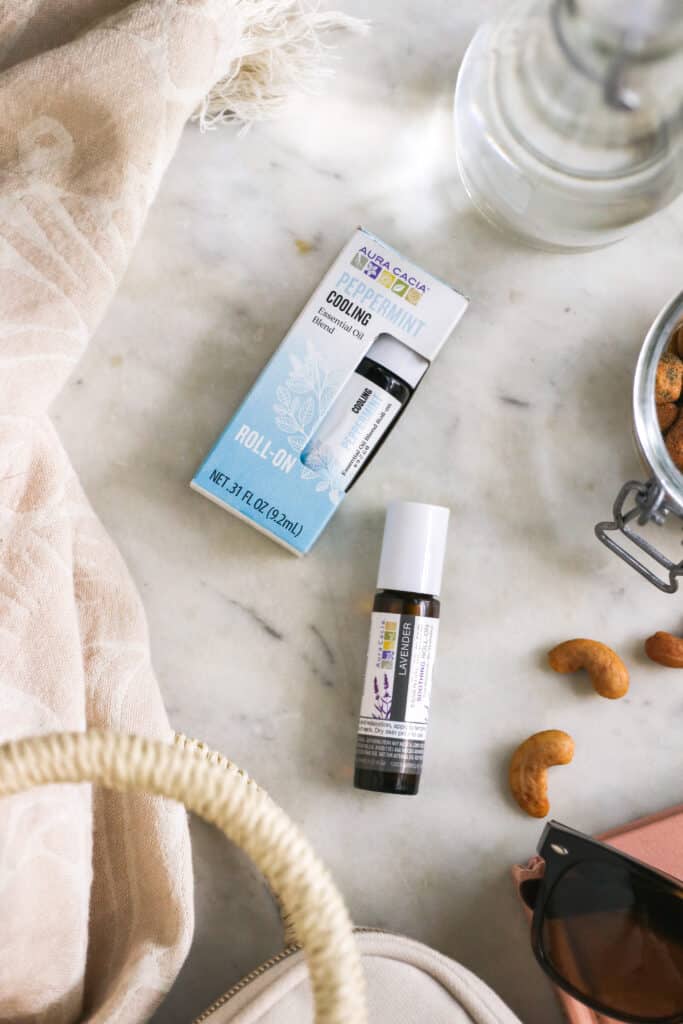 Portable aromatherapy roll-ons
Even the most enthusiastic essential oil lovers don't necessarily want to bring a bunch of different oils to the beach, amiright? That's where essential oil roll-ons come in handy.
These Aura Cacia roll-ons come pre-diluted and pre-blended, so you don't need to pack a bunch of bottles. And they come in a wide variety of scents, such as rose, tea tree, lavender and eucalyptus, so you can have a portable blend for practically every occasion.
I've been buying Aura Cacia oils for years because they're made with a mixture of 100% pure essential oils that have been sustainably sourced and tested for quality (and they're affordable!). But I love having pre-made blends that fit perfectly in a pocket, purse, backpack or beach bag and that I can use on the go.
Lavender and peppermint roll-ons are two of my go-tos whenever I'm traveling. I apply lavender at night on my wrists and bottom of feet to help me sleep, and to my skin to soothe irritation. And I use peppermint for minor aches and pains and to wake up without relying on coffee. They do double-duty thanks to their aromatherapy and skin-soothing benefits. Plus, they save you from having to whip out a full emergency kit to care for simple scratches, bruises and bug bites.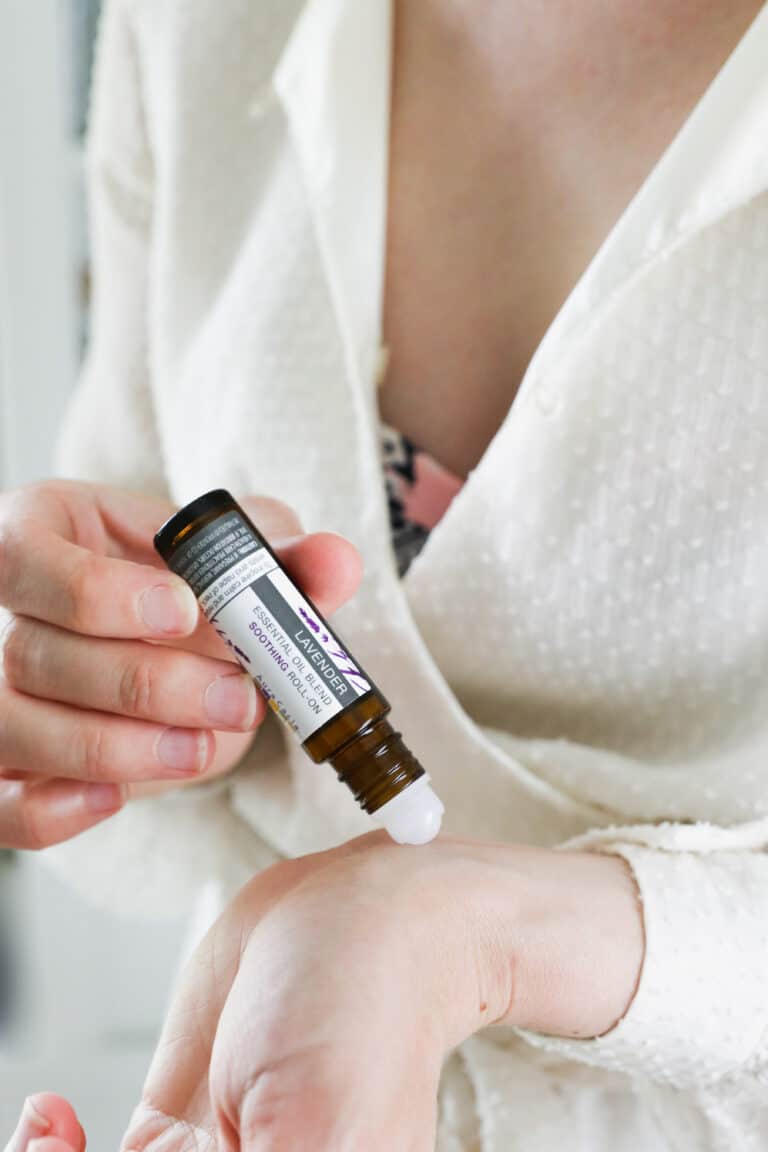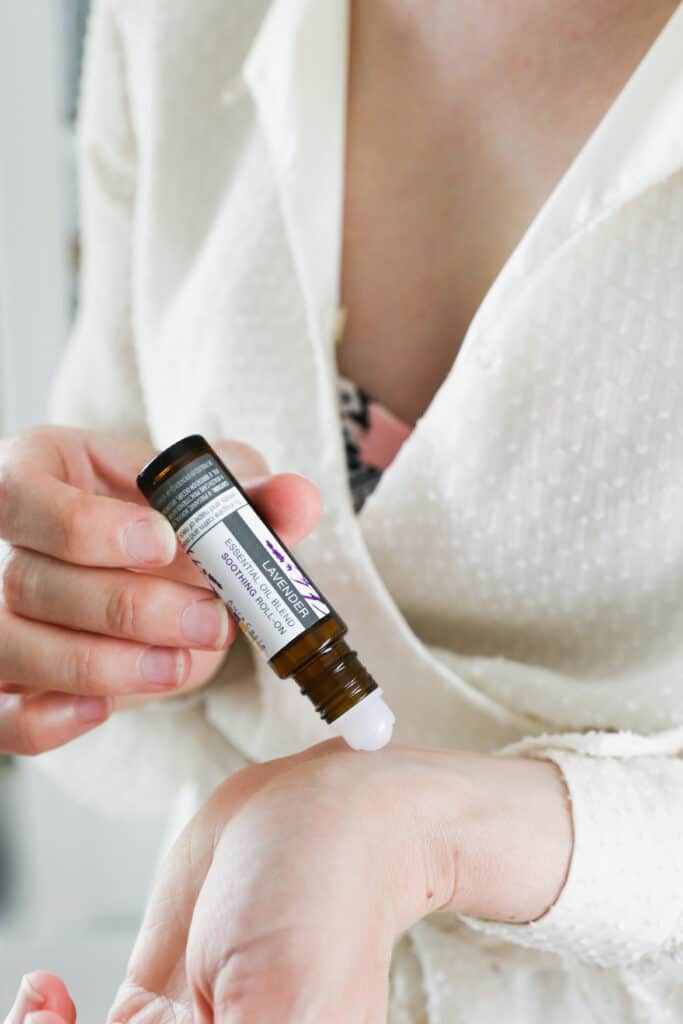 Pre-planned (and pre-portioned) snacks
If you're a mid-afternoon snacker, then know thyself and plan accordingly. Enjoy your pick-me-ups, and plan snacks that taste good AND are packed with nutritional value.
Personally, I'm a fan of keto snacks like protein bars, trail mix and spiced nuts. Fruit is always a great option; it'll cool you off and keep you hydrated. Try veggies and hummus or another simple yet delicious snack that's easy to prep and easy to grab when the munchies hit.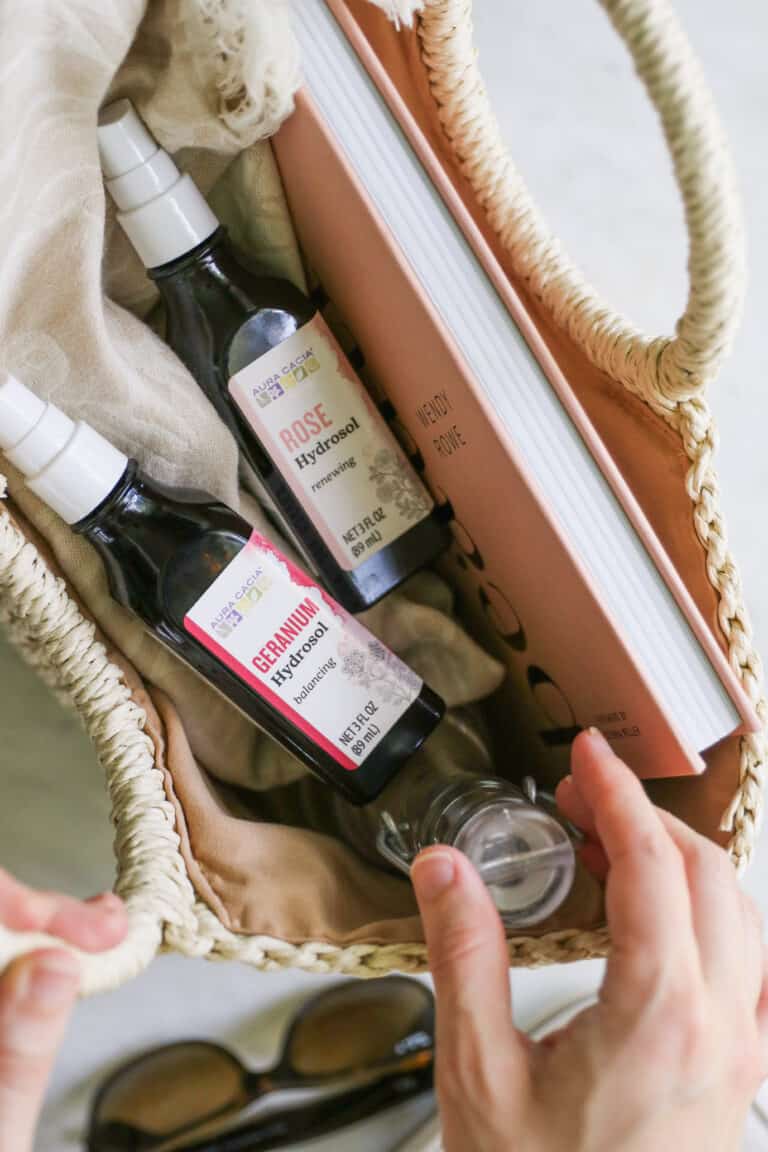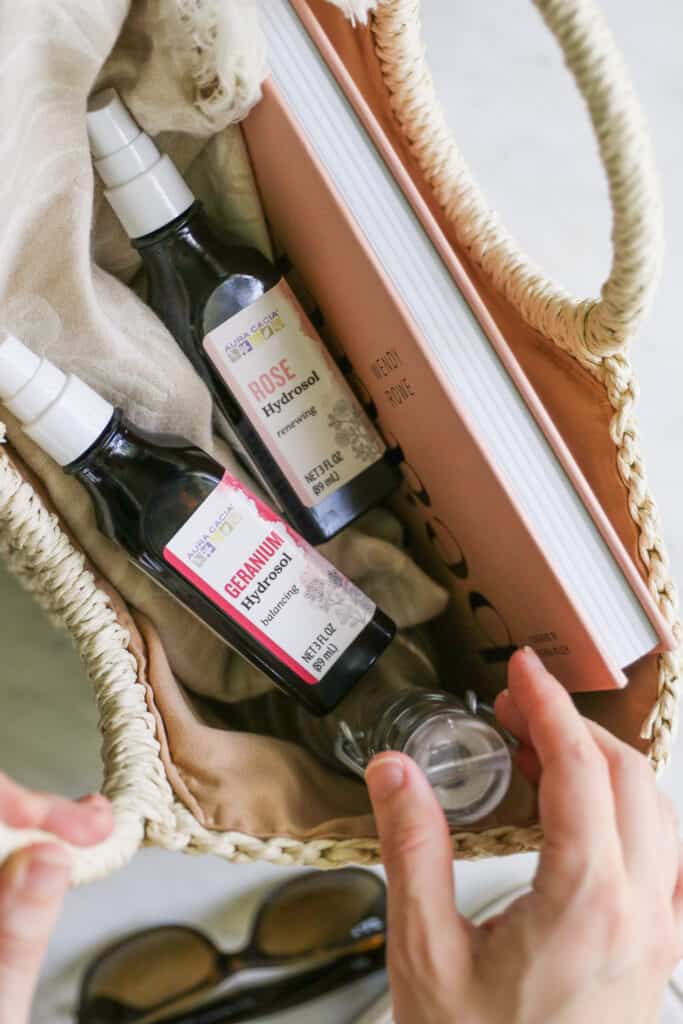 On-the-go drinks
And this includes drinks, too! Skip the sodas and cocktails that will give you a sugar crash and take a toll on your immune system.
Stay hydrated with flavored electrolyte tablets that dissolve in water or if you need a pick-me-up pack individual matcha sticks. Just don't forget your reusable water bottle!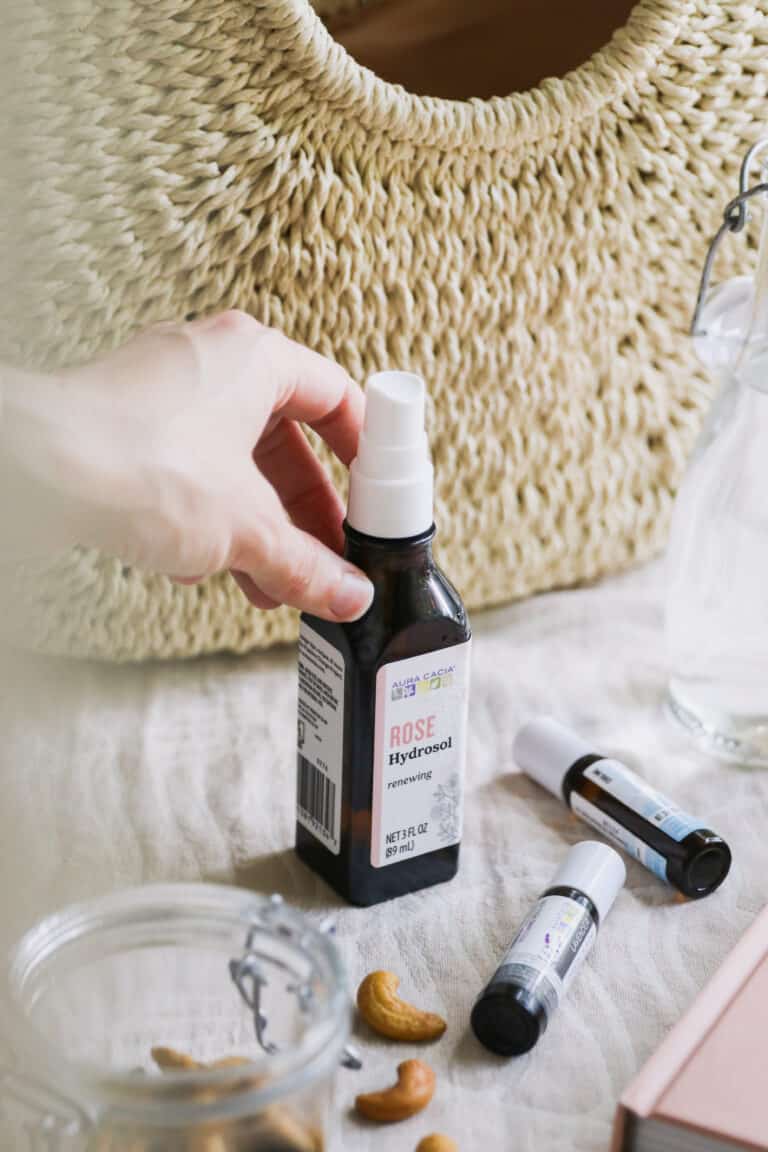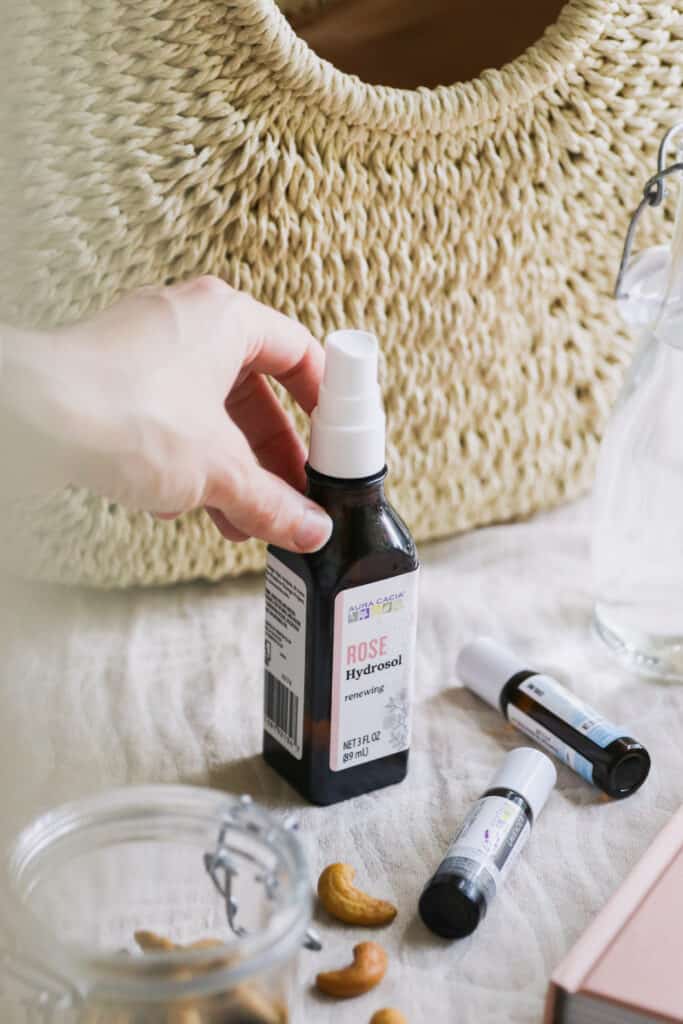 A cozy, chic towel
Splurge on an oversized beach towel that's absorbent and quick-drying. You'll appreciate the softness when you're wiping off sand, getting sunscreen out of your eyes, keeping warm when the sun starts to dip… I could go on and on. I like to carry two towels, one for lounging and drying off and the other for when I need something clean to wipe my hands or face on.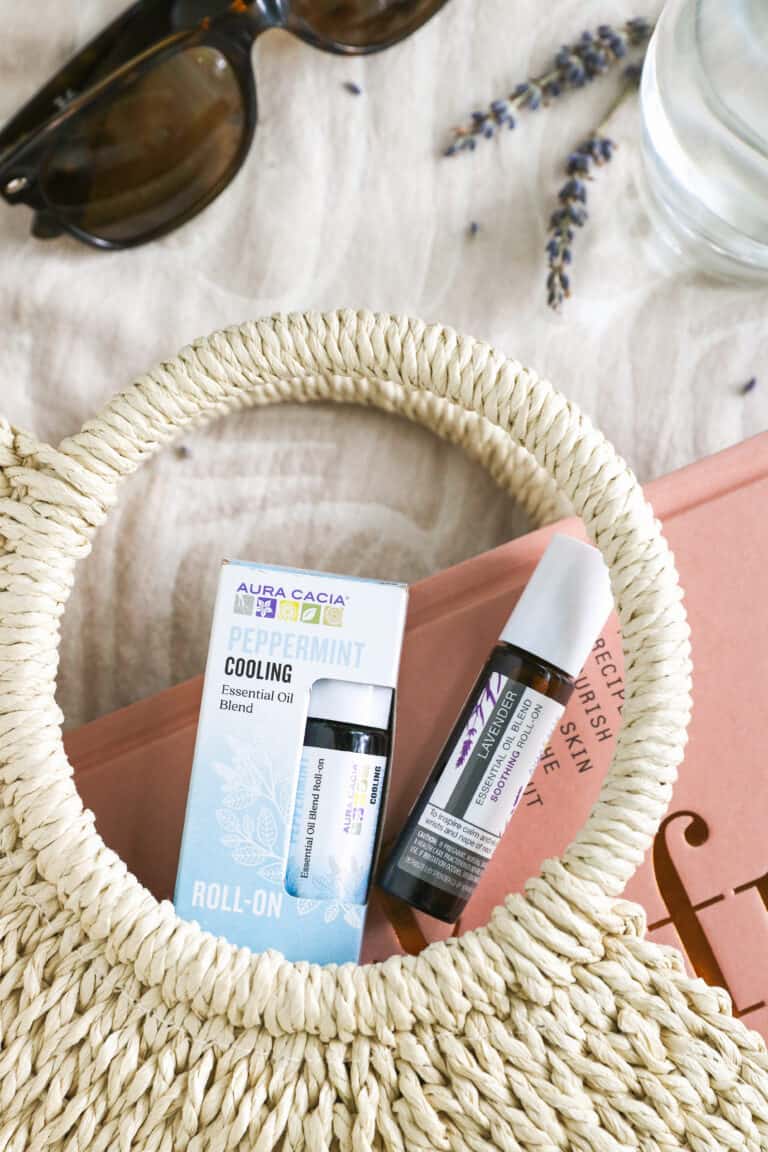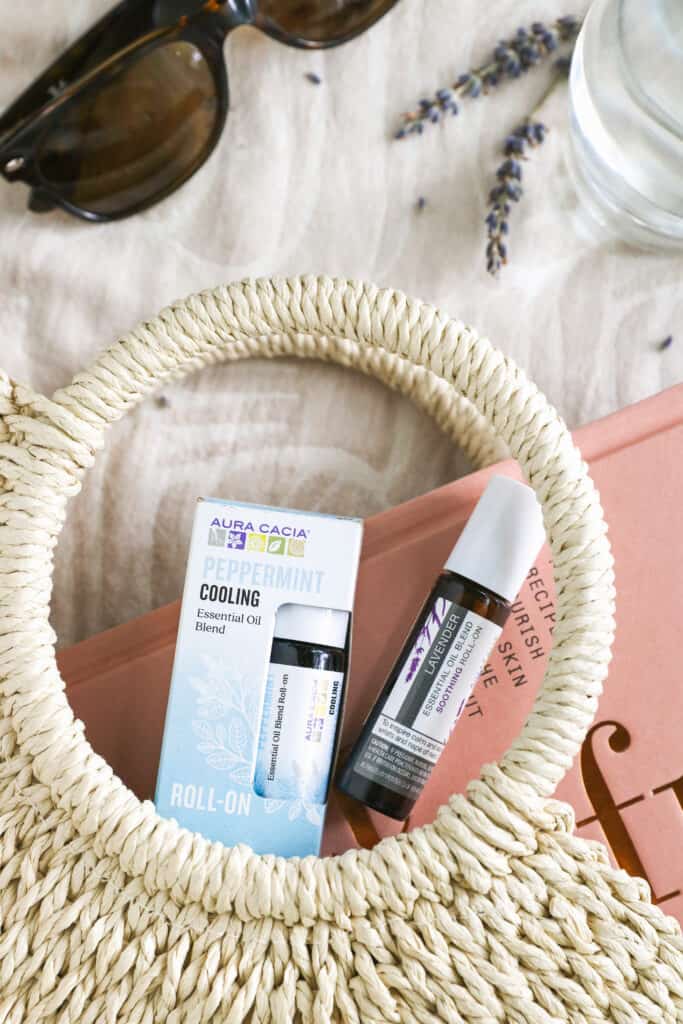 A book or journal
A good novel is a great escape – and an excellent alternative to staring at your phone! And I always find that my creative juices start flowing a few days into my vacation so I like to keep a journal with me to capture the inspiration.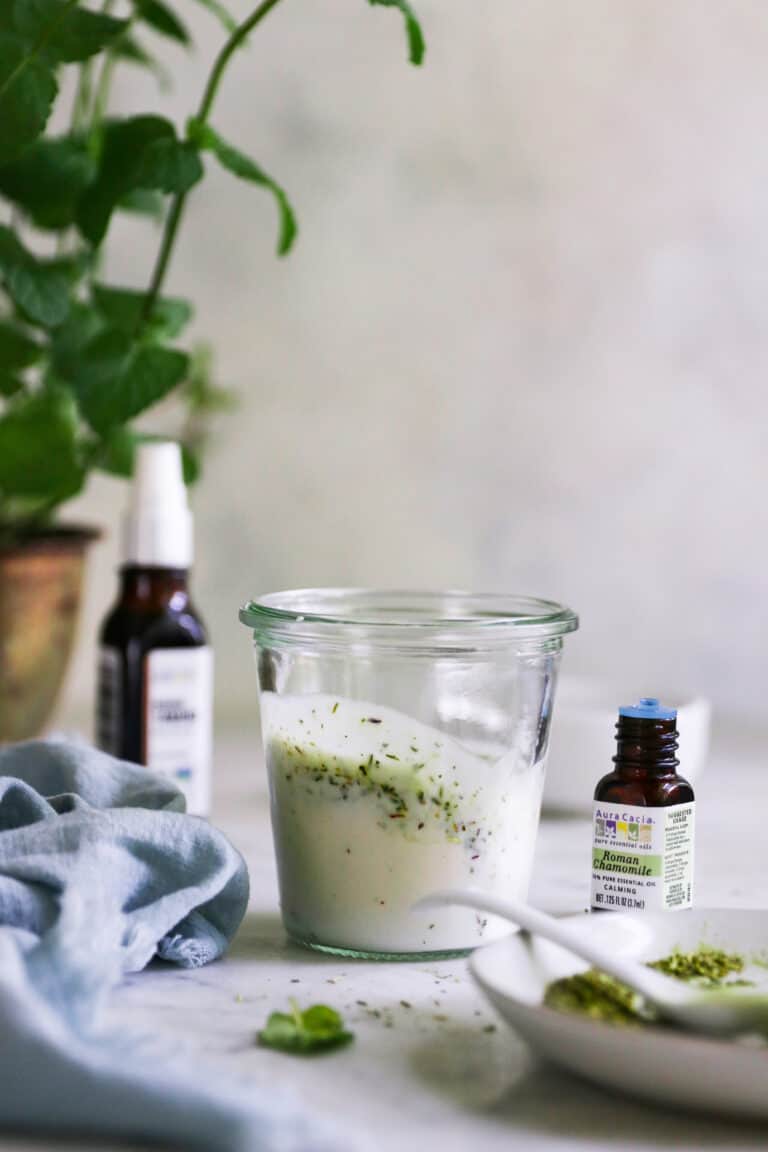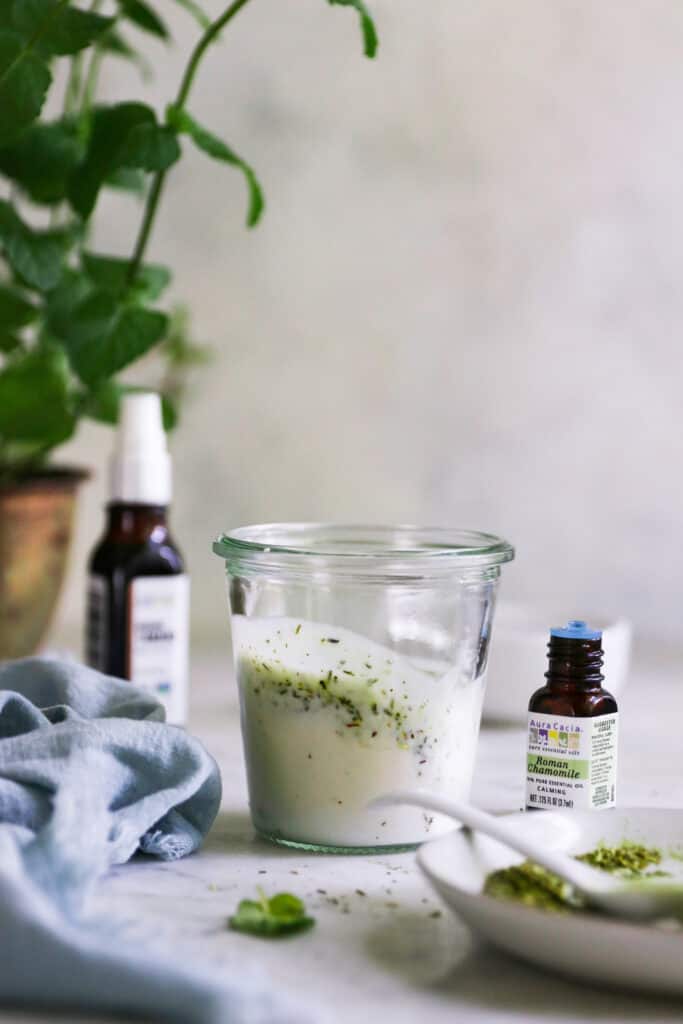 Hair protection
Our hair and scalps are often overlooked and abused on beach days thanks to the harsh midday sun, which parches hair and zaps moisture. If you're not wearing a big ol' hat, then dry shampoo with SPF can protect your scalp without giving your hair that dreaded grease-ball look.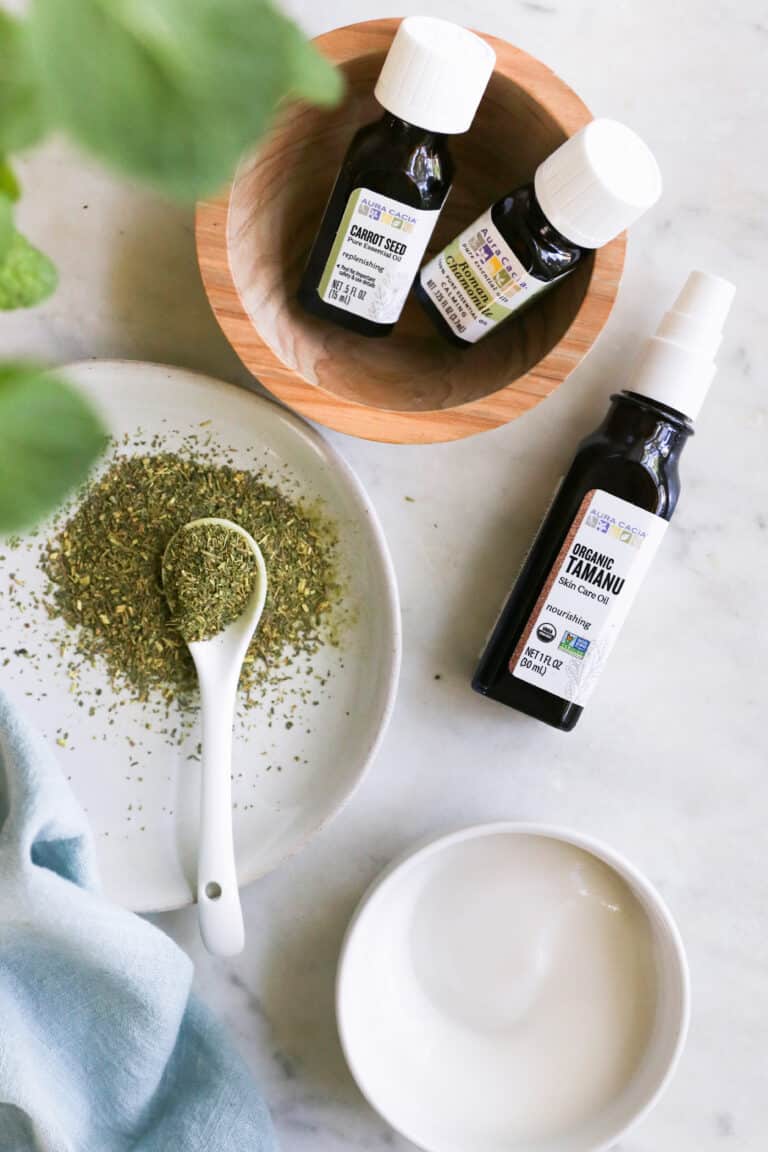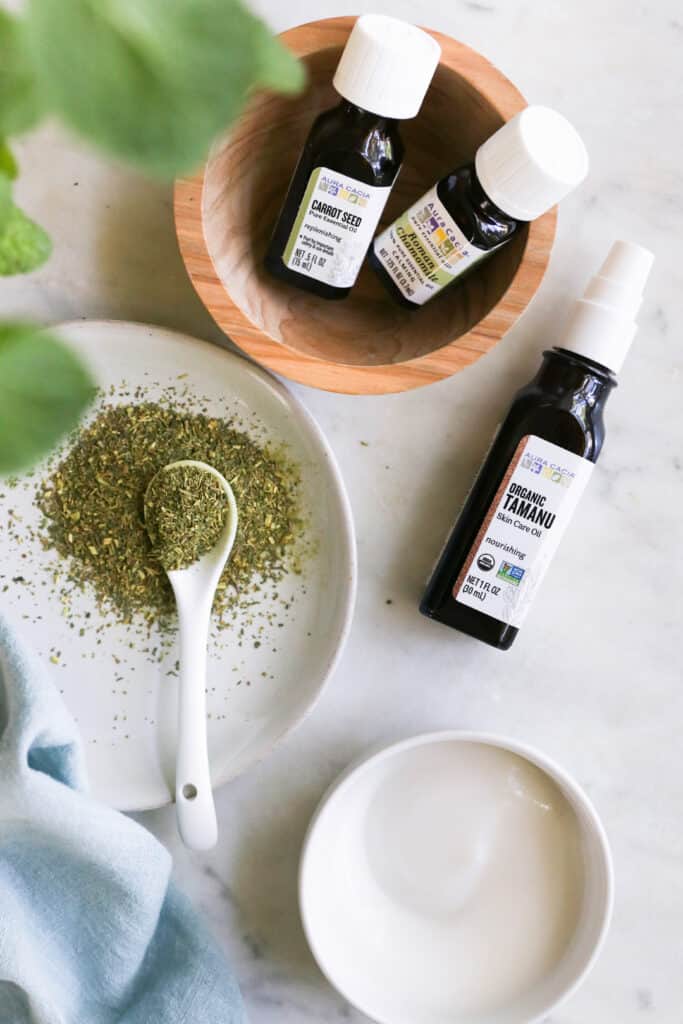 Applying a gentle hair mask after a day at the beach can do wonders for your hair and scalp. You can also make your own pampering treatment with a few simple ingredients.
Green tea is loaded with antioxidants while tamanu oil is rich in fatty acids and makes for a potent moisturizer. A few drops of Roman Chamomile oil soothe while carrot seed oil protects. Lastly, unsweetened yogurt encourages cell turn over and adds a healthy dose of probiotics.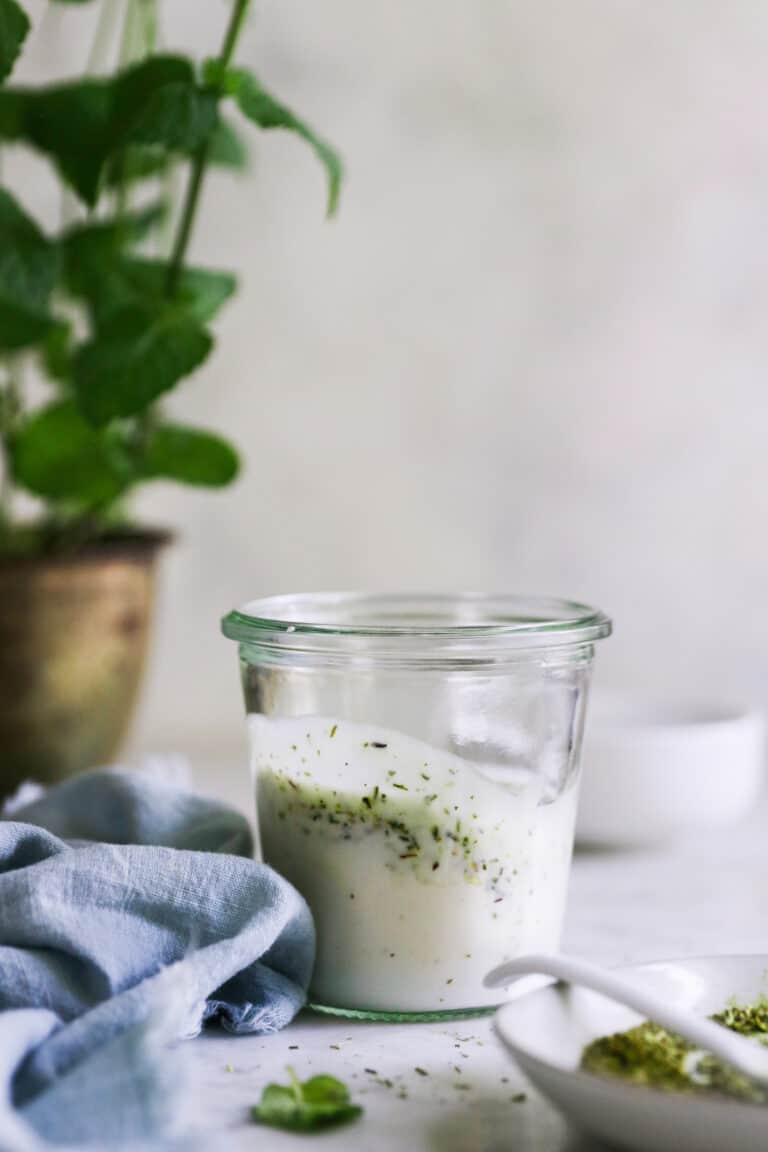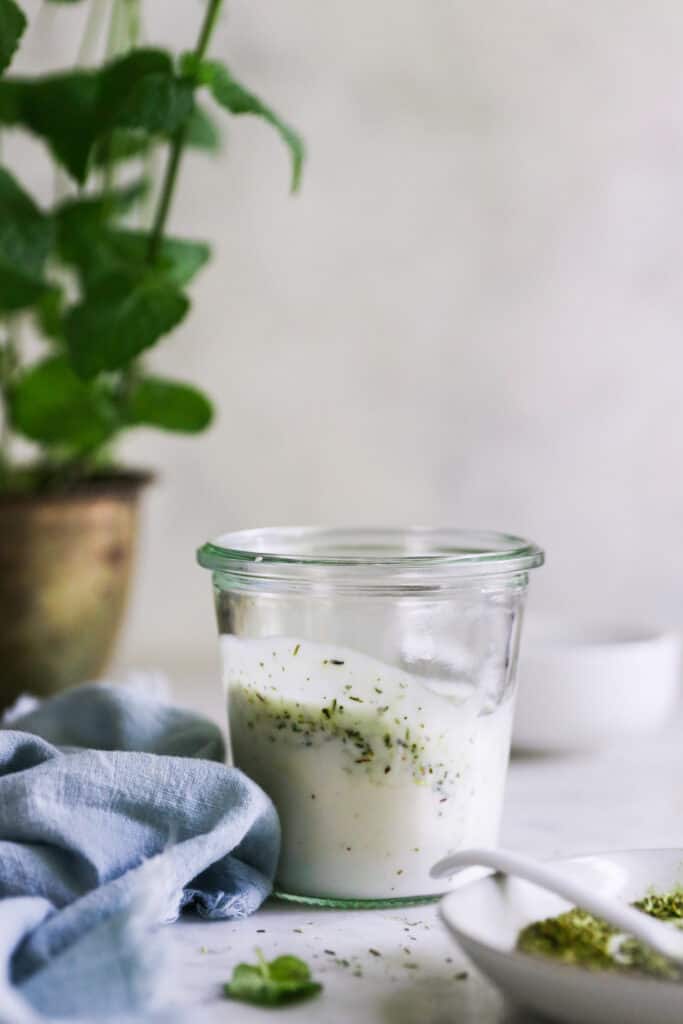 14